Eco-Friendly Screen-Free Kids Activities At Home
In search of some eco-friendly and screen-free indoor activities for your kids? Here is a great list of tons of activities we've already done with our boys during preschool and elementary years. Check out this list to find the right indoor family activities with kids for your crew.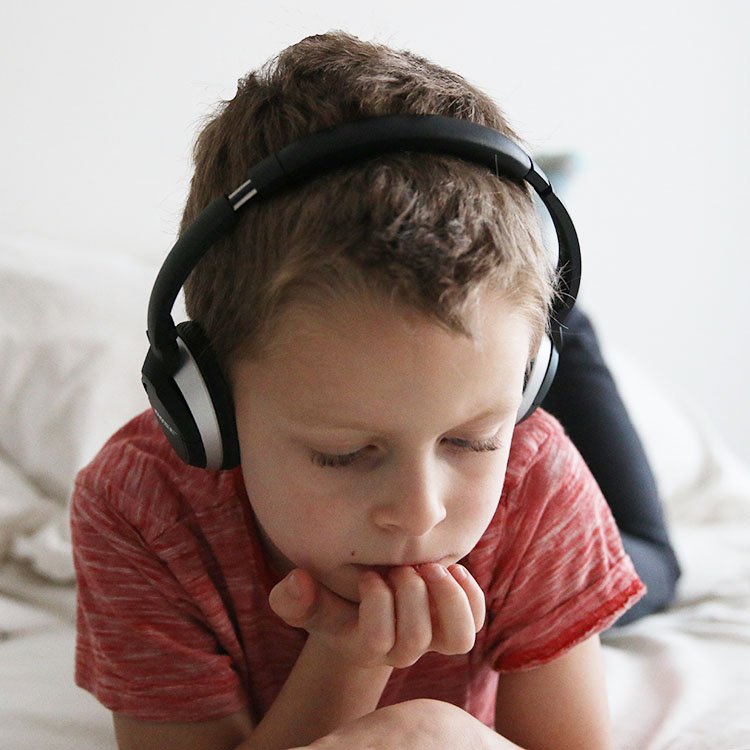 Lately, we've spent a lot of time in our house (thank you coronavirus). It took me no more than a hot second to realize that I am going to have to get pretty creative and resourceful to come up with eco-friendly activity ideas to keep my kids away from constant screen time while we are cooped up at home due to social distancing and the coronavirus pandemic.
I'm not afraid of a little boredom. I think it's actually great for kids. But I also know it's helpful to plan some fun eco-friendly family activities we can do together, especially ones that do not involve screens. I'm not a huge fan of screens, and they seem to leave my kids a little out of sorts after every time they watch screens (especially tablets!).
Over the years, I've shared lots of activities for kids to do at home on their own and with adults. Now I've rounded them all up in one place for you and me alike.
I also have a list of ideas in my parenting back pocket we might try over the next several weeks as we wait out the pandemic. As we try them, I'll share on the blog and update this post accordingly so you can see all the details as we go.
Be sure to Pin this page so you can come back to it. And if you're up for it, I'd love for you to share it with friends or family on Facebook, Instagram, via email (or however you like to share great resources).
It would mean the world to me, and surely you know some people who would love a whole lot of eco-friendly screen-free activities for kids!

Eco-Friendly Screen-Free Activities For Kids
Here are a whole bunch of eco-friendly and screen-free indoor activities to do with your kids at home (that also won't generate massive amounts of waste or environmental costs). Take a spin through and try a few with your family.
Eco-Friendly Outdoor Activities For Kids
Fortunately for our family, we have a large yard and plenty of space for our boys to play outside. We also live near several regional, state and local parks so we can expend some energy in nature while still practicing social distancing.
If you're looking for ideas of eco-friendly outdoor family activities to do with kids, I'll be sharing a post with all of those ideas soon. In the meantime, here is a variety of ideas for activities to do with your kids.
I'd love to hear about any other eco-friendly and screen-free activities for kids you can do indoors at home. Share in the comments so we can have even more ideas to help us collectively get through this whole new world of uncharted infectious disease waters.