Honestly Modern in Your Ears
Honestly Modern and our team have been featured on various podcasts to discuss sustainable living, sustainable fashion, composting, and more. Check out a sampling of places you may have heard us below.
We love chatting with others about all things sustainable living. If you'd like to have someone from our team on your podcast, don't hesitate to reach out. For podcast and press inquiries, please contact [email protected].
Hear From Our Founder & Editor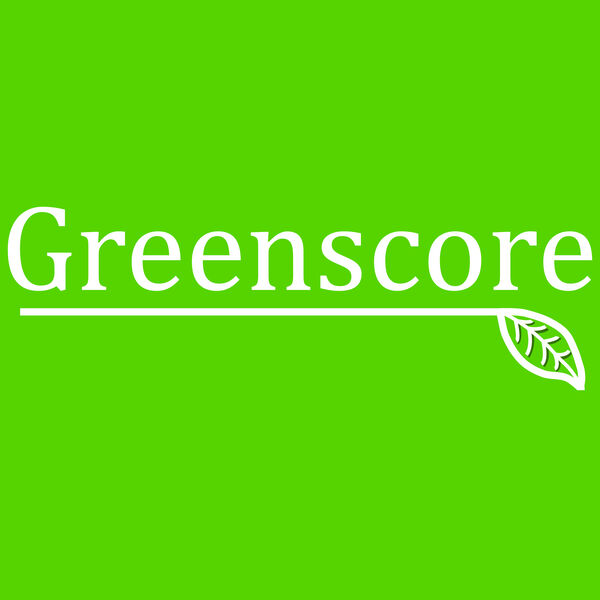 Greenscore // Baking Supplies: Satisfying both your sweet tooth and the planet
Raising Eco Minimalists // How To Compost At Home With Kids
Save Lives & Live Yours // On Sustainable Parenting
Sustainable Minimalists // The Art of Saying 'No'
Why is Everyone Yelling // Sustainability Tips for Modern Parents
Side Hustle School // Friday Failure: "I walked away at the last minute…"
Hear From Our Assistant Editor
Live Free Creative // Reduce, Reuse, Recycle with Rupa Singh
Hear From our Director of Science
Our Writing Contributor and Director of Science, Jess Purcell, is a regular guest on podcasts about sustainability and specifically the science behind sustainable living. Head on over to her site to see where you can hear from her and learn more about her expertise.