Brand Collaborations
Honestly Modern periodically works with brands who share with our audience an ethos of eco-friendly living for modern families. If you think your brand is a great fit for connecting with our audience of eco-conscious parents and caregivers, we'd love to discuss ways to collaborate that are mutually beneficial to both your brand and our audience.
To save time and effort, we encourage you to check out our FAQ on our contact page to learn more about the types of partnerships we accept and those that we do not currently pursue. We hope this can make your brand outreach more effective and ensure your objectives align with those of Honestly Modern.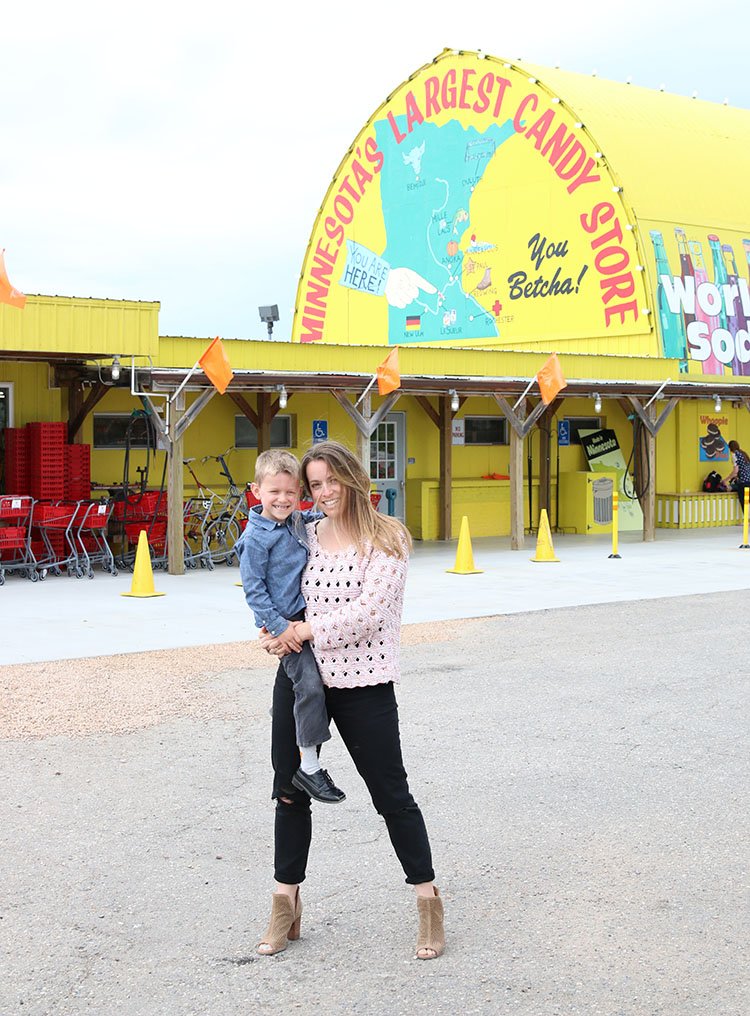 About Honestly Modern
Honestly Modern helps families incorporate low-waste and sustainable habits into everyday living. It's a space for families to explore climate action, zero-waste living principles, regenerative gardening, and intersectional environmentalism, all through the lens of modern family life.
About Our Audience
Honestly Modern fosters the exchange of ideas among parents and caregivers about eco-friendly living with kids in a modern world. Our audience seeks to raise children as global citizens and live eco-conscious lifestyles without uprooting their lives. They teach future generations to respect and protect the world and its beauty through books, conversations, family experiences, and community actions.
Parenting is messy and hard, and in today's culture, eco-friendly living often requires swimming against the cultural current. Honestly Modern welcomes parents on the path to more eco-friendly living no matter where they are on their journey. Sustainable living for modern families isn't about perfection or fitting all our trash in a mason jar; it's about doing the best we can today and making progress as we grow with our children.
Examples of Previous Partnerships
Did You Know You Can Compost These?! with Pela Case
5 Tips To Buy High-Quality Pajamas For Kids with OEKO-TEX
Easy and Fun Upcycled Glass Bottle DIY Project for Kids with BRIANNAS Fine Salad Dressings
7 Simple Tips for Eco-friendly Cleaning with Kids with Turbo Mops
Popular Topics On The Blog and Social Media
Within the broader context of eco-friendly living for modern families, some of the more popular topics on the blog include: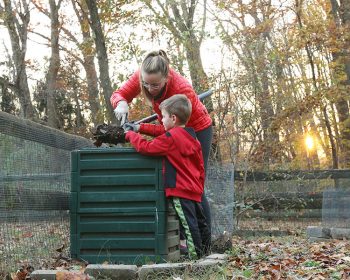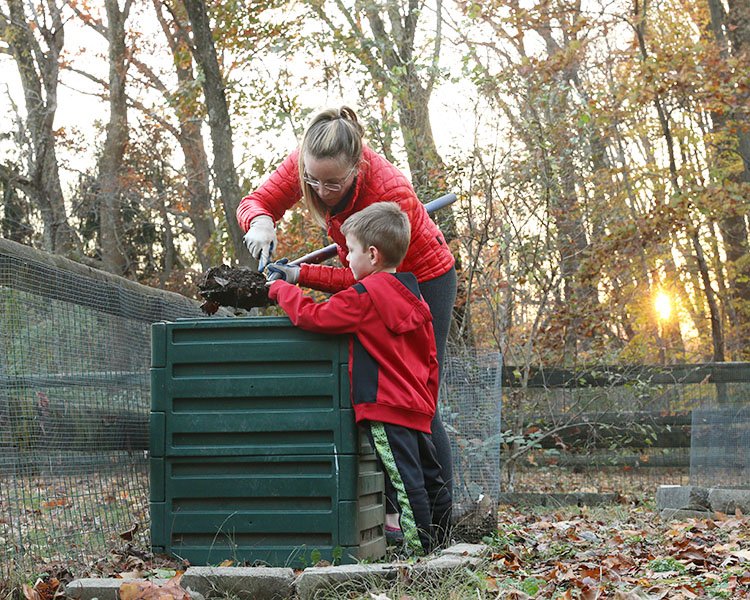 Composting at Home
// how to do it and why it matters, reviews of various types of composting systems, and educational resources to help everyone find a way to compost at home
Kids in the Kitchen
// growing our own food as a family, how our food supply impacts the environment, and how culinary skills help us be better stewards to the Earth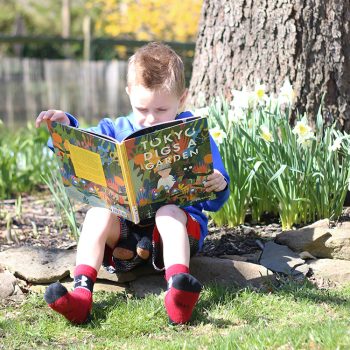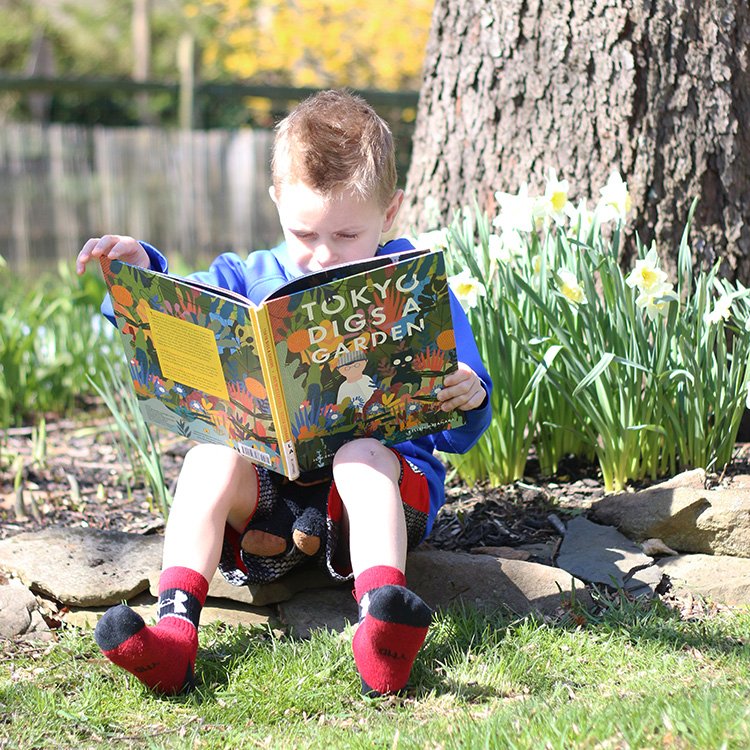 Growth Through Books
// using books as learning tools to see and connect with others and gain an understanding of complex and challenging environmental matters
Shrinking Our Consumption Footprint
// repurposing, reducing consumption, shopping secondhand, and prioritizing local economies to strengthen the fabric of the community
If this sounds like a good fit with your brand and a home for the type of customer you seek to reach, then you're in the right place. I'd love to connect to further discuss ways to collaborate that are mutually beneficial for your brand and the Honestly Modern audience.
I look forward to hearing from you soon! The best way to reach me is via email: [email protected]. I am happy to provide a media kit upon request.