Eco-friendly living for modern families
Check out tons of resources, tips, and ideas to reduce waste, shop secondhand, compost at home, and live a more eco-friendly lifestyle with kids.
Join The Community
Connect with us and get regular updates about the latest from the blog!
Don't let the pursuit of perfection prevent progress.
Eco-friendly living with kids isn't hard, especially when we aren't aspiring to perfection. We share resources to help you explore climate action, zero waste living, regenerative gardening, and intersectional environmentalism, all through the lens of modern family life.
Latest from the Blog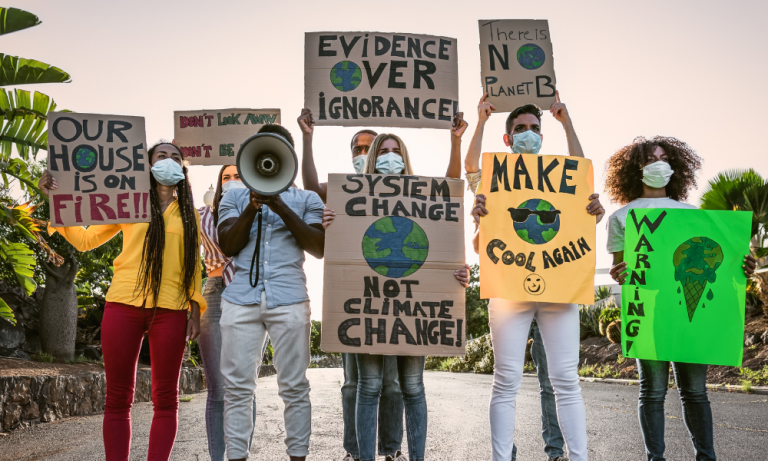 This is the first edition of our Climate Justice Education Series. My Road to Understanding and Advocating for Climate Justice How my climate work began I first learned about the climate emergency while watching An Inconvenient Truth. I was 18 years old and a freshman in college. This documentary placed the Industrial Revolution and humans'…
What is Honestly Modern?
Honestly Modern is an online space all about eco-friendly living for modern families. We help families incorporate low waste and eco-friendly habits into everyday living. We foster the exchange of ideas among parents and caregivers about sustainable living with kids in a modern world. Our community strives to teach future generations to respect and protect the world and its beauty through books, conversations, family experiences, and community actions.
Parenting is messy and hard, and in today's environment, sustainable living often requires swimming against the cultural current. We welcome parents on the path to more eco-friendly living no matter where they are on their journey. Sustainable living isn't about perfection or fitting all of our trash in a mason jar; it's about doing the best we can today and making progress as we grow with our children.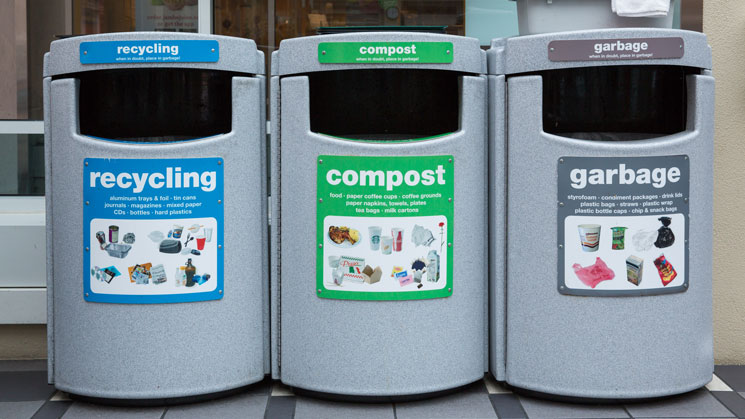 Have you ever composted while traveling? Come along with me while we break down how to compost while traveling and show you what it actually looks like to use each of these composting options on the road. If you compost at home, you know that a composting habit is hard to break! Once you start…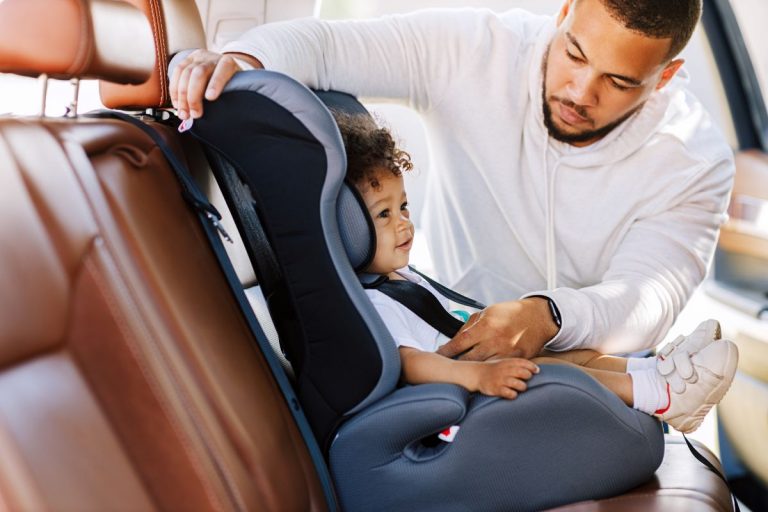 Wondering how to get rid of your old, expired car seat? Did you know Target has an electronics trade-in program? Read on for details about Target's free car seat recycling program, its electronics trade-in program, and other things you can recycle at Target. They've got a few more ways to keep things you no longer…
Eryn is the founder of Eco Inspired, a zero waste refill pop-up shop based out of Richmond, Virginia, that offers everyday sustainable alternatives and refill items to help you live a more eco-conscious life. She makes sustainable living convenient, accessible, and affordable creating a positive environmental impact. Why did you start a zero-waste refill pop-up…