Eco-friendly living for modern families
Check out tons of resources, tips, and ideas to reduce waste, shop secondhand, compost at home, and live a more eco-friendly lifestyle with kids.
Join The Community
Connect with us and get regular updates about the latest from the blog!
Don't let the pursuit of perfection prevent progress.
Eco-friendly living with kids isn't hard, especially when we aren't aspiring to perfection. We share resources to help you explore climate action, zero waste living, regenerative gardening, and intersectional environmentalism, all through the lens of modern family life.
Latest from the Blog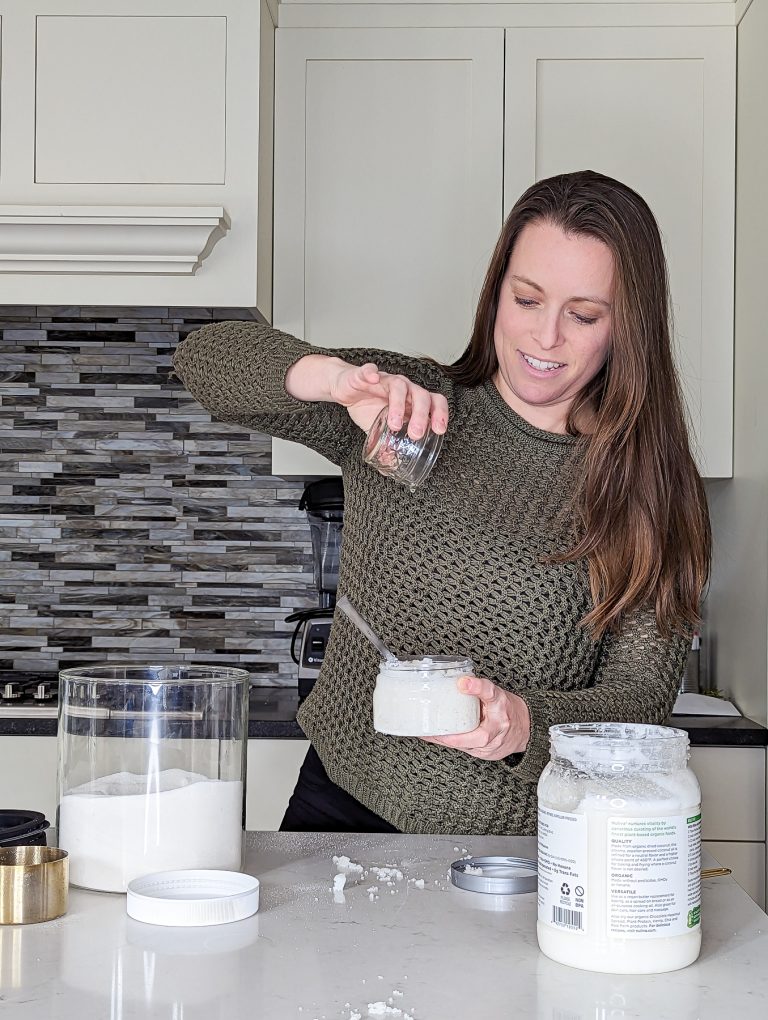 Have you ever tried to make your own DIY sugar scrub? If not, this low-waste DIY is definitely worth a shot and can save you money too. When it comes to zero waste swaps, I'm not always a convert for DIY beauty products. A few have worked for me, but I've had a handful of…
What is Honestly Modern?
Honestly Modern is an online space all about eco-friendly living for modern families. We help families incorporate low waste and eco-friendly habits into everyday living. We foster the exchange of ideas among parents and caregivers about sustainable living with kids in a modern world. Our community strives to teach future generations to respect and protect the world and its beauty through books, conversations, family experiences, and community actions.
Parenting is messy and hard, and in today's environment, sustainable living often requires swimming against the cultural current. We welcome parents on the path to more eco-friendly living no matter where they are on their journey. Sustainable living isn't about perfection or fitting all of our trash in a mason jar; it's about doing the best we can today and making progress as we grow with our children.
Get out your library card or open your Libro.fm account if you're looking for some good reading material. I read (or listened to) 60 books in 2022. Some were fantastic and others were flops. I'm not afraid to quit a book, and luckily, I only had one such book on the list this year that…
Wondering how you can lower your utility bill while also choosing a more eco-friendly energy option? Consider if time-of-use rates and shifting when you use electricity are helpful and budget-friendly sustainable habits for your and your family. Not long after we purchased our electric vehicle, we switched our electricity bill rates from standard billing rates…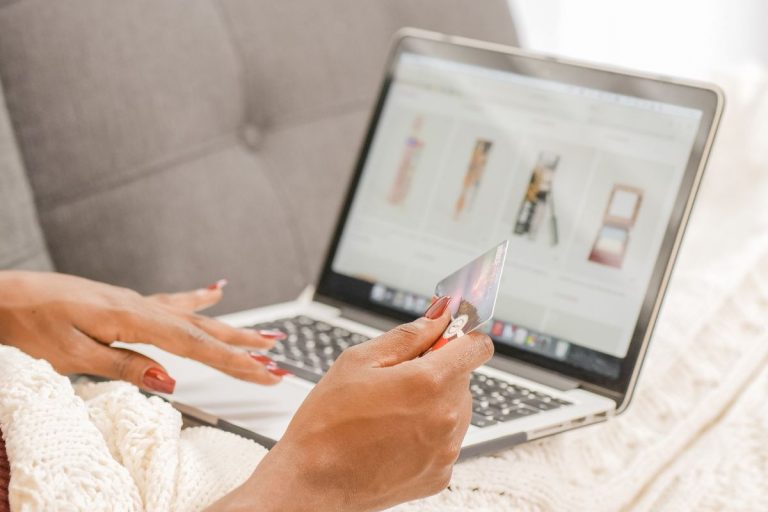 Have you been breaking up with Amazon? The best step you can take is to get rid of your Amazon Prime subscription. But without buying, Amazon still has some useful information you can borrow without giving the company your money. This post is part of a series about how and why to break up with…