Eco-friendly living for modern families
Check out tons of resources, tips, and ideas to reduce waste, shop secondhand, compost at home, and live a more eco-friendly lifestyle with kids.
Join The Community
Connect with us and get regular updates about the latest from the blog!
Don't let the pursuit of perfection prevent progress.
Eco-friendly living with kids isn't hard, especially when we aren't aspiring to perfection. We share resources to help you explore climate action, zero waste living, regenerative gardening, and intersectional environmentalism, all through the lens of modern family life.
Latest from the Blog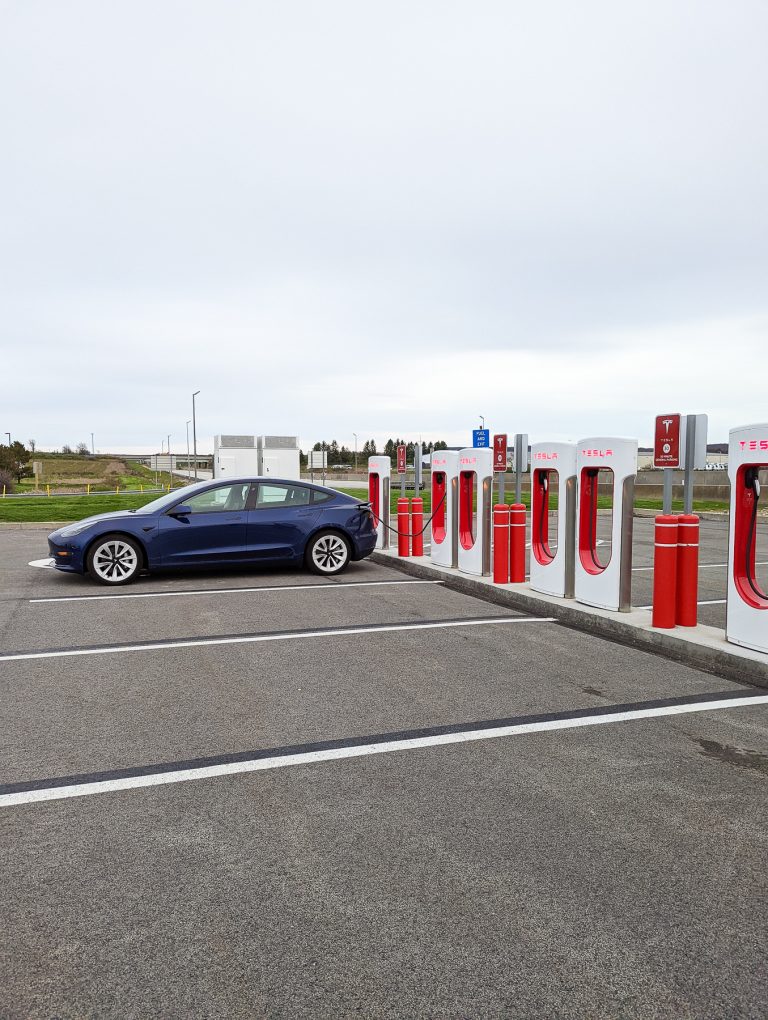 Wondering if you can take a family road trip in an electric car? You sure can. We took our first road trip in a Tesla Model 3 recently, and I'm sharing all the details below. Did you know we got a Tesla? A little over a month ago, we finally received our long-range Tesla Model…
What is Honestly Modern?
Honestly Modern is an online space all about eco-friendly living for modern families. We help families incorporate low waste and eco-friendly habits into everyday living. We foster the exchange of ideas among parents and caregivers about sustainable living with kids in a modern world. Our community strives to teach future generations to respect and protect the world and its beauty through books, conversations, family experiences, and community actions.
Parenting is messy and hard, and in today's environment, sustainable living often requires swimming against the cultural current. We welcome parents on the path to more eco-friendly living no matter where they are on their journey. Sustainable living isn't about perfection or fitting all of our trash in a mason jar; it's about doing the best we can today and making progress as we grow with our children.
Are you interested in learning how to create a gallery wall from thrift store finds? You'll love this simple DIY for a fun sustainable home decor project! An enormous painting of Lil Wayne loomed over me, his bedazzled grill winking down on me, and I was shook. I turned to my husband, "I need this…
Looking for delicious vegetarian dishes using different types of nut butter and seed butter? Check out these plant-based recipes perfect for those looking to try new vegetarian and vegan, even for beginner plant-based eaters. When trying to eat more plant-based foods, it is important to stock up on certain ingredients in your pantry to help…
Wondering how to make friends as an adult, especially if you're looking for like-minded eco-conscious buddies? Check out some of these tips to make (eco) friends as an adult. A few years back, in 2018, my family and I moved to the United States from the United Kingdom. We knew no one and left our…