Eco-friendly living for modern families
Check out tons of resources, tips, and ideas to reduce waste, shop secondhand, compost at home, and live a more eco-friendly lifestyle with kids.
Join The Community
Connect with us and get regular updates about the latest from the blog!
Don't let the pursuit of perfection prevent progress.
Eco-friendly living with kids isn't hard, especially when we aren't aspiring to perfection. We share resources to help you explore climate action, zero waste living, regenerative gardening, and intersectional environmentalism, all through the lens of modern family life.
Latest from the Blog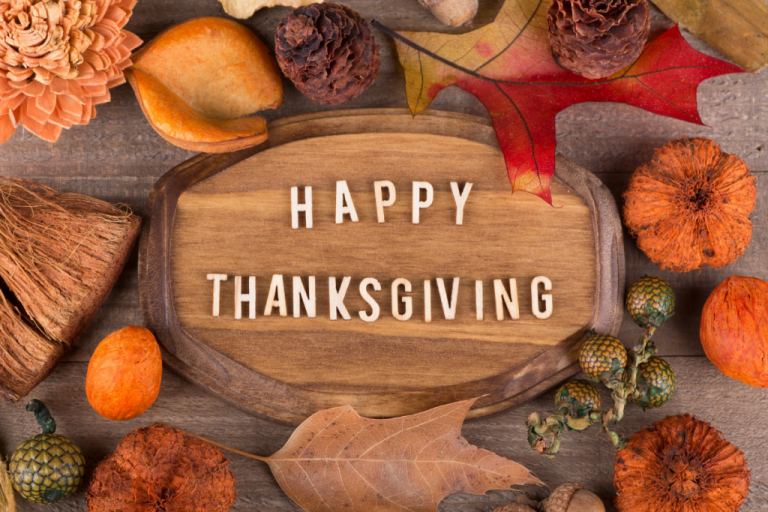 Are you looking for fun and educational Thanksgiving projects for kids that are a bit more than paper and glue? Check out these five simple Thanksgiving activities for kids that will also teach them a thing or two about sustainable living. Whether you're in the kitchen preparing a meal for friends and family or just…
What is Honestly Modern?
Honestly Modern is an online space all about eco-friendly living for modern families. We help families incorporate low waste and eco-friendly habits into everyday living. We foster the exchange of ideas among parents and caregivers about sustainable living with kids in a modern world. Our community strives to teach future generations to respect and protect the world and its beauty through books, conversations, family experiences, and community actions.
Parenting is messy and hard, and in today's environment, sustainable living often requires swimming against the cultural current. We welcome parents on the path to more eco-friendly living no matter where they are on their journey. Sustainable living isn't about perfection or fitting all of our trash in a mason jar; it's about doing the best we can today and making progress as we grow with our children.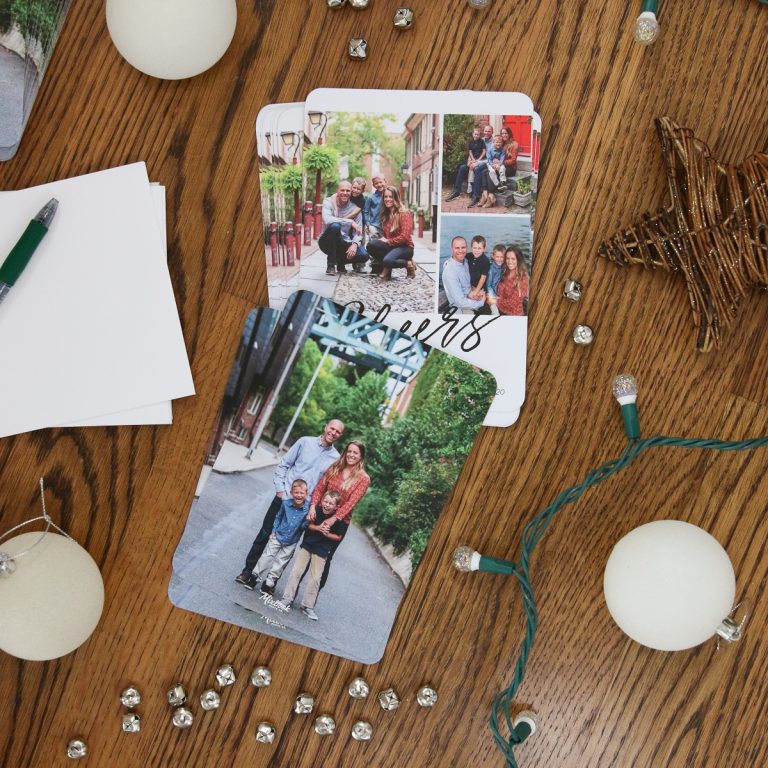 Looking for eco-friendly holiday card alternatives? Check out these tips and ideas for more sustainable holiday cards to celebrate the season this year. This post contains affiliate links. This week, we received our first few holiday cards from friends. I love receiving holiday cards, and I enjoy sending them too. When we first became parents,…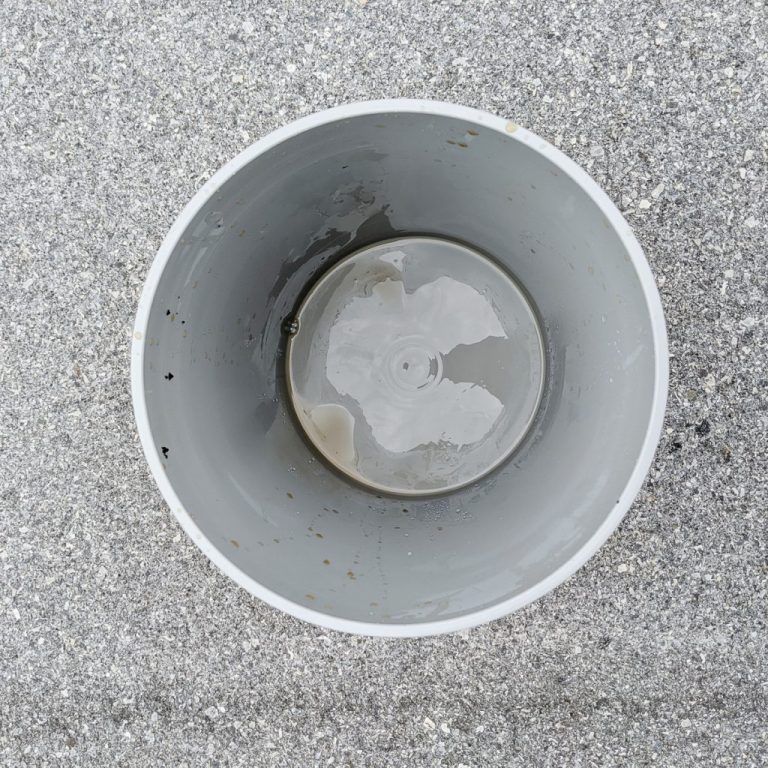 Composting can feel pretty complicated. In this Composting FAQ series, we answer all of your questions about composting at home. In this edition of the series, we're answering your questions about compostable liners in food scrap collection buckets. Do you really need a compostable bin liner in your compost bucket? Read on for all the…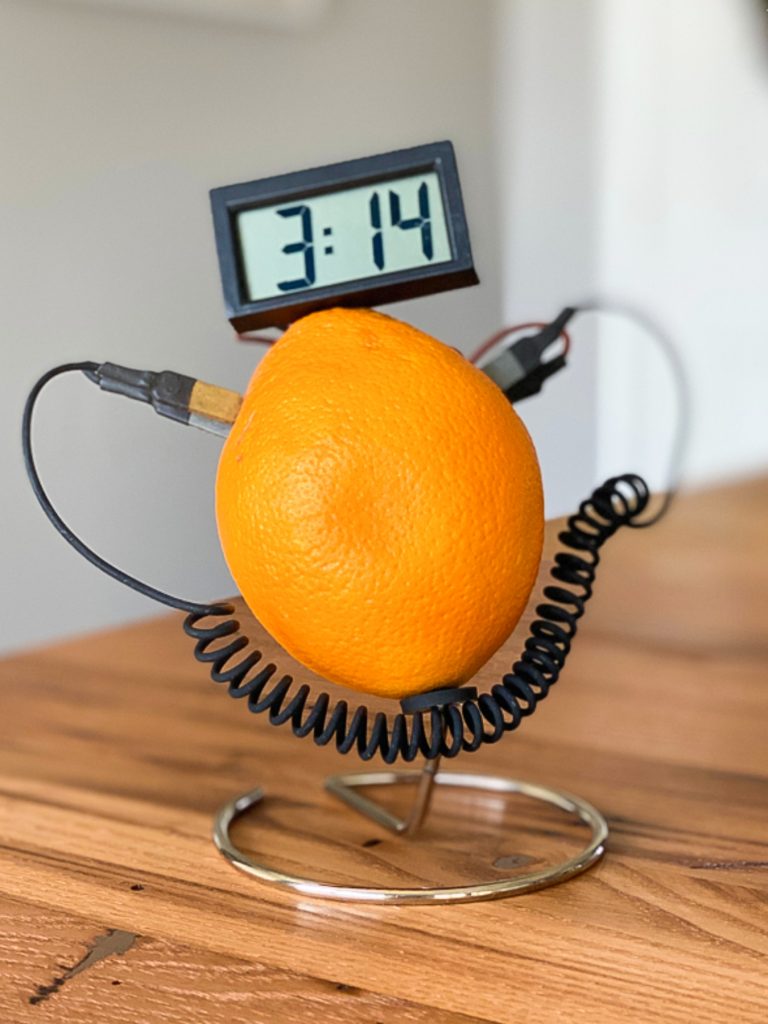 Have an abundance of oranges from the holidays or a plethora of seasonal produce from wintertime grocery runs? If you live in an area where they grow abundantly, you might even be able to forage oranges in your community. Don't waste the oranges; put them to good use with these simple and kid-friendly DIY orange…