All About Sustainable Gift Giving
Sustainable living starts with reducing consumption and buying less. But giving gifts also has a place in a pro-planet lifestyle when executed with intention. Get started with our 12 Questions To Find The Perfect Gift For Everyone On Your List.
Then check out our various series on sustainable gift giving which includes more information about different ways to gift with intention, sustainable gift guides for a variety of people in your life, and what we actually give our family and friends during special seasons throughout the year.
Sustainable Gift Guides
If you're stuck on ideas for sustainable gifts for the special people in your lives, check out these gift guides with targeted recipients to help you brainstorm the perfect sustainable gifts for your friends and family. We're always adding to this list, so be sure to check back for new gift guides.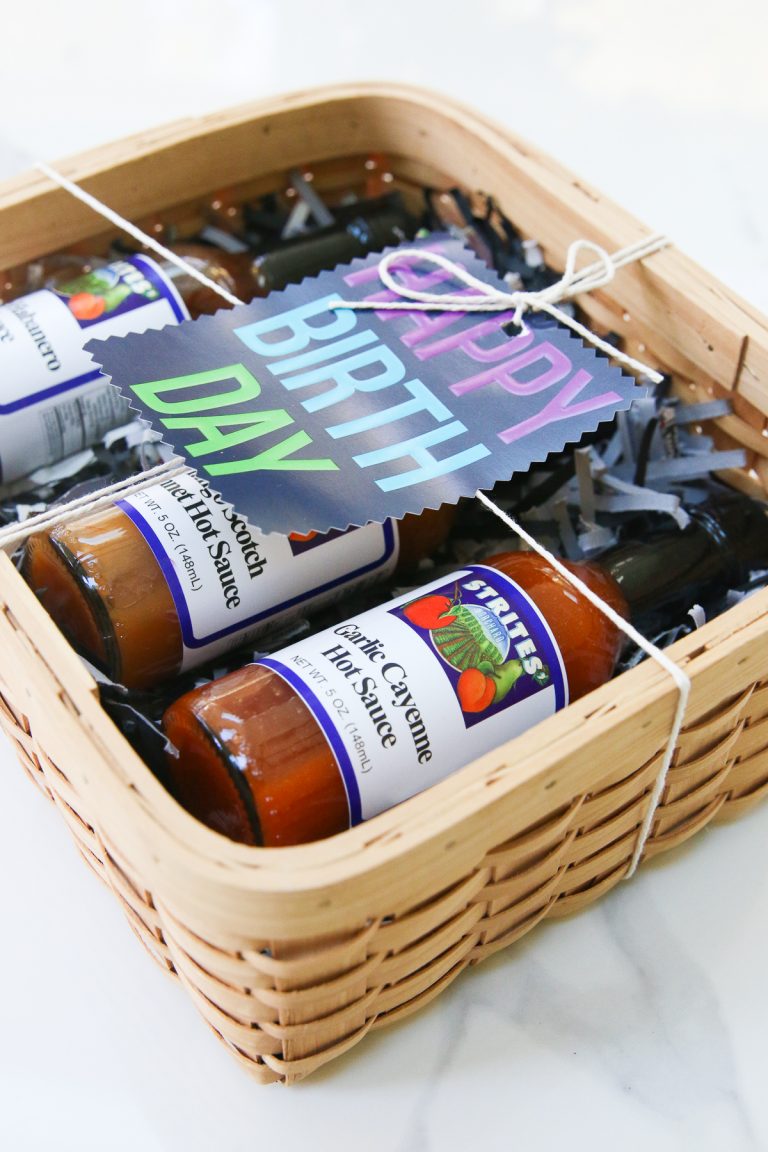 They're personal and unique and come with a dose of thoughtful love. They also don't break the bank and make great sustainable gifts. Check out this list of edible gifts under $20, many of which you can pull together with ingredients you already have on hand or buy from local food artisans. Thrifted and repurposed…
All the generic gift guides are a great place to start, but what do we (the Honestly Modern team) actually buy for our friends and family? Check out these posts for the gaggles of sustainable gifts we've purchased for our favorite humans for birthdays, holidays, and other special ocassions.
Are you looking for sustainable gifts for nieces and nephews? Here's what we actually bought this year for our nieces and nephews who range in age from one to nine. Not everything is perfectly "sustainable"; we're always finding a balance between things that fit our values and our budgets and will be well-loved by the…
Loving Lately
Each season, we share some of our favorite things from recent months. From beauty and skin care products to home gadgets, toys, and so much more, we love the things we share and think you and others in your life might as well. Check out our Loving Lately lists for loads of gift ideas of things we own and use everyday in our own lives.
This post contains affiliate links. If climate change hadn't reared its ugly head yet to show that it's a "here and now" issue (and not a problem belonging only to future generations), it definitely showed up this summer. Record heat around the globe, wildfires and related poor air quality in places where that's "not supposed…
It feels great to give and receive gifts, but they don't always have to bebrand new or the latest fad. Step back and consider what your reciept what would really love, needs, or desires and where you might be able to find it. Check out these posts about gifting mindsets, helpful questions to find the right gifts, tips for finding wonderful secondhand or repurposed gifts, and more.
Whether it's birthdays, holidays, or just a gift for fun, we spend a lot of time and money passing along gifts to family and friends. How can we make this fun and fulfilling practice more sustainable? Read on for tips and thoughts on normalizing sustainable gifting for family and friends. Phew! So far this year…