Loving Lately | Winter Edition
This post is part of our Loving Lately series in which our team shares some of their favorite sustainable living things they've been loving lately. From habits to products, big things to small things, we hope these ideas help you find a few ways to continue incorporating eco-conscious practices into your everyday life. Psst… some of these items also make great gifts too! Check out the full Loving Lately series.
This post contains affiliate links.
While the weather has been all over the map depending on where you live, we've seen hints of springs popping up. The daffodils are here to stay and the purple crocus flowers just sprung this week. As we get ready for a change in seasons, here are a few of our favorite low-waste things we've been loving lately.
Check out the rest of our Loving Lately series all about our favorite sustainable living things lately for more ways to find joy in living sustainably and stepping away from the churn of overconsumption.
Prima Pave Rose Brut and Starla Sparkling Rose (Reese)
My girlfriends and I love a good wine night on occasion, but we are also health nerds who can't stand hangovers. We've all fallen in love with Prima Pave Brut Rose (alcohol-free!) and Starla's alcohol-removed Sparkling Rosé.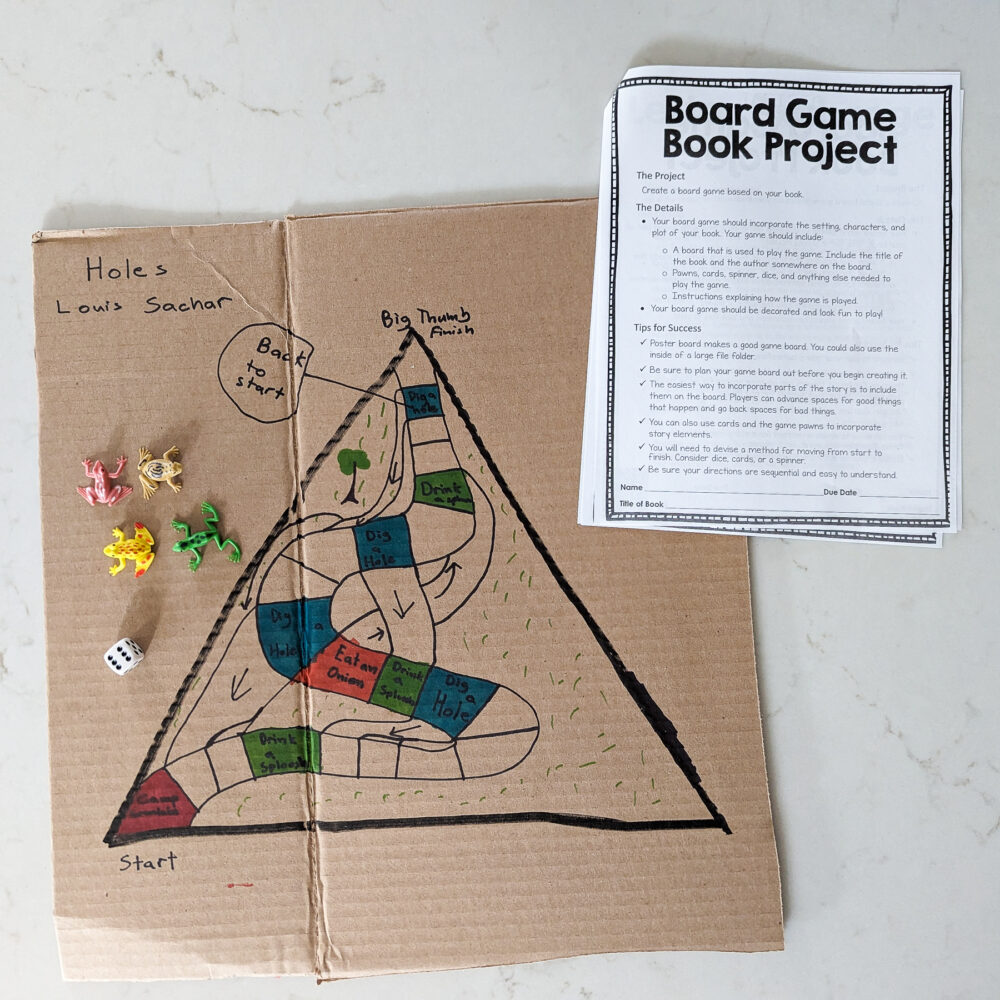 DIY Board Game (Jen)
Recently, my son made a DIY board game for a school project. While in the past, I may have trekked to Target to buy a board and supplies, we found that we had everything we needed already at home.
We swapped the whiteboard for cardboard that would have otherwise gone to the recycling bin and used some frog pieces from a craft kit as game pieces. We grabbed a dice from the cabinet, and we were all set without spending a dime!
Rick McIntyre's Wolves of Yellowstone Series: The Reign of Wolf 21, The Rise of Wolf 8 (Reese)
We fell in love with wolves during our trip to Yellowstone last fall, and no one knows the personalities, stories, and ecological importance like Wolf Project veteran Rick McIntyre. These books start with the reintroduction of wolves to Yellowstone National Park, and each wolf's story is incredibly powerful. (I may have cried multiple times.)
Dried flowers from a local farm for decor (Jen)
Flowers add a nice pop of color to our house, but I can't get behind buying flowers shipped thousands of miles from another continent when flowers are out of season here. Instead, I ordered a bouquet of dried flowers from a local florist. They're just as lovely without the international carbon footprint (and it doesn't hurt that they support a local flower farmer).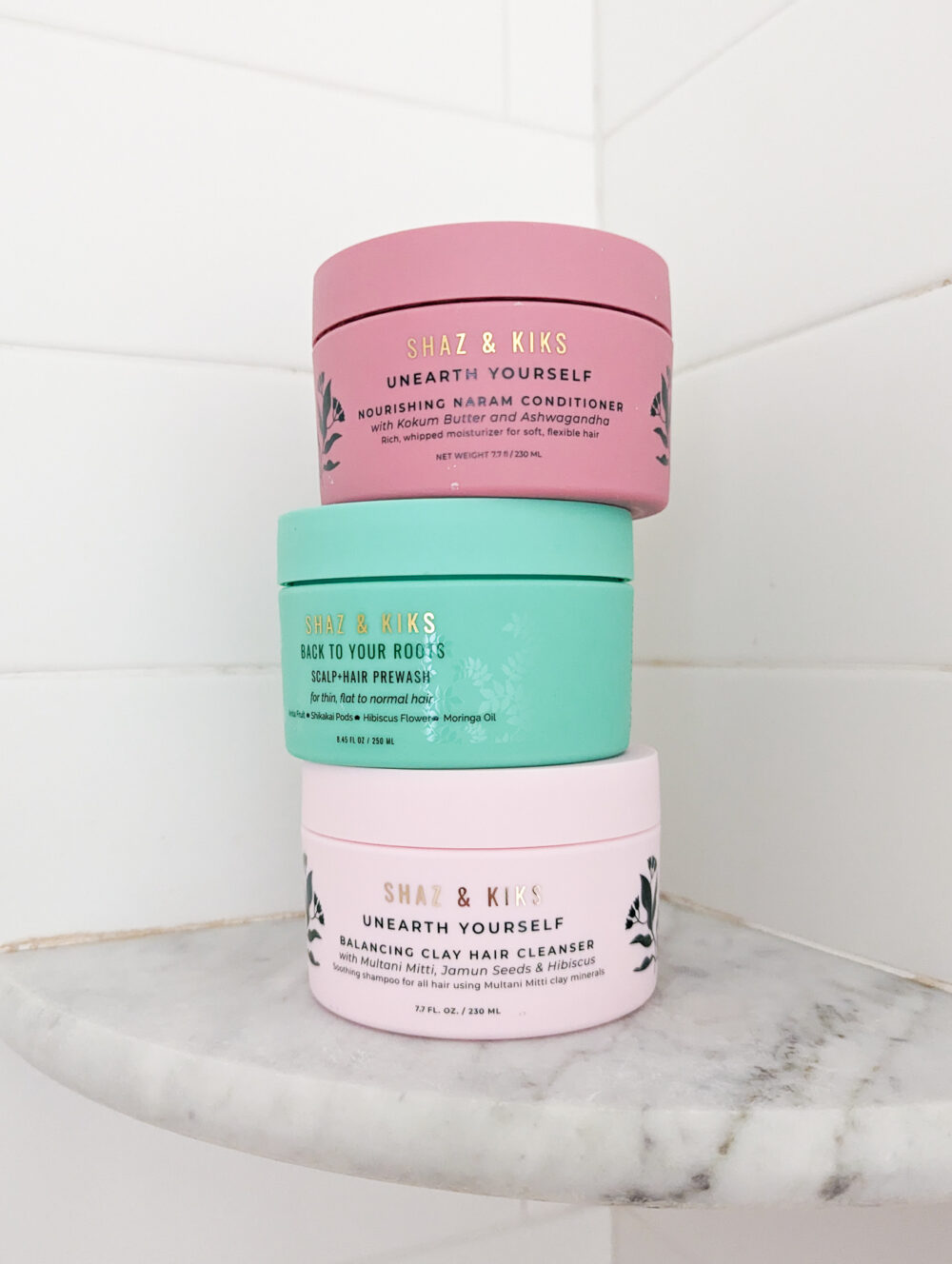 Shaz & Kiks hair products (Rupa)
Whenever I can, I support my fellow South Asian brands. When it comes to my hair, I lean into South Asian cultural knowledge, and Shaz & Kiks is amazing.
I use the Scalp+Hair Prewash which brings me back to India when I had hair products soaking in my hair at my grandma's. I follow it up with the Balancing Clay Hair Cleanser and Nourishing Naram Conditione.
My hair is amazing, so soft and healthy. And I can definitely vouch for massaging the prewash on a consistent weekly basis for some hair growth! I also love that they source their ingredients directly from small farms that keep traditions alive as well as being gentle on earth and farmers.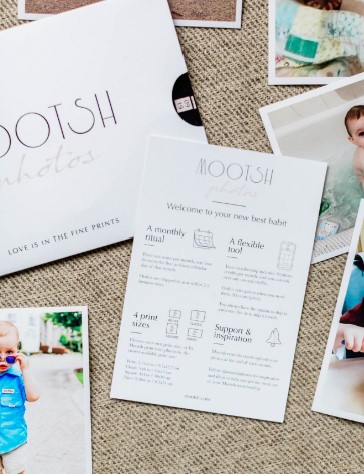 Mootsh Photos (Jen)
I have so many photos hiding out in my phone that I never get around to printing (don't we all). I recently signed up for a monthly subscription to Mootsh that includes 10 prints a month. I easily upload the photos, choose from a handful of sizes, and have a built-in reminder to get those photos out of my phone and into real life. I get consistent, gorgeous photos of my family to boot.
Taco Cat Goat Cheese Pizza Card Game (Reese)
We've fallen in love with this fast-paced, simple card game, and it's resulted in several at-home game nights with friends where we've laughed until we cried.
Niche Secondhand Market (Kathy)
It was time to declutter and as the saying goes "one woman's junk is another woman's treasure". I had many items that had been collecting dust in my closet and that I no longer had a use for.
I am a Mary Kay Sales Director and found a Facebook group where I could sell these items to other Mary Kay Sales Directors who would find a "new home for them." I sold many new and gently used items at a reduced cost…while they got a GREAT deal.
I made some money and decluttered my space and helped others save money on items they were searching for and would put to good use. I love that it was a win-win for all, and the specific, niche secondhand market (as opposed to a broader secondhand market) helped me find just the right buyers for the extra things I had.
About The Author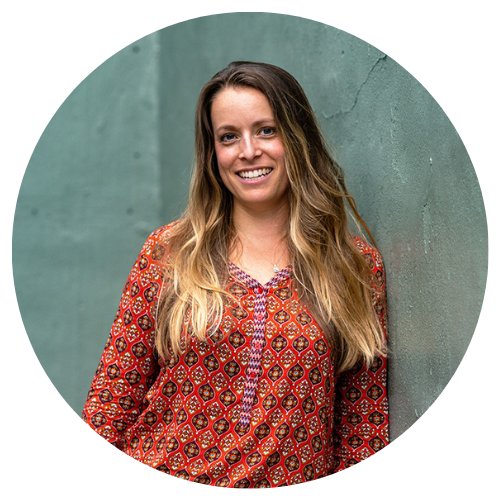 Jen Panaro
Jen Panaro, founder and editor-in-chief of Honestly Modern, is a self-proclaimed composting nerd and an advocate for sustainable living for modern families. In her spare time, she's a serial library book borrower, a messy gardener, and a mom of two boys who spends a lot of time in hockey rinks and on baseball fields.
You can find more of her work at Raising Global Kidizens, an online space to help parents and caregivers raise the next generation of responsible global citizens.