Honestly Modern in the Media + Community
Honestly Modern and our team have been featured in various media outlets and led or participated in various community events to promote sustainable living. Check out a sampling of places you may have seen us below. For press inquiries, please contact [email protected].
Interested in having us on your podcast? We'd love to connect! Check out where else we've been chatting with our podcasting friends.
Our Team In Print + Online
Our Team In The Local Community
We believe that strong local communities hinge on a vibrant local economy as well as active community involvement from businesses and residents. We're best when we work together and support educational, cultural, social, and community organizations. Here are some of the local organizations our Honestly Modern team supports in their own communities.
Rachel Kohl Community Library: Sustainability Series
Jen Panaro and Jess Purcell hosted a three-part Sustainability Series for the Rachel Kohl Community Library Children's Summer Program. The series included: How To Build a Soilarium, Exploring Methane Emissions from Landfills, and How To Build a Sprout House activities free for library patrons.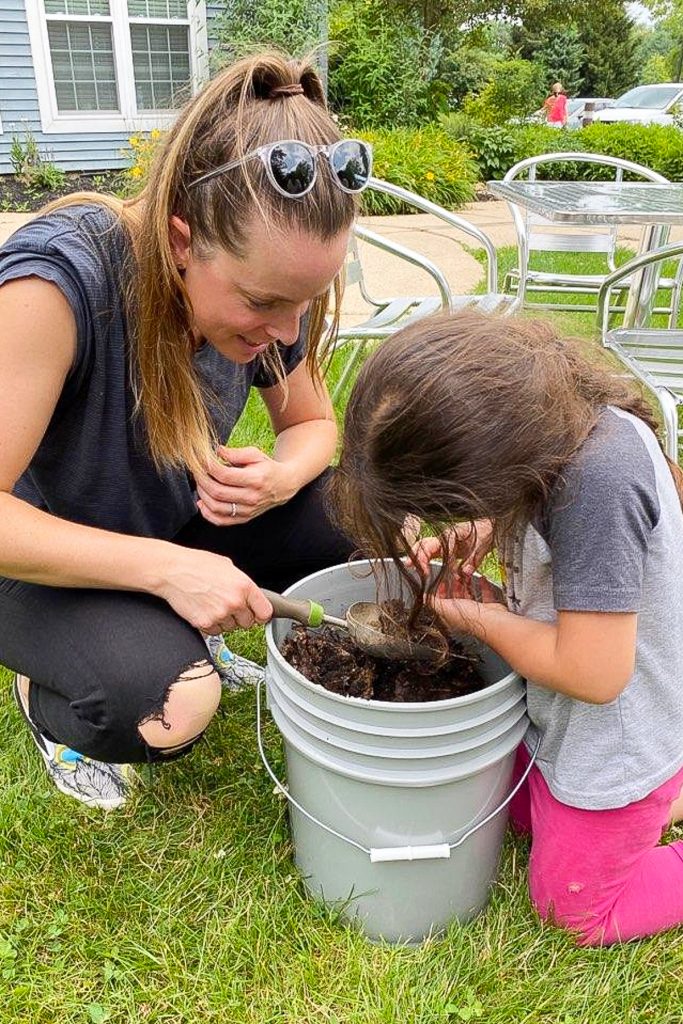 Kennett Square Farmer's Market
When she was the owner of WasteWell, Jen Panaro worked with the KSQ Farmers Market, a Program of Kennett Collaborative to provide community composting education and information to farmers' market visitors on occasion. She used STEM experiments about composting from Raising Global Kidizens to facilitate conversations and learning.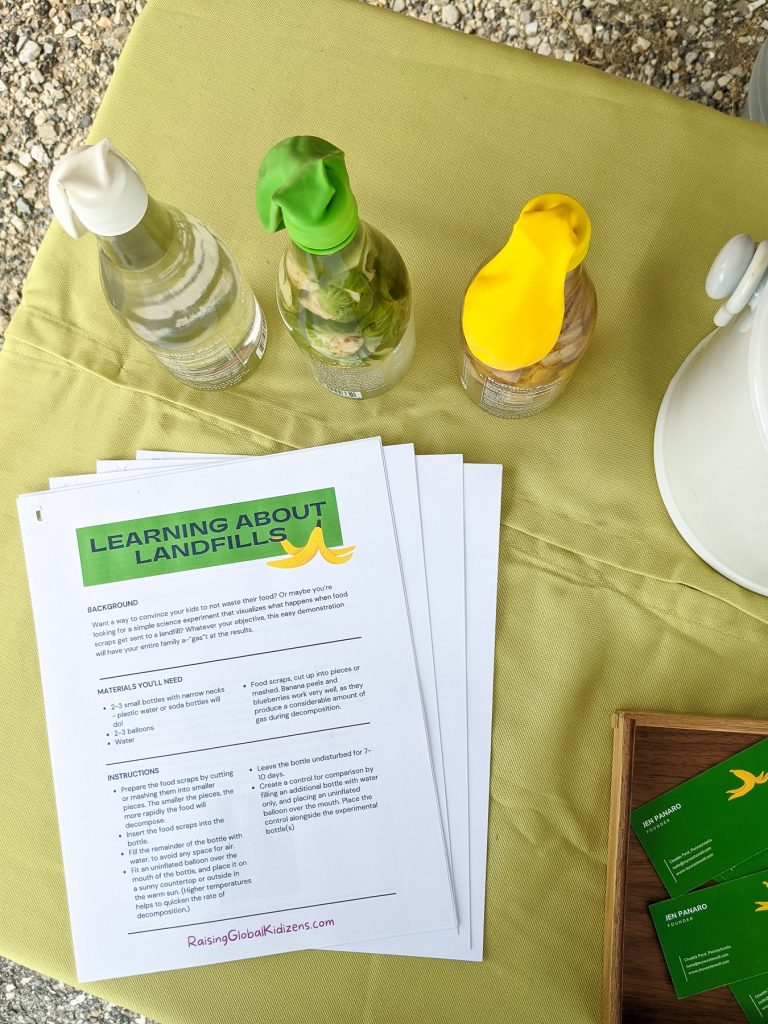 Community Events With Customers
As the former owner of WasteWell, a community composting business, Jen Panaro hosted periodic community events with customers. For Earth Day, some customers invited their friends and neighbors to learn more about composting and try the landfill emissions experiment (in collaboration with Raising Global Kidizens) to learn more about why it's so important to keep food scraps out of our landfills. Learning isn't just for kids!