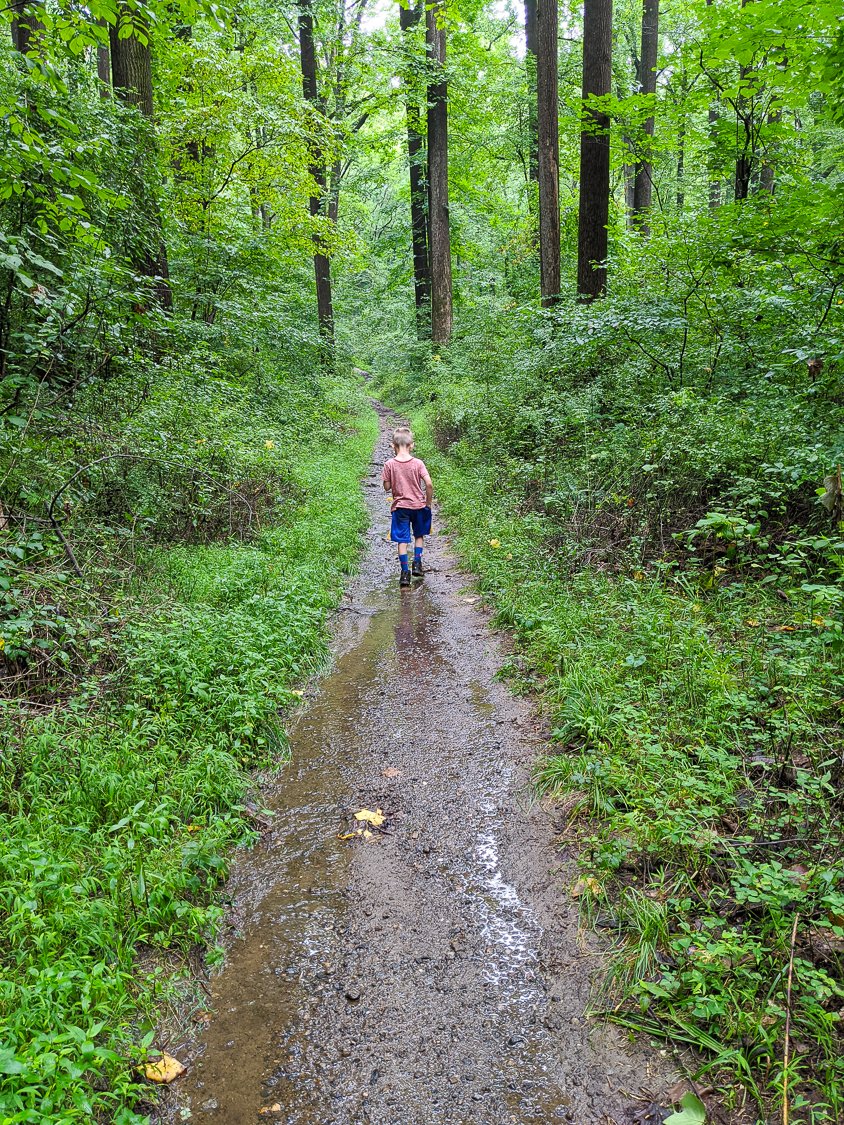 About the Blog
Honestly Modern is an online space all about eco-friendly living for modern families. We help everyday families explore climate action, zero waste living principles, regenerative gardening, and intersectional environmentalism, all through the lens of modern family life.
Climate Action
As a result of global warming, increasing toxins and pollutants in our soil and water, and other matters, our planet is struggling. There are many things we can do as humans, and as families, to help heal our planet and change the way we live to be in sync with nature and the ecosystems in which we live. Through climate action, we can collectively take steps to be better stewards of the planet.
Zero Waste Living
Zero waste living is a mindset (not a pursuit of squeezing your trash into a mason jar). Zero waste is a set of guiding principles or guardrails to help us be thoughtful about what we purchase and consume, how we use things, and what we do with them when they no longer provide value to us.
Regenerative Gardening
In addition to the zero-waste principles that focus on reducing our impact on the planet, regenerative living focuses on our habits and choices that have a positive impact on the planet. With respect to gardening, we can make choices that focus on soil health, carbon sequestration, permaculture, and practices that help heal our planet through growing food, caring for plants, and protecting the land on which we live.
Intersectional Environmentalism
Intersectional environmentalism is the practice of advocating for environmental causes and climate action that protect the planet and all people on the planet, regardless of race, ethnicity, gender, or any other defining factor. Intersectional environmentalism requires an intentional critique of how climate change movements impact marginalized communities. It requires us to examine how environmentalism and social justice are connected.
Our Team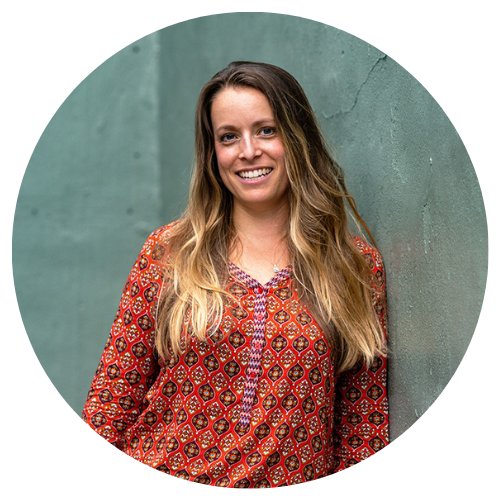 Jen Panaro, Founder and Editor-in-Chief
Jen Panaro is a self-proclaimed composting nerd and an advocate for sustainable living for modern families. In her spare time, she's a serial library book borrower, a messy gardener, and a mom of two boys who spends a lot of time in hockey rinks and on baseball fields.
You can find more of her work at WasteWell, a company that provides composting resources and local curbside compost collection services, and Raising Global Kidizens, an online space to help parents and caregivers raise the next generation of responsible global citizens.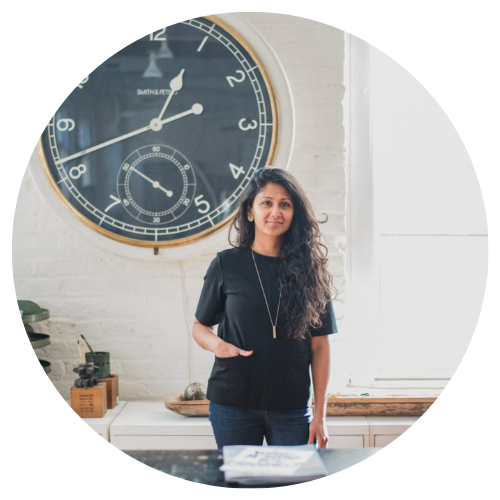 Rupa Singh, Assistant Editor
Rupa Singh is an ex-social entrepreneur and mom of three kids connecting them to their South Asian (Indian) roots + sustainability. Organizational wife to an altruistic architect. Advocate for low waste + thoughtful consumption. Continually unlearning + learning. Her bullet journal + audiobooks + morning ritual feed her spirit.
Sarah Burgess, Contributor
Sarah Burgess is co-founder of the social movement Just1bag2020, mother of two, and British Expat living in Massachusetts. Sarah spends her time promoting local sustainable change through small, easy-to-do actions that everyone can do to help out the planet. When not picking up trash and persuading others to do the same, Sarah and her family can be found travelling the world and experiencing everything this precious Earth has to offer.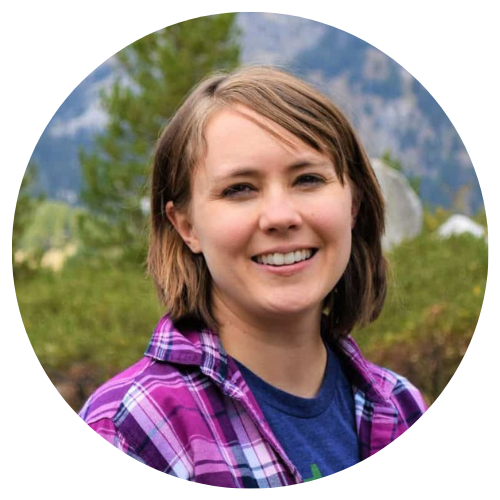 Laura Durenberger, Contributor
Laura created her platform as a guide to help women live with less in a sustainable way. She is also the creator and host behind the podcast Raising Eco Minimalists, a podcast that acts as a resource and community for those raising kids who care about their mind, body, community, and planet.
Laura is an avid home gardener, with a passion for helping grow their own food through her free seed library. She is an avid mental health advocate, often sharing her own journey through anxiety and depression. Finally, she believes that building and connecting with the local community is the key to solving a lot of the big issues we (and our kids) face today.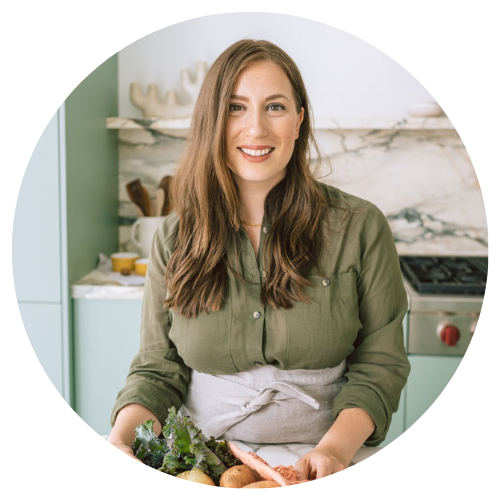 Antonietta Ferretti, Contributor
Antonietta Ferretti is an elementary school teacher, mother of two, and a food waste advocate living in Toronto, Ontario. Despite living in the city, Antonietta continues to follow the philosophy of her parents' upbringing in the countryside in Italy.
Her passion lies in sharing more plant-based eating habits while being conscious of our relationship with food and our environment. You can find more of her recipes at Simply Pure Simply Fresh.
Brittany Jefferson, Contributor
Brittany Jefferson is a 5th grade teacher and climate justice advocate born and raised in Los Angeles, California. She holds Multiple Subject and Special Education teaching credentials. She is passionate about educating her classes on climate change and climate justice.
Brittany teaches climate-related topics in a variety of settings like Book Clubs, Science Clubs, and by creating interdisciplinary units of study for her class. Brittany's collaboration with her grade level team has allowed them to provide their students with a robust climate justice education while addressing topics of identity, racial injustice, colonialism, and Earth's systems.
Visit her website with teaching resources for all caregivers and educators on Patreon, www.patreon.com/teachermomchronicles.
Sara Mack, Contributor
Sara Mack is a social media enthusiast with a passion for organic recycling and land conservation. Sara is a huge proponent of making sustainability accessible to all, and she's the voice behind the marketing effort at Compost Crew.
Based in Washington, DC, she loves finding new hiking trails in her area, skateboarding (badly), upcycling new pieces for her wardrobe, and chasing the perfect oat milk matcha latte.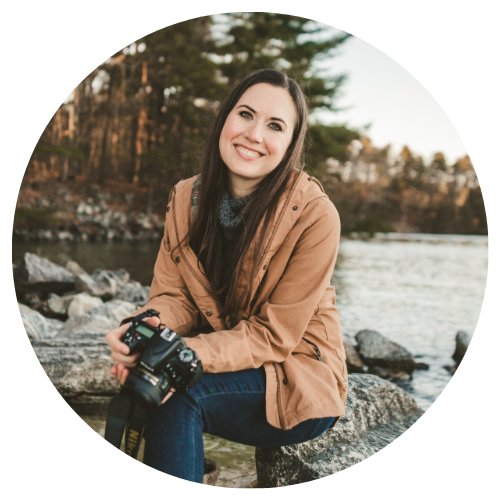 Reese Moore, Contributor
Reese Moore is a photographer, content creator, and pickle connoisseur who divides time between Charleston and Lake Lure. When she's not behind the lens shooting stunning images for Reese Moore Photography, Reese loves to spend her time wandering the woods with her dog Gatsby or adventuring with her husband Logan in their Airstream Basecamp.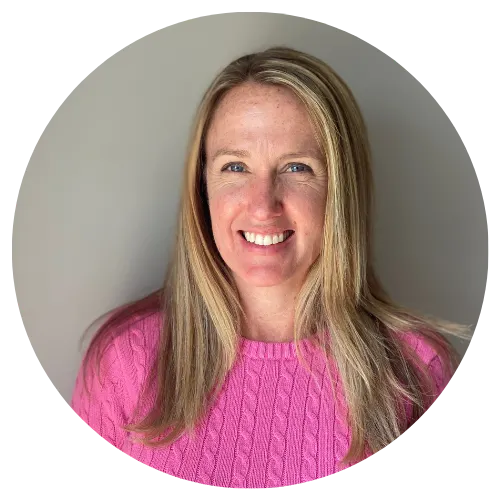 Jess Purcell, Contributor
Jess Purcell, a co-founder of Raising Global Kidizens, is a science educator who is dedicated to making the science of sustainability accessible to all learners. She creates sustainability science lessons and nature activities written for students of all ages to be done in the classroom or at home to foster critical thinking skills and a love of the natural world. You can find more of her work at Thoughtfully Sustainable.
Jess lives in central Pennsylvania with her husband, two kids, and two cats and can usually be found outside, working out the kinks of an experiment, upcycling trash into "treasure", hiking with her family, or attempting to read a book while being cajoled into a game of hide-and-seek.
What Next?
We'd love for you to join me in sharing a space for parents and families to explore ideas about climate action, zero waste living, regenerative gardening, and intersectional environmentalism in our modern world.
If all this is up your alley, be sure to sign up for the newsletter and receive weekly emails with tidbits from the blog.
You can also check out all of the family book lists that introduce children to myriad sustainable living topics as well as a few of the most popular posts for newcomers:
Getting Started With Zero Waste & Eco-Conscious Living
Quality Time Together As A Family
Secondhand Shopping