Sustainable Gifts for Kids | Builders Edition
Do you have a young creative builder in your life who would love some sustainable building toys? Check out the list of sustainable gift ideas for kids who love building, engineering, and more. Maybe one of these eco-friendly kids' gifts will be their new favorite toy to create their next engineering or architectural masterpiece.
This post contains affiliate links.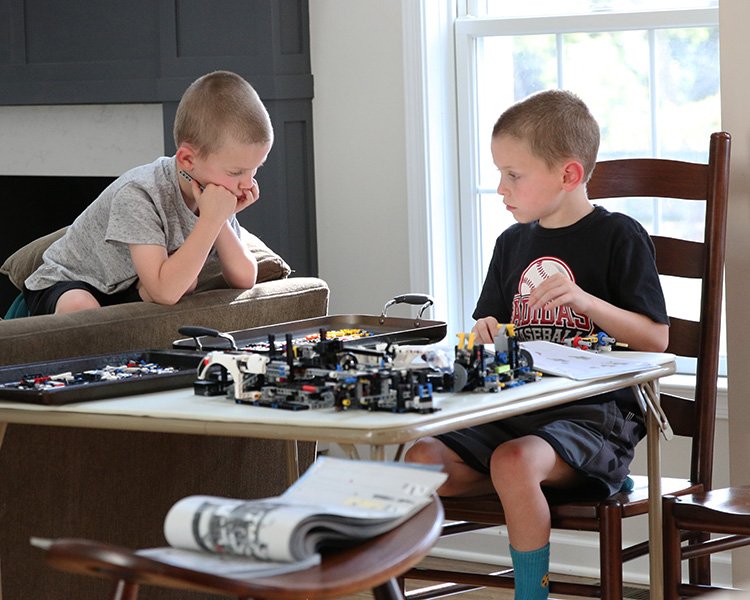 Building toys for kids lend themselves to so much imagination and creativity. Increasingly, they are made with sustainable materials and sold or lent in a way to make them more sustainable. They are long-lasting so we have to buy fewer new things and can pass along great products to friends and family.
We've rounded up some of our favorite sustainable, long-lasting, and well-loved building toys that could make great gifts for the young builders in your life.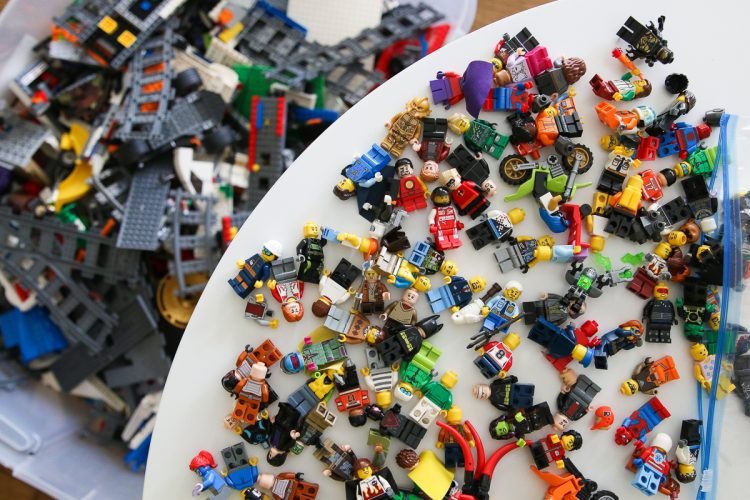 Make-A-Fort Kits
Take fort building to new heights with these durable cardboard fort kits that connect together to create tons of super cool forts. My younger son in particular loves to make forts with his friends and would probably go nuts over these.
The pieces are made from reinforced cardboard that is much stronger than traditional corrugated cardboard of shipping boxes. You can replace pieces or expand sets so they grow with your kids. And you can recycle the cardboard pieces once they are no longer viable for building.
Annie's Young Woodworkers Kit Club Subscription
Each month, the child receives a woodworking kit that includes all the pieces to build something from pre-cut wooden pieces, nails, and paint. My younger son has been receiving this kit for a year or so and gets excited every time it arrives.
He is 8, and only recently has he been able to complete it mostly on his own. It's definitely a bit more challenging than some of the other kits he's received, so I agree that the age range they offer from 7-12 is accurate. I wouldn't go much younger than that unless the child is especially handy with woodworking.
The kit itself is not designed to be "eco-friendly", but I love that it teaches him skills related to building, fixing, and handiwork, all important skills in creating things that last and being able to repair items that need a little love but aren't yet ready for the trash.
Recycled Plastic Tool Set
Any child can build whatever their imagination dreams up. The tool set comes in blue or pink, and it's made of 100% recycled plastic. It's also packaged with recycled and recyclable materials and printed with soy inks.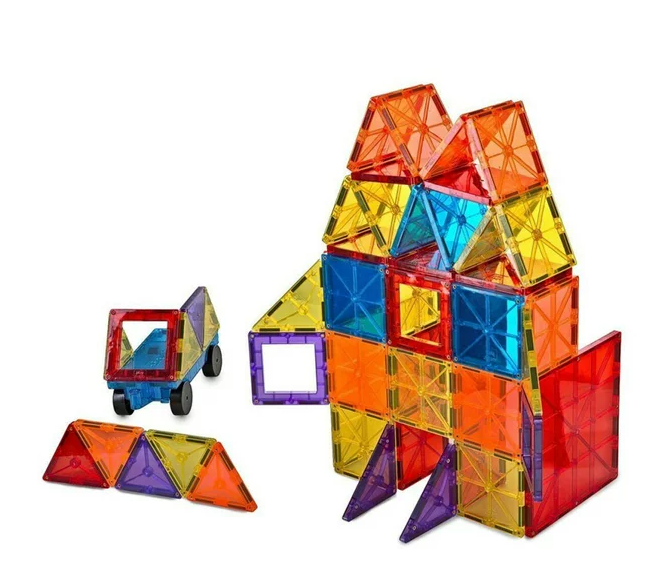 Magna-Tiles
This classic Magna-Tiles set is great for all sorts of creative building projects. Magnets allow the pieces to be put together in a variety of ways. These are durable and long-lasting, and suitable for a range of ages.
Wooden Fort Clips
If you already have plenty of blankets for building forts, these wooden fort clips are perfect for kids to use to build the fort of their dreams. My boys have a handful of these, and they are so great for building cool forts for hours of imaginative play.
Keva Contraptions Ball and Plank Kit
Build all sorts of ball runs with this set of wooden planks. Kids and parents can do this together, and then knock it down to do it all again.
Classic Wooden Blocks
Nothing beats the classic wooden blocks that lead to endless creativity and building.
Terra Kids Connectors 86 Piece Starter Set
Using these connector tools, kids can forage, saw, drill, and then join pieces of wood together to make their own creations. With Terra Kids Connectors you can construct lots of fascinating animals, vehicles, and figures. After gathering materials from nature, drill holes in bits of wood and join them together using the connectors provided. There are also expansion sets for animals and technology.
Carpenters Play Workbench
This little carpentry workstation includes a level, saw, wrench, and other play tools. It's great for young builders. The wood is FSC certified and it ships in recyclable packaging. It's a long-lasting toy that you can pass to the next child ready for fun.
UP Box Wooden Blocks
For the younger ones on your gift list, consider this handcrafted block set made from natural beechwood. Each product is uniquely designed for your littles. You can choose the Natural Finish which is uncoated and sanded smooth or the Beeswax Finish which is sealed with natural beeswax to extend the life of each toy. It also comes in a wooden box that can be used as part of the toy and as a storage box going forward.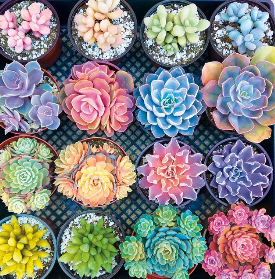 Puzzle Subscription
If your growing kiddos love doing puzzles but don't like doing the same puzzle over and over again, consider gifting them this puzzle subscription. They have puzzles for various levels (starting at 250-300 pieces up to 1000 pieces). With the subscription, you get unlimited puzzles (one at a time), so you can get a new puzzle each time you send a puzzle back to the company.
Reduce waste by not buying a new puzzle every time you want to build something new. The puzzles come in recyclable and compostable packaging. And they have over 1,000 puzzles in their collection.
If You Like Sustainable Building Toys for Kids, You Might Also Like
How We Made $1,200+ Selling LEGO Sets on Facebook Marketplace
7 Ways to Help Kids Rediscover LEGO
5 Ideas To Engage Young Athletes With LEGO At Home
About The Author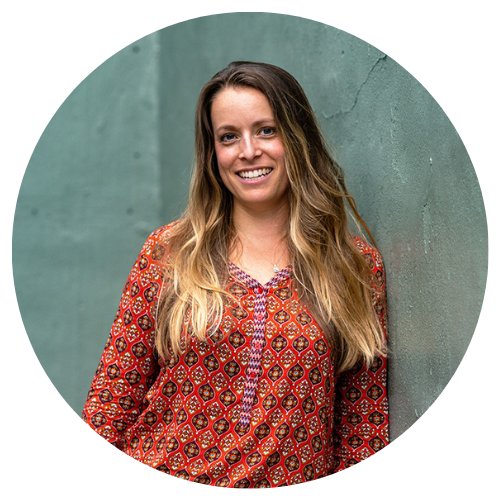 Jen Panaro
Jen Panaro, founder and editor-in-chief of Honestly Modern, is a self-proclaimed composting nerd and an advocate for sustainable living for modern families. In her spare time, she's a serial library book borrower, a messy gardener, and a mom of two boys who spends a lot of time in hockey rinks and on baseball fields.
You can find more of her work at Raising Global Kidizens, an online space to help parents and caregivers raise the next generation of responsible global citizens.