Loving Lately | Cozy Winter
This post is part of our Loving Lately series in which our team shares some of their favorite sustainable living things they've been loving lately. From habits to products, big things to small things, we hope these ideas help you find a few ways to continue incorporating eco-conscious practices into your everyday life. Psst… some of these items also make great gifts too! Check out the full Loving Lately series.
This post contains affiliate links.
Are you ready for the cold weather? If you live in a place with a winter climate, the cold weather is probably heading your way. Here are a few of our favorite things to get us through the colder months and just a few fun things bringing dollops of joy. Check out the rest of our Loving Lately series.
The beginning of winter brings with it a chill in the air and plenty of holiday events with family and friends. As we settle into winter, we're sharing our favorite chapsticks for dry lips, cozy candles to set the mood, and even a neat gadget to make your bottle of wine last much longer. Check out a few favorite things from some of the Honestly Modern contributors.
Wine Saver (Reese)
This wine saver lets you enjoy just one glass of wine at a time. It punctures through the cork and replaces the extracted wine with pressurized gas, so the rest of the bottle tastes exactly the way it was intended even years later (versus simply delaying oxidation). It reduces "wine waste" considerably in our home.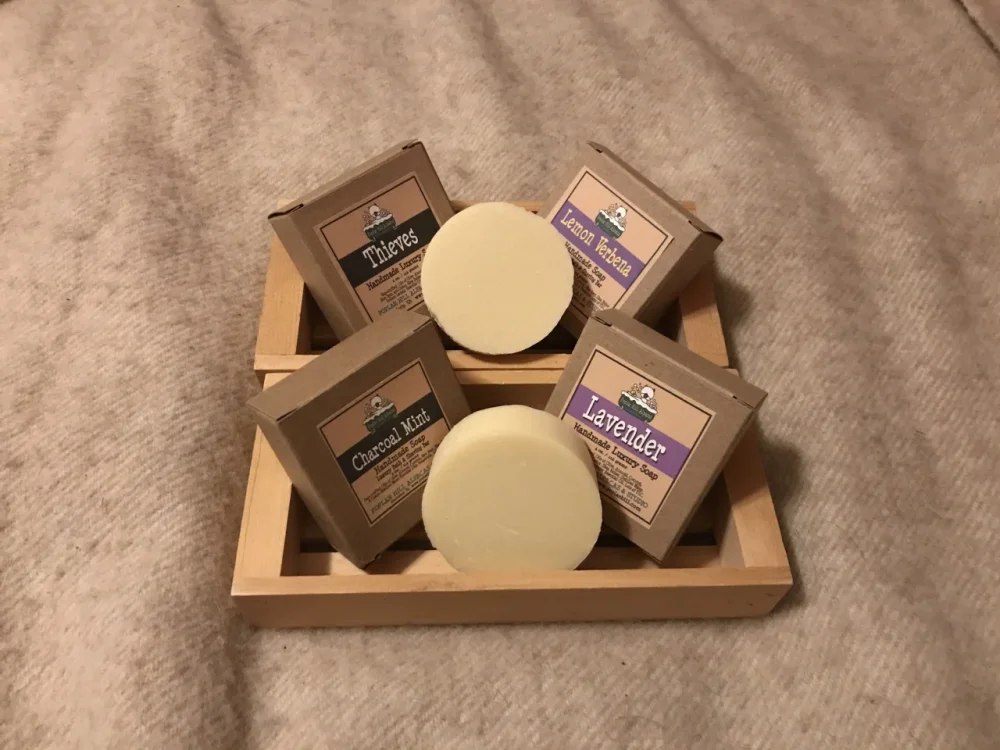 Soap (Rupa)
These artisan soaps are terrific gifts and help promote small sustainable businesses that have a huge passion for what they do. My favorite scent is sandalwood.
I also love their bird ball, a ball of fiber for birds to make their nests instead of using trash. Really anything from here is lovely!
Soak It Up Clards (Laura)
If you're looking for an eco-friendly holiday card AND a small gift, Soak it up Clards is a great option. The card is actually made out of a Swedish Dish Cloth, which is a reusable cloth that can be composted at the end of its life.
I ordered these and mailed them out to my friends and family in the past when we weren't able to gather together for the holiday season, but they'd make a great gift any time!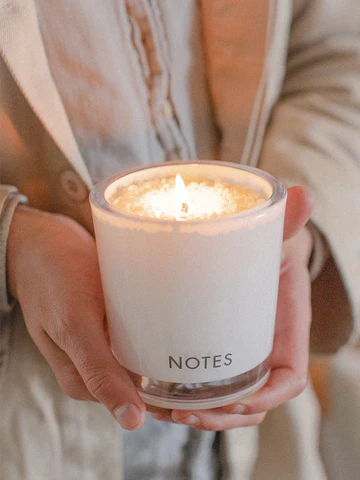 Notes Candles (Jess)
Say goodbye to recycling or washing out and repurposing old candle jars! Notes candles have taken sustainability seriously and created a DIY candle model that takes three simple steps to create, avoiding the needless waste of traditional candles.
Simply slip the provided wick into the silicone mold, place the mold in the glass jar, and fill the jar with soy and beeswax beads. Now you've got a delightfully scented candle that you can refill again and again.
Lip Balm (Reese)
As someone forever in search of the perfect hypoallergenic products, the beauty line includes my go-to chapstick for colder, dry weather right now. It's super soothing, vegan, and cruelty-free.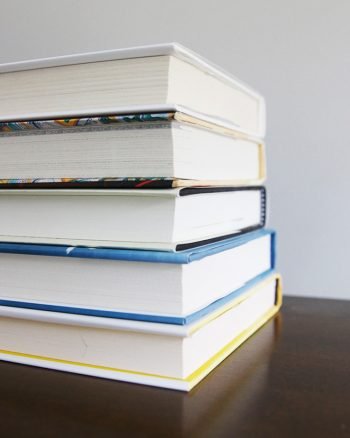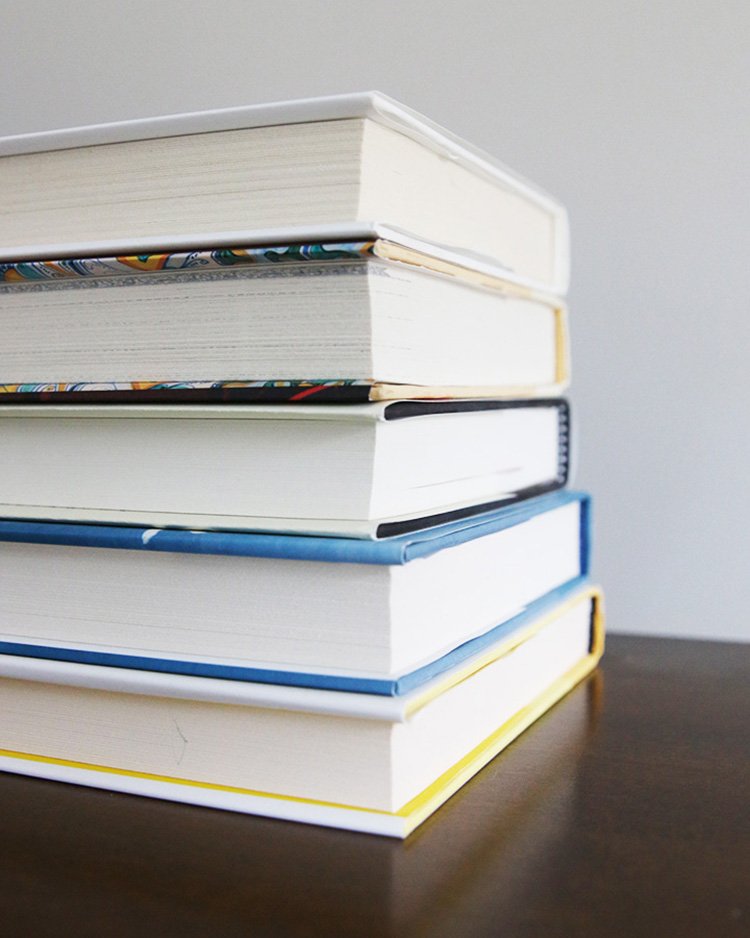 Thriftbooks (Rupa)
I love books. I primarily listen to books. But when a book is AMAZING, I want to own it, write in it, reference it, and share it. My go-to bookstore is Thriftbooks! They sell secondhand books at amazing prices.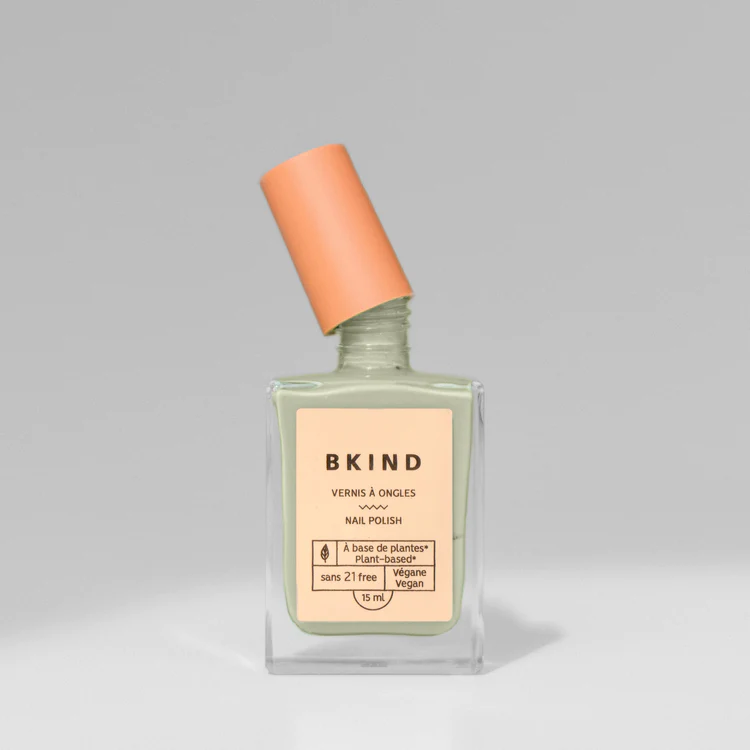 B-Kind Nail Polish (Jess)
I don't usually gush over beauty products, but I am in love with B Kind nail polish. It goes on smoothly, dries quickly, and doesn't chip as I go about my day washing dishes, digging in the garden, turning compost, and on and on.
The selection of colors is gorgeous and each polish is vegan and eco-consciously made in Quebec. As an added bonus, you'll receive 15% off your order with this link, or simply enter the code "SUSTAINABLEJESS" at checkout.
Apricity Ceramics (Jen)
I received a small Drops of Honey Trinket Dish in the swag gift bag at Alt Summit in New York in October. This handmade, ceramic dish is adorable and just perfect for holding the earrings that otherwise float around my bathroom counter (waiting to be lost…).
The artist also makes vases, planters, candles, and more. How cool is this beeswax candle with little honeybees around it?
Paper Culture Holiday Cards (Laura)
I've been using Paper Culture for holiday cards for the past few years, and love them. The cards are made with 100% recycled paper or bamboo, and they only use soy inks. They have a great variety of designs, and I've been extremely happy with every order I've received. Plus, each order plants a tree.
Also, check out the full Paper Culture review if you'd like.
About The Author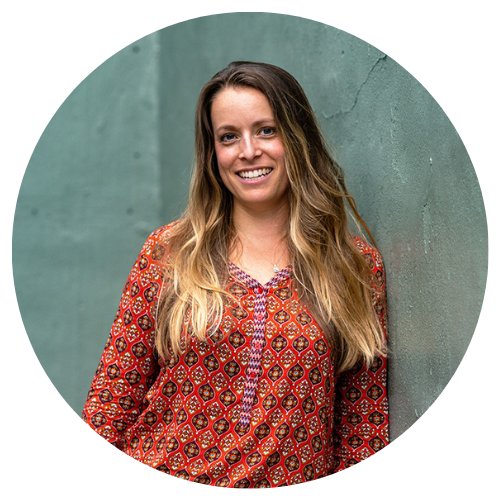 Jen Panaro
Jen Panaro, founder and editor-in-chief of Honestly Modern, is a self-proclaimed composting nerd and an advocate for sustainable living for modern families. In her spare time, she's a serial library book borrower, a messy gardener, and a mom of two boys who spends a lot of time in hockey rinks and on baseball fields.
You can find more of her work at Raising Global Kidizens, an online space to help parents and caregivers raise the next generation of responsible global citizens.