Anyone ask you want you want for your birthday and you're not sure what to tell them? Here are a few (mostly) eco-friendly gift ideas for women (i.e. me!). Share any more other ideas if you have them.
This post is part of our Gift Wrapped series in which contributors and friends of Honestly Modern who live lifestyles guided by sustainable living principles share what they actually buy for and give to their loved ones for holidays and special occasions.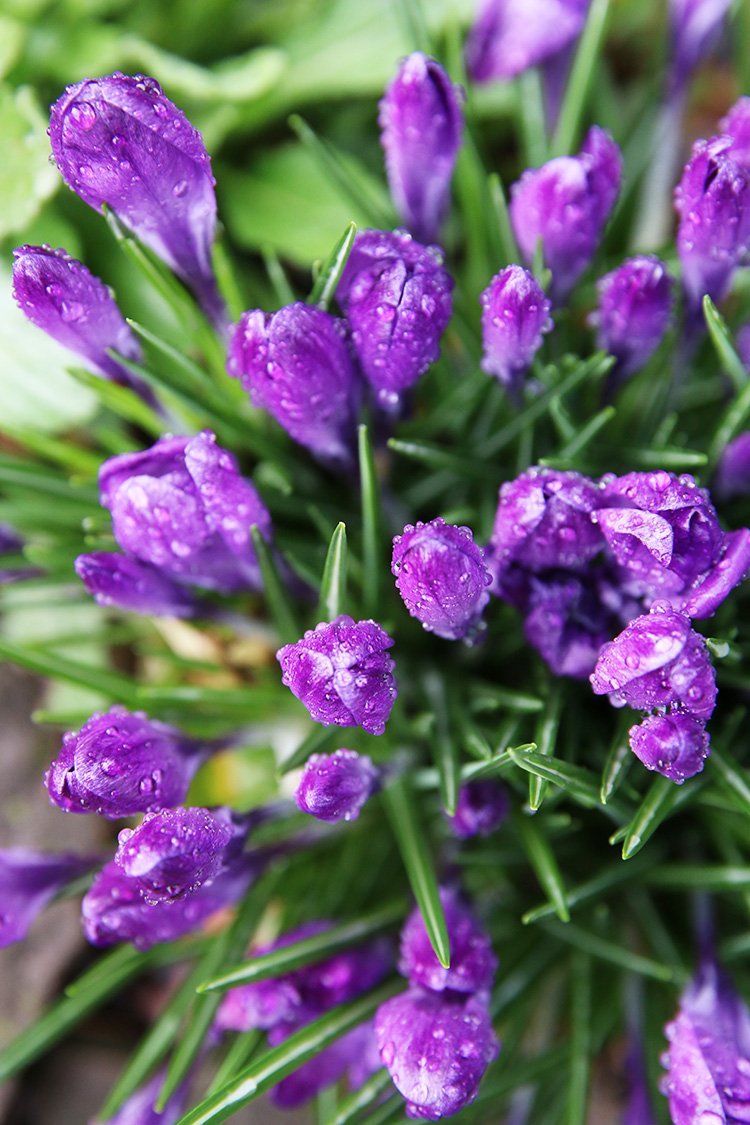 My birthday is just around the corner. Every year, a week or two before my birthday, I receive this text from my mom:
"Any ideas for your birthday?"
She just sent this to me over the weekend, right on schedule.
I love that my mom asks me for a wish list for my birthday. Obviously, it greatly increases the chances that I get something I actually want or need and not something that will collect dust a few days after my birthday.
But, like the good daughter I am, I always respond with:
"Hmmm. I don't know. Let me think about."
And then I proceed to let the next few days slide by without responding with any good ideas. Most of the time, the things I want are pretty boring. Also, I don't pine for a lot of excess "stuff", so my wish list isn't all that exciting.
5 Birthday Gift Ideas For Me
This year, I vowed to do my mom a solid and give her a better answer. With that, here's what I plan to text my mom when she asks me what I want for my birthday (or really, I'll just send her a link to this post…).
Girlfriend Collective Leggings and Top
Girlfriend Collective is an awesome activewear brand that prioritizes environmental health, employee well-being, and transparency. I've doted on them before, and I would love to have a pair of the High-Rise Pocket Leggings in my drawer as well as this Topanga bra for all the time I spend outside in the summer.
Running Shorts with Phone Pocket
My mom is an avid runner and knows all the hot gear. I've been running a bit more over the last year or so (and working to be more consistent), so I lean on my mom to recommend the best clothing.
She loves these running shorts with a phone pocket from Athleta (which is a B Corporation, despite being owned by Gap). She bought me one pair last year, and I would love to have a second pair to help get me through to laundry day when I'm sneaking in a run more than a couple of times per week.
Armpocket Phone Band
I recently got a new phone and, of course, none of the gear I used to have fits the newer model. I would love to have an armband to hold my phone while I run and while I garden. I love listening to audiobooks and podcasts, especially while I run, so this would be great to have to get into my running groove while distracted by some good listening.
Related Reading: The Best Audio Book Apps
Allbirds Flats
Have you seen the new flats that Allbirds released a few months back? I have had their runners for about 4 or 5 years now and totally love them. They are of great quality, super comfortable, and made from sustainable materials. Now that we are in the heat of the summer, I'd love to try these flats which are perfect for slipping on as I walk out the door and look a little chicer than sneaks.
Garden Seeds
Is collecting heirloom and diverse seeds an addiction? Even though I have many leftover seeds from this year's gardening, it's so fun to get a few new kinds of seeds and try them. They're such an inexpensive and fun thing to collect, so maybe I can receive a few as a gift and know they'll remind me of the giver each time I tend to the plants as they flourish.
What would you put on your birthday wish list? Got any other awesome ideas I should pass along for myself? Share them in the comments or drop me a DM on Instagram @honestlymodern.