My Favorite Podcasts for Regenerative Living
How can we practice regenerative living in our everyday family lives? Check out these podcasts to learn more about regenerative living and how we can incorporate regenerative habits into sustainable lifestyles.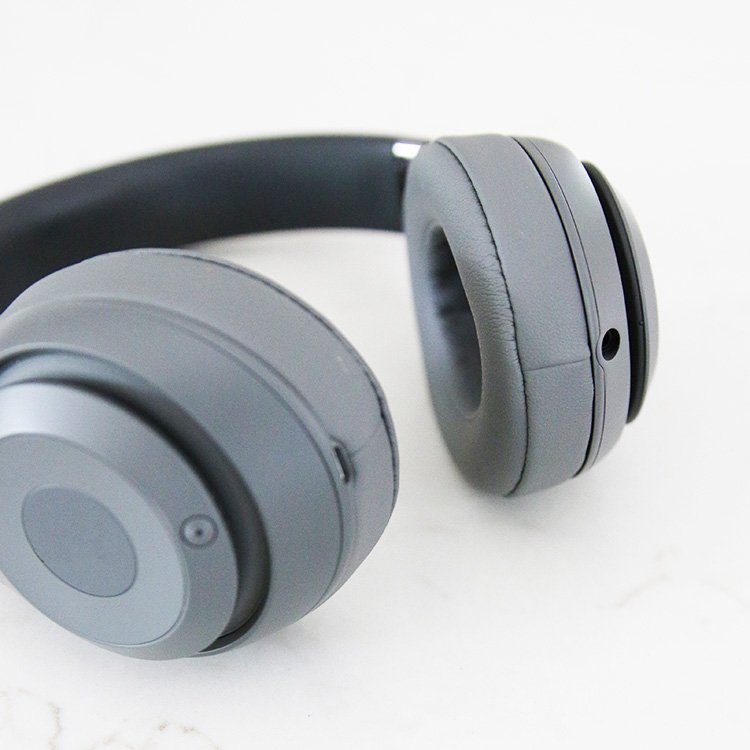 There is so much to learn about eco-friendly and regenerative living that sometimes it's hard to know what to start. I'm a big fan of podcasts and have found several that offer a wealth of information to help us learn the how and why of regenerative living.
Beyond sustainable living, regenerative living practices consider that we can do better than focus on reducing our negative impact on the Earth. We can also benefit the planet and our ecosystems in many ways.
The principles behind regenerative living had been around for thousands of years and reflect, among other things, some of the ways Indigenous cultures interacted and respected their environments and ecosystems.
My Favorite Podcasts for Regenerative Living
Each of the environmental podcasts I recommended below has a regenerative bent to it. They all address ways we can not only negate our human presence on the planet but actually use our existence to mutually benefit ourselves and the planet in a symbiotic way.
Take a listen to each of them and subscribe to the ones that you love.
Green Dreamer Podcast
The Green Dreamer podcast is easily my favorite podcast that focuses on regenerative living and intersectional environmentalism. The podcast is hosted by Kamea Chayne, someone with whom I've worked in the past on ethical and eco-friendly living projects. Simply put, Kamae is amazing and so is her work.
She has an enormous archive of episodes and my biggest challenge with the podcast is that there is so much incredible, deep content that it's hard to know where to take action. I recommend scrolling through the episodes and finding a few that resonate most closely with your eco-friendly priorities. Start from there and then explore further.
Also, Kamea takes few ad partners and relies primarily on Patrons through her Patreon program to support the podcast (which is also how she gets paid; this is her livelihood). If you enjoy her work, hop on over and support her on Patreon for as little as $2 per month. I am a Patron, and I promise the content is well worth the price if you can afford it.
Because it is one of her main sources of income, she shared recently that she needs more Patrons to continue the work. Otherwise, she'll need to reallocate her time to other projects that can pay her rent and buy groceries. Thus, if you like her work, subscribe to the podcast, tell everyone about it, and sign up for her monthly Patreon membership. You'll be glad you did.
Thriving With Nature Podcast
I love this show because of the curious and educational tone brought to us by the host, Hayley Weatherburn. In every episode, she interviews someone who is currently working on projects to promote and develop regenerative living structures and habits for all. She creates a space that feels welcoming even to those new to the regenerative living movement and isn't afraid to ask the most basic of questions so we can all grow and learn from the ground up.
Urban Farm Podcast
The Urban Farm podcast is, as you guessed it, about growing food in urban areas. Urban gardens and farms won't fix our broken food systems. But growing our own foods, even in urban areas, is an integral part of reimaging and rebuilding our food supply chains that are infected with injustice and waste.
This podcast includes many episodes to help us all learn how to grow our own food, from episodes on seed saving to soil care and growing food to harvesting the fruits of our labor. Check it out if you up for growing even a few small food plants in your home, on your balcony, in your yard, or even in a shared community garden.
A Sustainable Mind Podcast
Each week, the A Sustainable Mind podcast features environmental changemakers who showcase how they are taking action to make our communities and our world healthier through a variety of projects, organizations, and tactics. Subscribe to this podcast to be introduced to all sorts of innovative ways ecopreneurs, environmentalists, and other grassroots organizations are creating a more sustainable future. You'll also learn about actionable steps you can take to drive the movement forward.
Reversing Climate Change Podcast
Some eco-friendly platforms focus on sustainable living. Unfortunately, finding a balance of sustaining our current status isn't good enough. The Reversing Climate Change podcast has a more technological and scientific bent and focuses on a variety of ways that people are currently working to remove carbon from the atmosphere through practices like drawdown into soil and more.
Sustainable Dish Podcast
The host of the Sustainable Dish podcast is an avid believer that beef can be sustainable, provided we eat it in moderation and we raise beef in humane and regenerative ways. Beef doesn't have to be bad, despite some recent rhetoric that implies a vegan (or beef-free) diet is the and one and only path to saving the planet.
The host speaks to many regenerative farmers and meat companies about how they do their work and how it helps the planet while still offering an environmentally responsible option to consume a reasonable amount of beef in our diets.
Do you have any favorite regenerative living podcasts? Have you listened to the ones I recommended above? Let me know what you think and share your recommendations in the comments!
If You Like Eco-Friendly Podcasts, You Might Also Like
15 Informative Podcast Episodes About Ethical Fashion
Our Very Favorite Podcasts for Kids
10 Fascinating Podcast Episodes Inquisitive Minds Will Love