15 Informative Podcast Episodes About Ethical Fashion
Looking to learn more about ethical fashion? Check out these 15 podcasts covering various aspects of ethical fashion and consumption to step up your game in the sustainability department.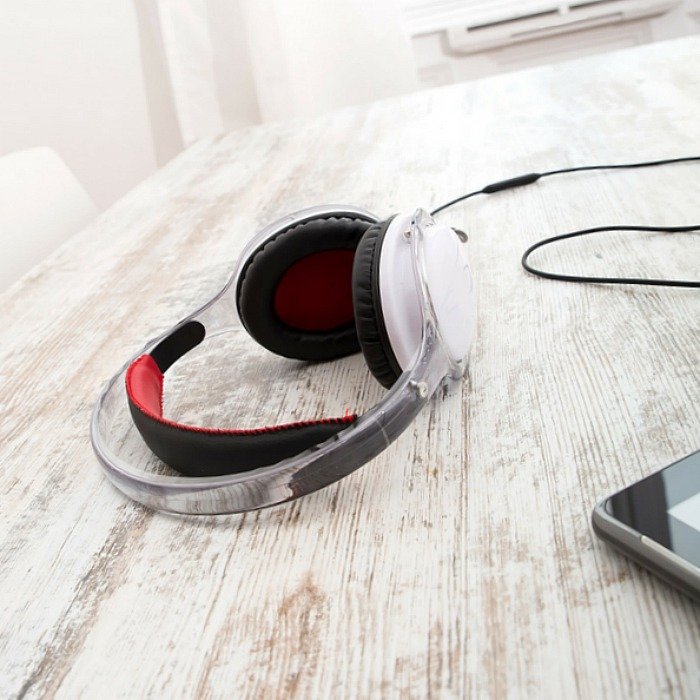 One of the most common questions I receive when it comes to sustainable living (and blogging about it) is where I find all the brands, ideas, companies, resources, etc… In a world dominated by fast fashion and homogeneous mall shopping and an Internet that often feels more like a black hole than an encyclopedia of information, most people seem to have no idea where to start.
Recently, I climbed up on my soap box a bit regarding the sad truth about apathy and disdain toward ethical fashion. While I realize not everyone wants to know about the origin and journey of their clothes, hopefully an increasing number of us do care and begin to act on the knowledge we acquire.
Podcasts are one helpful way to learn about new ethical companies. There are a handful of podcasters who discuss primarily ethical and sustainable lifestyle. They interview founders and influencers and also share their own research and ideas.
If you're looking for some new podcasts to follow to help you continue to learn more about sustainable living, let me recommend the following episodes from some of my favorite eco-conscious, socially responsible and made in the USA-focused podcast shows.
While I've included links to most of the web-based recordings, I've also included episode numbers so you can find them directly on the podcast apps on your phones (which I think is quite a bit easier to listen to).
Conscious Chatter
Kestrel Jenkins interviews members of the ethical fashion movement from all sorts of avenues. From makers and business owners to industry experts and fashion advocates, she discusses ethical fashion with her guests from a multitude of angles.
Favorite Episodes
Why Do We Have Things
Founder of The American Edit, a blog that focuses on all things Made in USA fashion, Rita Mehta dives into ideas about what it takes to make products in the US today. She doesn't take a particularly technical or political approach to the topic but interviews founders and entrepreneurs trying to grow their brands starting with products made at home.
Favorite Episodes
Business With Purpose
Molly Stillman, blogger at Still Being Molly, started this podcast recently. She interviews business owners who make particular effort to do good things with their business and look beyond profit. Among others, her interviewees have included founders of companies that focus on giving back and building communities, bringing cleaner beauty alternatives to the market, and promoting companies making more ethical products.
Favorite Episodes
Spirit of 608
In this podcast, Lorraine primarily talks to women in FEST (fashion, entrepreneurship, sustainability and tech – a term I think she coined). She hears from women making waves in their niches that specialize in or combine her four categories of focus. She covers a wider range of topics than some of the aforementioned podcasters, but I like many of her interviewees.
Favorite Episodes
The Ethical Business Podcast
Sometimes I think Australia is ahead of the curve (or at least ahead of the US) when it comes to sustainability. These two podcasters hail from Australia and interview a wide range of business owners that are forging new and more sustainable practices on their respective markets.
Favorite Episodes
I listen to a LOT of podcasts, and these are just a few of my favorite episodes. I love the insight they bring to so many new areas about which I knew little (or sometimes nothing). Podcasts have been a really informative source of learning on my journey toward more sustainable consumption, and hopefully you find these discussions useful as well.
If you do enjoy these, I'd love for you to share the post with friends!