Awesome Podcast Episodes for Every #MomBoss
If you're looking for a little inspiration for the modern #MomBoss in you, check out these great podcast episodes.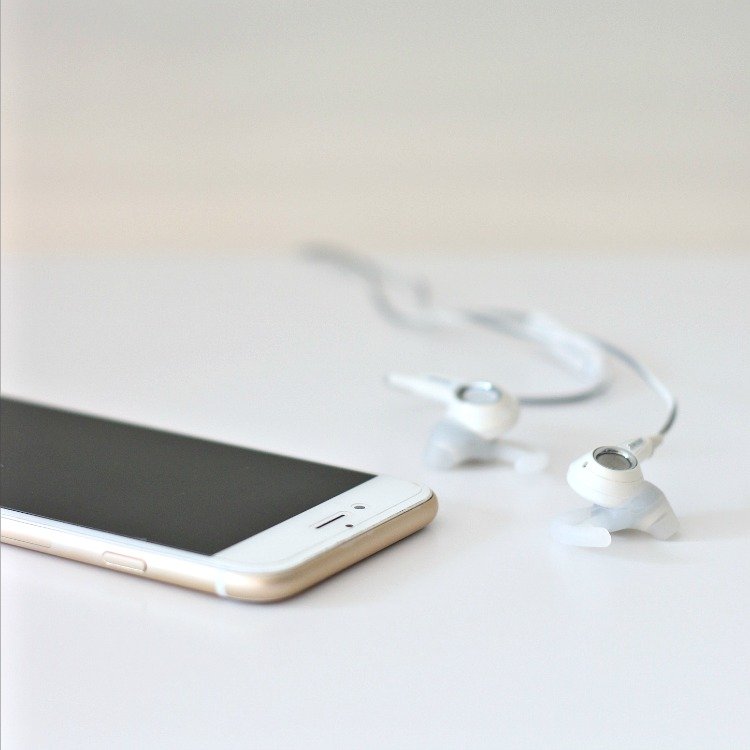 As modern moms, we're attacking success and opportunity on multiple fronts. We're striving to be great parents as well as great employees or business owners. For better and for worse, we thrive in an environment that's far from single-minded. Maybe we're a bit distracted at times, but we're also pursuing various and diverse avenues of life.
On that front, I've put together a few of my favorite podcast episodes that I love and think so many other modern moms will love as well. Some are about business and growth, some about balance, some about ourselves and our wellness, and others about family matters, but all are about things that touch important aspects of our varied lives. Let me know which ones you love!
Freakonomics ~ When Willpower Isn't Enough
Freakonomics ~ Food + Science = Victory
Freakonomics ~ The Taboo Trifecta (with Miki Agrawal from Thinx)
Freakonomics ~ Meet the Woman Who Said Women Can't Have It All
#mumboss ~ Time to Answer: What's for Dinner"
The Growth Show ~ Building LEGO
How I Built This ~ Angie's List
How I Built This ~ Dermalogica
How I Built This ~ Richard Branson
Magic Lessons with Elizabeth Gilbert ~ with Brene Brown
Dorie Clark speaking at Microsoft about Reinventing You
If you're a fan of podcasts (like me), you can also check out these 15 Informative Podcast Episodes About Ethical Fashion!