Loving Lately | Summer Heat
This post is part of our Loving Lately series in which our team shares some of their favorite sustainable living things they've been loving lately. From habits to products, big things to small things, we hope these ideas help you find a few ways to continue incorporating eco-conscious practices into your everyday life. Psst… some of these items also make great gifts too! Check out the full Loving Lately series.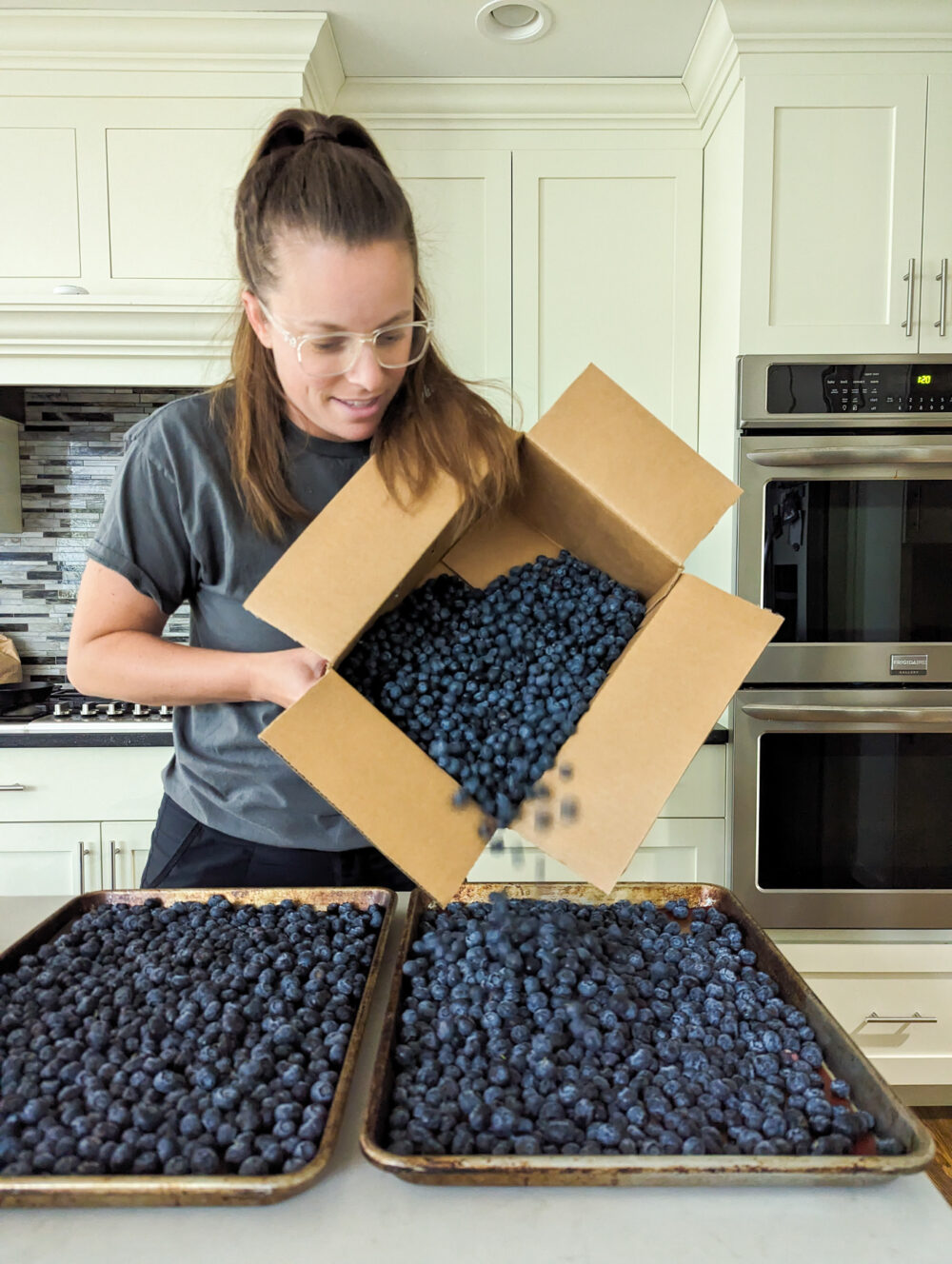 This post contains affiliate links.
If climate change hadn't reared its ugly head yet to show that it's a "here and now" issue (and not a problem belonging only to future generations), it definitely showed up this summer. Record heat around the globe, wildfires and related poor air quality in places where that's "not supposed to happen", more home insurance companies pulling out of areas because the climate risk is too high to ensure homeowners… the list goes on. The climate has changed, and we need to change our lifestyles accordingly.
We need all sorts of changes to ensure our planet continues to be a habitable place for humans (and all living things), and some of those things we can do right in our own homes. For example, I purchased local blueberries in bulk from a farm in our region, so now I have plenty of berries to last me through the season without a bunch of plastic or a carbon footprint carrying those berries around the globe.
Want some more ideas about how to incorporate small but mighty sustainable living elements into your everyday life? Here are a few of our favorite sustainable living things the Honestly Modern team is loving lately.
About The Author