What We Bought Our Nieces & Nephews For Christmas
Are you looking for sustainable gifts for nieces and nephews? Here's what we actually bought this year for our nieces and nephews who range in age from one to nine. Not everything is perfectly "sustainable"; we're always finding a balance between things that fit our values and our budgets and will be well-loved by the kids.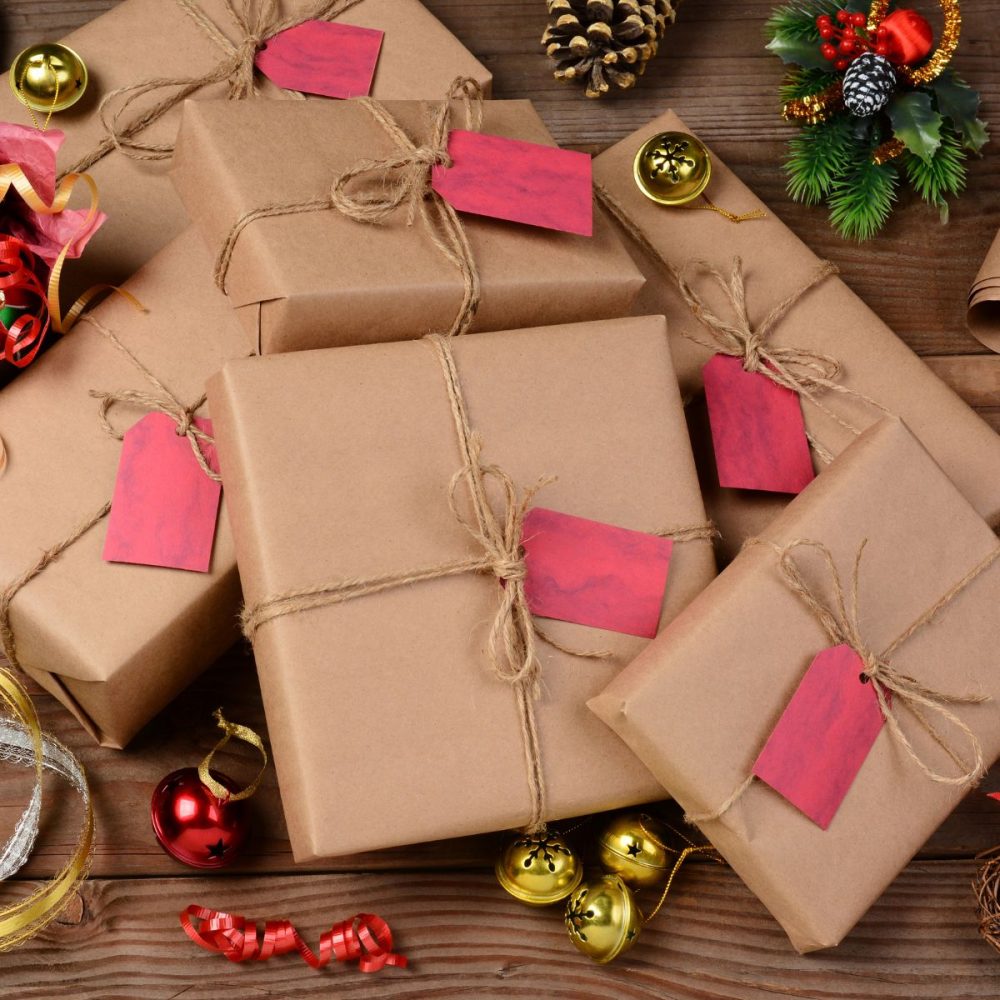 In years past, I've been a pretty dismal gift-giving aunt for my nieces and nephews. They live across the country, and we meet at my parents' house in Minnesota for the holidays each year. Whatever I get for them has to travel on at least two plane trips – with us to Minnesota and then home with them back to California. Coupled with my desire to buy things they'll actually love and use for a while, I have a tough time finding the right gifts for them that aren't also a giant pain to transport across the country.
This year, I thought I nailed it for my younger niece when I scored great deals on secondhand Barbie dolls, clothes, and a few accessories on Facebook Marketplace. Then… I picked them up, and they were much larger than I expected.
No problem, I thought. I can give her a couple of dolls and a small bag of clothing on Christmas morning and ship the rest for her to receive after Christmas. It will be the gift that keeps on giving.
The post office had other plans in mind. They wanted $60 to ship the box of Barbie accessories. $60?! Even if it's a fair price for sending across the United States, I'm not spending that kind of money to ship secondhand Barbie accessories that cost far less than that themselves. Needless to say, my grand plan fell flat, and I was back to square one.
After some reconsideration, I settled on gift ideas for my nieces and nephews. It took a few phone calls with my sisters to figure out what they really would like. We also coordinate and split gifts sometimes so we can share the cost of more expensive options.
With that in mind, here's what we bought for the nieces and nephews for Christmas this year. Especially for the older ones, I bought far more for them this year than I have in the past. They're getting old enough to care and I had a few ideas that all seemed to fit my values and be things they would enjoy.
Gifts for a 1-year-old nephew
My youngest nephew will turn one in March. I don't have much of a penchant for buying lots of toys for young kids that won't know the difference anyway. So when it comes to little ones, I'm always on board to buy them something truly useful.
Picture Books
I'm a picture book nerd, and my brother-in-law (my nephew's dad) is a Christmas nut. He loves the holiday season. I decided to buy my nephew a few Christmas books, including a couple from this list of nature-inspired holiday books, that his parents could read to him during the season.
I wanted them to enjoy the books leading up to the holiday season, so I actually bought them and had them shipped directly to my sister's house in early December. Not only do they get to enjoy them sooner, but we also don't have to schlep them from Philadelphia to California while we travel for the holidays.
I'm not a fan of the 'zon, so I purchased used books from Better World Books when they were available and bought new copies of the rest of the books from Bookshop.org, an online site that supports independent bookstores. In my case, I chose to support a local bookshop in the next town over, so the store earns a bit each time I purchase the books online even though they're delivered directly to my sister.
Gifts for a 3-year-old niece
My niece is the youngest of three. She has tons of toys and clothes already from her older siblings, but I tried to get her a few things she doesn't already have as hand-me-downs. She also changes a TON in between visits, so I definitely needed to ask my sister for some guidance about what she would love.
Secondhand Barbie Dolls & Accessories
When my sister mentioned she was getting into Barbies, I knew this would be an easy thing to find on Facebook Marketplace. When I started my search, the secondhand market didn't disappoint. I found more than I even needed.
As I mentioned above, my eyes were bigger than my suitcase, so I'm still working out how to eventually get all these things to her. But I will certainly carry the dolls and clothes on the plane with me. Also, her older sister enjoys dolls too, so they can play with them together.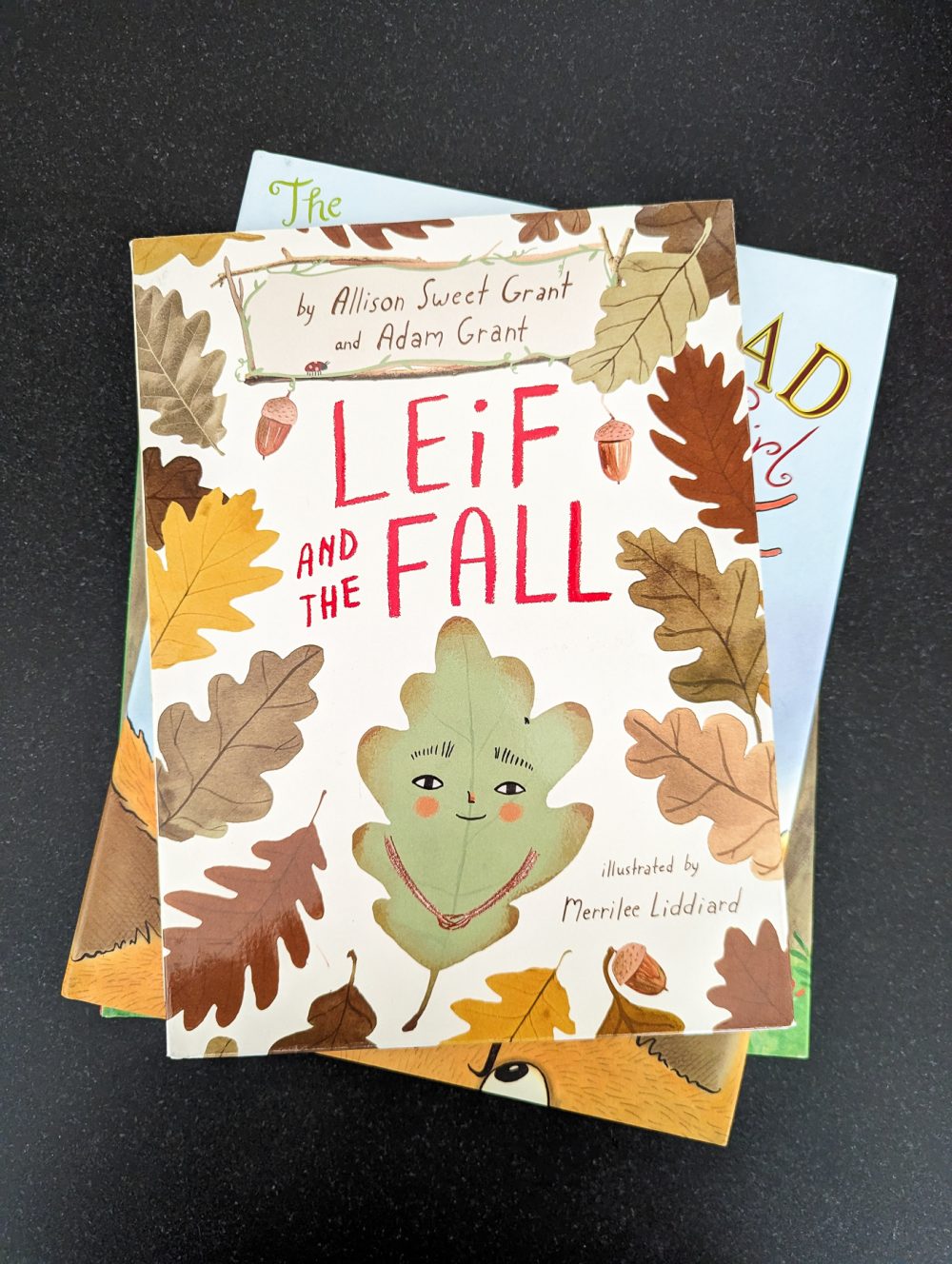 Picture Books
My local library received a large donation of new children's books in a variety of reading levels. They couldn't use all these books themselves, so they held a book sale for the community. I chose to buy a few books for my niece as part of her Christmas gift.
Gifts for a 7-year-old nephew
This nephew LOVES the ocean and all things marine life and especially whales. He wants to be a marine biologist which would be such a great career. As usual, all his gifts fall into a whale and ocean life theme.
Kids Snorkel Gear
Who to ask for suggestions about a gift for this future marine biologist than my friend, Jess, a former marine biologist herself? She and her husband are both avid scientists with a preference for marine environments. They recommended this kids' snorkel gear from U.S. Divers. There were other brands that were a bit more expensive, but they said this would be perfect for his age and experience level.
Autographed Marine Biology Book
Dr. Jeanette Davis, a marine biologist that goes by Dr. Ocean, recently released a new children's book called Jada's Journey Under the Sea. She was selling autographed copies, so I ordered one and asked that she personalize it for my nephew. I hope he enjoys a good book from a real marine biologist!
Whale Chapter Books
I picked up a couple of whale-related chapter books from Better World Books, one of my favorite places to find secondhand books. Even if he just reads them a couple of times, their life is a bit longer before they end up in a landfill or recycling bin.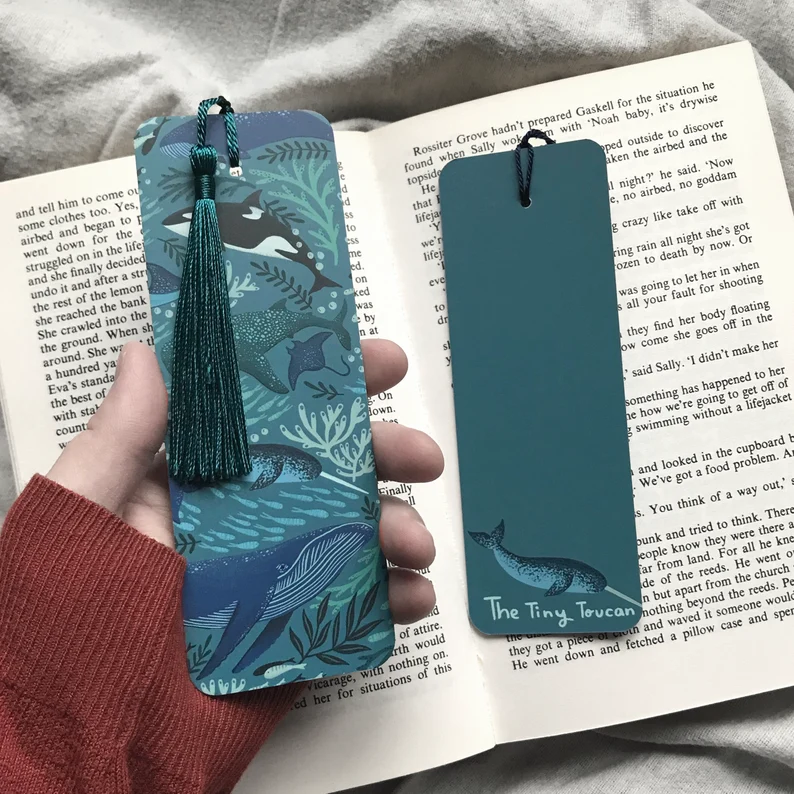 Handmade Whale Mug
My boys are totally into hot chocolate. And since we go to Minnesota for Christmas most years, I suspect my nephew will be more than happy to use his new whale mug to enjoy some hot chocolate after sledding and skating outside.
Gifts for a 9-year-old niece
My niece is an adventure junkie; at the playground, you'll definitely find her climbing and jumping and doing all sorts of incredible tricks. She's fearless.
Secondhand GoPro
Another of my sisters found a secondhand GoPro with a variety of accessories her friend was selling. She scooped it up as a gift for us to give our niece together. Her adventurous heart is going to love it.
Secondhand Barbie Dolls & Accessories
She will be more than happy to play with these with her younger sister.
Chapter Books
The children's book sale at the library included a bunch of books perfect for girls her age. I snagged a few of them to give to her for her little book collection.
Jewelry Beads
Her mom (my sister) said she's starting to get into making her own jewelry. I plan to take her to a craft store to pick out a couple of bags of beads for her to work with while we are in Minnesota for the holidays.
About The Author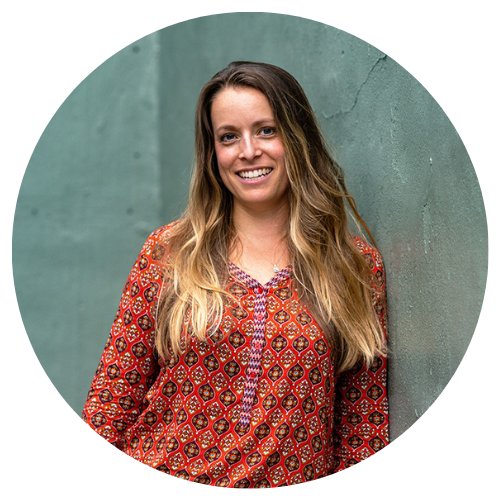 Jen Panaro
Jen Panaro, founder and editor-in-chief of Honestly Modern, is a self-proclaimed composting nerd and an advocate for sustainable living for modern families. In her spare time, she's a serial library book borrower, a messy gardener, and a mom of two boys who spends a lot of time in hockey rinks and on baseball fields.
You can find more of her work at Raising Global Kidizens, an online space to help parents and caregivers raise the next generation of responsible global citizens.