The Best Online Bookstore & Audiobook Alternatives To Amazon
Easily support local bookstores with all your physical and audiobook purchases. These two online platforms connect everyone to their local, independent bookstores seamlessly to boost your local economy and support your community.
This post contains affiliate links.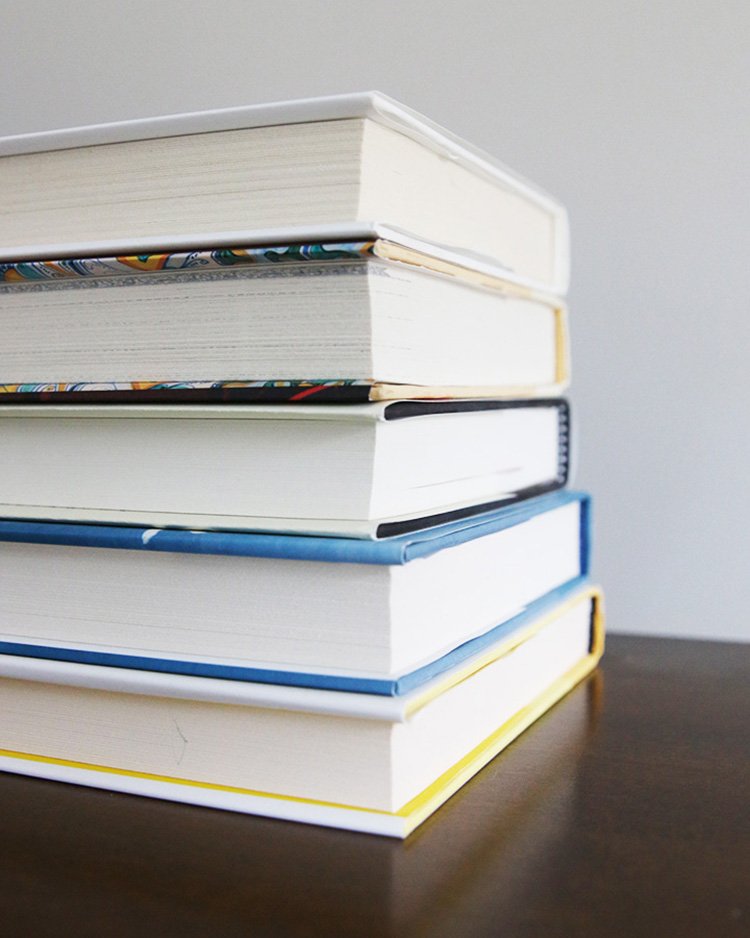 Have you heard of Bookshop.org or Libro.fm? If not, consider them your two new bookish best friends. Unless you live near a local bookshop, supporting local stores is inconvenient at best but Bookshop and Libro want to change that.
At least in my experience, shopping online is difficult. I didn't know which store to support or the best way to do it. Also, I don't live near any independent bookstores, so stopping by to pick up a book was no easy task.
Bookshop and Libro are two relatively new online start-ups that I hope give Amazon a run for their money in the book department. Bookshop sells physical books that are really easy to buy online while Libro offers audiobooks using the same model as Audible (owned by Amazon) at essentially the same price point and has a great selection of audiobooks.
Let me tell you a little about each one of them.
Bookshop.org
Bookshop is a B corporation that supports independent bookstores through online sales. They hope to compete with Amazon and give customers who prefer shopping online an alternative to support their local bookstore from their computer. Customers can either select the specific bookstore they want to support with their purchases or allow their purchase to support a broad pool of funds that are shared with independent bookstores more generally.
I've been using Bookshop for a few months now, and they have had all the books I wanted to purchase. They do have a small shipping fee unlike Amazon (where most of us probably have free shipping through Prime). However, they offer discounts on certain books to help keep prices comparable with Amazon. Further, supporting local bookstores is an investment in our communities and a diverse economy. If you can, supporting local and independent bookshops is well worth the small investment in a shipping fee.
Libro.fm
Libro offers a huge range of audiobooks. They work with local bookstores to sell audiobooks on their behalf and return a portion of the profits to the bookstores. I have been using Libro for a while.
At first, I struggled a bit with their technology, but they've really improved it and now it's my very favorite audiobook app. For the same price as Audible, you can choose from a huge selection of audiobooks. I definitely recommend checking it out and making the switch if you are an Audible user. To get started (or make the switch), you can sign up with this link to get two books for the price of one and use code "HONESTLY" at checkout.
All in all, you can finally cut ties with Amazon when it comes to books. Instead of supporting a company that is gobbling up small businesses, forcing independent bookstores to close their doors, and weakening local business environments, put your dollars in the registers of local and independent book mavens.
P.S. If you want used books, I also like Better World Books which uses their proceeds to support literacy programs and the world.