Fun and Easy Non-Screen Kids Activities for Road Trips
If you're headed on the road with your kids and you're looking for activities for them other than screens, check out this list of fun and easy kids activities perfect for young children while traveling.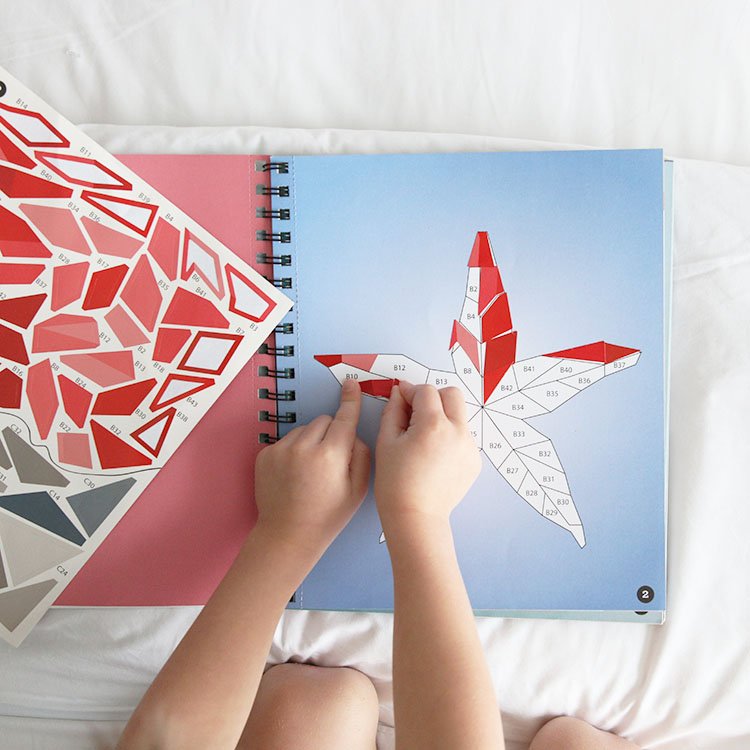 Last week, we made the trek from Philadelphia to New Hampshire to spend the Thanksgiving holiday with family. We travel quite a bit, so our boys are seasoned flyers and road trippers. Despite some snow flurries, the drive went well, thanks in large part to our boys keeping themselves busy for much of the ride.
We generally don't allow our boys to watch screens while driving. For road trips, however, we make an exception. On most trips, the boys spend part of our travel time hooked up to tablets watching their favorite kids shows.
In addition, however, we bring a handful of non-screen activities that are fun, engaging, and good for the car. As you can imagine, drawing and writing games as well as anything with a lot of pieces are terrible for travel. As we packed for our New England road trip, here are some car-friendly, road trip travel games we brought for the boys.
Fun and Easy Non-Screen Kids Activities for Road Trips
Do you remember these from your childhood? Like magic, the toy uses magnetic forces to allow kids to draw and redraw forever. We didn't know they still made them until we found two hiding in the back of a shelf at Target. Our boys love these, and they are a perfect toy for the car that lasts for years and exercises their creativity.
We have the dinosaur book, and there are many more in the series. Each book comes with 40-55 magnets and 5-7 magnetic page scenes on which kids can use the magnets to create and tell their own stories. They have a variety of themes including Ocean, Construction Site, Dinosaurs, Baby Animals and more.
As the name suggests, these books are like paint by number but use stickers instead of paints. Each page has an image broken into various numbered shapes. Each page also has a corresponding sets of numbered stickers, so kids find the sticker that matches each shape to color and complete the image.
These books are great because they are self-contained and only require one writing tool. It's a little like reverse drawing. Each page is covered in scratch off material. Kids scratch off the page to reveal the colorful, hidden images underneath.
Teachers may already have a subscription to this, but it was all new to me a few months ago. For a small annual fee, you can access endless educational worksheets covering just about any school topic. There boys love printing out math sheets. You can also create your own word find puzzles. We use these sheets a lot at home too, but they are great for driving if your kids don't get motion sickness. Check out the website for a membership. The site isn't particularly glamorous or high-tech, but it definitely gets the job done well.
Melissa and Doug makes a memory game that is made of wood and all in one piece. These pieces won't fall all over your car, and I think it would work even for kids who might be more sensitive to motion sickness.
Bonus: Cups for Snacks
It's not a creative game or toy, but it's a life saver on road trips. Bring along a plastic cup or a silicone baking cup for each child. They can use this to hold small snacks in a cup holder or their hands. It's not a perfect solution for the crumbs, but it helps contain so much of the mess.
Next time you're headed out on the road, remember to bring plenty of activities for the kids. If screens work for your family, include that in your arsenal. If not, that's totally cool too. Either way, be sure to bring along some of these screen-free kid-friendly road trip activities. Your patience will thank you.
If You Liked This, You Might Also Like
Easy Zero Waste Alternatives for Happier Travel with Children
How To Make Air Travel with Young Children Easier
7 Easy Tips for Relaxing Travel with Children