Design A Simple & Cozy Reading Corner for Kids
Encourage your children to love books and reading by creating a simple and cozy reading corner for them to cuddle up with a good book.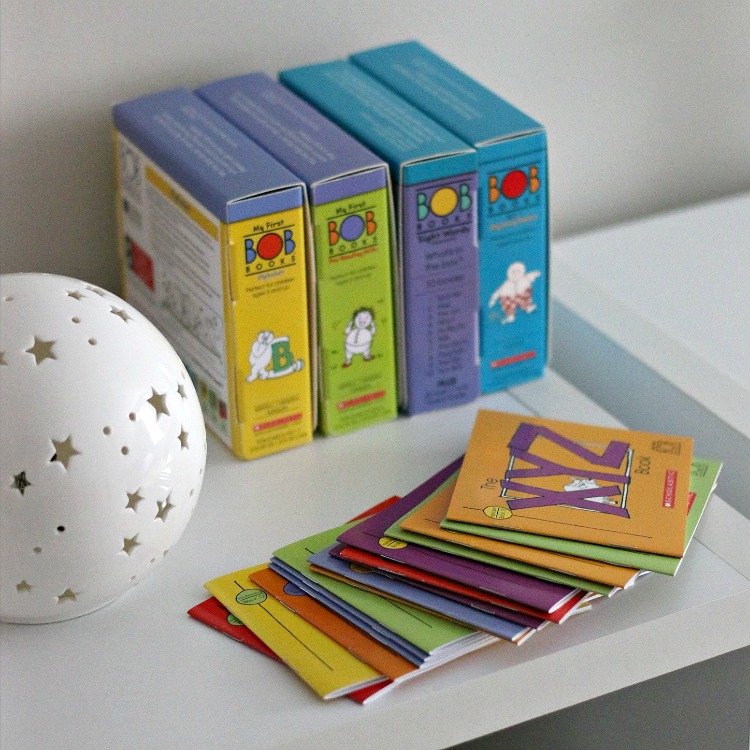 In our house, we spend quite a bit of time reading books. I read to the boys each night before we go to bed, and we also try to squeeze in a few books during breakfast occasionally. It's been a great way to help calm down the boys when they're rowdy or upset as well.
I shared some in the past about some of our favorite books and ways we find more time to read.
Needing a place to store our little library, I made a small reading corner in the boys' room. I included a spot on top of the shelves, between A and Z bookends, to keep the books we've checked out from the library separated (when they aren't just piled up on the floor…).
Check out the full post over on Target Made Me Do It!