How to Make Easy 3-Ingredient Lotion and Sugar Scrub
Feet need a little TLC? Try these two simple 3-ingredient DIY recipes for coconut oil whipped lotion and sugar scrub. Add your favorite essential oil for clean beauty products in no time.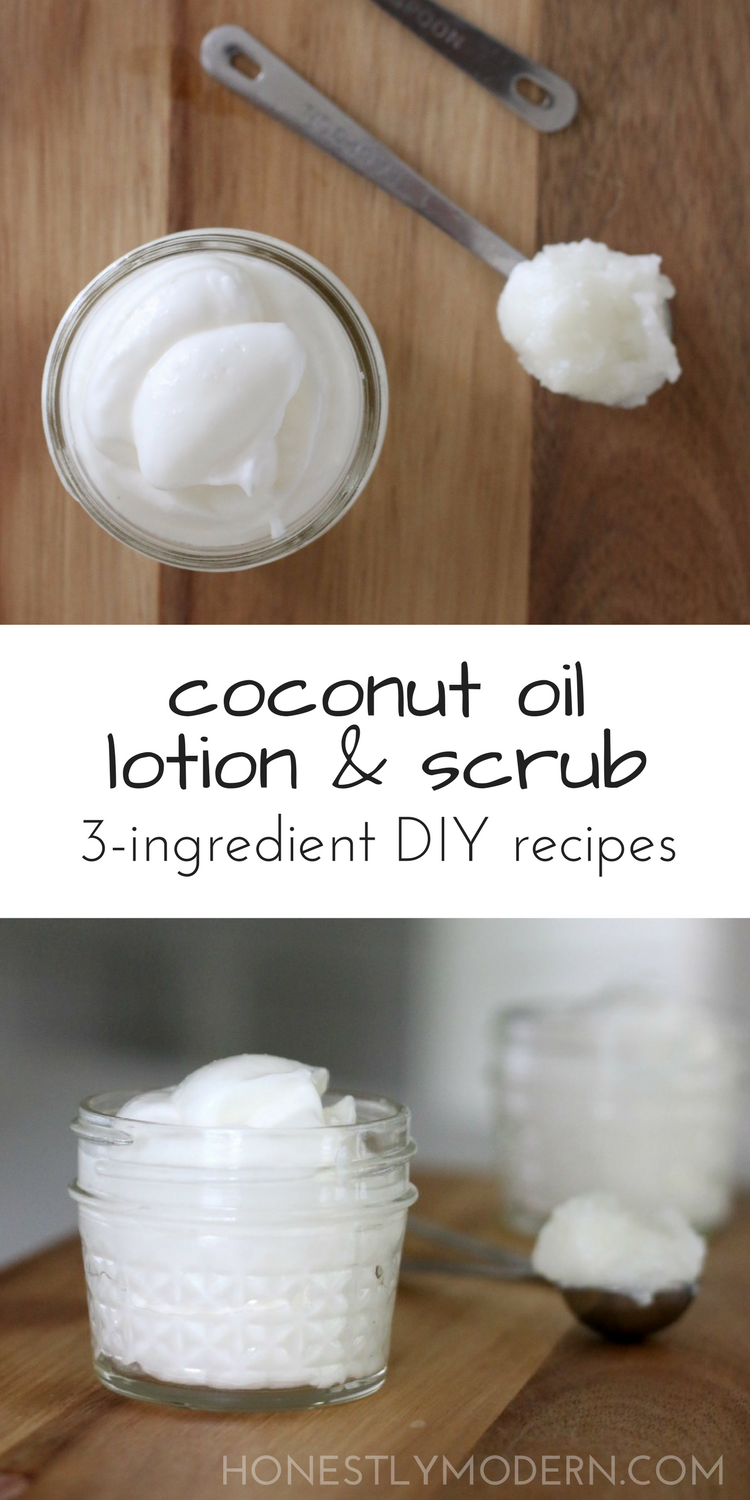 Suns out, guns out. Ok, not so much. But with warmer weather, I suspect you'll be digging out your sandals and showing off your feet for the next few months at beaches, baseball games, and backyard barbecues.
After months of winter weather, are your feet ready? Some of you have already been experiencing warmer weather for a while. Even so, our feet can always use a little love (especially if they're just waking up from winter hibernation).
Lately, we've been spending far more time outside and just last week I moved my sandals to their temporary summer home in our mudroom (also the laundry room/entryway/sports equipment storage center… you get the picture). It's finally time for my sandals to see some serious playing time.
From pedicures to expensive products to simple DIY solutions, there's a wide range of options to try to get our feet ready for a lot of face time. I have neither patience nor pocket change for regular pedicures. Instead, I've been trying a super simple lavender and coconut oil combination: a DIY whipped coconut oil lavender lotion and a lavender coconut oil sugar scrub.
I made both with just a few clean ingredients. To make the whipped lotion, I mixed 1/2 cup of coconut oil with 2 teaspoons of Vitamin E oil in stand mixer (you could also use a hand mixer) and then added 6 drops of lavender essential oil after whipping it for 3-4 minutes.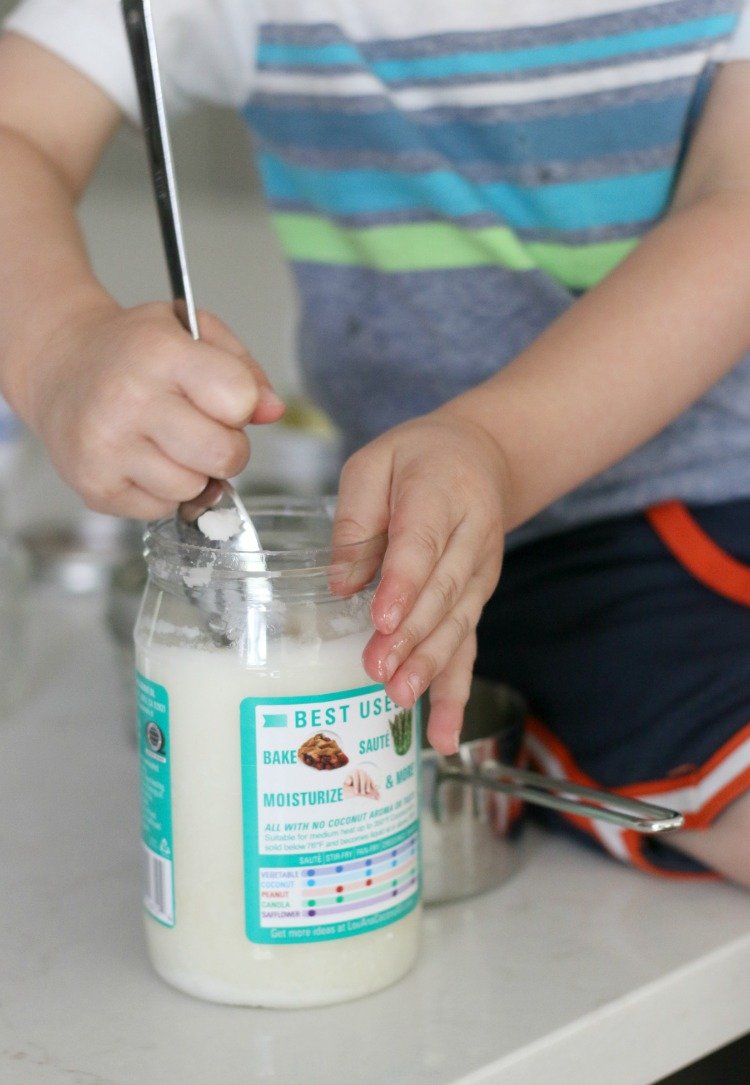 My little guy helped measure out the ingredients. It's so simple, he nearly could have made it himself.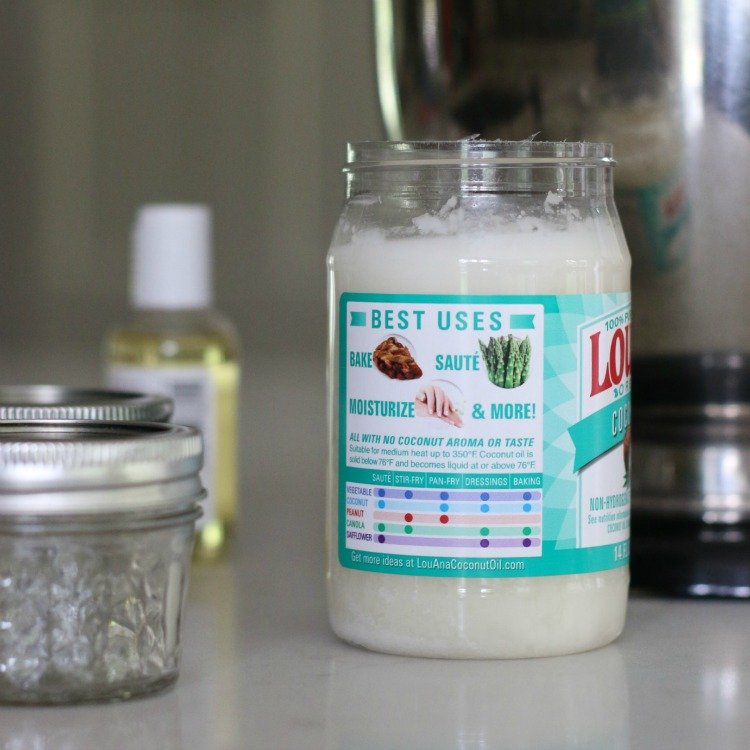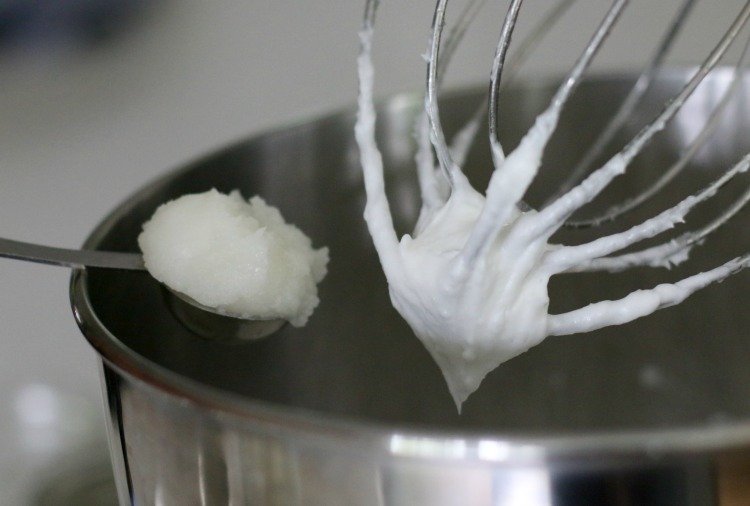 You can see how the consistency of the coconut oil changes after it's whipped.
After a day or so, the coconut oil lotion becomes a bit more solid than right after it's whipped. But it retains the brighter white color and smoother consistency than pure coconut oil.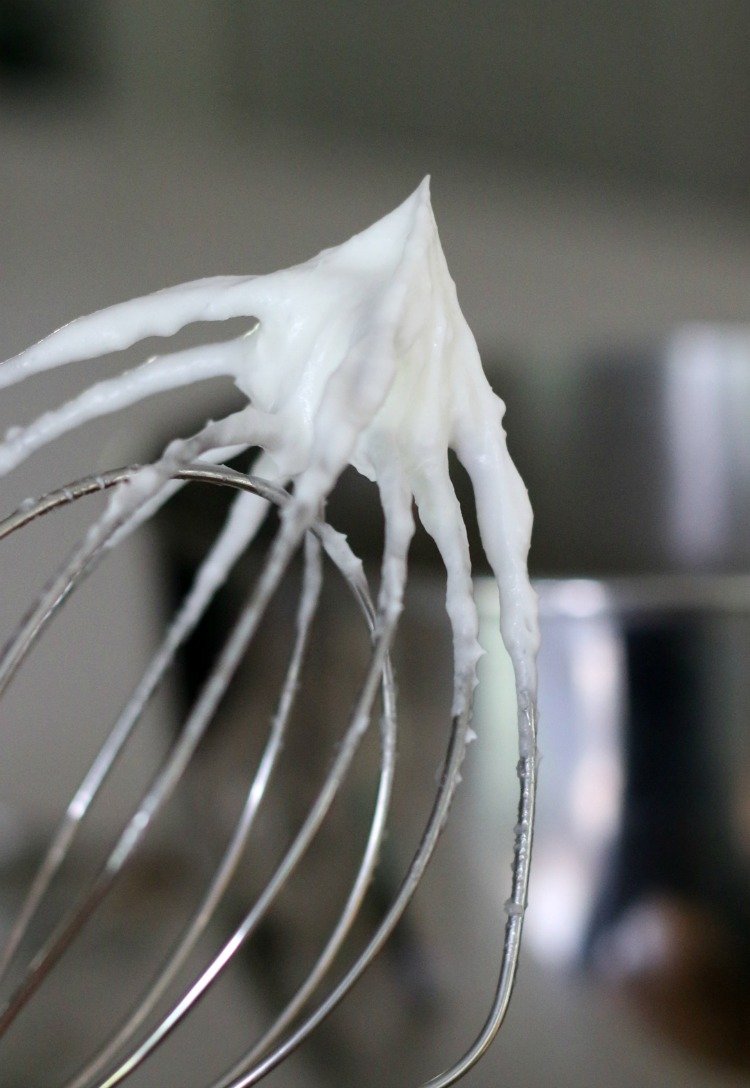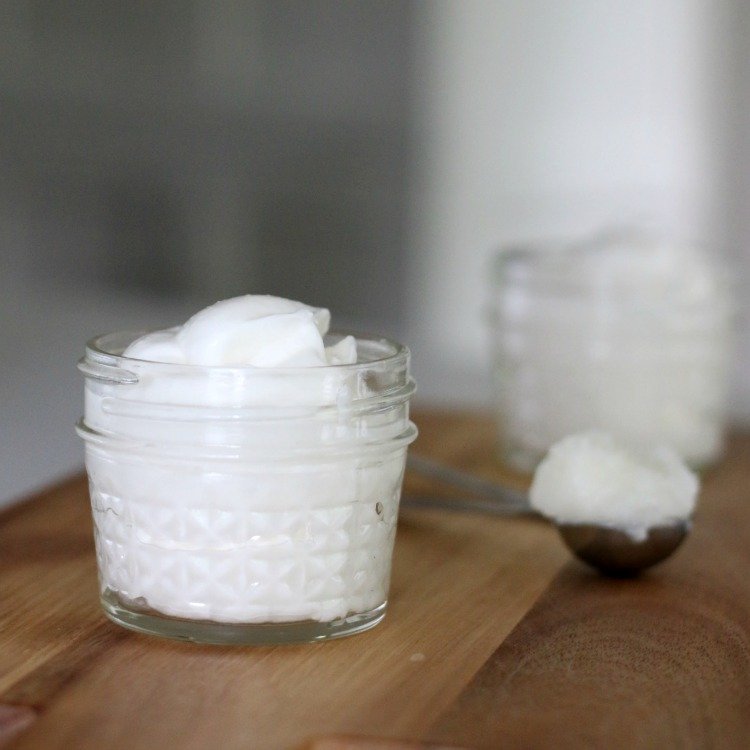 For the sugar scrub, I melted 1/4 cup of coconut oil in a glass bowl in the microwave. I added 1 cup of sugar, mixed the ingredients, then followed with 10 drops of lavender essential oil. That's it. It really is that easy.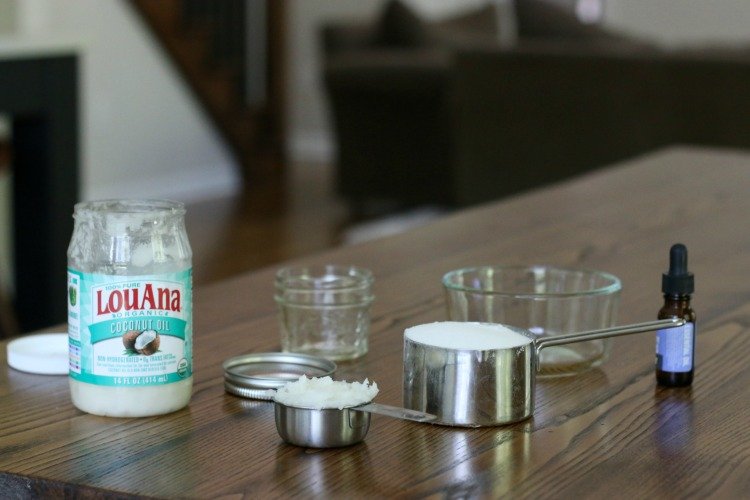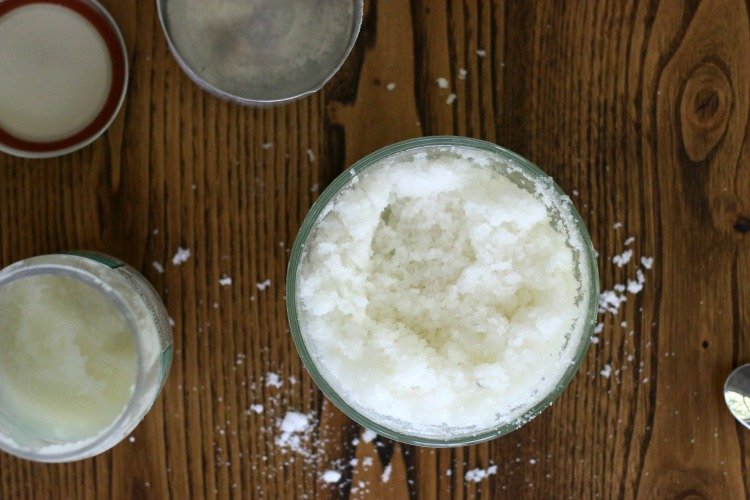 If you've never used coconut oil before, it is solid at room temperature but melts into an oil as it gets warmer (around 76 degrees). Thus, when you apply the lotion or the sugar scrub, it becomes a little greasy as the coconut oil melts from your body heat. The lotion is great as an overnight moisturizer, but wouldn't make a great hand cream, for example. The sugar scrub is nice to use in the shower or a bath.
With summer in full swing, our feet need a little extra special attention while they're on summer display. You can't go wrong using a natural ingredient like organic coconut oil with some simple essential oils, and it takes less than fifteen minutes to make.