How do you dispose of old books without just tossing them in the trash? Here are several ways to responsibly dispose of books you no longer need.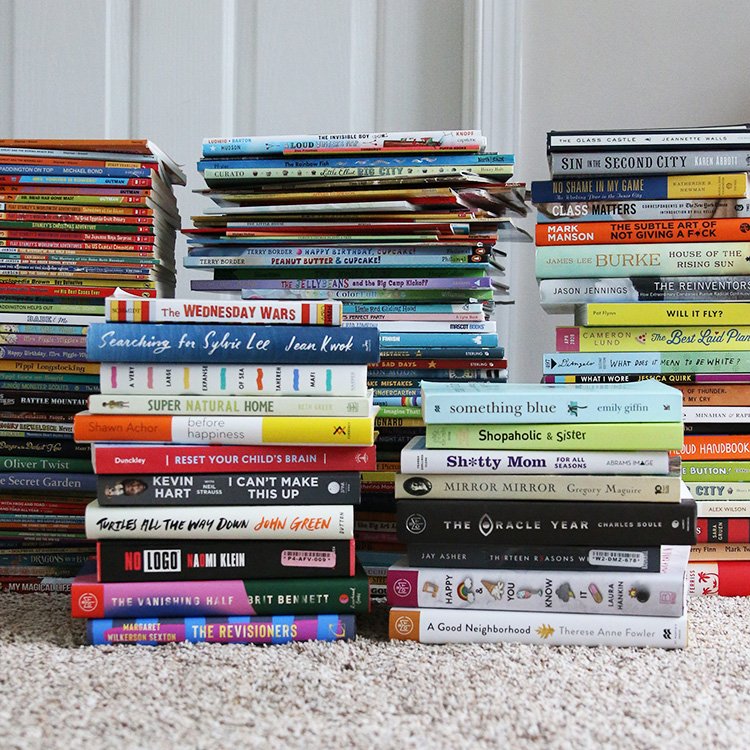 Last week, we sorted through all of the books in our house and compiled some 200 or more books we no longer needed. Especially as our boys outgrow picture books, they prefer picking books from our local library. Our need for owning books has progressively diminished.
As I stacked up many piles of books, I contemplated what to do with them. While local thrift shops can be good homes for many things, they aren't always our best first option. Many donations to local thrift shops don't make it onto their shelves and ultimately end up in the trash.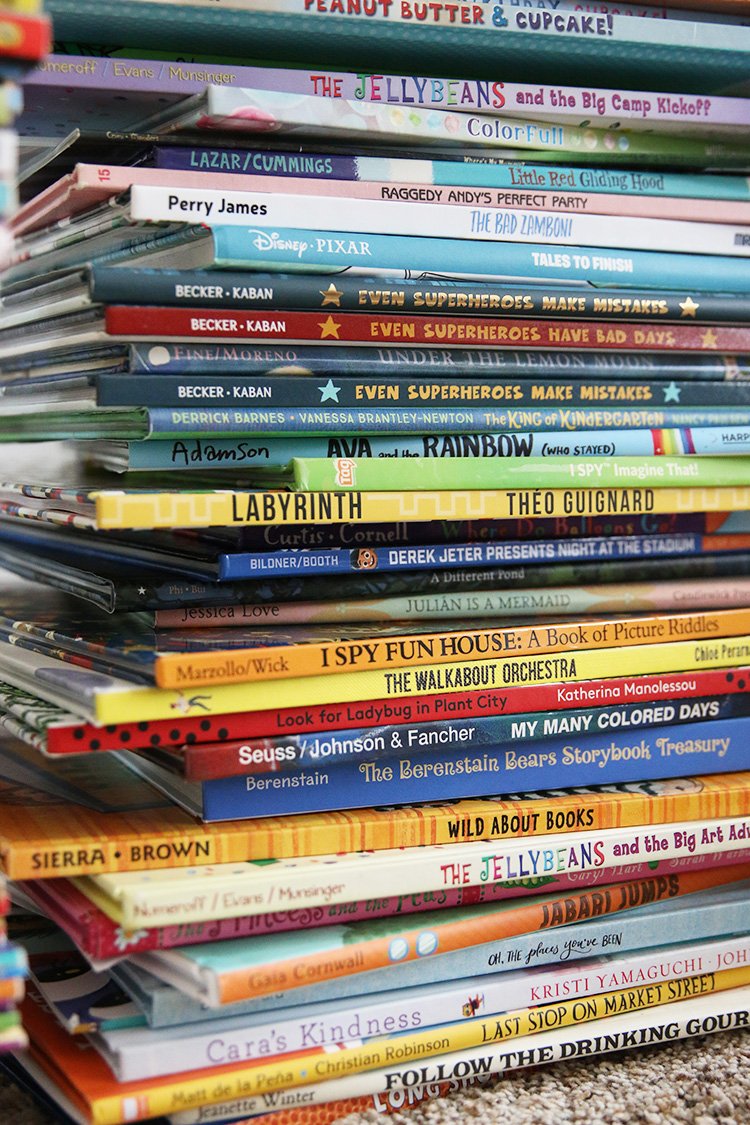 How To Responsibly Dispose Of Your Old Books
As with most of our possessions, being more thoughtful and patient about how to dispose of old books helps reduce waste and limit what languishes in landfills. I've compiled a list of alternative places to sell or donate used books you no longer want or need so fewer of our old books end up in the trash.
Sell To Local Secondhand Bookshop
You might be able to make a bit of money with your old books, especially if they are popular. Try to sell your books to a local secondhand bookshop.
Bookstores are most likely to take current books in good condition that are popular for resale. But you never know what they need until you ask. It's worth a shot to bring them in and see what you can sell.
Many secondhand bookstores provide cash or store credit in exchange for your books. Some stores offer a premium exchange rate if you accept store credit instead of cash.
Also, some secondhand bookstores prefer if you schedule an appointment so they can review your books when they have time. Call ahead to ask about their policy, and hopefully, you can earn some spending cash by selling your old books.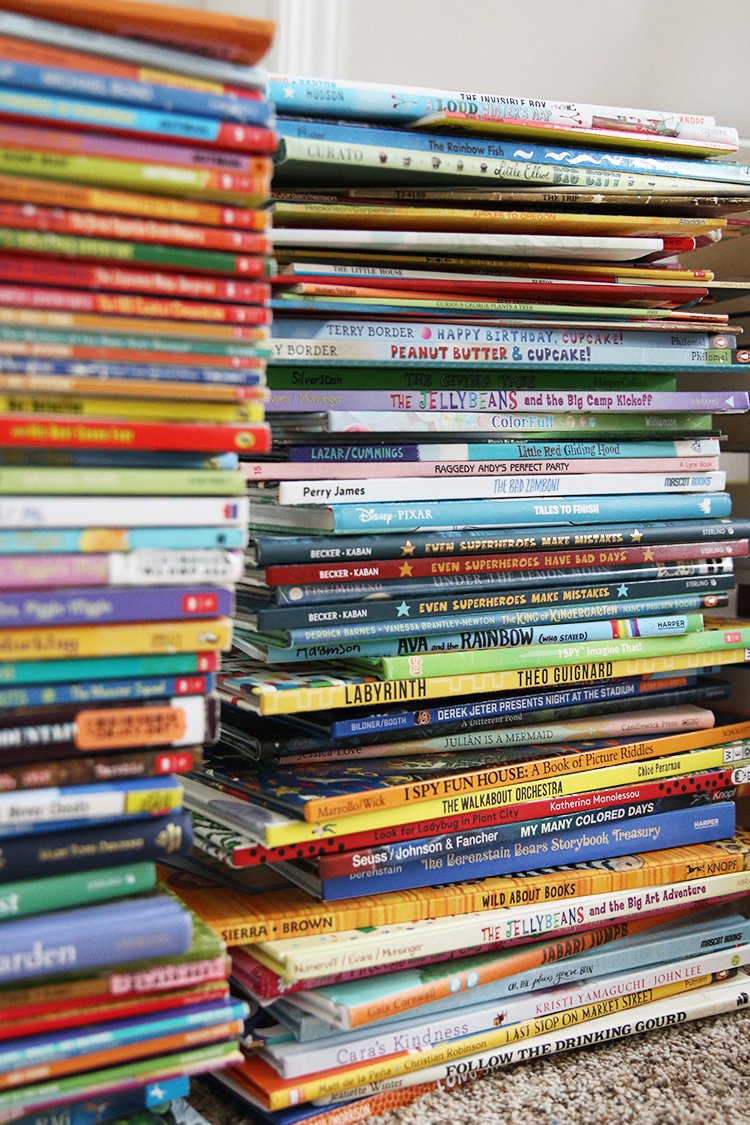 Donate To Your Local Library
Many libraries accept book donations. However, libraries receive large donations of irrelevant books so some are more strict about the types of donations they accept than others.
You may feel like you're doing your library a favor by donating your old books to them. But if they are sticklers about donations, know it's well-intentioned. They receive too many donations to handle and refuse certain types of donations to help limit expenses related to the disposition of the donated books they can't use.
Many libraries have shortages of shelf space, so they can only take books they know will circulate regularly. Libraries do not want to be warehouses for old books that no one reads. They also do not want to be responsible for finding homes or throwing in the trash books that no longer serve a purpose.
Ask your local library what types of books they need and accept. They may need children's picture books and have plenty of nonfiction or adult books, for example. Further, they are more likely to appreciate newer books that are still popular than older books that have low circulation. Offer to donate books that meet their needs, and find alternative homes for things your library cannot use.
Donate To A Local Prison
Many prisons or detention centers appreciate adult books as well, especially adult fiction. They maintain internal libraries for inmates to use and often can utilize fiction and literature in a variety of genres.
I found out about this outlet for used books through the executive director at our local library. If you are not sure if a local prison or detention center accepts used books, just call and ask. Chances are you can also ask your local library, as they may already have a relationship with the prison.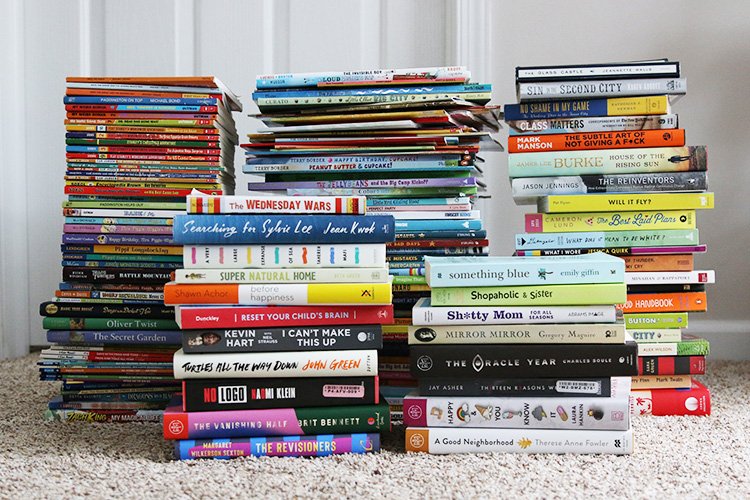 Give To Laundromat Literacy Programs
Many local literacy programs accept donations, and local literacy programs vary from place to place. For example, Laundry Cares sponsors a laundromat literacy program. This organization helps laundromats set up reading corners in their spaces. The laundromats often accept donated books for children to take home or read while visiting the laundromat.
I think this program is particularly novel. It makes sense to me that children of families using laundromats might be more likely to have fewer books at home and benefit from building their home libraries through book collections at their local laundromat.
In Chicago, I regularly donated books to a secondhand bookshop called Open Books. This organization used proceeds from the bookshop to support their literacy programs for students throughout Chicago.
There are many similar literacy programs that are funded by or use book donations in their programs, so do your best to find the literacy programs in your area that could use your books.
Offer To Local Schools and Daycare Centers
Some schools have plenty of books, and other schools are scrambling to find any books for their student bodies. Talk to the schools in your area to understand their needs. If they need books, donate your books to local schools or daycare centers.
Some schools accept a wide variety of books while others are more particular about the titles that fill gaps in their book collections. As with donations to your local library, be mindful of the needs of the school or daycare center. Provide books that help them fulfill their missions without overflowing their bookshelves with books that don't meet the needs of their students.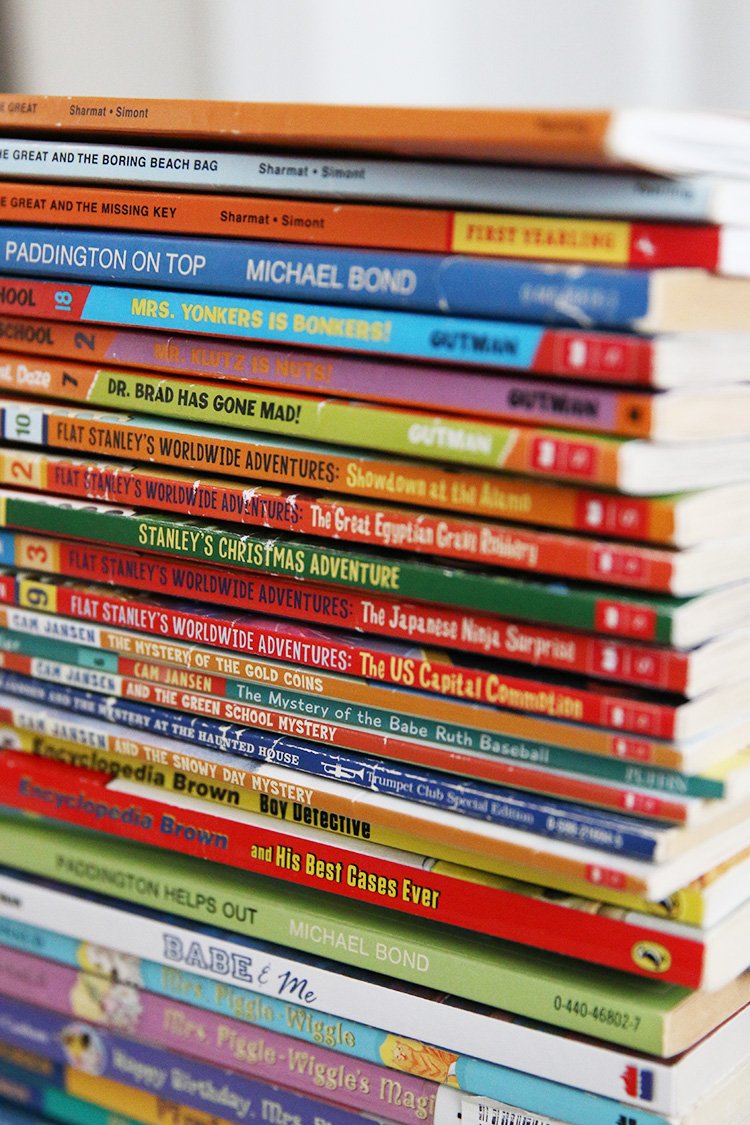 Sell on Facebook Marketplace
You might also consider selling books on Facebook Marketplace. Most people will have limited interest in picking up a single book or two, so consider selling books in lots or groups of related titles. Someone is much more likely to pay for and pick up a set of 15 or 20 Magic Tree House books than make such a trip for just one or two books.
When combining books for a group posting, try to post books that are similar in genre, style, or reading level. This will help ensure that whoever buys the books with a particular reader or group of readers in mind can use all of the books for that particular recipient.
Giveaway In A Buy Nothing Group
I've raved before about Buy Nothing Groups, and I will continue to sing their praises. I have found new homes for so many things through my local Buy Nothing Group that otherwise would probably have ended up in the trash. You never know when your trash will become someone else's treasure.
As with sales on Facebook Marketplace, you're much more likely to entice a neighbor to stop by to pick up a group of books instead of just one or two books. However, I have found that through Buy Nothing Groups, people are more likely to pick up a group of books on a variety of topics or for a variety of reading levels when they are free.
Before throwing anything in the trash, always post it to your Buy Nothing Group. You never know what a neighbor will love.
Donate to Better World Books
Better World Books sells used books online around the globe and uses profits to support international literacy programs. Because they sell books to everyday readers, you can donate books as well as purchase It's a great way to build a home library on a budget.
Eventually, however, our children outgrow the books on their bookshelves. When you no longer need your books, send them off to Better World Books to continue the cycle of providing entertaining and enriching reading material to a world of young readers.
Sell on Amazon
Although I'm not a big fan of Amazon, they have a robust secondhand book platform. You can easily scan the ISBN number of a book to determine the general selling price on Amazon and assess whether you may be able to earn a bit of money for selling your used books to others.
Our local library sells certain donated books as well as books they take out of circulation through the local book sale. However, they also sell books through their Amazon reseller account and make a few thousand dollars for the library each year.
Whether you're donating the books for your library to resell (if they do this) or selling them yourself on Amazon to earn a little extra cash, using Amazon's online resale platform to rehome your used books may be a great option for your family when searching for a way to find a new home for your old books.
There are so many places to donate, sell, and put used books to good use. At long last, please don't throw your books in the trash unless they are in entirely unusable condition. There are far too many places thrilled to collect reading materials for eager readers that we should almost never be throwing books in the garbage. Books do not belong in the landfill.
Tell me what you do with your books when you no longer need them. How do you responsibly dispose of old books? Share in the comments how you find new homes for old books in your life. The more suggestions and ideas the merrier.
If You Like Ideas To Dispose Of Old Books, You Might Also Like
13 Tips To Help Your Children Love Books
Eco-Friendly Picture Books for Earth Day and Every Day
10+ Ways To Make the Most of Your Library