7 Ways to Repurpose Orange Peels
Have an abundance of oranges from the holidays or a plethora of seasonal produce from wintertime grocery runs? If you live in an area where they grow abundantly, you might even be able to forage oranges in your community. Don't waste the oranges; put them to good use with these simple and kid-friendly DIY orange tutorials to make the most of these bright citrus gems.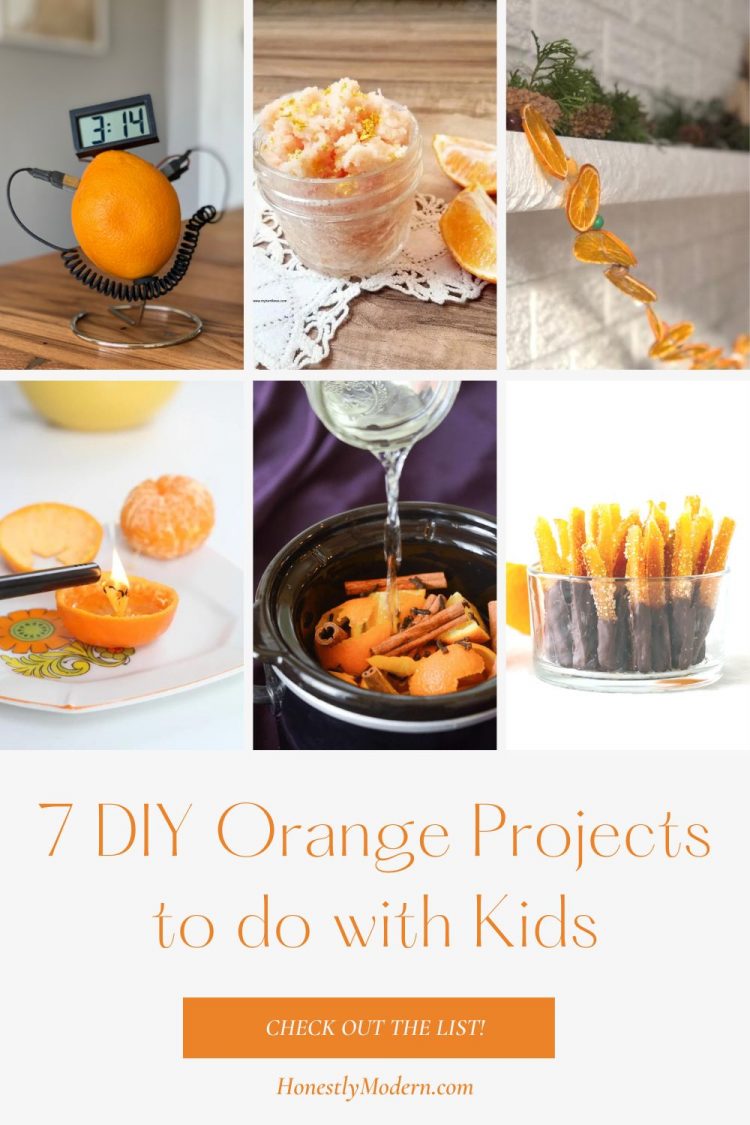 What's the deal with oranges around the holidays? If your social media feeds look anything like mine, dried orange garlands are all the rage to add sustainable holiday flair to soft, natural Christmas decorations. I pondered why oranges became such a "thing" for the holidays. Why not lemons or limes or even dried apple chips? Orange isn't even really a festive color, right?
When that holiday orange popped up as a cherished gift in the book I was reading, All That is Wicked by Kate Winkler Dawson, a true crime book about a vicious yet brilliant murderer from the nineteenth century, I decided to do some digging.
In short, the tradition of oranges filling holiday stockings and dried orange garlands decorating holiday shelves began in the nineteenth century at a time when oranges were hard to come by. This made them a luxury, but an affordable one. They may also be tied to the tales of Saint Nicholas and the gifts of gold he offered.
While the novelty of oranges has passed amidst a global food supply chain, they still attract creative home decorators as affordable and sustainable holiday decor (especially if they're an alternative to food waste). Dried orange garlands are easy for kids to make and look beautiful in social media squares (of growing importance these days…). They're also popular in holiday fruit baskets due to their winter seasonality.
8 DIY Orange Projects for Kids
There is more you can do with oranges than just eat them and make garlands. Surely we don't want them to go to waste! If you're getting or giving oranges as gifts this year for the holidays or just have a few extra oranges around your kitchen, consider some of these fun and simple DIY orange projects to put your oranges to good use.
DIY Orange-Powered Fruit Clock
Have you ever thought of using your uneaten citrus fruit as a power source? Introduce your kids to the concept of alternative energy sources with this fun, easy-to-do science demonstration that explains how to make a fruit-powered clock. Not only is it engaging for young learners but also a great educational exercise.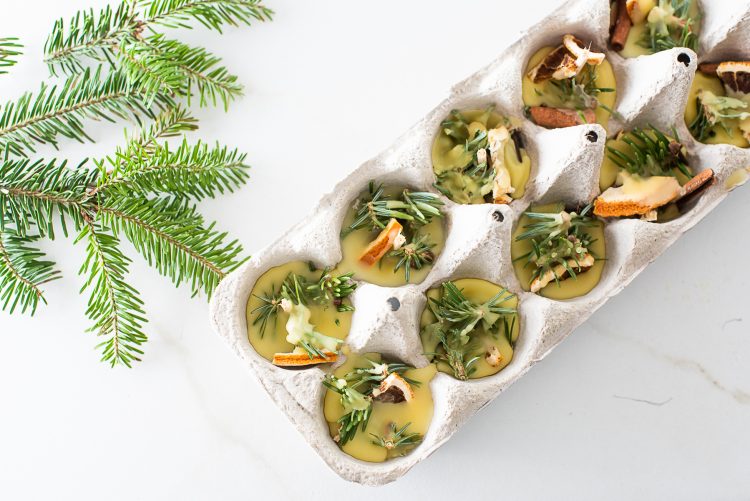 DIY Christmas Fire Starters
Using things you already have at home, kids and their grown-ups can make these holiday firestarters together. You can include a variety of different holiday-inspired elements like evergreen and cinnamon as well as the classic dried orange slices. Check out the full tutorial for these DIY holiday firestarters, and be sure kids have adults by their side when they are ready to light them up.
DIY Orange Peel Cleaner
Why not make something useful with those oranges? Have your kids help you make a simple DIY orange-infused vinegar cleaner. There are tons of tutorials for it, and a clean house is a perfect start to the new year after a busy holiday season. We made orange peel-infused vinegar cleaner years ago, and it's simple and also smells great. Maybe if they help make the cleaner, the kids will also help you use it!
DIY Orange (or Clementine) Candle
With just three ingredients, turn your orange or clementine peel into a simple candle. It's probably easier to do with a clementine because the peels tend to come off more easily and stay together. But if you can carefully remove the orange peel and keep it together, it might work as well.
DIY Orange Sugar Scrub
My boys love a good body scrub in the shower. They tend to play with them like toys (which can be a bit frustrating sometimes if they're wasting too much of it). But if they want to play with something in the shower, why not try making their own DIY orange sugar scrub with extra oranges? I bet they'll love the shower scent and you can extend the life of the orange just a little bit longer before the citrus remnants end up in the compost bin.
DIY Dried Orange Garland
Even though it's the quintessential orange holiday decoration, there's a reason it's popular and ubiquitous. Check out this simple tutorial for how to make DIY dried orange slices or this kid-friendly DIY dried orange garland tutorial that even includes dried clay beads for an added element of dexterity practice and general interest.
DIY Orange Peel Potpourri or Air Freshener
For a delicious aroma to fill your house, toss some oranges in the crockpot with cinnamon and let it simmer. The whole house will smell delicious. This is so easy to prepare, so be sure to get the kids involved and help them feel great about the seasonal soothing smells they can create. Don't forget that the ingredients can all go into the compost after you are finished so the nutrients don't get lost in a landfill.
DIY Orange Peel Candy
Candied orange peel is a fun sweet treat for kids to try. Boil orange peels in a simple syrup. After they dry, coat them in the sugar of your choice. If you're feeling fancy, you can make chocolate-covered candied orange peels as well. Be forewarned that orange peels are pretty bitter, so they need a healthy about of sugar and chocolate to make them palatable for most young taste buds.
Do you have any other ideas to share about how you repurpose oranges for DIY orange projects with kids? We'd love to hear your ideas and tips in the comments!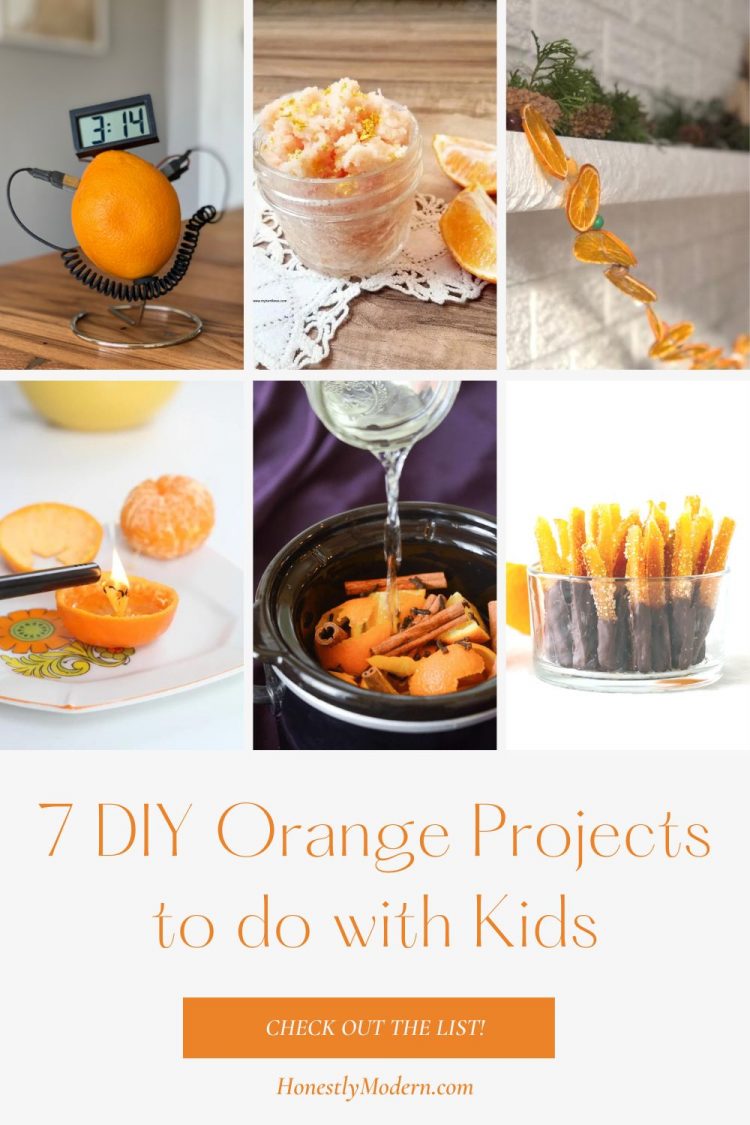 If You Like DIY Orange Projects with Kids, You Might Also Like
Can You Put Citrus in Compost Bins?
Easy DIY Christmas Table Decorations: Upcycling Ideas for an Eco-friendly Holiday
DIY Photo Booth | Reuse Gift Bags
About The Author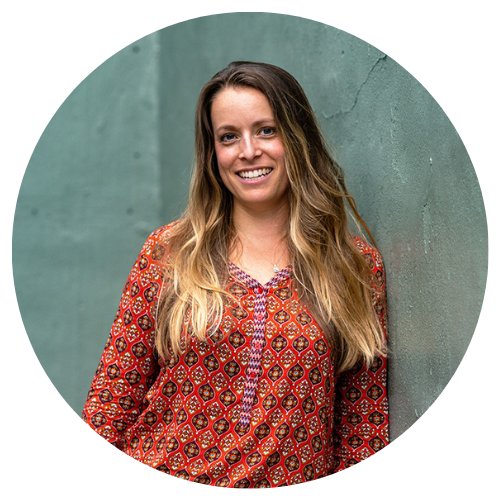 Jen Panaro
Jen Panaro, founder and editor-in-chief of Honestly Modern, is a self-proclaimed composting nerd and an advocate for sustainable living for modern families. In her spare time, she's a serial library book borrower, a messy gardener, and a mom of two boys who spends a lot of time in hockey rinks and on baseball fields.
You can find more of her work at Raising Global Kidizens, an online space to help parents and caregivers raise the next generation of responsible global citizens.