Awesome Products To Easily Document Family Memories
Looking to get your family photos out of your phone and into places you can share family memories together? Check out these six great products to easily help you document family memories. They can be great for your home or as gifts for the special people in your life!
With smartphones in hand and digital cameras becoming much more popular among everyday amateur photographers, many of our family memories are buried in digital files and not often enjoyed.
Thanks to creative entrepreneurs, however, many amazing companies and products have popped up to help us document important memories and make our digital memories tangible.
6 Great Products To Easily Document Family Memories
I've compiled a list of several companies helping to bring our memories to life through novel products that make it easier to enjoy our family memories at home. Many of these products are great for documenting our own family memories and also great gifts for family and friends. Read on for six awesome and unique products to help you enjoy memories with family and friends even more.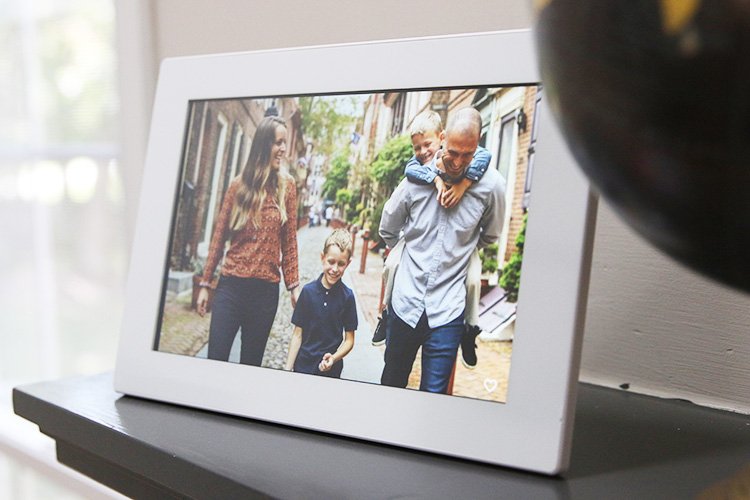 Sklylight Photo Frame
The Skylight Photo Frame is a regular picture frame that connects to a digital photo catalog via Wi-Fi. Through the simple app or via a dedicated email address, you can easily add your family or personal photos to a photo album that displays on your Skylight Frame.
Skylight Frames make wonderful gifts for parents and grandparents. You can easily share photos with them, even if they are not on social media or you prefer not to share photos on social media. It's an especially great gift for long-distance family and friends.
I also love that you can share the email address and the app functionality with others. That way, many people can upload photos to the same Skylight Frame. In my case, I have four sisters. All five of us can upload photos to a frame at our parents' house so they get updates from all the daughters and grandkids.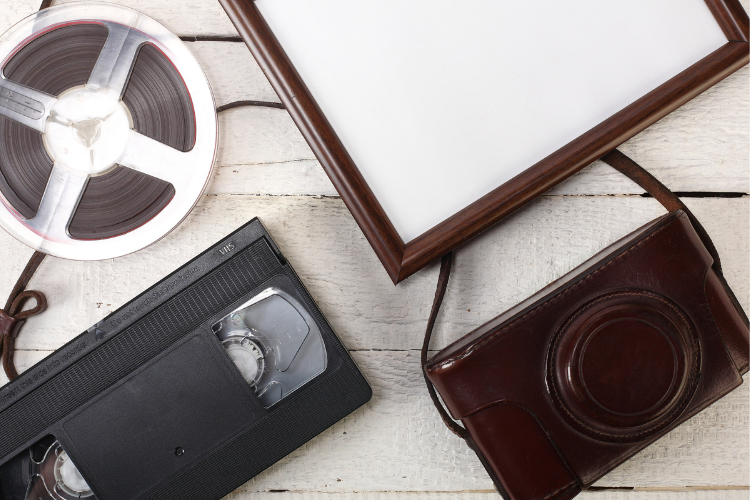 Legacybox
Do you have old VHS tapes or printed photos you want to digitize? Legacybox collects all of your memories stored on antiquated technology and creates current digital files to enjoy on modern devices.
Head up to the attic or dig into your cabinets and gather up the old tapes and photo albums from your parents' closets. Surprise them with digitized versions of these cherished memories for an awesome gift for the holidays, their birthday, or even just an unexpected gift to say you care.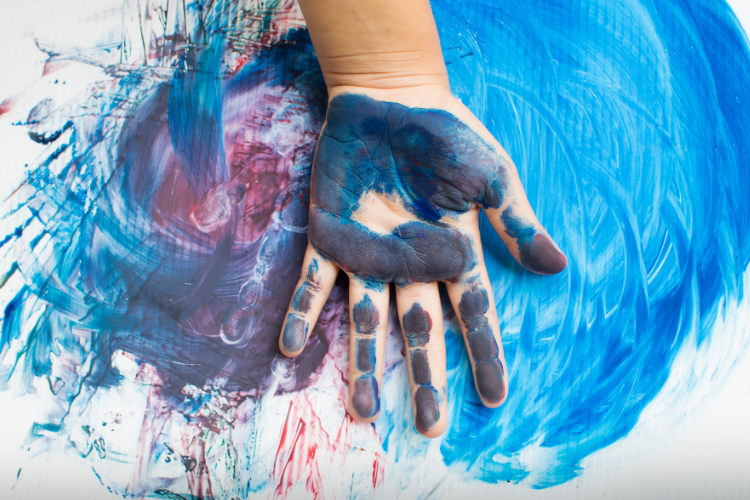 Artkive
Currently, I have two piles of art projects and other memorable school work from my kids last 12 months or so of school. Although I threw out many of the mundane assignments that came home, I saved several dozen of my favorite pieces of work, stories they wrote, and projects they completed.
Artkive collects these memorable documents, takes professional photographs of each piece of work, and creates a memory book or mosaic frame to showcase your child's creative and academic achievements. I ordered an Artkive box and created a book for each of my boys.
We plan to give these books to each of our boys as one of their holiday gifts. Our boys have plenty of toys, clothes, and other things, so this will be a fun gift that each of our boys really loves. They will adore seeing all of their work in one place and wrapped up professionally to make it extra special.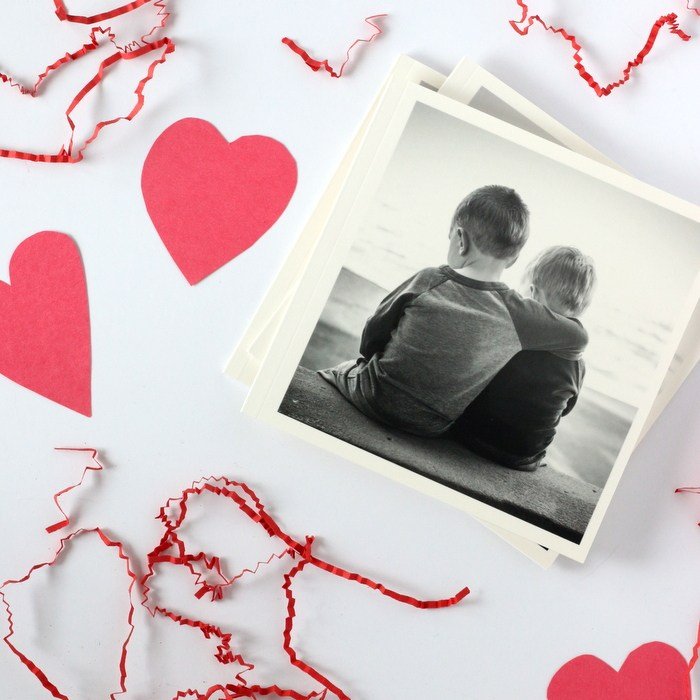 Chatbooks
Chatbooks makes small photo books from the digital photos living on your phone. Their competitive advantage is the simplicity of the creation process. Their core products aren't fancy, but they are so easy to use and such a quick way to memorialize and take ownership of photos we share on social media and store on our phones.
Through the Chatbooks app, you can easily create small photo books using your Instagram feed, various photos from your phone, or a variety of other avenues to turn your digital memories into handy photo books to share with your family and friends.
You can even set up a recurring photo book order to send you a new mini photo book each time you post 60 new photos on Instagram. Chatbooks connects to your Instagram account, and the new photo book is such a fun surprise each time it arrives in the mail.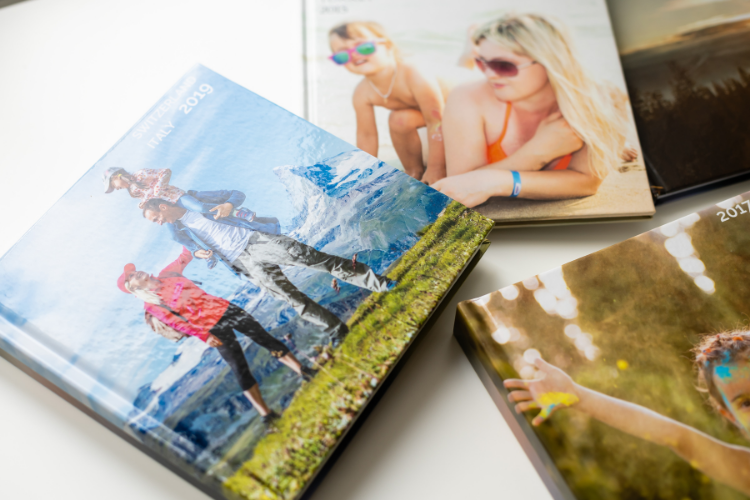 Mixbook
Mixbook offers photo books, holiday cards, and many other photo-related memorabilia. While there are many companies that offer similar products, I think Mixbook is one of the easiest to use and has modern designs I love.
We have used a variety of photo book online software programs, and Mixbook has been my favorite. We have made several photo books for our family as well as a handful of gifts for extended family and friends.
We also ordered our holiday cards through Mixbook last year and this year. With so many of our photo memories buried in digital platforms, a classic photo book is always a hit, and I can't wait to get our holiday cards soon. It's become one of my favorite holiday traditions.
StoryWorth
StoryWorth is a company that helps you collect the everyday stories of special people in your lives to create a keepsake memory book. When you sign up for a year-long project, StoryWorth sends a simple question or prompt to your recipient each week. The recipient responds to the email prompt with a story or anecdote.
After 52 weeks of receiving responses for questions and prompts, StoryWorth compiles all of the answers into a beautiful keepsake memory book.
I think this would be an awesome idea to share with my parents, especially my dad. I'm not so great about asking questions about their lives, particularly from times before I was born. I know my parents have lots of really interesting stories I would love to hear. I guess I just never think to ask, or maybe I don't know the right questions to pose.
StoryWorth would be such a cool way to document these stories and dive into the life experiences we (or I) so often forget to ask my parents about.
Cool Tools To Share Family Memories
When I was younger and before digital photo books became so popular, I loved making handmade scrapbooks. I still have about a dozen in my closet. But they were quite expensive and incredibly time-consuming to create. I also collected loads of crafty supplies over the years that took up an entire closet and cost a lot of money.
My scrapbook hobby may have been the gateway to blogging for me. It was the first space where I brought photography and writing together to document my experiences and ideas. But these days, I just don't have the time nor the desire to dedicate so many hours to manually collecting our family memories.
Digital photo books, electronic photo frames, and other online software that streamline the process of collecting and curating our family memories are really great. They make it so much easier to remember, reflect on, and share with others the joys of days, months, and years past.
Do you have any awesome products you love that help you document family memories? If so, I'd love to hear about them in the comments.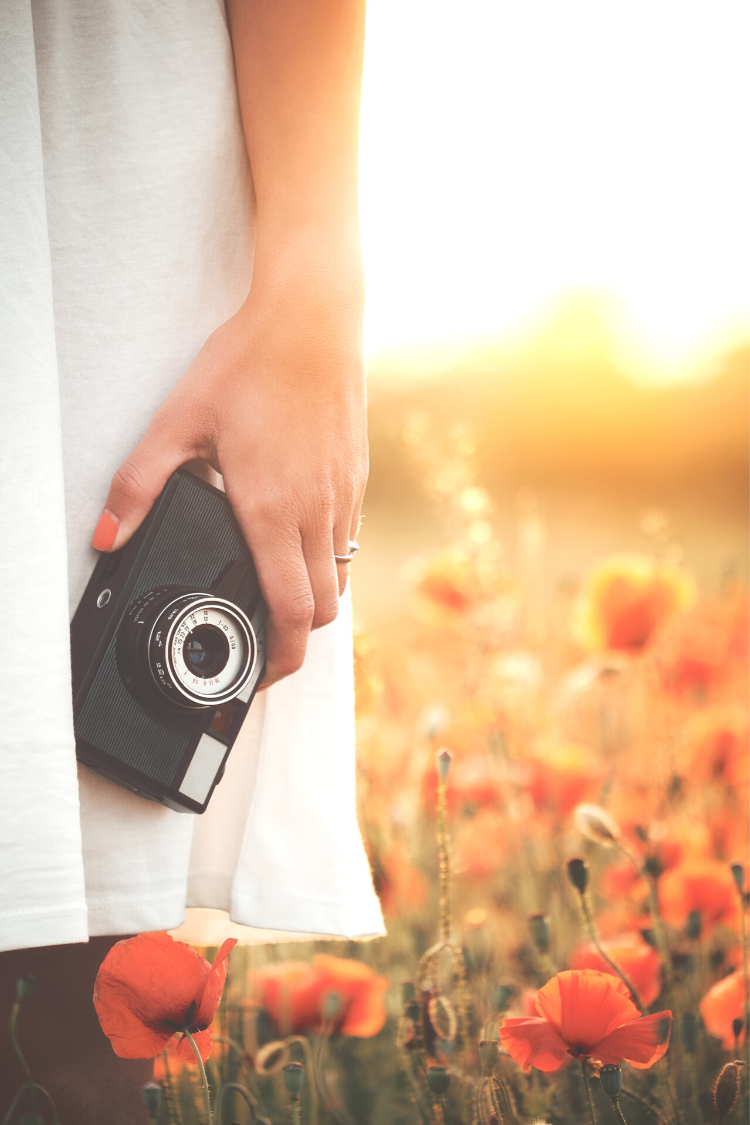 If You Like Great Products To Document Family Memories, You Might Also Like:
How To Create Easy Video Montages For Your Family
Eco-Friendly Gifts For Long-Distance Family & Friends
Tips To Easily Document Family Memories at Home