How To Shop Sustainable Kids Clothes and Shoes
Ready to shop sustainably for your kids and find more eco-friendly kids' clothing brands but not sure where to start? Read on for more about a few of our favorite sustainable kids' clothing brands, tips to shop secondhand for kids, and how to adopt more eco-friendly shopping habits for your family.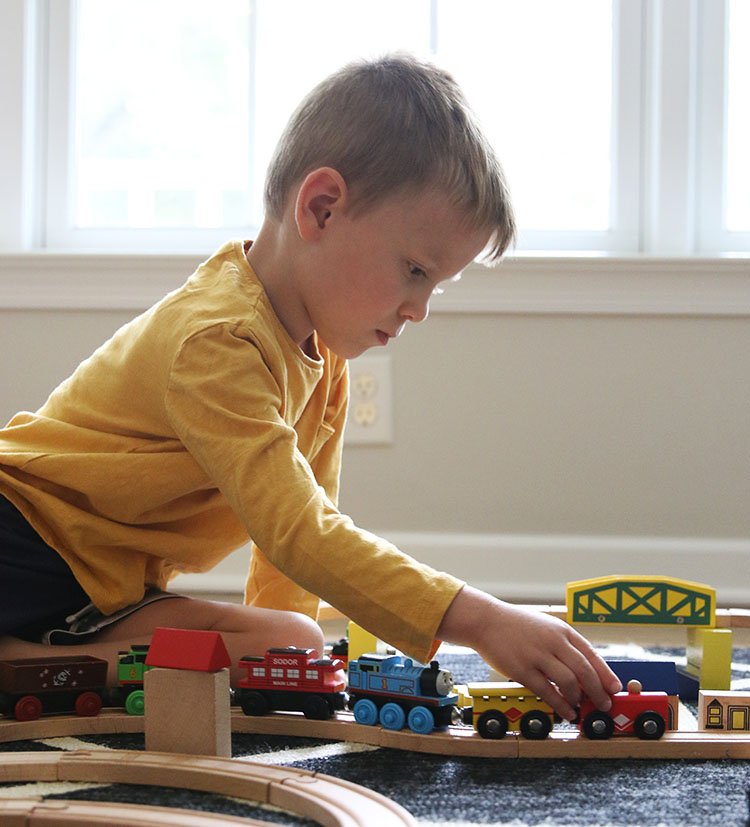 Fast-fashion is falling out of fashion. Many of us are ready to focus on spending our hard-earned money on more sustainable clothing brands for kids and teens.
Consumers are starting to better understand that fast fashion is destroying our environment, consuming incredible amounts of limited resources, and overflowing our landfills.
Garment workers, who sew and produce the clothes, often work in dangerous factories earning less than a living wage. Farmers who produce the fabrics and materials of which clothing is made suffer from health ailments as a result of all the fertilizers and pesticides used on the crops as well as the toxins in chemical dyes and production processes.
It's time to revisit our obsession with fast fashion, and I think consumers are ready to consider alternative sustainable clothing options.
For example, Forever 21, a popular fast-fashion brand, filed for bankruptcy (before the pandemic). I don't like to celebrate failures, but I do appreciate this indication that fast-fashion stores need to revisit their business models and (hopefully) land on something that works for consumers without destroying our planet and harming marginalized garment workers around the globe.
To combat the growing negative sentiment around fast-fashion, brands are taking a variety of steps. Some are pivoting to business practices and inventory collections that are truly more sustainable. Others, however, are capitalizing on greenwashing, which is essentially a campaign or marketing effort intended to shift perceptions about a brand without actually adopting more eco-friendly or sustainable business models.
I started my journey into sustainable fashion in March of 2015 when I dove headfirst into a year-long challenge to purchase at least 90% of my clothes from socially responsible channels. Since then, I've spent many days and late nights learning about sustainable fashion and discovering brands that commit to more ethical and sustainable business and production practices.
For my kids, we purchase a mix of pieces from sustainable kids' clothing brands, secondhand items, and gear from the local sports team (my boys are sports-fanatics, so they love their paraphernalia). I definitely understand we can't always invest in sustainable kids' clothing, but here's how we decide when to invest in sustainable clothes for our boys.
If you're not convinced yet that you can shop more sustainably for your kids, consider these reasons not to shop sustainably and why they might be more myth than fact.
If you are looking for sustainable kids' clothes for your youngsters and teens, I've compiled several of my favorite posts on eco-friendly kids' clothes that all address curating more ethical and sustainable wardrobes for our kids.
As we set out to refresh our wardrobes for fall and add a few back-to-school outfits to our kids' closets, check out these posts for all the details on shopping sustainable kids' clothing for your family.
Hint: Start by avoiding the mall…
Sustainable Kids Clothing
Check out these posts for all sorts of information about sustainable kids' clothing. From our favorite sustainable kids' clothing brands to how to encourage your kids to shop secondhand and why it matters, find tons of resources for building a more eco-friendly and ethical wardrobe for and with your kids.