10 Date Ideas That Don't Require a Babysitter
This shop has been compensated by Collective Bias, Inc. and its advertiser. All opinions are mine alone. #BeHealthyForEveryPartofLife #CollectiveBias
You probably stopped by in your search to figure out what you're going to wear to the office tomorrow. Instead, I have a challenge for you.
Drop kick the "dress or pants?" debate for now and focus on your plans for Friday night, just for a few minutes.
As working women (and working parents), we all need a break sometimes from the long days at the office. Date night proves to be a common "escape." But for those of us with children, date night isn't always so easy.
We live in downtown Chicago. As you might expect, it's not exactly crawling with affordable teenage babysitters eager to watch our boys for a weekend date night. We don't have any family in the area, so any date night always entails an expensive (albeit awesome) babysitter.
Given our limited options to spend a little time together sans kiddos, we've had to get creative about ways go on "dates" without regularly paying a fortune after covering the date night activity, the babysitter fees, and the cost for the babysitter to park in our downtown parking garage.
To get your mind brainstorming about ways you can do this, I thought I'd share a few of the ideas we've tried or planned recently. If you have other ideas, be sure to share them in the comments! I've also got a few essentials to make sure Date Night doesn't fall through and ends up being a great night, so check those out below.
The Date
Random Vacation Day Together ~ We most often do this when we return from traveling. Instead of heading back into the office as soon as we get home, M and I take one extra day of vacation and send the boys to daycare. We exercise together and go out to lunch. We've gone to a movie (last time we saw Inside Out, which I loved). We've even made some time for a couple loads of laundry and cooking a nice dinner when we pick up the boys. It's really quite amazing.
Breakfast Date ~ M and I have a standing breakfast date on our calendar each Thursday morning. To be totally honest, it gets canceled more often that it happens. But having it as a recurring appointment on our work calendars means we schedule around it when we can. We've made it happen far more often than if it we had to initiate each time.
Morning Exercise ~ Although not every morning, sometimes M and I set our alarms for an hour earlier than we'd otherwise get up. During this time, we often either exercise or do something entirely for ourselves. When we exercise together, it's most often as a circuit in our living room. We have a chance to chat and catch up.
It's not exactly a super romantic and over-the-top endeavor, but it's really nice to have a chance to hang out without the boys. Instead of exercising, you could definitely have breakfast together or do a whole host of other things that were up your alley.
Not a morning person? Me neither. Try these 10 Tips to Make Early Mornings Work for You.
Wine Night & Massages After the Kids are In Bed ~ Who said a glass of wine has to be shared in someone else's kitchen? And why hire a professional masseuse? After the little ones are tucked in bed, make your own home a fun and romantic space in which to spend time together.
How to Give a Killer Massage | How to Give Better Massages
Dinner and a Movie at Home ~ Plenty of options abound without leaving the comfort of your couch. Pick out a good movie and make a homemade movie snack (chocolate covered popcorn anyone?).
Remember in high school when you watched a movie in the basement with your boyfriend? Channel that inner teenager and enjoy the date without wondering if your parents are going to creep down the stairs and check on you.
Romantic Dessert ~ Another option after the kiddos are asleep, share a fun dessert together. Try fondue in your kitchen or s'mores in your backyard if you have a fire pit. (Living in an apartment, we don't currently have a fire pit. But I love s'mores and bonfires, so I'm hoping we can find space for one in our first house.)
Last night, M and I just whipped up a batch of boxed brownies. It wasn't anything fancy. But we got to enjoy some chocolate deliciousness together without interruption from the boys and for about $4. I'll take it!
Workout Class at the Gym Together ~ If the gym has childcare, take advantage. After sending kids to school or daycare all day, I sometimes feel guilty shipping the boys off to yet another outsourced parent. But I also think they like the change of pace, the new toys, and the big play spaces. Utilize the daycare you're already paying for in your membership and spend some time together while also exercising. Two birds. One stone!
Take Advantage of Naptime ~ On the weekends, if your kids are still young, bring the baby monitor outside during nap time. Garden together. Play basketball in your driveway.
If the weather isn't cooperating, do a quick circuit exercise in your living room. M and I occasionally use a TRX device to complete short yet effective workouts in our apartment.
Maybe you have a favorite card game or board game you enjoy playing. M thinks he's unbeatable at Boggle. While I always require a few rounds to warm up, I have beaten him a time or two. He didn't take it too well, but we're still married, so… we're good.
Phone a Friend ~ If the kids are older, coordinate for your children to be at a friend's house for the evening, maybe even for a sleepover. If you're feeling a little guilty, you can always return the favor. Once the kids are off the books, the options are endless.
Play During Practice ~ While most of us want to watch our kids play in actual sport games or participate in recitals, we could probably afford to miss a practice or two. If your kids are at practice for an extracurricular event, silently thank their coaches for being free babysitters and spend some time with your spouse. You could go for a run, grab a coffee, or just take a walk around the park together.
The Essentials
Most of the ideas above don't require extensive preparation or loads of supplies. But there are a few essentials to make sure all goes as planned.
Planner ~ Yours might be electronic. I have both a paper planner (that's more of a running and prioritized to-do list) in conjunction with an electronic calendar where M and I share calendar invites as needed. Whatever your plans, be sure to schedule them in advance. Your date is far more likely to happen if you mark it on the calendar and routinely see it to be reminded of its importance.
Healthy Boost ~ While the trials of life can be a little draining sometimes, don't let it wear you down. Consider a vitamin supplement like Emergen-C to keep you on the up and up in anticipation of your exciting plans. Nothing like a dead date ruined by parents too exhausted to enjoy the evening. With over 20 varieties of vitamin supplement drink mixes, Emergen-C offers the formula, flavor, fix, and FUN you're looking for!
Gum or Mints ~ Self-explanatory?
Advil ~ If you're more of a weekend warrior and less of an everyday Olympian, a tough but good workout with your spouse might leave you with a few sore muscles. Don't let them get the best of you. By the time the lactic acid sets in, the kids will probably be back under your watch. Keep the Advil vial in your bag to fend off inflamed muscles you certainly won't be nursing tenderly while back on duty as full-time parent. The original round tablets have been providing safe, effective pain relief for over 25 years.
Chocolate ~ Maybe that's just me? But isn't everything better with chocolate?! Although, I wouldn't take chocolate to the gym with me.
Chapstick ~ I'm not much of a lipstick or lip gloss wearer. M doesn't really like them anyway. But I carry Chapstick with me religiously, date night or no date night. I hate dry lips and feel like I fall victim to them far too often. (Currently cursing dry Chicago weather and not drinking enough water). In any case, 100% natural Chapstick Total Hydration proves to solve this problem. Now for soft lips and sweet kisses?
I recently picked up the Chapstick Total Hydration in Vanilla along with Advil and Emergen-C from Walmart. I took T down to St. Louis to visit family. After packing in a bunch of awesome activities like a visit to the City Museum and a trip up to the top of The Arch, we drove the six hours back to Chicago.
The little guy was a trooper, but we made a pit stop at Walmart in Bloomington, Illinois to stretch our legs. While there, we picked up a few things including most of the above (except the planner, because I already have one).
Yoga Pants ~ I'm a style blogger, so I'm probably supposed to avoid advocating for yoga pants at all costs. Quite the contrary, I wear them regularly and love them. Yoga pants are perfect for many of the activities I mentioned above (and I don't know about you, but my husband really likes them…) 🙂
Dinner and a Movie at Home? Working out together at home or at the gym? Playing Boggle while the babies nap? Going for a run during the kiddos sports practice? Yoga pants sound perfect for all of those!
The Dress Code
Not sure what to wear for your date when yoga pants aren't the right choice? I've shared loads of style ideas (obviously) over the years. Many include transitioning work wear pieces to more casual setting like date night.
Consider a few of these options if you're waffling over wardrobe choices.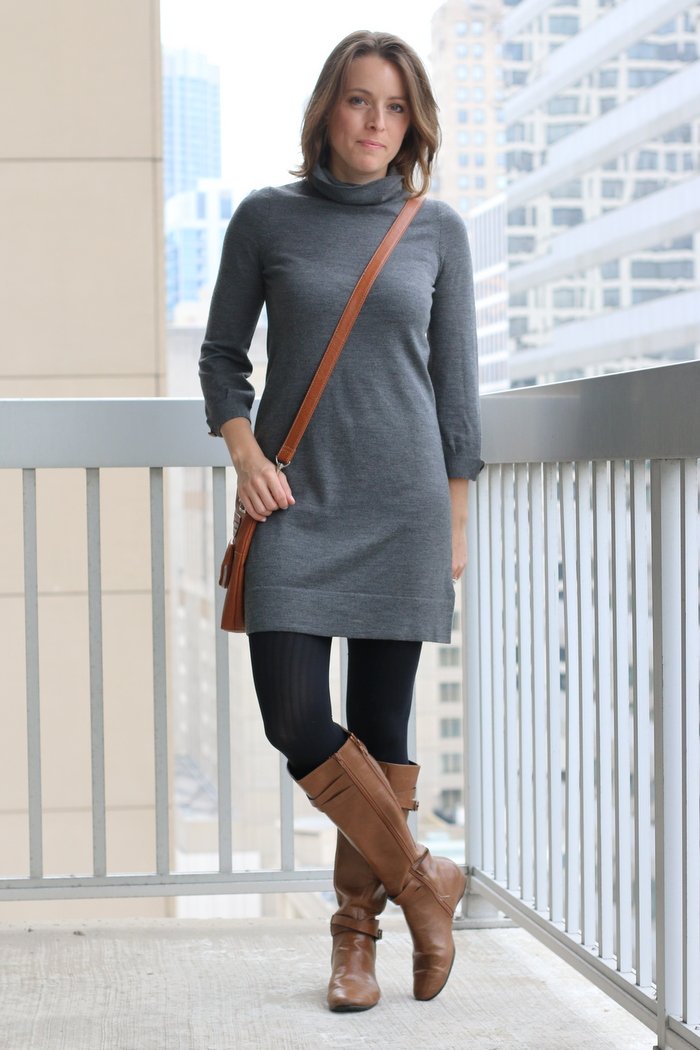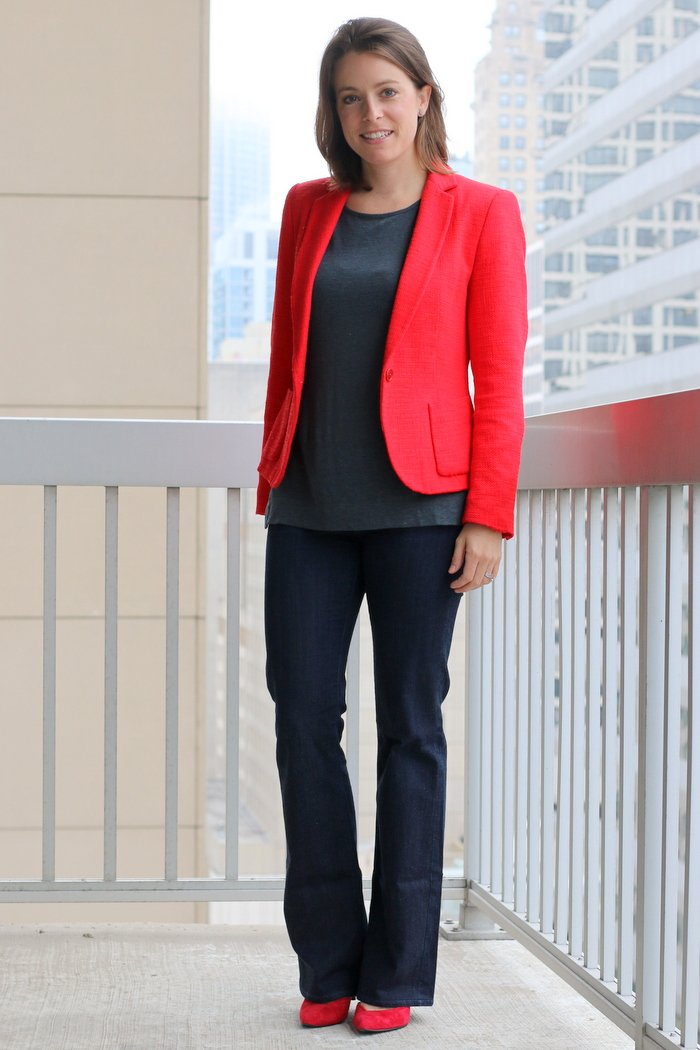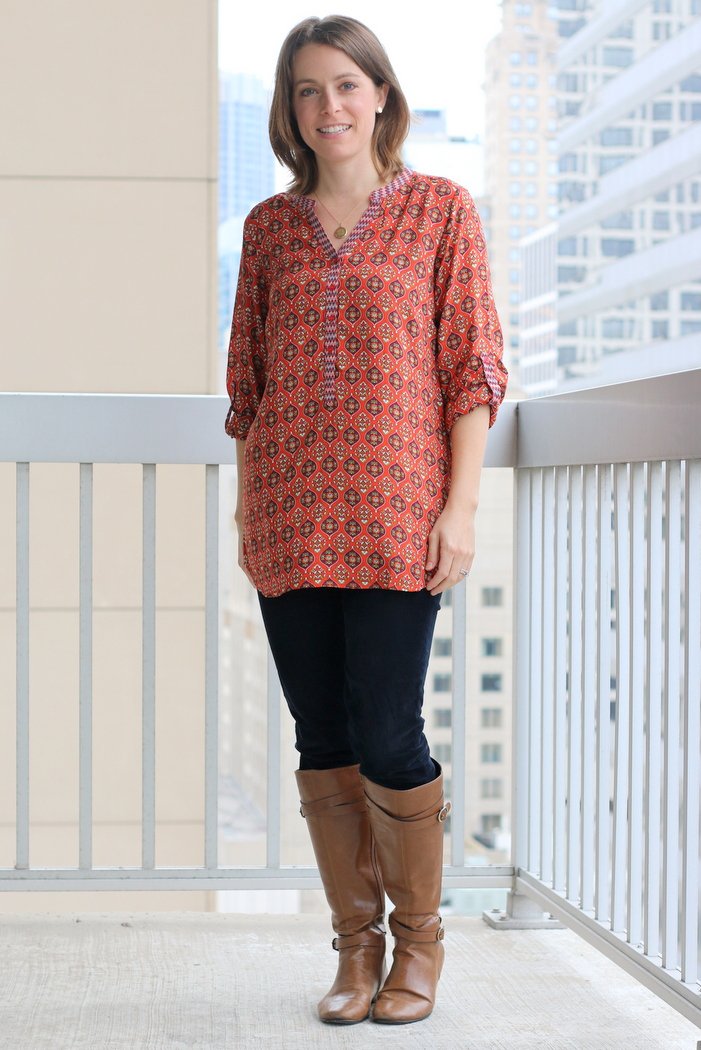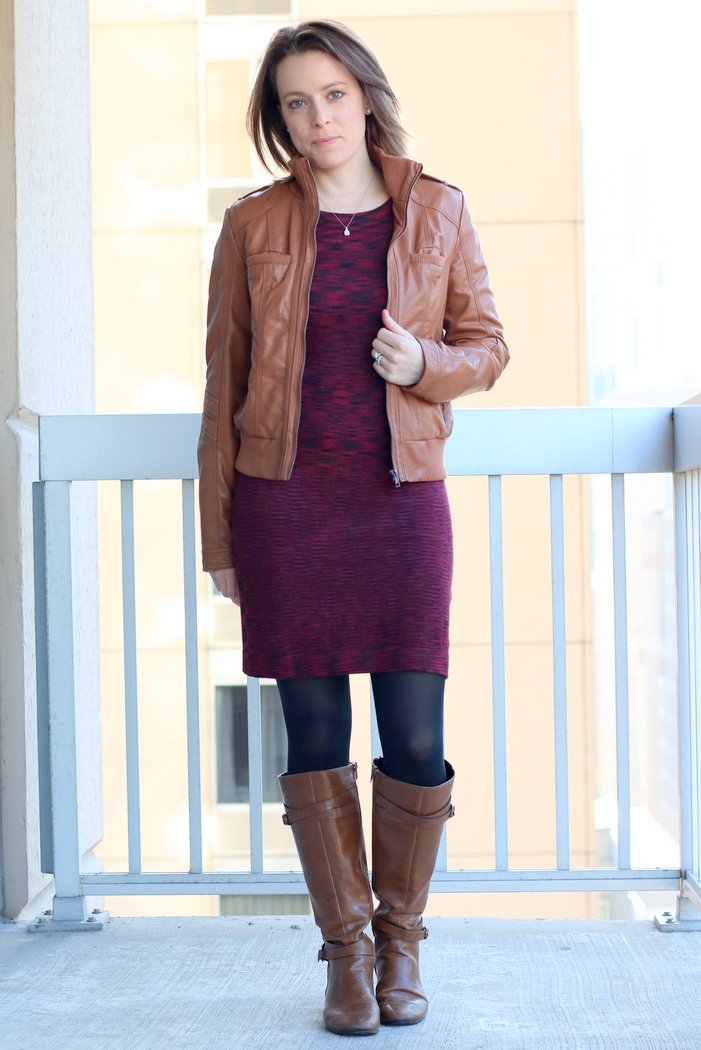 Now you're all set! Go plan that simple date and enjoy a good time together.
Got any more ideas for 'no sitter required' dates? I'd love to hear them. Leave them in the comments!