8 Last Minute Valentine's Day Dates
Searching for a few last-minute Valentine's Day Date ideas that don't cost a fortune? Check out these simple ideas that are fun and easy (even if you didn't plan weeks in advance).
Let's be honest. If you haven't planned a dinner date for Valentine's Day yet, chances are you're out of luck. Truthfully, I've never planned a dinner date for Valentine's Day because I'm not thrilled about paying extra for a prix fixe menu, especially as a kind of picky eater.
If you still need a plan, or maybe traditional dinner just isn't your style, here are some less traditional Valentine's Day dates that don't require advanced reservations.
Take A Chocolate Tour
Your city may not have these, but if they do, consider it a done deal. It's perfect for a sweet, chocolate-obsessed holiday and also great if your date is a chocolate addict (like me…). In Chicago and several other large cities, you can check out Chocolate Tours. Even if this isn't offered where you live, who needs a guide?! Pick a few of your favorite chocolate shops and make your own tour.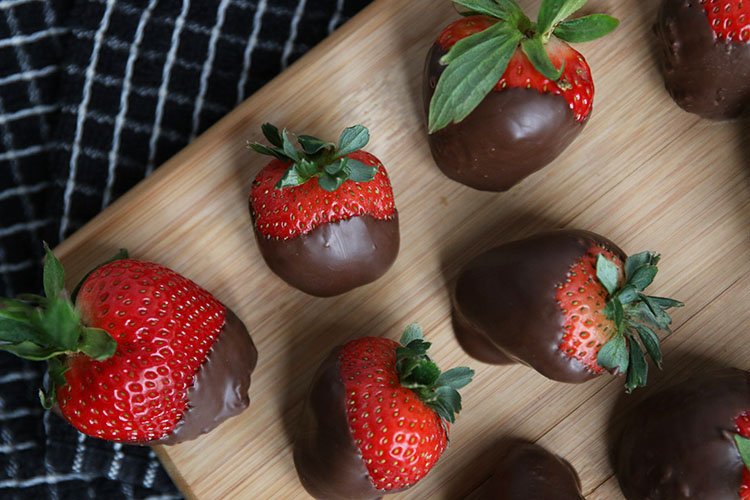 Make Chocolate Covered Strawberries or Chocolate Fondue
If you'd prefer to stay in, make your own chocolate-covered strawberries at home. They're really simple to make and so much better fresh.
If you're feeling particularly adventurous, have a whole chocolate fondue spread. We've done simple chocolate fondue with our boys, but you could certainly do something much fancier to spice up the night a bit.
Brunch
Many brunch places around here don't take reservations. While the restaurant might be busy, you won't have to worry about the last-minute planning because no one got a head start on adding their name to the waiting list.
Wine & Massages At Home
Suitable for anyone and especially those with children, plan a simple but intimate date at home. Maybe you give each other massages, or maybe you hire a professional to come to your home. If you're a parent, you don't even have to hire a babysitter, because you can wait until the little ones are in bed. Grabbing a bottle of wine can certainly be accomplished last minute.
Private Wine Tasting
Speaking of wine, consider a private wine tasting class. Sips Ensemble™ is a licensed and insured wine educator in the State of Minnesota that offers private wine tasting events for a variety of different themes. It's owned by a high school friend of mine who knows a thing or two or eight about wine. They offer a lot of in-person events and also host events virtually if you're not in the area. Some of the events are for larger crowds, but they can do events with couples or a group of ladies for a Galentine's Day event as well! So cool, right?
Bar or Appetizer Crawl
If you're still interested in food, but can't get a table anywhere in town, sit at the bar. Stop by three or four of your favorite spots, have a drink and an appetizer at each place. Chances are you'll have a better night picking and choosing the best from each menu as opposed to being limited to the offerings from only one restaurant. (This is one of the Twelve Dates of Christmas M and I have planned for this year.)
Partner Yoga Classes
Get your fit on and attend a partner yoga class together. I have done this once, and it's pretty awesome. I wish I could go more often but kiddos make that a bit difficult oftentimes. I loved having someone offer instructor-led assistance and help me go deeper into many poses. It definitely changes the yoga experience and is a great way to mix things up! Check the classes at your local studios. Many offer special classes like this around Valentine's Day just for the occasion.
Dessert Date
No one said Valentine's Day date has to be extravagant or expensive, at least in my book. Stop by a cupcake shop or a donut shop. In my neighborhood, fancy, high-end donuts are very trendy right now. Many of the donut shops open for evening dessert hours, so stop in to share something sweet! This spot is my favorite in Chicago, and I suspect you have your favorite dessert places in your local area.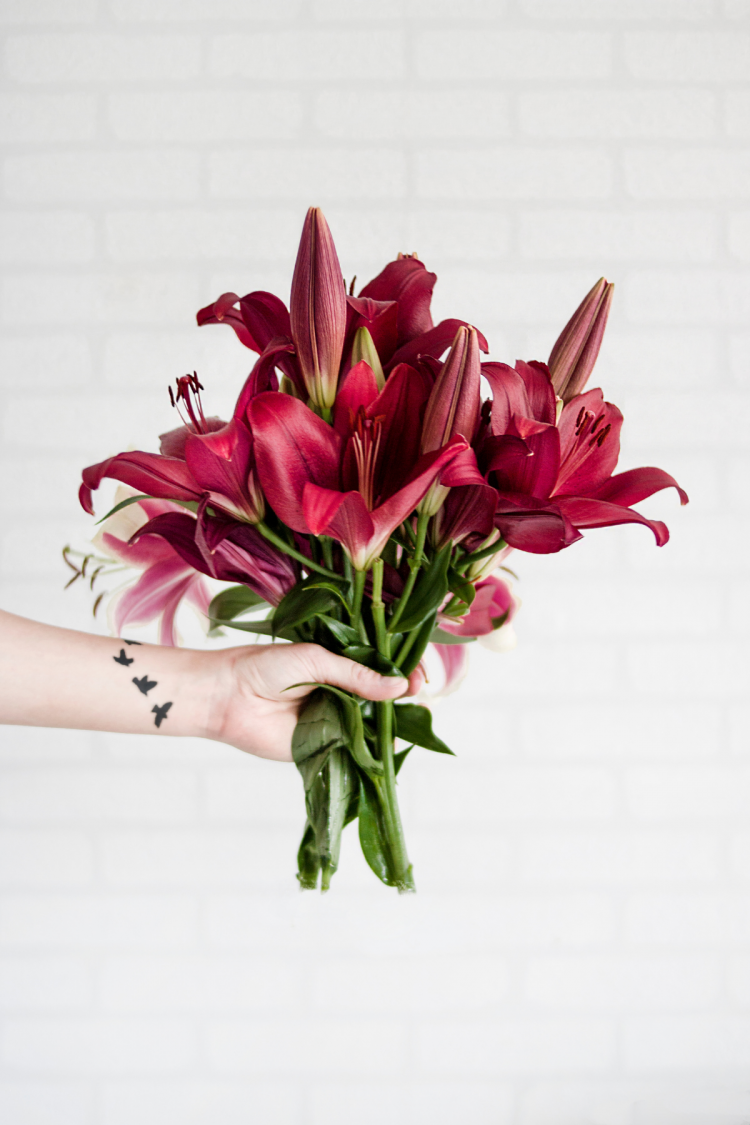 Skip The Flowers
Unless you can find a local flower shop that sells blooms from your region, consider skipping the flowers. Most flower bouquets are flown in from around the world and have a pretty hefty carbon footprint. In other words, they're really not the most eco-friendly choice.
If you really want to arrive with a gift, consider a plant from a company like Bloomscape. Maybe chocolate will win their heart over. Try a brand like Alter Eco or Endangered Species that sells high-quality, fair trade chocolate in fancy flavors. One bar goes a long way. You can find these and other similar brands in the candy section at most grocery stores.
Or just don't bring a gift. Or bring a secondhand gift. Gifting "stuff" without a purpose is kind of overrated in my book.
If You Like This Post, You Might Also Like
Special Eco-Friendly Gifts For Long-Distance Family & Friends
11 Sweet Ideas for An (Almost) Zero Waste Valentine's Day With Kids
Chocolate Covered Strawberries
Check out more Valentine's Day posts for style ideas, date ideas, and fun desserts to try!
About The Author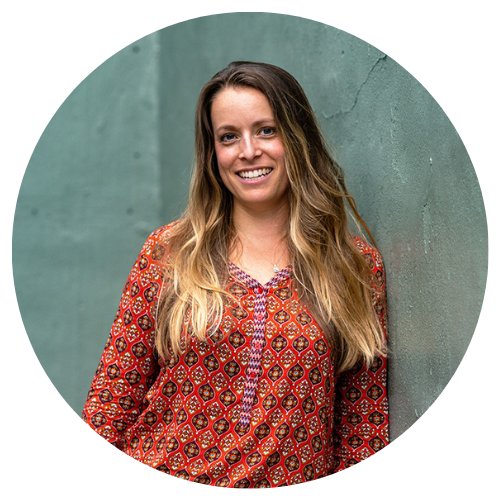 Jen Panaro
Jen Panaro, founder and editor-in-chief of Honestly Modern, is a self-proclaimed composting nerd and an advocate for sustainable living for modern families. In her spare time, she's a serial library book borrower, a messy gardener, and a mom of two boys who spends a lot of time in hockey rinks and on baseball fields.
You can find more of her work at Raising Global Kidizens, an online space to help parents and caregivers raise the next generation of responsible global citizens.