The Best Blanket for Kids (and Adults!)
Sometimes the most eco-friendly purchases we make are simply the ones that are well-loved and last. Such is this case with this brand of blankets, our absolute favorite! We now have FIVE Saranoni blankets (for a family of four) and love all of them. Read on for more about our very favorite blankets for kids and adults!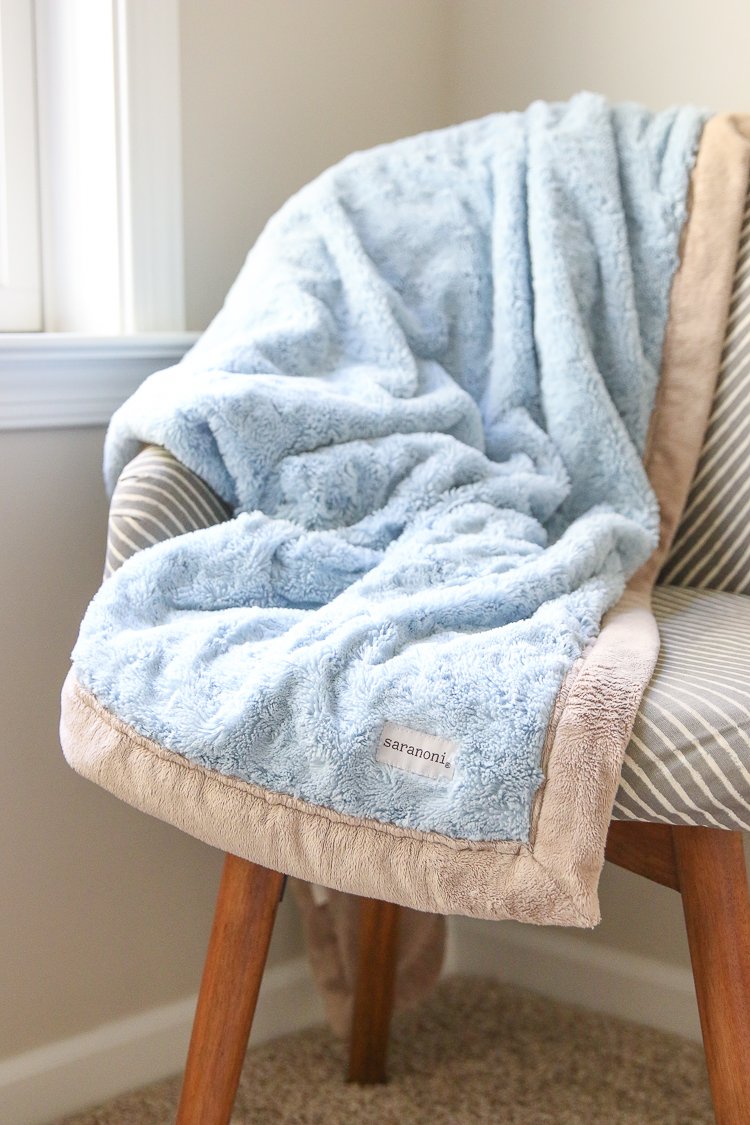 This post contains affiliate links.
Do you ever find the perfect something and want to tell everyone how amazing it is? That is the story of this blanket. And it's the reason we now own five Saranoni blankets despite having a closet full of perfectly sufficient blankets, comforters, and quilts.
Several years ago, I discovered Saranoni blankets. I bought one for my older son, and he and my husband both loved it. Not long after, I bought a second toddler-sized Saranoni blanket for my younger son.
By now, my husband was jealous and often tried to "borrow" these blankets from my boys. We bought a third blanket in an adult size for my husband, and for some time, everyone felt cozy in their own Saranoni blanket. Except me of course, I just used whatever else happened to be available.
Then my boys got bigger. Who knew, right? They began stealing my husband's blanket with abandon, and the nightly blanket battle ensued. Although the blanket battles were often in jest, everyone still wanted the "big blanket".
After many months of trying to convince my six- and eight-year old boys that the toddler size Saranoni blankets were plenty big enough for them, I caved and bought two more adult size Saranoni blankets. I let each of the boys pick their preferred color. After ordering the blankets, they asked me literally every single day if they had arrived.
Now we have five Saranoni blankets and all of the boys have their own cozy blankets for bed every night. Regularly, the boys drag their blankets downstairs and cuddle under them while watching an episode of their favorite TV show or one of their favorite Philadelphia sports teams play.
If you're in the market for a new blanket, I can't recommend these Saranoni blankets enough. Although I'm pretty sure they are made of a polyester blend fabric (i.e an oil byproduct) and don't have any specific eco-friendly or sustainable traits about their supply chain or production process, they have held up very well to regular use in our house.
Sometimes, the most eco-friendly products we are simply the ones that are well-loved and last. If our experience is any indication, these Saranoni blankets will become family favorites and last many years in your home as well.