everyday sustainable living for modern families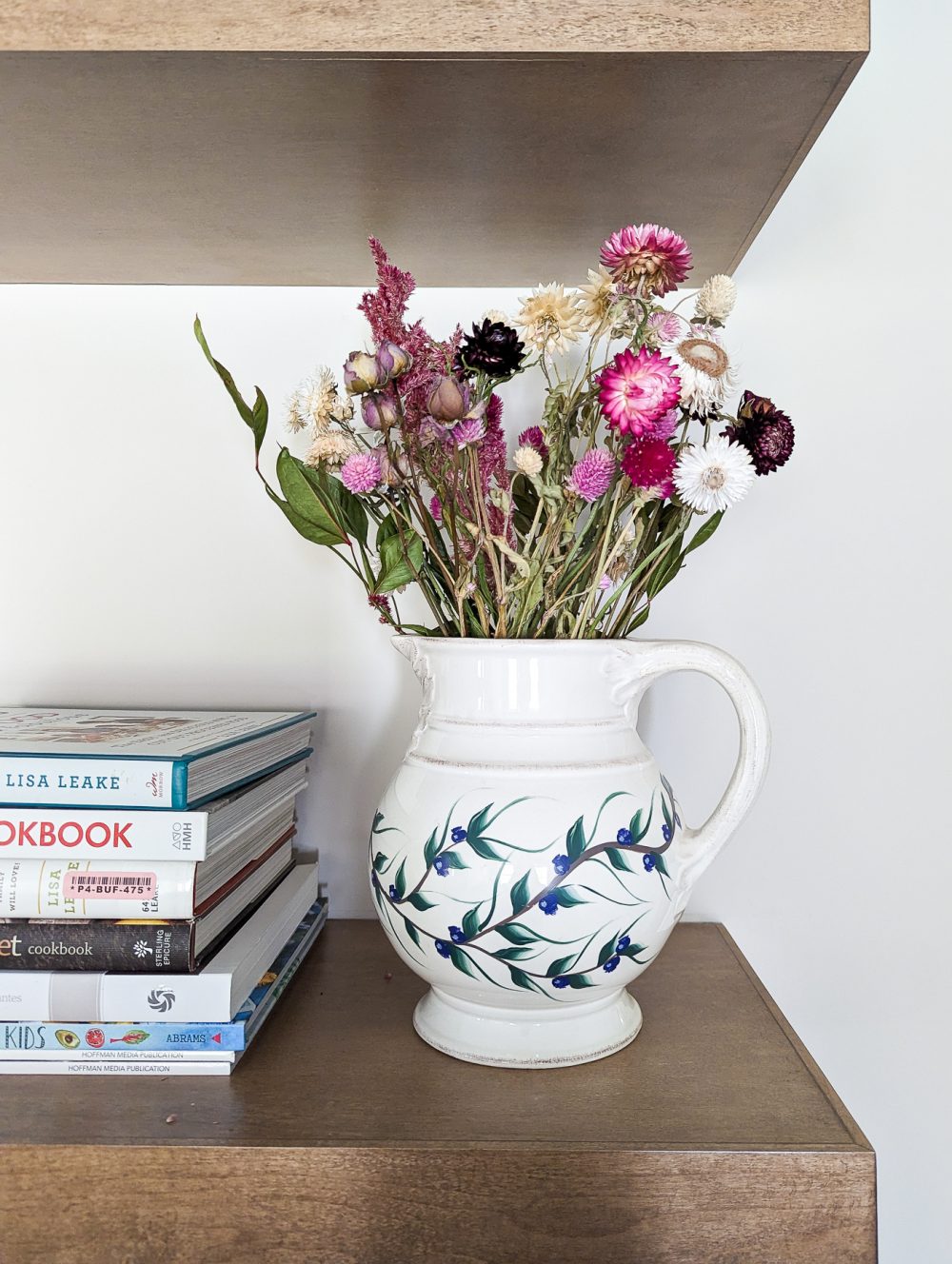 Get exclusive sustainable living tips and news in your inbox!
Sustainable living for your modern family
Let's make sustainable living for families easier and more achievable. If you're curious about climate action and not sure where to start, we've got you covered with lots of tips, ideas, and guides about how to incorporate more eco-friendly living habits into your modern life.
we're here to help!
Welcome to Honestly Modern
Honestly Modern is an online space all about sustainable living for modern families. We help families incorporate low-waste and eco-friendly habits into everyday living. Our community strives to teach future generations to respect and protect the world and its beauty through books, conversations, family experiences, and community actions.
Parenting is messy and hard, and in today's environment, sustainable living often requires swimming against the cultural current. We welcome parents on the path to more eco-friendly living no matter where they are on their journey. Sustainable living isn't about perfection or fitting all of our trash in a mason jar; it's about doing the best we can today and making progress as we grow with our children.
Sustainable Holidays
Ready to celebrate the holidays without all the clutter and waste while retaining the fun and festive spirit? Dive into our tips and ideas to enjoy sustainable holidays in your home and communities.
Just getting started with sustainable living habits? Try our Waste Free in 2023 challenge!
Each month, we tackle one room in your home or area of your life and offer a few beginner tips and ideas to incorporate more sustainable living practices into your everyday life.
Sustainable Family Fun
There are so many ways to spend time with family that are fun and easy on the planet. Check out some of these ways to spend time together in nature, have fun at home, and enjoy each other's company without excess consumption.
Secondhand Shopping Guide
We have so many resources and goods already in abundance that we can find most of what we need secondhand (and i practically new condition). Learn more about how to find almost anything secondhand to save money and reduce waste.
Building Sustainable Communities
Strong local businesses and robust community organizations create resilient communities. Learn more about how sustainable living intersects with strong local communities like libraries, school groups, Buy Nothing groups, community composting, and healthy small businesses.