Eco-friendly living for modern families
Check out tons of resources, tips, and ideas to reduce waste, shop secondhand, compost at home, and live a more eco-friendly lifestyle with kids.
Join The Community
Connect with us and get regular updates about the latest from the blog!
Don't let the pursuit of perfection prevent progress.
Eco-friendly living with kids isn't hard, especially when we aren't aspiring to perfection. We share resources to help you explore climate action, zero waste living, regenerative gardening, and intersectional environmentalism, all through the lens of modern family life.
Latest from the Blog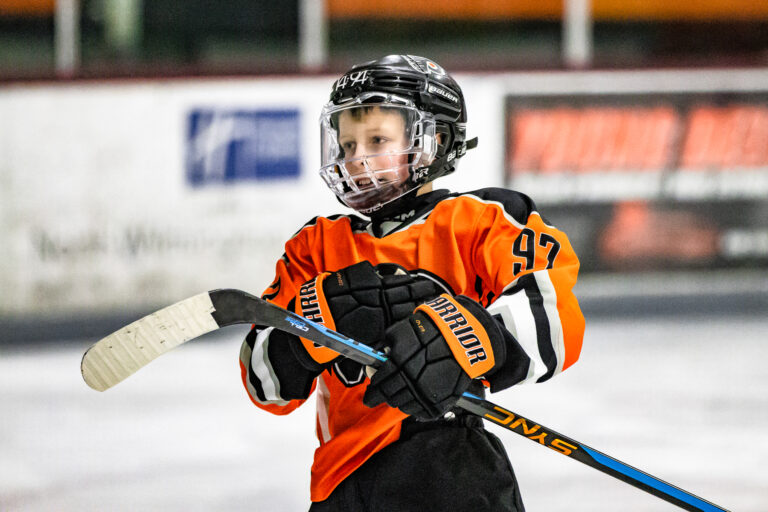 Ready to find a new home for your old hockey equipment? Check out these ideas for tips about where to buy, sell, and donate used hockey equipment. There are so many great options that can help keep hockey equipment out of the trash, especially when it still has plenty of life left in it! This…
What is Honestly Modern?
Honestly Modern is an online space all about eco-friendly living for modern families. We help families incorporate low waste and eco-friendly habits into everyday living. We foster the exchange of ideas among parents and caregivers about sustainable living with kids in a modern world. Our community strives to teach future generations to respect and protect the world and its beauty through books, conversations, family experiences, and community actions.
Parenting is messy and hard, and in today's environment, sustainable living often requires swimming against the cultural current. We welcome parents on the path to more eco-friendly living no matter where they are on their journey. Sustainable living isn't about perfection or fitting all of our trash in a mason jar; it's about doing the best we can today and making progress as we grow with our children.
Review of Influence is Your Superpower by Zoe Chance I picked up this book because Sharon McMahon recommended it, and her book recommendations are always great. In this book, the author Zoe Chance, a behavioral scientist, discusses many aspects of how we can influence the people around us. Her work and suggestions don't seek to…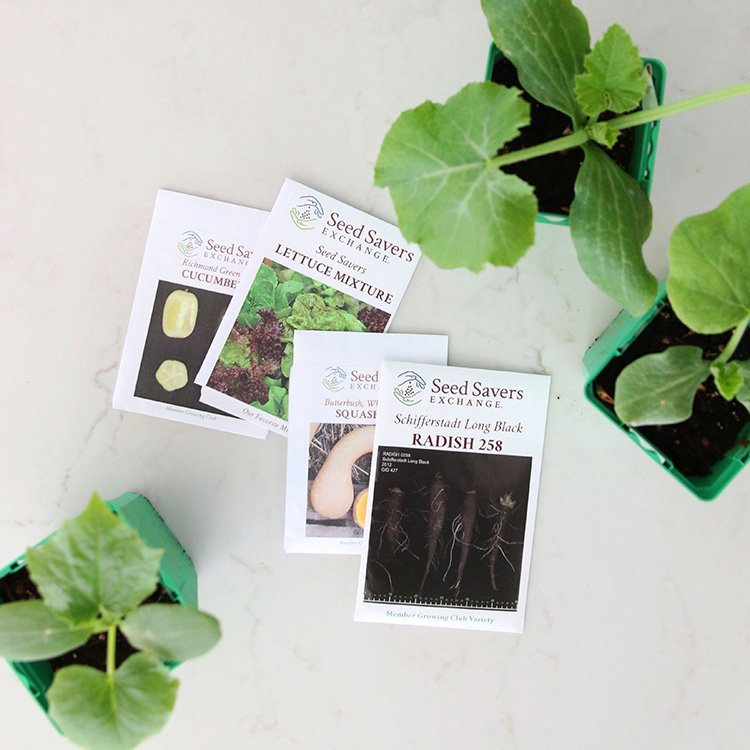 Looking for the best places online to find organic, heirloom, and non-GMO seeds for your food garden? Check out these great places to buy organic seeds online that can help you on your path to food independence. Daffodils popped up last week in our yard and the purple crocuses weren't far behind. This weekend, I…
In our continuing series about low-waste living for beginners, we have another edition of tips for reducing waste in the kitchen. Specifically, we are addressing ways to use up food scraps so you don't have to throw them away. Check out the 6 tips below for ideas about how to use up food scraps in…