January 2020 | Looking Ahead
If you're a regular visitor around here, you might notice that the blog will be a bit quiet over the next couple of weeks. I'm working on a few different projects, one of which is to revamp this little here blog. The content will be the same but with a whole new look.
While I'm stepping away from new content here for just a couple of weeks, there are lots of other places to find me! If you're not on my email newsletter, be sure to subscribe. You can sign up in the sidebar! I'll be sending out a handful of updates and such even while the blog is hibernating through the deepest weeks of winter.
You can also find me on Instagram and Pinterest. If you're not already following along, I'd love to see you over in those spaces. One of those aforementioned projects I'm working on is revamping my Pinterest boards and refreshing what you find there, so you might find something new and interesting (even if you've been there before).
Lastly, here are a few of my favorite posts from the archives that might be just right for this time of year (or any time of year, really)!
Cozy Up For Family Game Night
With colder weather, it's the perfect time to cozy up for a family game night. Here are some of our favorite tips for a family game night. We got a few new games recently that are really great, including Sleeping Queens, Dragonwood, and Ticket To Ride. Our boys, who are 6 and 8, really enjoy them, and we've had a lot of fun playing them with just adults (so they are great for all ages).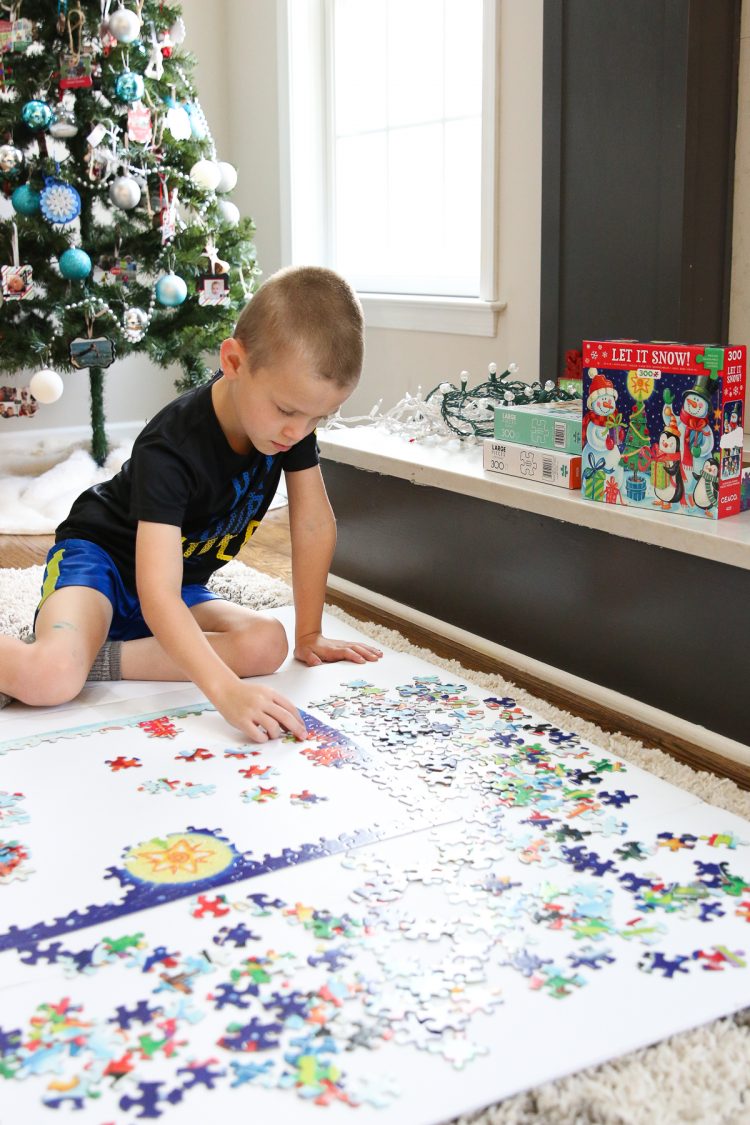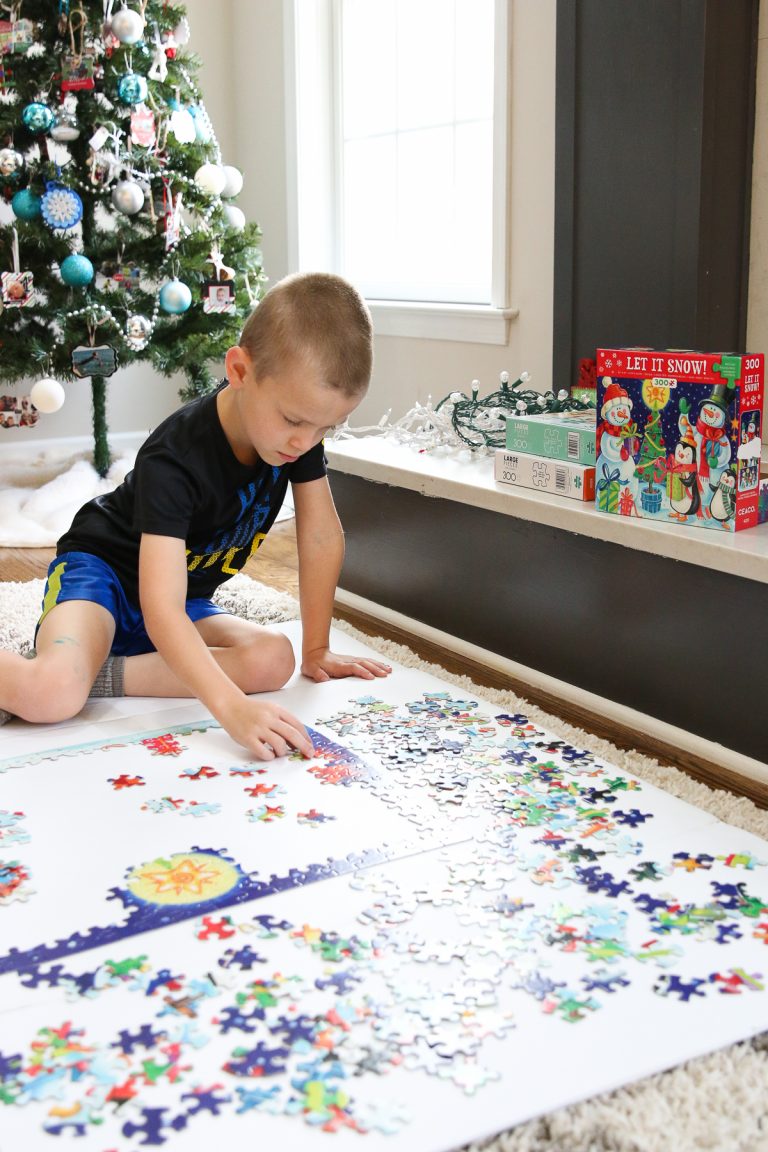 Eco-Friendly Family Activities To Do At Home
If board games aren't your thing, here are a whole bunch more activities to do with your family at home. Some of them are outside but don't be afraid to bundle up. With the right clothes, there's no such thing as bad weather.
Lately, to be safe, we've been letting our boys have friends over but keeping them outdoors. Even in the snow and cold weather, they have so much fun.
Read, Read, Read
Some libraries are open and others are not. Our library isn't open for browsing, but they still offer curbside pick up. In the last week, we've checked out over 70 books (mostly for the boys and a handful for blog research).
There are so many ways to use your local library, so check out my series highlighting how Libraries Are More Than Books. When you're set to request a few books, I've got tons of recommendations for kids' picture books all about eco-friendly living and appreciating the beauty and bounty of nature. Take a peek at all of my eco-books for kids and request a few from your local library.
Get Ready For The Garden
I know it's still cold, but now's the perfect time to start planning out the garden if you have dreams of a summer harvest. Here are several places I buy seeds online. I just bought all of our seeds a couple of weeks ago.
Alternatively, if you have a local seed library near you, that would be an awesome way to swap and find lots of great and unusual seeds for free or nearly free!
Celebrate An Eco-Friendly Valentine's Day
Valentine's Day is right around the corner. While I'm not planning any grandiose celebrations, and we've never gone out for a dinner date on February 14th, we have done some fun things together as a family.
Check out these 10 zero waste Valentine's Day ideas for starters, all of which are nice and sweet. If you want to make a little homemade strawberry ice cream, I've got you covered. And my boys can't get enough of these ice cream cookie sandwiches with pink ice cream (homemade or store-bought, no judgment).
Be back with more new eco-friendly living ideas in a couple weeks. 🙂