The Only Sandals You Need For Summer
Looking for a great pair of ethical and sustainable sandals? These Serena sandals from Nisolo will rock your socks off (because we're probably not wearing socks with these sandals, right?). Very punny… But for real, these are the best ethical sandals in my closet, and I highly recommend you check them out if you're in the market for a sandal refresh.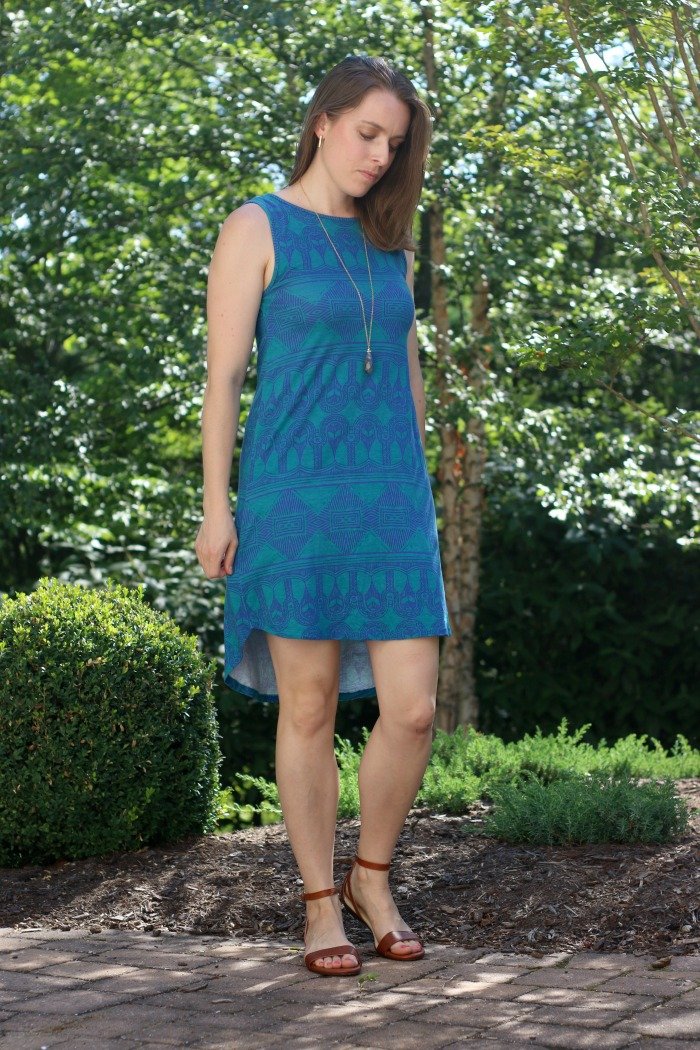 This post contains affiliate links.
Ever set your sights on a specific article of clothing you just couldn't wait to add to your closet? But for one reason or another, you couldn't have it right then?
Maybe it was too expensive. Maybe it was out or stock. Or maybe you just knew someone was going to buy it for you as a gift. No matter the reason, immediate gratification was out of reach.
Such was the case with these Serena Sandals in caramel from Nisolo.
I eyed them up many months ago just as they were released. My size, an 8.5, wasn't listed. I checked back regularly to see if my size had been added. Nada.
Eventually most sizes sold out. Summer was in full swing, and I didn't want to miss my window to wear them, so I emailed Nisolo to inquire about the 8.5. They had no plans to make it. I should size up to a 9.
Good to know, except… the 9 was out of stock. What. A. Bummer.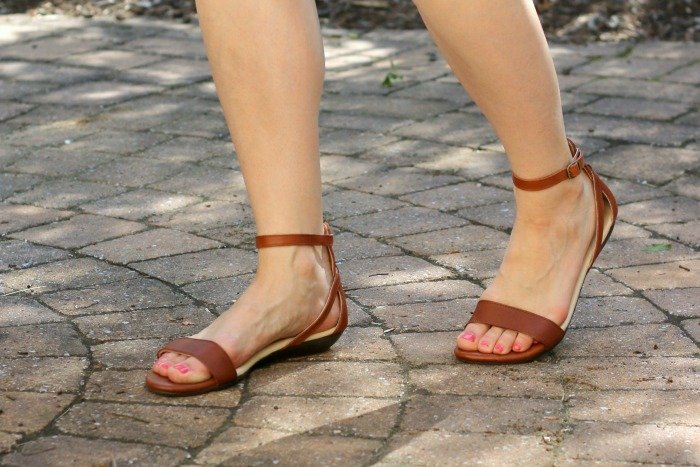 I hadn't purchased a new pair of sandals in years. I had every intention of buying this one neutral pair and wearing it with everything this summer. Plan B?
Why This Is a New Dilemma For Me
Before practicing more conscious shopping habits, I rarely remember feeling like something I wanted wasn't available. I choose from whatever was available on the clearance racks of the major mall stores. Then I pieced together outfits from the myriad collection of things in my closet. I had a LOT of items I rarely wore.
I did make an effort to only buy things that would work together, so I didn't have too many disparate pieces that had entirely zero style friends in my wardrobe. But still, many pieces collected more dust than wear.
Now I buy pieces primarily from socially responsible brands. I have fewer options, which actually really helps drive purpose in my style and ensures I buy pieces that are more versatile. Many of the brands sell their items only on the Internet, so I spend a bit more time figuring out if something will fit me properly and work with what I already have before buying.
I spend a little more time researching what I want, consider how it will work, set my sights on it, and sometimes have to wait until it is available in the size or color I want.
In just about every aspect of shopping, I'm far more thoughtful. It's been such a great lesson in building a closet full of things I love, that are meaningful, and that I want to take good care of so that they last.
Late One Night, I Got the News
Working on some blog posts, photo organization, and brand proposals very, very late one night, I checked my email one last time before heading to bed. An email from Nisolo! The Serena Sandals in caramel were back in my size!
I clicked right through and ordered them immediately. I wasn't going to miss this again.
Done.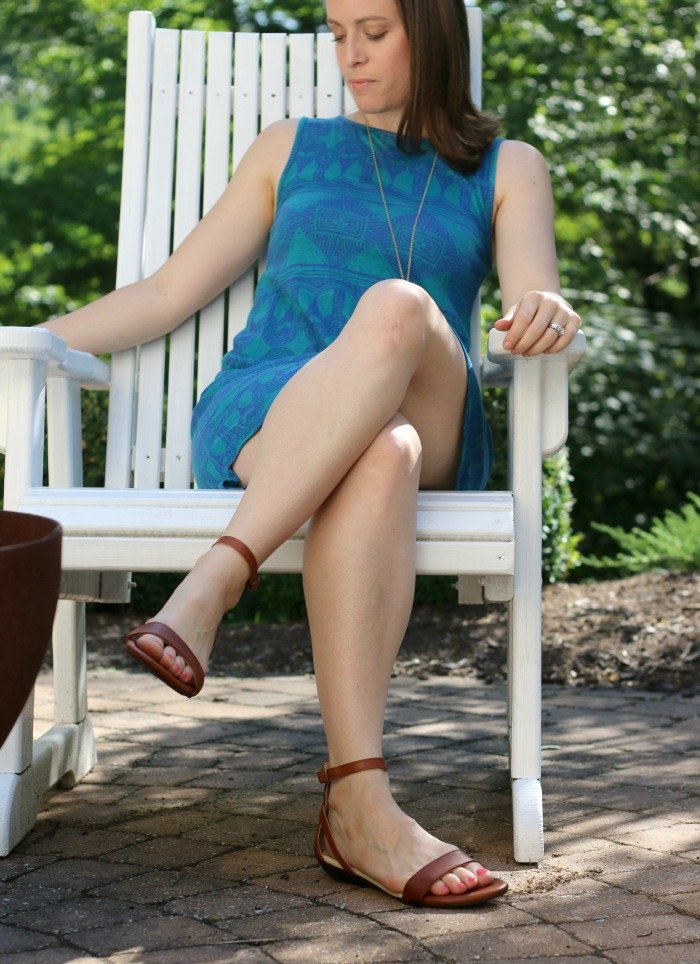 Have The Nisolo Sandals Lived Up to My Own Hype?
About a week later, they arrived at my doorstep. I slipped them on and they were so soft. I totally love them, just as much as I expected. In a perfect, neutral color, I can wear them with nearly anything. I can dress them up or dress them down. After having them for four years, they are still a solid contributor to my wardrobe.
Although many weeks passed between wanting the sandals and actually having them, I think it was well worth the wait.
As an aside, my earrings are from Nisolo as well. Nisolo is quickly becoming one of my very favorite brands. You can read more about Nisolo in this post I wrote about my Nisolo Mini Rex earrings a while back.
If you like either of these Nisolo pieces and decide to buy something or have other Nisolo pieces, I'd love to hear what you think! Go check out Nisolo for yourself!