Our Winter Waterpark Adventure at Kalahari Resorts
Looking for a little break from the winter cold without much planning or breaking the bank? Consider a visit to the family resort and indoor water park at Kalahari Resorts for a dip in the pool and a slip down the slides. Be sure to check out the video of our trip at the bottom of the post!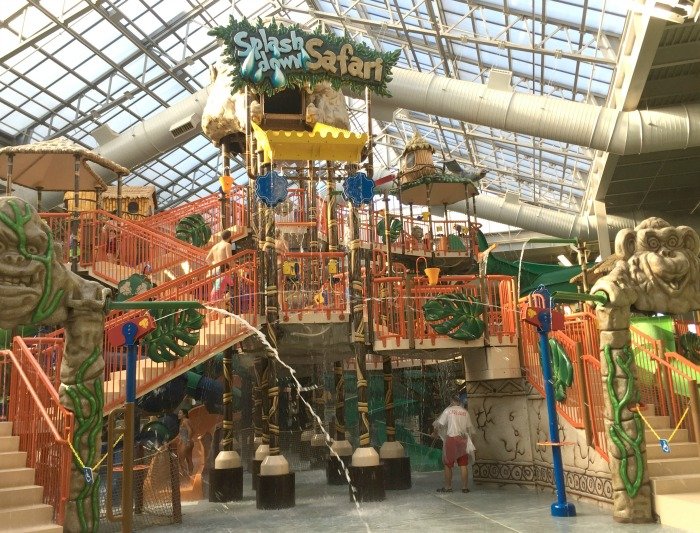 For nearly a decade, my work schedule prevented me from taking warm and tropical trips during winter months to break up the long stretch of dreary cold. No more 'spring breaks' for us as long as I worked as an accountant.
A transition of roles a couple of years ago meant I could now take some time off and thaw out during the dark and frigid months each year. M and I had big plans to take a tropical trip last winter to "celebrate" that we finally could have a "spring break" again.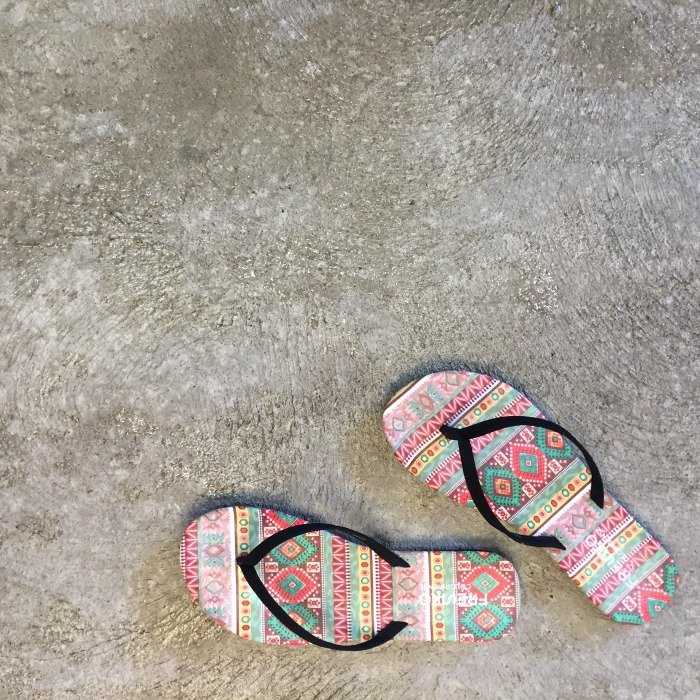 With so much in flux last winter though, we didn't get a chance to travel the first year my schedule opened up. This year, after a move closer to family, a reduction of my work schedule from full-time to part-time, and our boys getting a little older, M and I have been determined to take more vacations and fun weekend trips.
Last week, M traveled out of town for work and I had a couple days on my own with the boys.
A bit like a mini family-friendly spring break on a budget, I took the boys to Kalahari Resort for an overnight trip to check out their indoor water park.
We had a blast. When we first arrived, they each tested my patience a bit, maybe to expected when they were hungry and antsy to check out the resort. But while in the pool, T said "I love this place! I want to come back 800 times!" Maybe not 800 times, but I told him we definitely could return another time.
Our "Itinerary"
We arrived around dinner time, grabbed a bite to eat, and then walked around the facilities to check everything out. We played some games in the arcade, bowled, and played glow-in-the-dark mini golf until just before retiring to bed.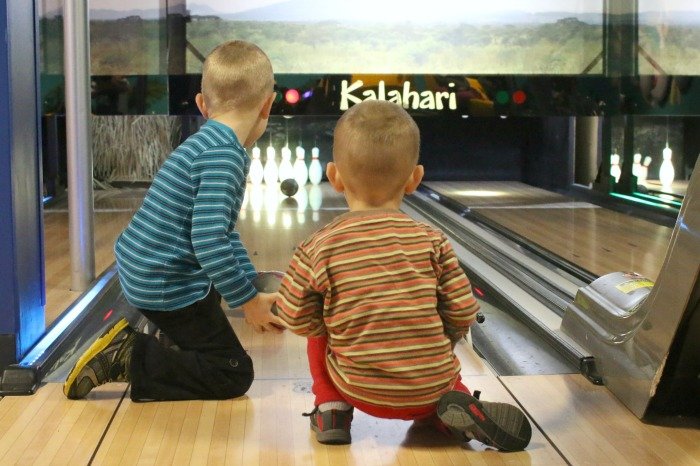 On the way back to the room, we stopped at the sweet shoppe and the boys each picked out a treat; J opted for a white chocolate and M&M covered pretzel rod while T indulged in a bowl of Big 5 Kalahari ice cream (chocolate and vanilla ice cream with Oreos, caramel and cookie dough).
The next morning, my boys were up and ready for the water in plenty of time to be one of the first in the pool. Visiting on a weekday and getting in the water early meant we got to enjoy the pool when it was nearly empty, which was super nice.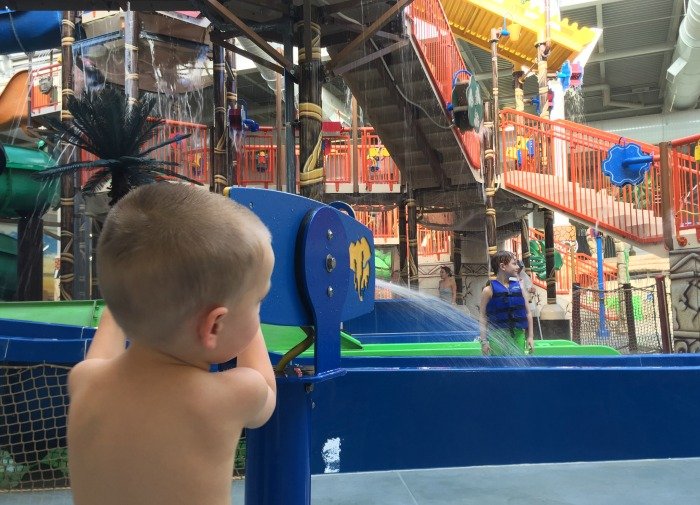 The boys played for a couple of hours, we headed back to our room to change, checked out and got back in the car for an easy drive back home. The morning swim wore out the boys and left me with two sleeping kiddos all the way home; neither of them made much more than a peep for two hours. #HappyMom
Since returning, the boys have asked several times if we could go back. I anticipate we'll definitely make another trip, especially after they finish the renovations that will more than double the size of the water park later this year. Among other things, they'll be adding eight new slides and a wave pool plus another area for little ones (which my boys will surely love).
Leaving Time For Last-Minute Staycations
We generally make a concerted effort not to over-schedule our weeks. It's nice sometimes to have something we can look forward to, but "white space" on our calendars lets us flow with the opportunities that show up. We can pop up to an indoor water park without a lot of planning for a little break from the everyday.
Kalahari Resorts has three locations: the one we visited in the Poconos as well as one in Wisconsin Dells and one in Sandusky, Ohio. They also have a new one scheduled for Round Rock, Texas. If you haven't checked it, it's worth a look if you live near one of their family resorts. For us, the two hour drive was really easy and well worth the warm day in the pool in the middle of winter.
Now I definitely want to think about some other overnight mini-adventures I can try out with the boys.