Better Days | Alternative To Amazon Prime Day
Looking for a better alternative to Prime Day? Want the big discounts while supporting better brands who are working to take better care of our planet and the people who live on it? Check out Better Days by DoneGood.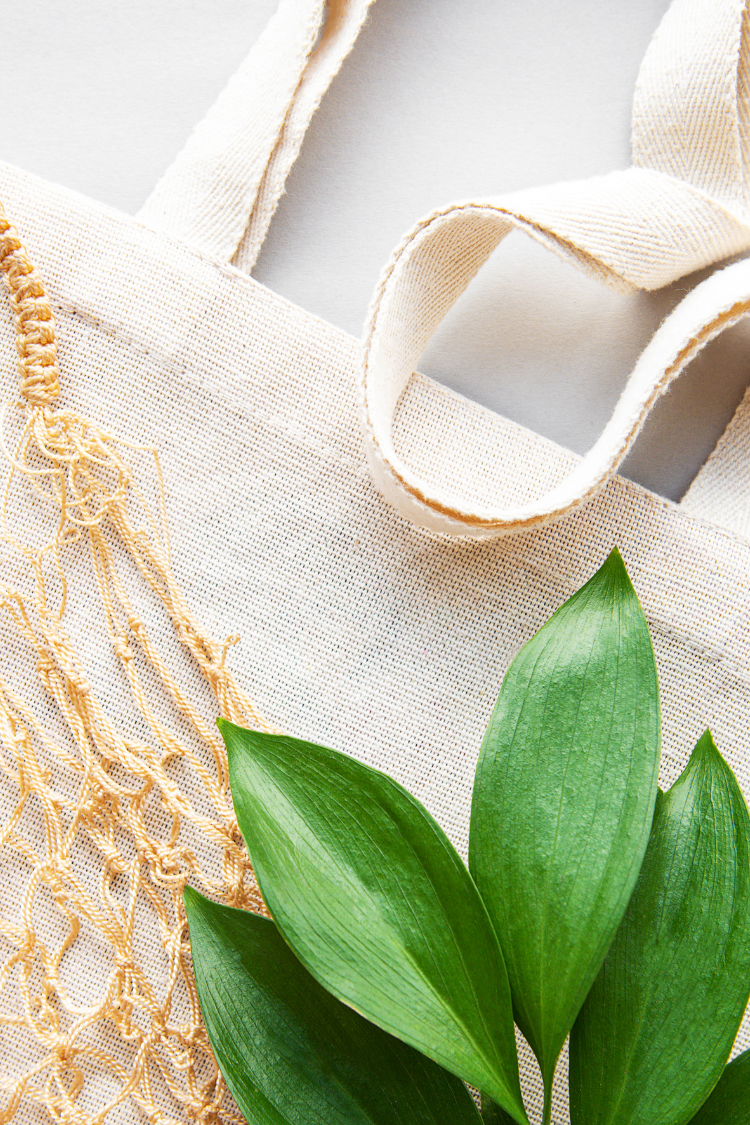 If you've been around the blog for a bit, you know I'm on a bit of a mission to convince you that you do not need Amazon. I've shared why I quit Amazon and why it's important to break up with Amazon. I've also given you a dozen Amazon alternatives to consider when you're about to hit that enticing Buy Now button.
Today, I've got yet another option to consider to help you reclaim all that money you spend at Amazon and either save it or put it to better use elsewhere. Have you heard of Better Days?
Better Days is a sustainable alternative to Amazon Prime Day. Like Amazon Prime Day, a variety of sustainable and ethical brands work together through the DoneGood platform to offer significant discounts on their products for a short period of time.
Unlike Prime Day, DoneGood vets all participating brands prior to including them on their marketplace platform to ensure they meet rigorous sustainable and ethical criteria. Thus, with Better Days, you know that with every purchase, you're creating better days for other people and the planet.
For a variety of reasons, Amazon isn't all it's cracked up to be. Chances are we don't even need most of what we buy on Amazon. At its most basic level, Amazon's goal is to convince you to buy way more stuff than you need.
Amazon has a crummy track record with respect to the treatment of workers. The company's respect for small businesses, or competition of any kind really, is dismal. They have a horrible impact on the environment (despite their marketing efforts to convince you otherwise). And they generally fail to be a good citizen to the communities where their customers live.
2020 might be the weirdest year yet (at least in my lifetime), yet somehow it's 75% over. We're fast approaching the holiday season as summer seemed to slip right by. I'll never encourage you to spend for the sake of spending. But if you've got a special event coming up, are starting to think about holiday gifts, or find something in the Better Days sale that has been on your wishlist, consider supporting one of the many sustainable and ethical brands who are committed to doing better for our people and our planet.
The companies participating in Better Days believe that the dollars we all spend are one of the world's most powerful forces for change. I agree that money talks loudly. We can't buy our way out of climate change and poverty, but conscious choices about how we spend our money definitely make a statement.
Americans donated $400 billion to charity last year, but spent 325 times more than that buying stuff! If even a fraction of that spending can reduce poverty, fight climate change, invest in communities, make the world better—the impact is huge.
The Better Days event is happening now and goes through September 30. Before hitting up Amazon, see if you can fulfill some of your needs or wishlist items through DoneGood during their Better Days sales. Do you use DoneGood?