How To Use The Library | Costume Swap
Do you know what your kids are wearing for Halloween yet? Have you ever thought to get their costume at the local library? Check out the events calendar and you might be in luck!
This post is part of a series about the many ways to use your local library. #LibrariesAreMoreThanBooks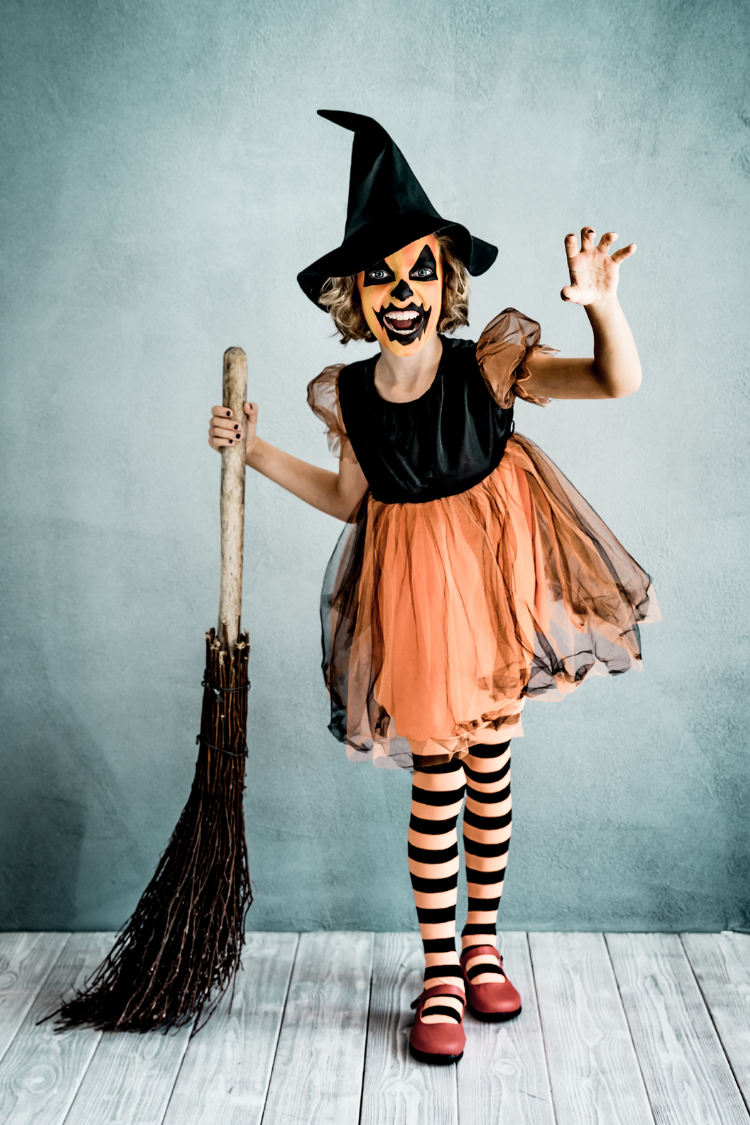 Halloween costumes give me a bit of a pit in my stomach. Even as a kid, I never really loved dressing up for Halloween. As an adult, I reflect on the massive waste of cheap, single-use Halloween costumes that see one night of use and end up in the trash. It's such a bummer.
If you purchase high-quality costumes that you and your family can wear year after year or that can be passed to other friends and family, that's awesome. If your little ones opt for Halloween costumes that also thrive in a seasonless dress-up closet, that's amazing as well.
But most of us choose a costume that never sees the light of day after Halloween night.
Halloween Costume Swaps At Libraries
To combat Halloween waste and provide more affordable Halloween costume alternatives for their communities, many libraries host Halloween costumes swaps in anticipation of the big night. I first heard about this when a friend shared the flyer below on her Instagram account about the costume swap at her local library.
Some libraries provide tokens in exchange for donations, and patrons use their tokens to choose new-to-them costumes at the swap. In these cases, you effectively need to donate a costume to be eligible to receive a costume.
Other libraries simply request donations and allow anyone to participate in the costume swap regardless of whether or not they donated. Because most libraries are hyper-focused on inclusion, the latter model helps ensure accessibility for everyone, including those who may not be able to donate a costume of their own.
Libraries Build Stronger Communities
You probably know you can borrow books from your library, but many people don't realize the broad spectrum of programs and services most libraries offer to their communities. Programs like Halloween costume swaps at local libraries help communities connect, reduce waste, and support their neighbors who may greatly benefit from these types of programs.
Does your library have a Halloween costume swap? Have you asked your librarian about such a program or checked your library's calendar of events?
If you have attended a library costume swap, I'd love to hear about your experience. Even though our library doesn't do this yet, I'm very curious to hear how this has worked for others.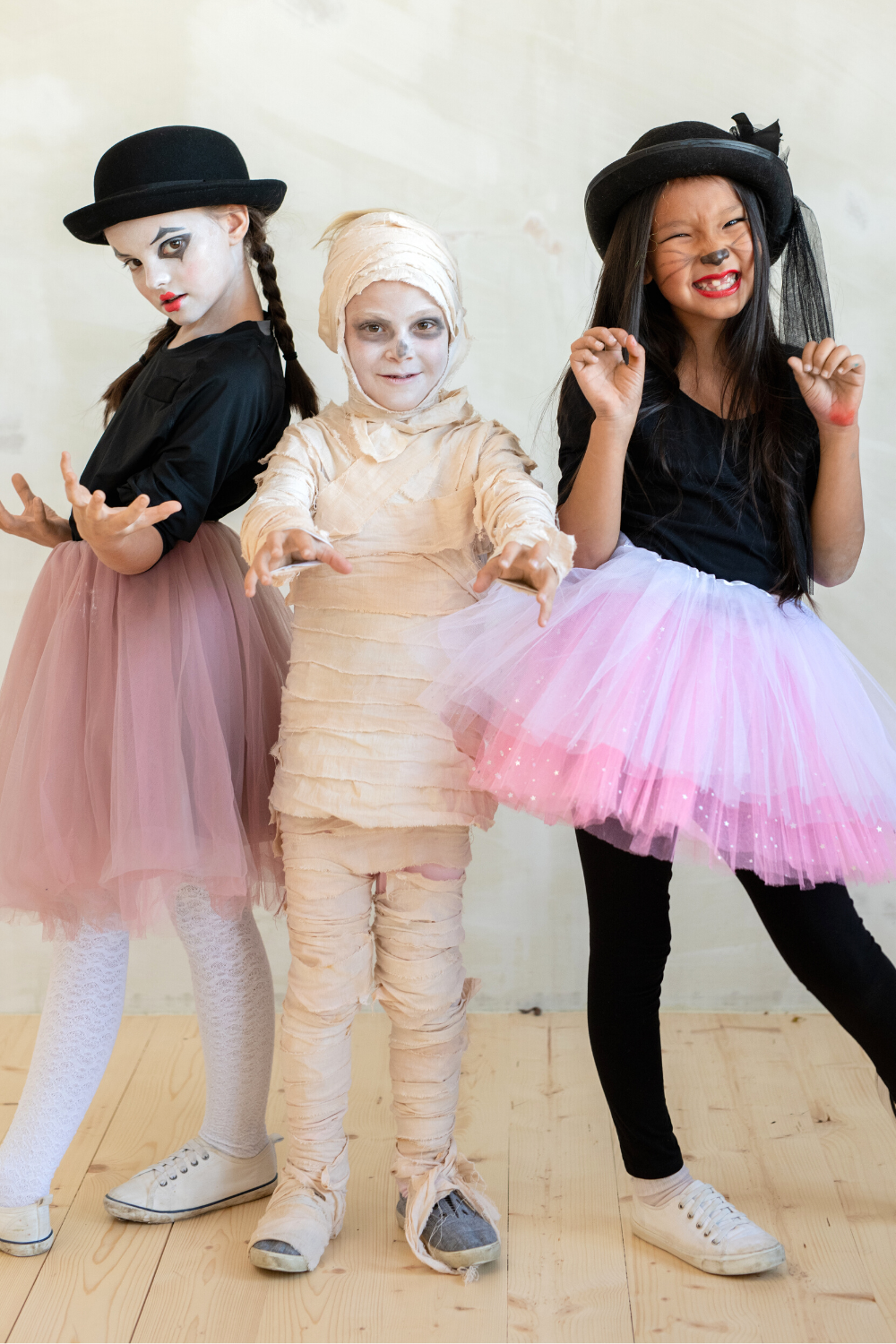 About The Author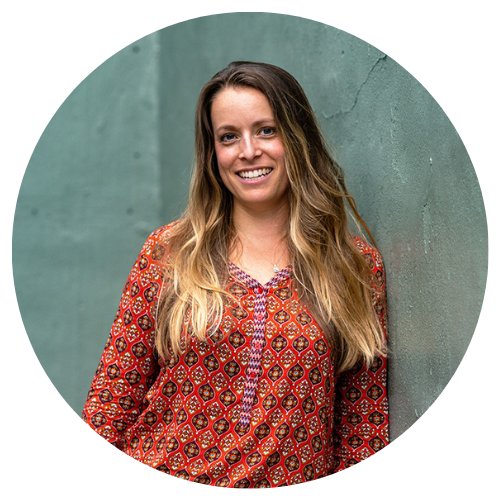 Jen Panaro
Jen Panaro, founder and editor-in-chief of Honestly Modern, is a self-proclaimed composting nerd and an advocate for sustainable living for modern families. In her spare time, she's a serial library book borrower, a messy gardener, and a mom of two boys who spends a lot of time in hockey rinks and on baseball fields.
You can find more of her work at Raising Global Kidizens, an online space to help parents and caregivers raise the next generation of responsible global citizens.