Easy and Free Eco-Friendly Foraging For Christmas Decorations
Have you ever forged for Christmas decorations? Is foraging for Christmas decorations even a thing? Finding Christmas decorations in nature is a wonderful low waste holiday decor trick that saves money, reduces waste, and encourages us to step outside and enjoy some fresh air.
I shared last week about the niche trend to forage for food that's growing in popularity where I live. Foraging certainly isn't unique to where I live, but as I mentioned previously, my local area has some unique characteristics that make it a good place to forage.
So if we can forage for mushrooms, how about foraging for Christmas decorations? I'm not much of a holiday decoration junkie. We have entirely zero decorations for any holiday other than Christmas, and a whopping two boxes of Christmas decorations that are not even full. We have a small artificial tree that we've reused for about a decade.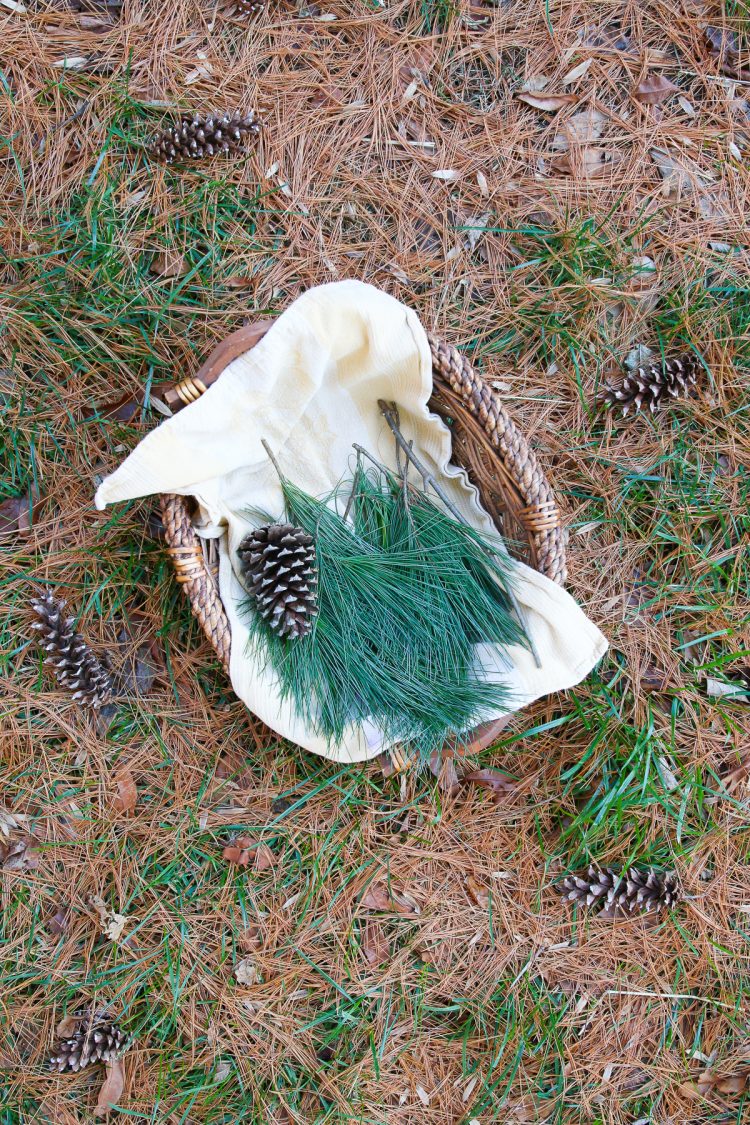 Over the last few weeks, I pined, no pun intended, for some holiday decorations for (you guessed it) blog photos. Instead of heading to the store or jumping on Amazon, I took a stroll through our yard and found everything I needed.
In retrospect, finding pine needles, acorns, and other types of holiday decorations in our yard seems kind of obvious. But I didn't really think about it until this year. It's so obvious right? But hindsight is 20/20, so we'll doing better going forward.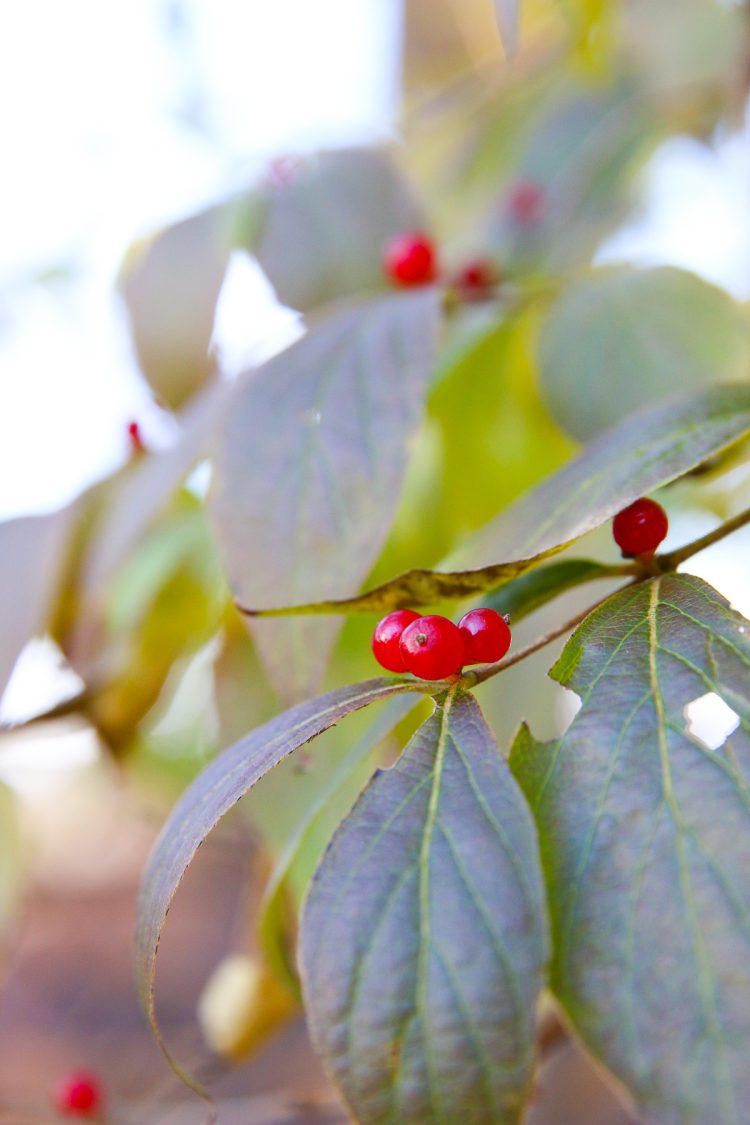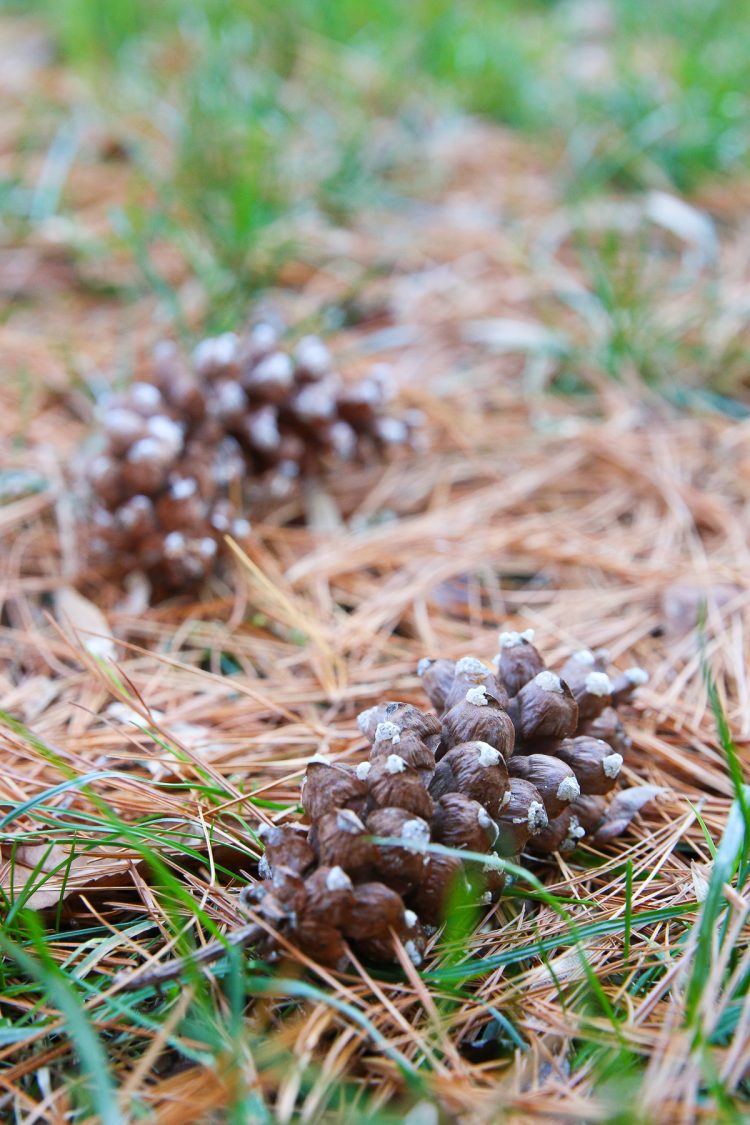 On a crisp fall evening, I took a slow walk around our yard and gathered evergreen needles, a handful of pine cones, and even a few red berries growing on the trees. Just having some quiet time outside to myself was pretty nice, and my foraged Christmas decoration collection felt like an added bonus.
Now, not only do I have zero waste Christmas decorations that cost me $0, but I also can put these decorations right back out in my yard when I am done using them. And I have some fancy blog photo props to boot.
Before heading to the store to stock up on plastic garlands and fake holly or overpriced pine cones, take a look outside and see what you can find for free. You may not find them in your yard, but chances are there's a park or nature space nearby where you can find a handful of holiday decorations to spice up a table runner, a fireplace mantel, or even your next Instagram photo.
What do you think? Will you forage for holiday decorations?
If You Like Foraging For Christmas Decorations, You Might Also Like
8 Important Reasons To Buy Gifts Secondhand
5 Easy Tips For Low Waste Christmas Cookies
Save Your Holiday Cards For Next Year's Holiday Decor