11 Ways to Use Up Stale Soft Pretzels
We live in Philly, so soft pretzels show up in our life a lot. But they don't last very long. After just a few hours, they get stale and lose a lot of their appeal. A few weeks ago, a friend brought over a bag of pretzels, and we had so many leftovers. I hated to see them go to waste. Here are 11 ways to use stale soft pretzels.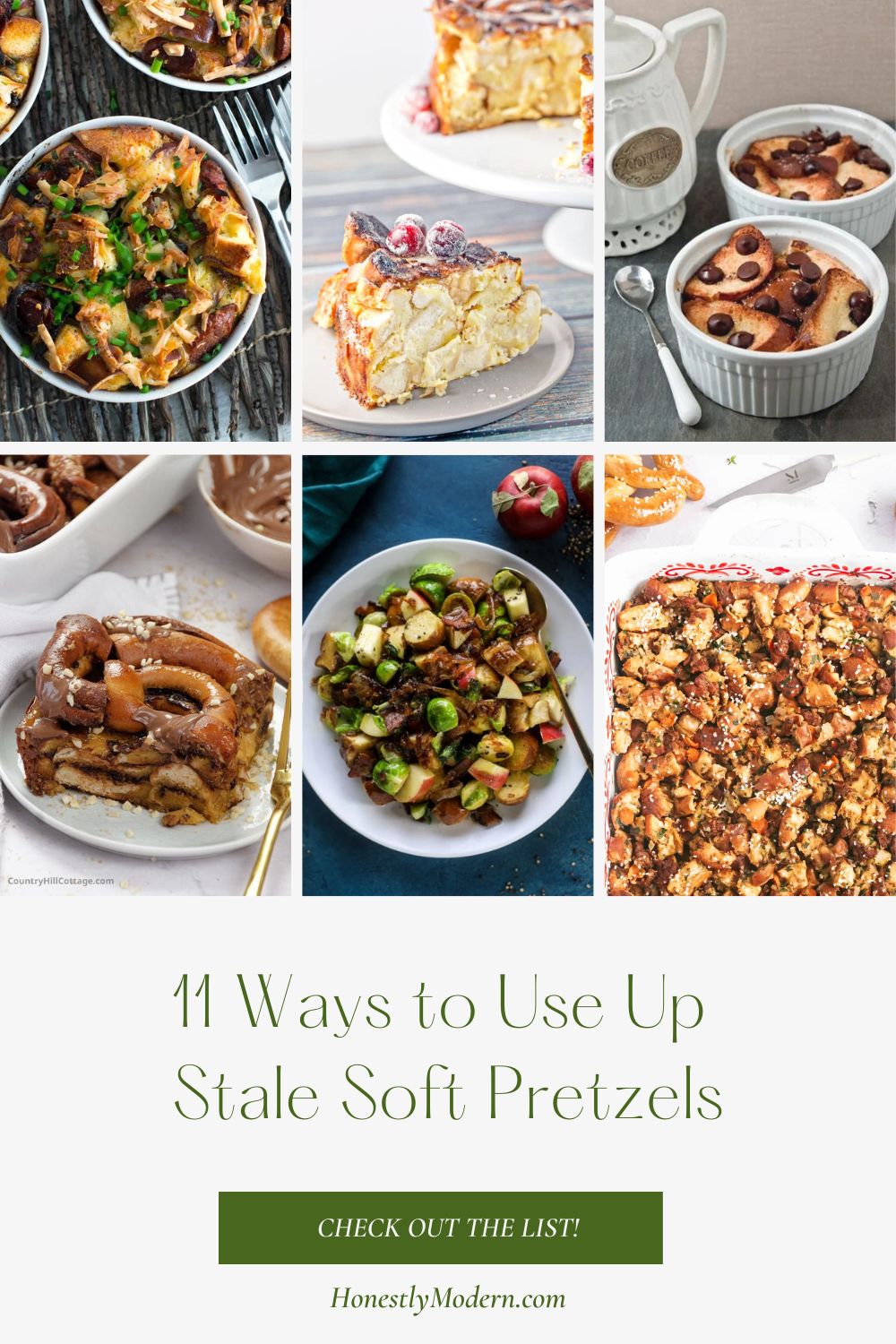 In Philadelphia, soft pretzels are big business. And for game days, like Super Bowl Sunday, you need to order your pretzels at least a day or two in advance if you want to guarantee they're on your party table spread.
Lots of soft pretzels mean lots of pretzels in bellies but also lots of leftover pretzels in the trash. If the pretzel stats match overall food waste stats, around one-third of those pretzels will go to waste. Before you toss stale soft pretzels, consider saving them and using them in a fresh way.
You can even freeze them if you have too many to repurpose at once. Last time we had extra pretzels, I cubed and froze them until I was ready to use them in soft pretzel french toast casserole.
If you have leftover soft pretzels, try one or two of these recipes to use up stale soft pretzels.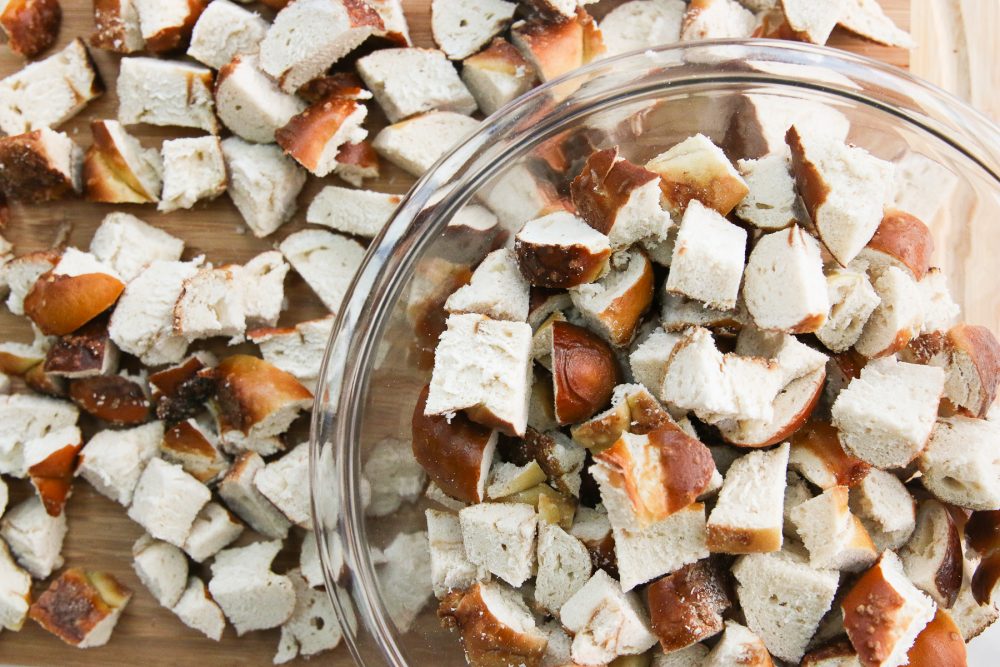 11 Ways to Use Up Stale Soft Pretzels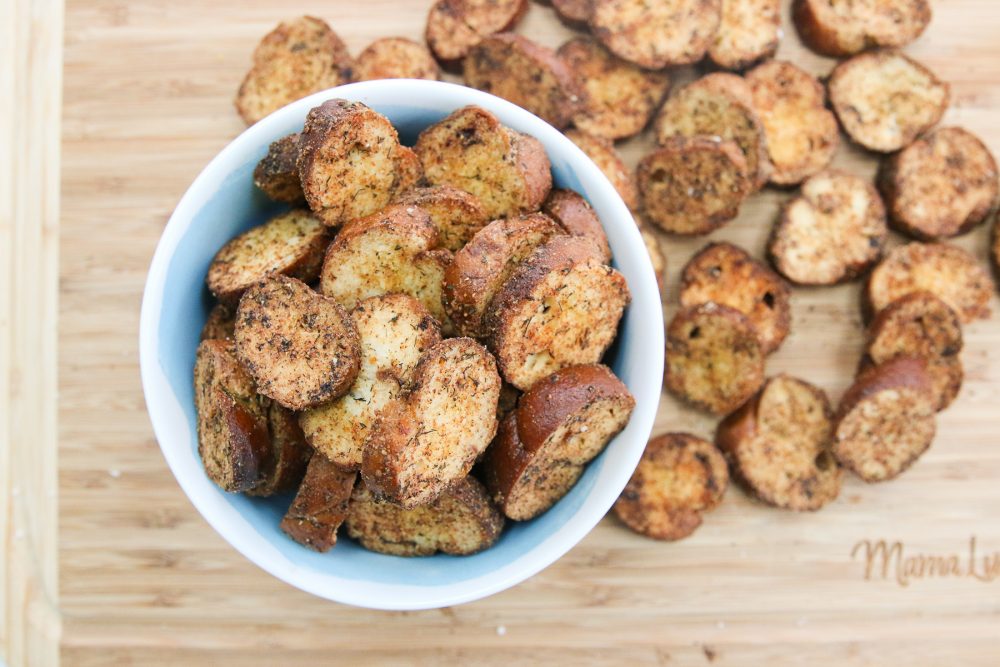 Seasoned Soft Pretzel Chips
Inspired by a recipe that used hard pretzels to make seasoned pretzels, I used the same delicious herb and seasoning mixture on soft pretzels for these tasty soft pretzel chips.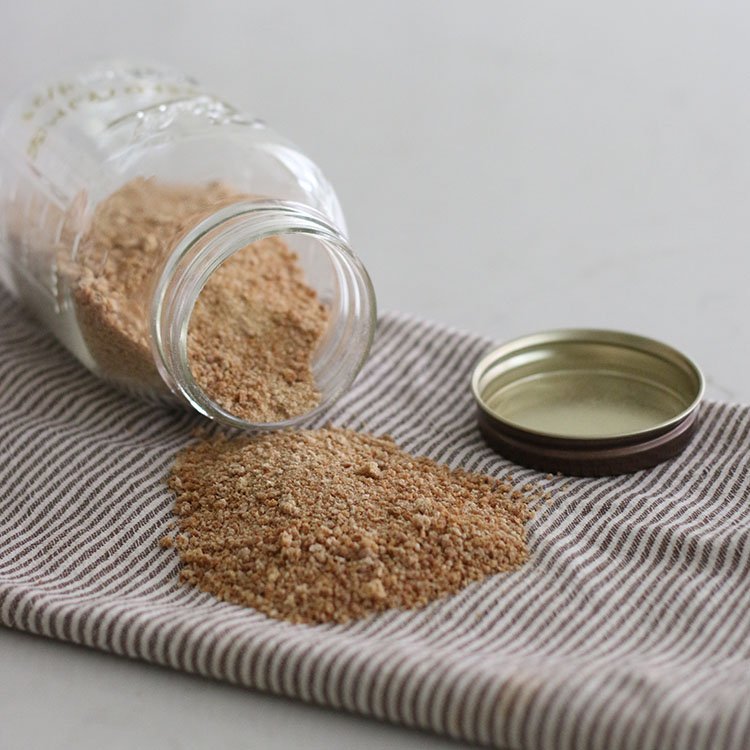 Soft Pretzel Breadcrumbs
If you can make breadcrumbs from bread, then why not soft pretzel dough as well? Cube and toast up the pretzels, grind them up in a food processor until they are bitty crumbs, and you're all set.
Chocolate Soft Pretzel Bread Pudding
Sweet and salty? Chocolate and pretzels? Yes, please. I think my boys would go bananas for this.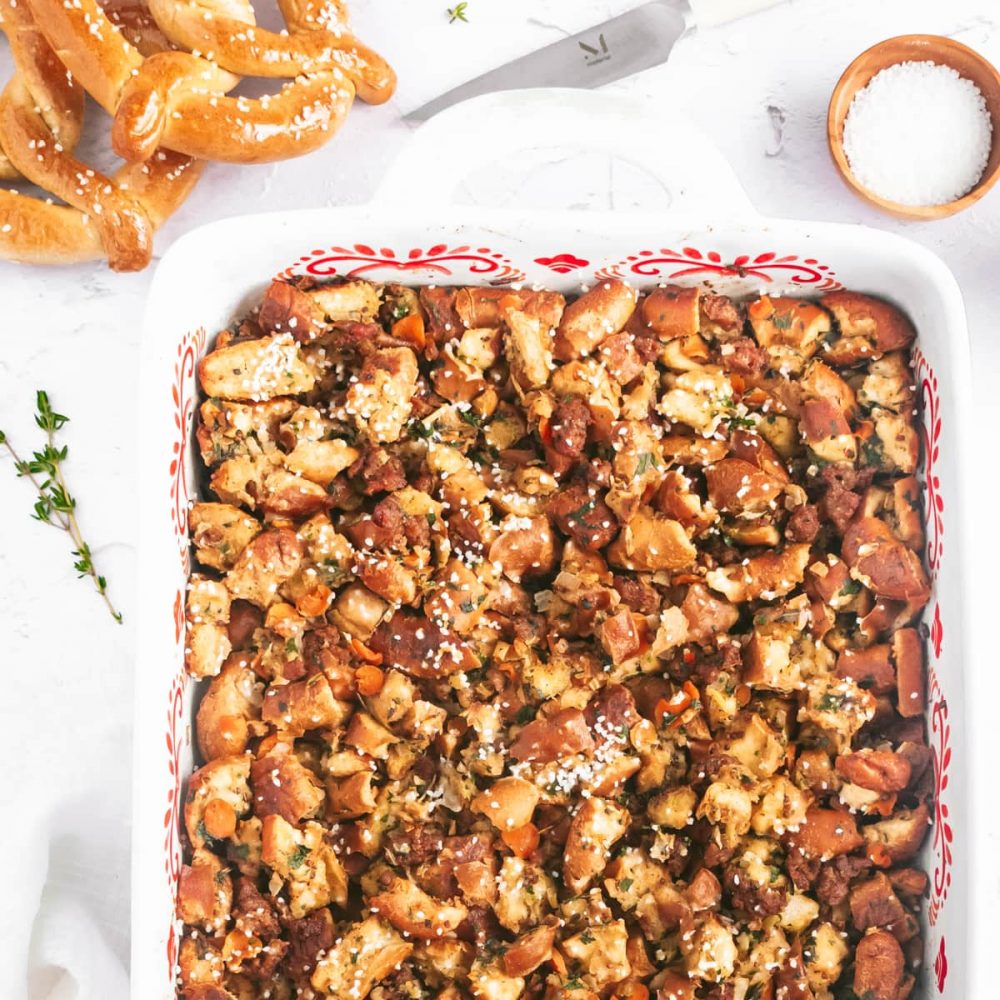 Soft Pretzel Stuffing
If you prefer more savory flavors, swap out croutons for soft pretzels in your next stuffing dish.
Soft Pretzel French Toast Casserole
We made this a couple of times. The boys were a little skeptical about my foray into made-up recipes, but they ended up being big fans.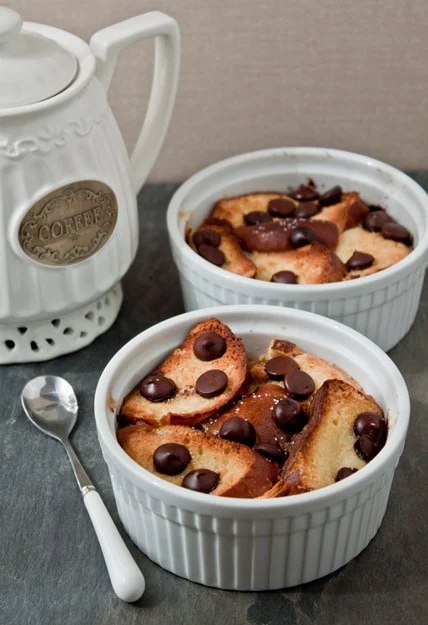 Soft Pretzel Bread Pudding with Chocolate (small servings)
Another take on the soft pretzel bread pudding, this recipe offers up single-size servings. If you don't want a whole pan of gooey goodness, these cute ramekins will do the trick.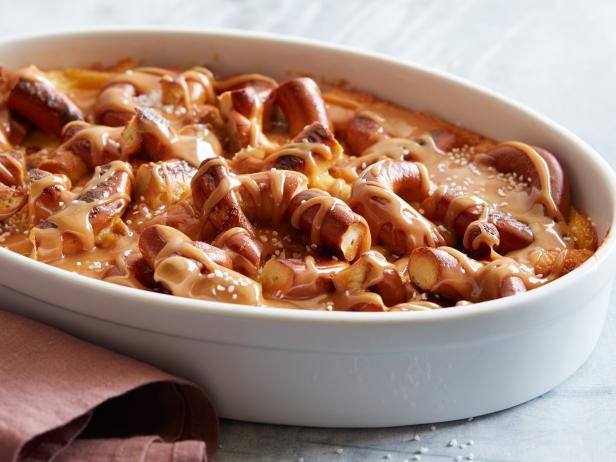 Soft Pretzel Caramel Bread Pudding
Caramel makes a lot of things better, and I'm not disappointed about pairing caramel and soft pretzels for a bread pudding dessert.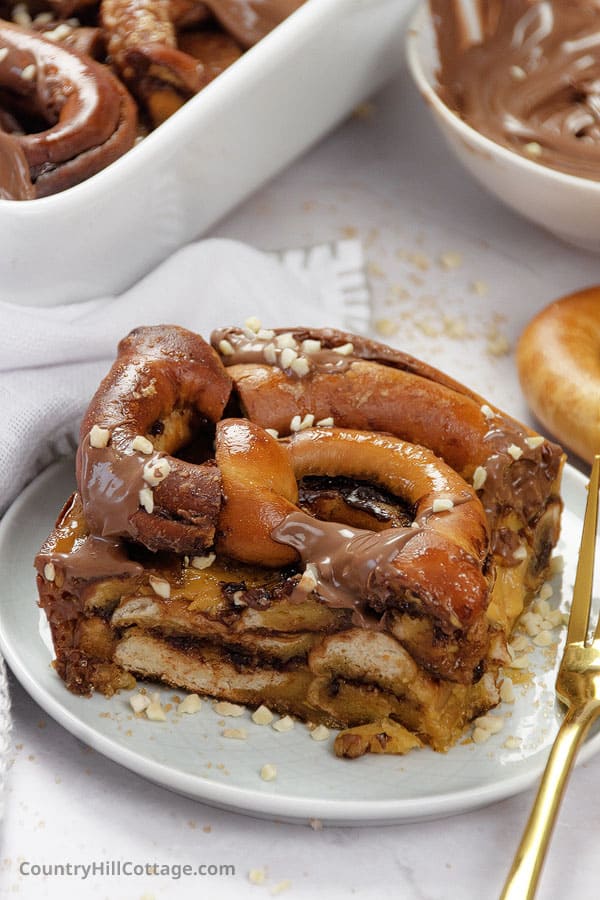 Nutella Pretzel Bread Pudding
If you prefer to use whole soft pretzels and not cube them up, this recipe is more like a layered version of bread pudding. And my boys will have zero complaints about Nutella in anything.
Reheat and Enjoy
If you're a purist, simply reheat those soft pretzels and enjoy them as leftovers. They probably won't be great long after being reheated, but if you devour them quickly (and who doesn't want to devour soft pretzels), you're all set.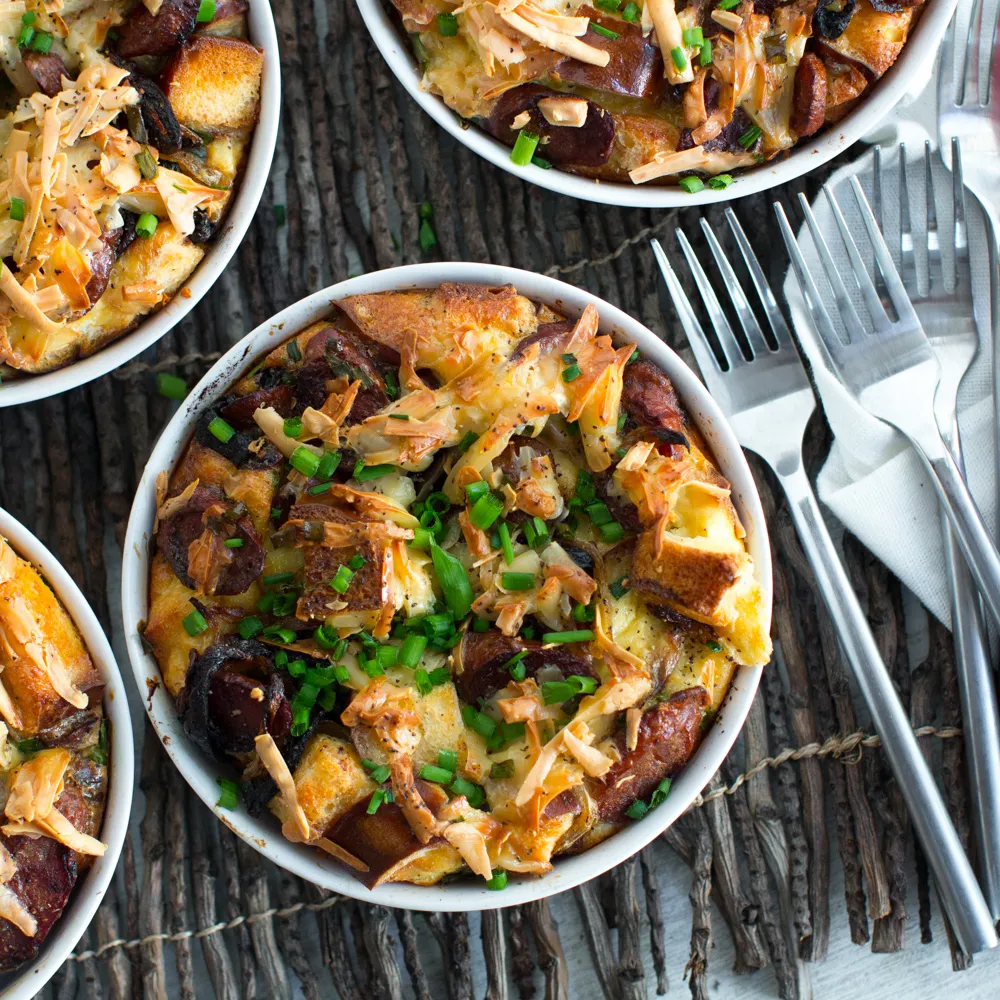 Sausage, Gouda & Pretzel Strata
Not looking for a dessert dish? Try strata for a totally different take on soft pretzels.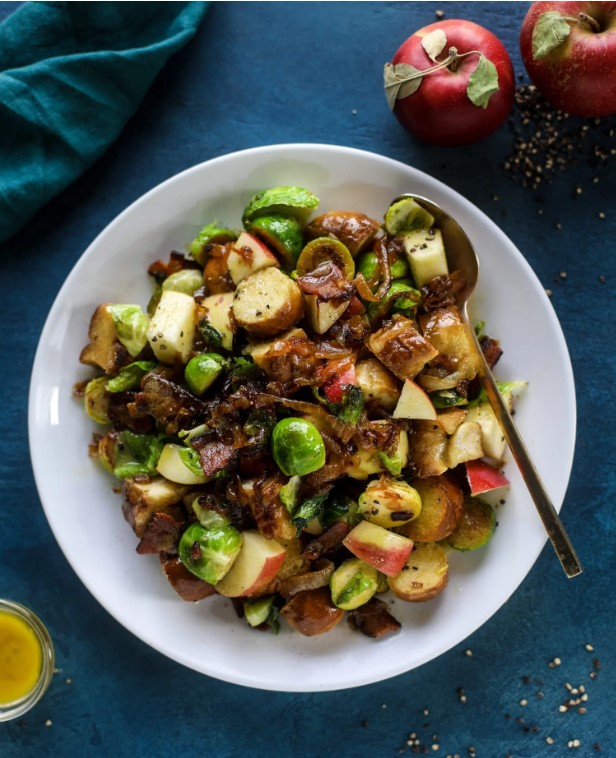 Soft Pretzel Panzanella
This interesting mix is promising and combines many colors of the rainbow, generally a good sign for the health rating of a dish.
If You Like This, You Might Also Like
Carrot Greens Recipe: Easy Vegetarian Enchiladas
14 Ways to Reduce Your Environmental Impact Without Giving Up Meat or Doing Meatless Monday
Banana Cucumber Mango Green Smoothie
About The Author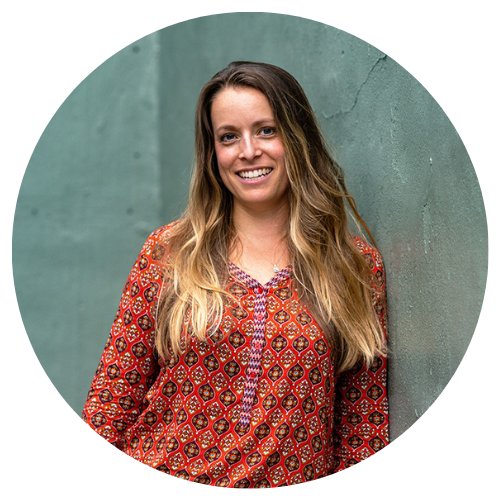 Jen Panaro
Jen Panaro, founder and editor-in-chief of Honestly Modern, is a self-proclaimed composting nerd and an advocate for sustainable living for modern families. In her spare time, she's a serial library book borrower, a messy gardener, and a mom of two boys who spends a lot of time in hockey rinks and on baseball fields.
You can find more of her work at Raising Global Kidizens, an online space to help parents and caregivers raise the next generation of responsible global citizens.