Weekend Update | Valentines + Secondhand Board Games + Cornbread
Wondering what we're up to lately? Here's another edition of Weekend Update, a series to share some notes and highlights about life lately and give you a little glimpse into what our real-life sustainable living as a family looks like for now.
Making Valentines For School With The Boys | We spent an hour together cutting, taping, and folding. Then we took off each of the Starburst candies the next day when the school principal emailed to say the cards should not include any food. "More for us to eat," the boys squealed with excitement.
Playing Nostalgic Board Games Together | We have picked up a handful of games from Goodwill over the last month or two including Connect Four, Labyrinth, and Where In The USA Is Carmen San Diego? Some of them we can't even buy in stores anymore, and they are all in like-new condition.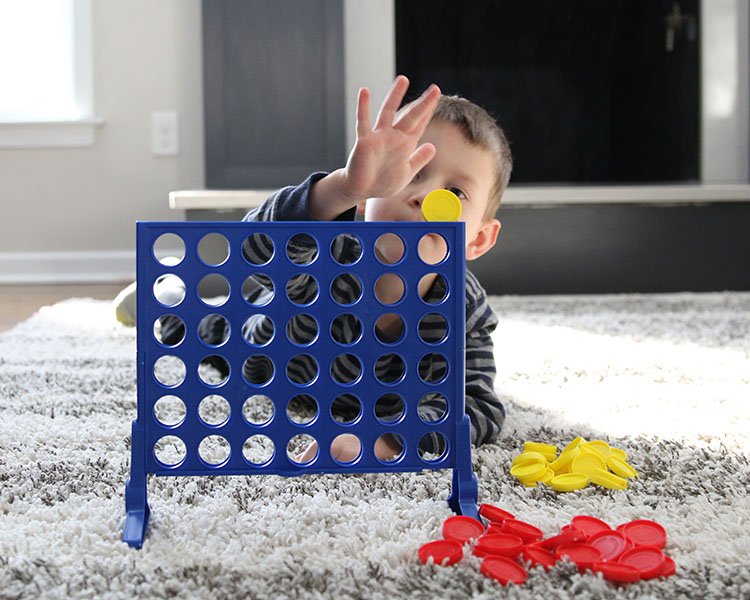 Softened Butter | Growing up my mom and grandmother always left butter on the counter. I feel like butter should be in the fridge, but I've never seen an issue with their perfectly room-temperature butter that spreads so easily. After making homemade cornbread, I decided to leave the butter on the counter for a few days while we ate the leftovers. Grandmothers know best!
You Are The Beary Best Teacher | Fun little snack bags for J's teachers for Valentine's Day. Gummy bears from the bulk section at the grocery store, bags from a pack that's been in my closet for years (long before we started moving away from plastic, so use 'em up), and a tie reused from another package.
Do you keep a gratitude journal or use moments of appreciation to cultivate happiness in your own life?
About The Author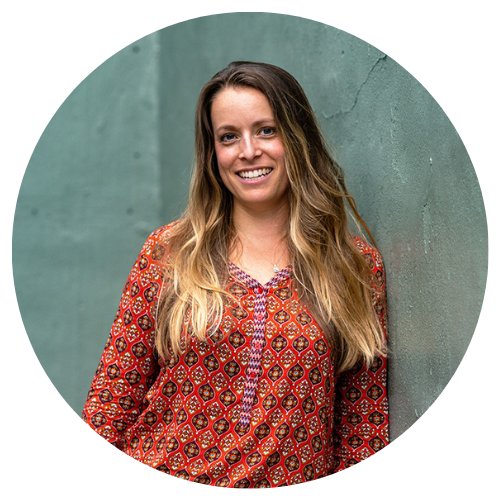 Jen Panaro
Jen Panaro, founder and editor-in-chief of Honestly Modern, is a self-proclaimed composting nerd and an advocate for sustainable living for modern families. In her spare time, she's a serial library book borrower, a messy gardener, and a mom of two boys who spends a lot of time in hockey rinks and on baseball fields.
You can find more of her work at Raising Global Kidizens, an online space to help parents and caregivers raise the next generation of responsible global citizens.