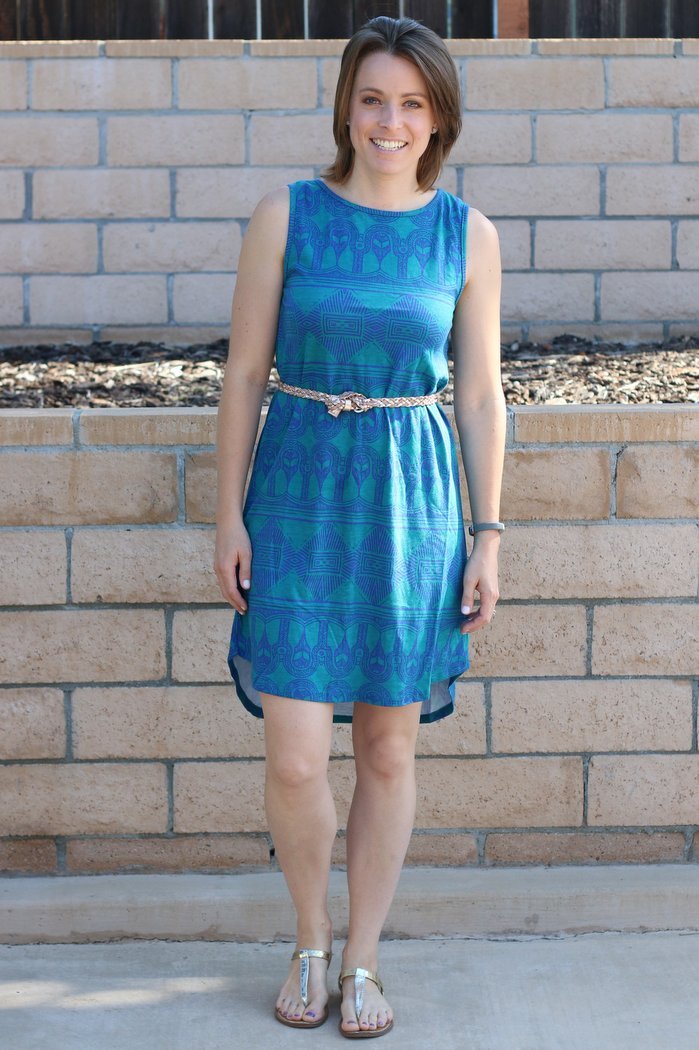 A couple weeks ago, we packed up the boys and flew out to San Diego to visit my sister. After falling in love with a deeply-rooted San Diego-raised boy, she planted her own roots and will be in San Diego for life. I can't really complain. It's not exactly a bad place to visit!
Her two little ones are similar in our age to our boys. It's awesome to watch them play together even though they don't see each other that often. Those who live far from family can certainly appreciate the beauty of Facetime with respect to keeping in touch.
While wrangling four little monsters ranging in age from 6 weeks to just over three, we bravely (or crazily) took them to the San Diego Zoo and Sea World. Both are great (and expensive) for those interested in visiting. But I think Sea World is better.
In unseasonably hot weather for San Diego, code for "slightly hotter than perfect," we hit up just about every show at Sea World. After the dolphin show, we caught Cirque de Mars (the water version of Cirque de Soleil – super cool) and then enjoyed the grand finale of Shamu.
Knowing it would be warm, I tossed on this light Threads for Thought dress. It's a recent addition to my closet that meets socially responsible criteria in my 90/10 SCSC. Threads for Thought focuses on casual wear made of ethically-sourced, sustainable materials. Read more about their story and mission if you're interested.
At a very reasonable price (most definitely on sale when I bought it), I really like this dress a lot. It's a lightweight cotton that's very casual. It's not particularly suitable for a professional business casual environment, though I think it's a great weekend dress. I typically don't love the hi-low style either, but I like the extra coverage I get for a casual dress to wear when I'm chasing my boys.
More than the dress, I love spending six days in sunny San Diego with my sister, her family, and especially my boys sans work, laundry and the doldrums of everyday life. Cheers to that, right?
P.S. For those with any knack for photography, you know the rule about always checking the frame for distracting items our eye seems to miss? How about that stupid piece of pink chalk?! Those kids… leaving their toys everywhere… Don't their parents teach them to clean up after themselves?! :/
Dress – Threads for Thought (exact, same in black and white stripes) | Sandals – Target | Belt – ALDO | Jawbone UP3