9 of the Best Environmental Podcasts
Looking for a few good eco-focused podcasts? Check out these nine environmental podcasts I love, and download a few to add to your podcast playlist.
I really got into podcasts last year, thanks largely to Jen @honestlymodern suggesting some great kids podcasts to keep the little ones entertained on the school run – thanks, Jen!
Wherever you are on your sustainability journey, it can feel challenging and lonely at times. Does anyone else really freeze their compost scraps before they add them to their compost pile? Do people look at me strangely when I bring my own coffee cup?
Podcasts really helped remind me of why it's important to fight for our children's future, how we can make changes, overcome those fears, and that we are not crazy eco weirdos!
Here are my top 10 favorite podcasts. They are predominantly sustainability-focused with a couple of more general confidence and work-focused ones which I've also found really helpful. They're available on all the usual podcast platforms unless otherwise stated.
I LOVE this podcast. It's funny, informative, detailed, and yet not overwhelming. Alex Bloomberg (and previously Dr. Ayana Elizabeth Johnson as a co-host) leads each episode about everyday climate questions and stories that leave you better educated and with a smile on your face. Many times I've chuckled to myself while doing a litter pick while listening to one of their episodes.
Each episode ends with tangible calls to action to help listeners feel like they have the power to make a difference. They end each episode by asking the interviewees "How screwed are we?", and the answers aren't as depressing as you might think.
This podcast goes beyond the 'run of the mill' eco-conscious topics like low waste and less consumption. They dig into topics like finance and business, politics, and more to cast light on the underlying and less obvious causes of harm to the planet and provide solutions to those issues.
This podcast is on Spotify exclusively.
Jen Gale is a breath of fresh air. She is non-judgmental, down-to-earth, and honest. She started out with a "buy nothing new challenge" and now runs a successful blog, is a published author, and runs an active online community for eco-minded people.
This year she is running her "buy nothing new in 2022" challenge, which is well worth a look if you're looking for the next step in your #imperfectlygreen life. Check out her interview with James Murray as well, who is a contributing author to How to Raise a Global Citizen (like our very own Jen Panaro).
Kristy Drutman focuses on interviews with environmental leaders and advocates for diversity and inclusion. Looking at intersectional environmentalism, Kristy's episodes and her website are great resources for anyone looking to get into community activism. Check out her youtube channel and articles as well if you're looking to deepen your research and understanding.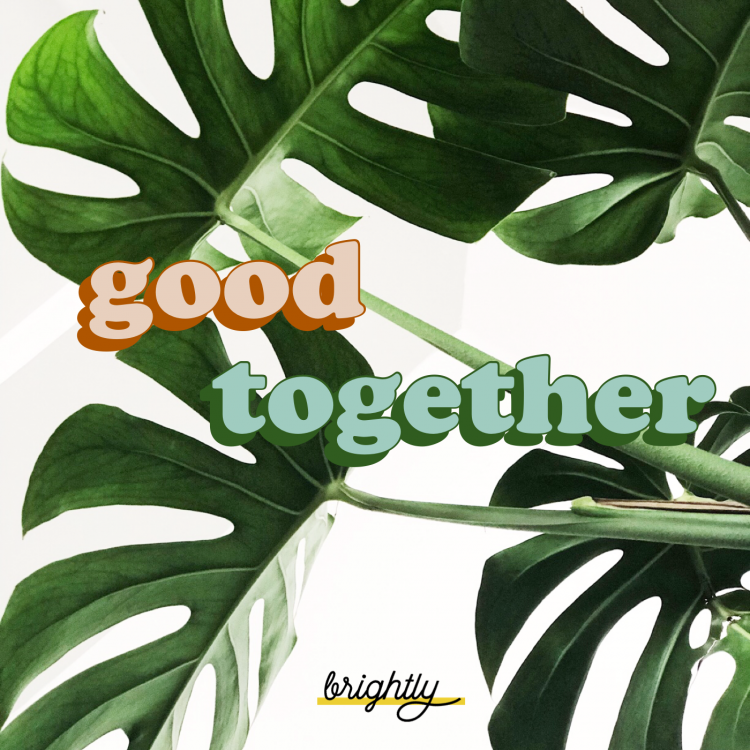 When you're beginning your eco journey, Brightly.Eco is a great place to start. They cover topics like the environmental impact of online shopping, wasting less when giving gifts, budget tips for eco-living, and many more. They have a community of eco ambassadors that test a variety of products and see if they live up to their eco and quality claims, which is perfect if you're looking for a place to start with zero-waste living.
Hosted by Stephanie Seferian, the episodes are short and thought-provoking, blending the goal for minimalism with the mission of sustainability. Just how do you reuse everything over and over again if you want to declutter your home?
Stephanie covers conscious consumerism, eco-friendly parenting, and many more topics with some fantastic interviewees. She's also added podcasts that answer specific listener questions. We've all thought about the questions and now she's brave enough to answer them!
Jaiko Selka digs into challenging and complex issues in a really listenable way. She covers topics like Deep Seabed Mining and Regenerative Agriculture, Christianity and Sustainability, and Lobbying for Change. While others on this list cover the day-to-day actions you can adopt to live a more planet-friendly life, Jaiko has really helped me broaden my mind on issues I hadn't even considered or questions I wouldn't even think to ask.
Marjorie Alexander makes sustainability for everyone. Marjorie talks on her podcast about how there weren't many in the room that looked or identified as she did while doing her master's thesis. She made it her mission to change that and look at sustainability through the eyes of the audience, making it for everyone no matter their background, identity, age, or knowledge. By doing this she covers topics like sustainability in film production, Vegpreneurs (a great episode), and community projects like the Trash Academy.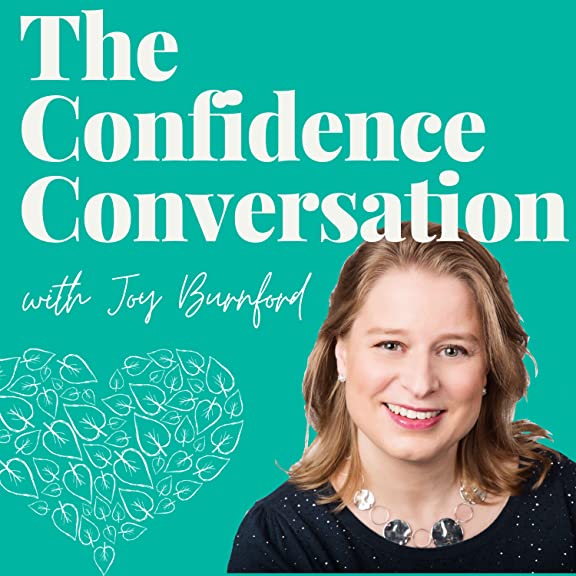 This podcast is not sustainability-focused but a more personal journey for me. Joy Burnford hosts a series of interviews with women on a range of subjects like coming back from maternity with confidence, why you need to let superwoman go, and sharing the domestic load.
After leaving my "proper job" back in 2017, I doubted myself as I'd not been able to achieve it all (young kids, high flying job, clean and happy house, etc). When we moved to the United States, I was even more out of my comfort zone and rationalized away why I shouldn't be active in my community.
Then I realized that I wasn't really living. I began reaching out and building my confidence again. Joy's podcast really resonates with my experience of working life. Even though I no longer work a 9-5 job, I find the episodes help me be confident when following my own passion.
This BBC world service podcast tackles the big questions, like how committed is China to climate change, in an understandable way. While Kate Lamble and John Dunbar delve into acronyms and jargon that can often accompany climate science, they make it easy to follow. Every episode also covers "what has caught your eye this week" which includes good news sustainability stories from around the globe.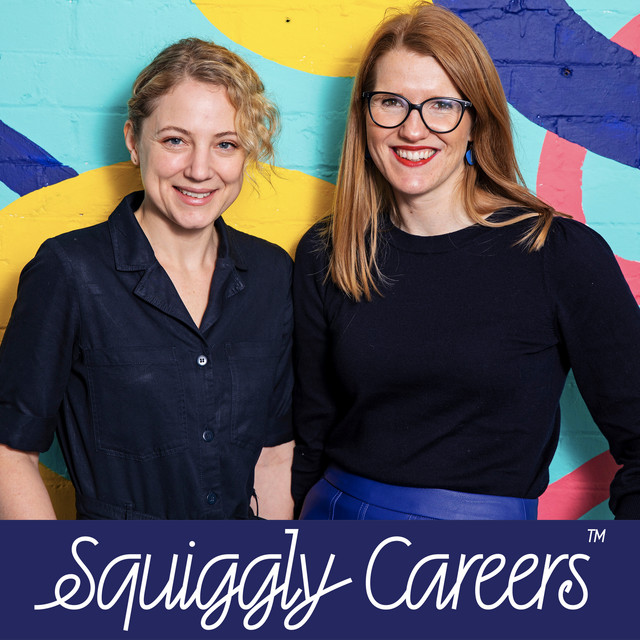 My final recommendation is another non-climate podcast but don't let that put you off. The pandemic showed us working from home wasn't that hard after all for most office jobs, and 2021 brought us the Great Resignation as people looked at their lives and realized they wanted more.
Helen and Sarah of Amazing If have been advocating for non-linear careers for years and their podcast shows how you can make it a reality. Our ancestors had jobs for life, my generation had the expectation of one career for life, and our children will have multiple careers starting from scratch over and over again as they work out what they want to do. All of these are ok. Be you.
Ok, so there you have it. In no particular order, these are the ten podcasts I listen to on a regular basis. What do you tune into? Drop your recommendations in the comments below.
If You Like Environmental Podcast, You Might Also Like
My Favorite Podcasts for Regenerative Living
About The Author
Sarah Burgess
Sarah Burgess is co-founder of the social movement Just1bag2020, mother of two, and British Expat who spent four years living in the United States and recently moved back to the United Kingdom. Sarah spends her time promoting local sustainable change through small, easy-to-do actions that everyone can do to help out the planet. When not picking up trash and persuading others to do the same, Sarah and her family can be found travelling the world and experiencing everything this precious Earth has to offer.