Beginner's Guide to Waste Free in 2023
Are you curious about reducing your waste and living more sustainably but aren't sure where to start? You're in the right spot. In a world buried in overconsumption, reducing our waste is one of the best places to explore more eco-friendly living. We're so glad you're here and hope you stick around for our Waste Free in 2023 challenge.
Whether your goals are big or small, we all start at the beginning. Maybe you've set yourself the lofty goal of creating only a mason jar's worth of rubbish in 2023. Or maybe you're just tired of lugging a heavy trash barrel to the curb once a week and want to start somewhere.
Either way, thank you! We need everyone doing a little bit, and the fact that you're here and ready to take action is awesome.
This guide is aimed to be a 'Beginner's Guide to Reducing Waste' with small, actionable steps to create sustainable living momentum in every room in your home. Once a month, we focus on an area or event in everyday life and provide related tips to reduce waste. We'll cover everything from each room in your house and garden, to travel and celebratory events.
Although we call it the Waste Free in 2023 challenge (the rhyming name was catchy), we don't expect with our current infrastructure and systems that it is possible to create no waste at all. "Zero Waste" can be seen as unattainable or overwhelming perfection.
If you can fit all your trash in a mason jar, fantastic. For most of us though, that's not realistic. So be kind to yourself. Set realistic goals that are sustainable for you and your family. Start reducing your waste in the ways that feel most accessible to you. And come along with us on the journey to incorporating more low-waste habits into your everyday life!
Looking for more?
Sign up for exclusive content from our founder and editor delivered (about) once a week to your inbox. We call it the Cool Kids Club because it's the hottest club trying to keep the planet cool for our kids.
You'll get tips and ideas to help you stay on track to gradually build your eco-friendly lifestyle over time and catch a glimpse of our latest and greatest content. We hope it feels like a little dose of inbox delight.
---
Step by Step Waste Free Challenges
We're sharing a handful of tips to reduce waste throughout your home, garden, and everyday life in simple and digestible steps. We help you focus on a particular room, celebratory event, or aspect of life and encourage you to choose one or two ways to start building new sustainable living habits that work for you and your family.
Are you a fan of gardening and growing your own food? Check out these seven ways to reduce waste in the garden as you plan and plant your favorite plants this season and every season. With spring around the corner (and already here in some places), I thought we'd turn outside and to the garden…
One of the best ways to live more sustainably is simply to buy less stuff. It's not easy, but it's also not complicated. In a world driven by excessive consumption, breaking our consumption habits can be hard. But adopting a new mindset about consumption is also rewarding, emotionally and financially, and so worth it! Check out our resources on how to start saving money and living more sustainably by buying less stuff.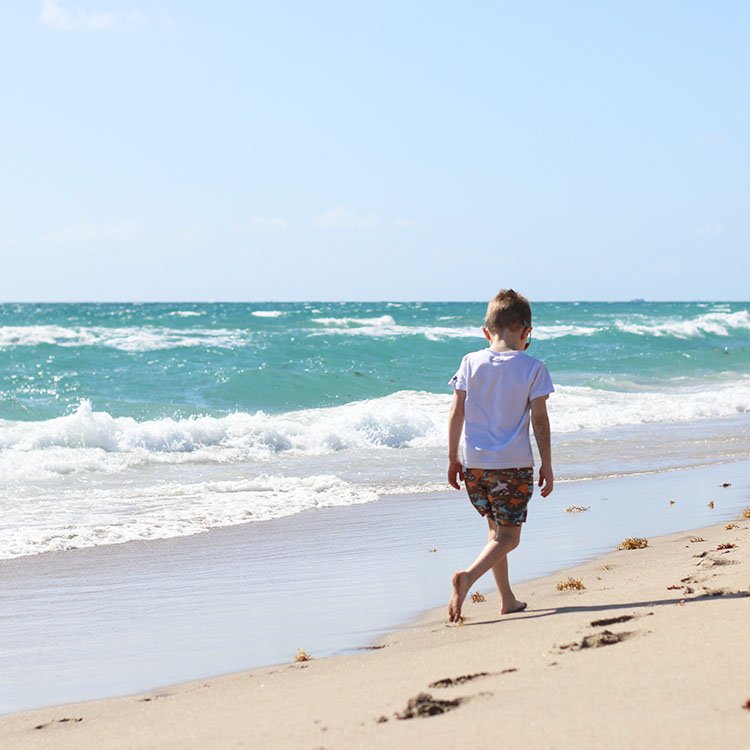 As an eco-friendly lifestyle advocate, my counterparts and I expend a lot of physical and emotional energy promoting climate action. Several years ago, I began to wonder if our efforts might not always be targeted toward the most efficient avenues of change, so I did some basic math to take another look. Read on for…
Single-Use Reuse Tips
So many items are designed for single use but long outlive their intended purpose. If we toss them, they live that life out in the landfill. But let's put single-use items to good use many times over. Here are a bunch of ideas about ways to reuse items and make the most of the things we already have.
Are you a fan of gardening and growing your own food? Check out these seven ways to reduce waste in the garden as you plan and plant your favorite plants this season and every season. With spring around the corner (and already here in some places), I thought we'd turn outside and to the garden…