How I Still Use Amazon Without Amazon Prime
Have you been breaking up with Amazon? The best step you can take is to get rid of your Amazon Prime subscription. But without buying, Amazon still has some useful information you can borrow without giving the company your money.
This post is part of a series about how and why to break up with Amazon.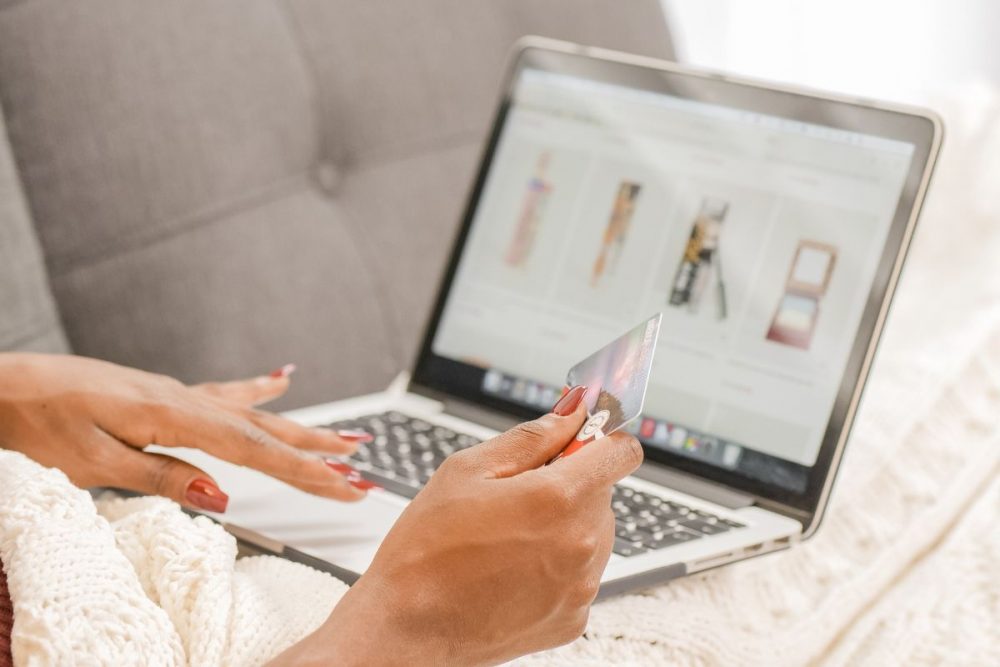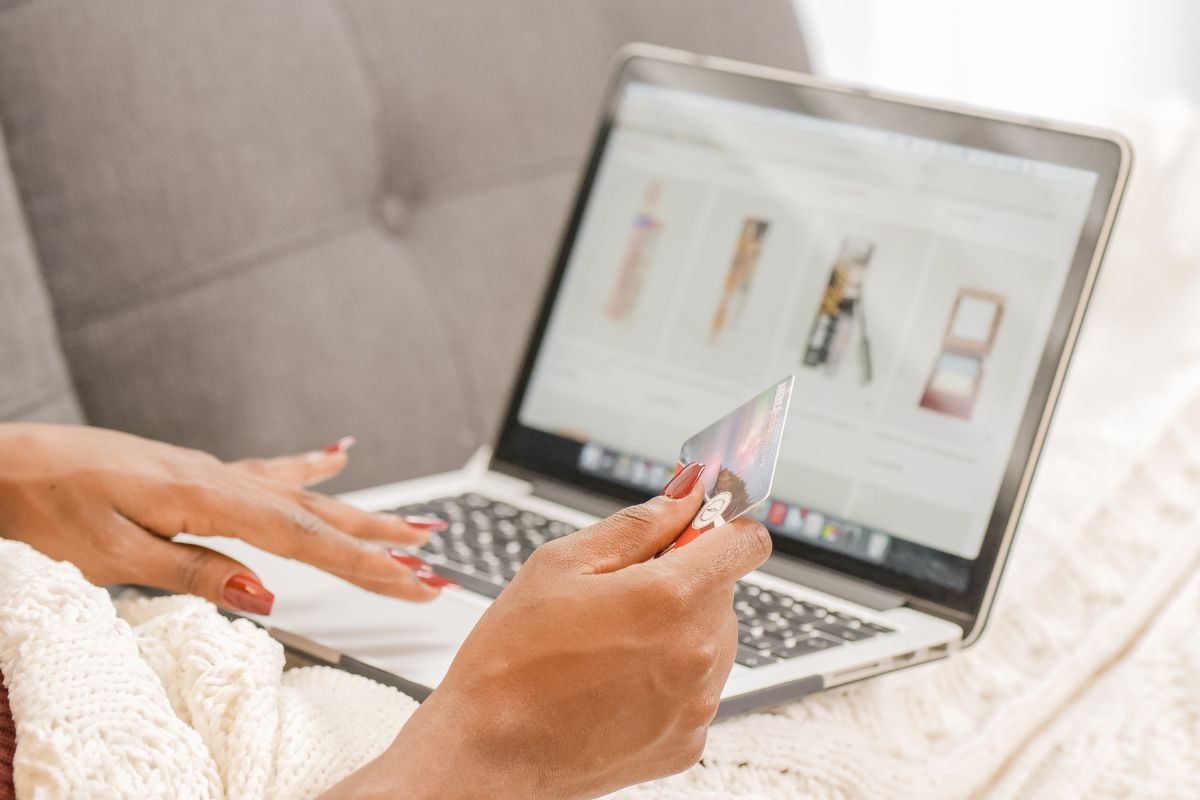 Cue the 1990's Alanis Morrisette soundtrack. I've got something ironic for you.
I rarely buy anything from Amazon these days. I ditched my Amazon Prime membership over a year ago and haven't looked back. But here's the funny thing. I still visit the Amazon website pretty regularly.
Why? … to "window shop" and research products I plan to buy elsewhere.
When Amazon Becomes The Window Shop
Right around the time that Alanis Morrisette released Ironic (1996, if you're curious), Amazon was trailblazing a path to turn brick-and-mortar stores into window shops. People visited the store to research their next purchase only to return home and buy the same item on Amazon for a lower cost.
I know this still happens all the time though I wish it didn't.
On the surface, it makes sense. It sounds like a good financial decision. But nearly thirty years later, we're opening our eyes to the costs of putting all of our purchasing power into one basket. Amazon sucks for a lot of reasons, not the least of which is their exploitation of their excessive power due to massive market share.
Today, however, I use Amazon to window shop and then find somewhere else to purchase what I need. And I know others are doing the same thing because they tell me about it. Isn't it ironic…
I know we are few and far between. With more than 200 million Amazon Prime members, my fellow Amazon window shoppers and I are a drop in the ocean to Amazon. But I suspect our club is growing. And I'm hoping you'll come along for the ride.
Spoiler Alert: We are far from deprived without Amazon. We have plenty of other options and the agency to spend our dollars elsewhere. Our wallets are often richer for finding Amazon alternatives. And the small businesses in our communities are benefitting from our patronization without Amazon as a tollbooth between us.
Amazon Is Really Useful For Some Things
For certain types of products, Amazon has a lot of information that's useful for consumers.
Information About Books (Look Inside, Reviews, and Related Reads)
I recommend a lot of books on this blog, and Amazon has (hands down) the most useful pages to get to know a book before you request it from your library (always my favorite option if it's available to you) or buy it from another bookstore.
Especially if you're comparing picture books, their "Look Inside" feature is pretty great. They have relatively useful age ranges for juvenile and young adult books. And sometimes knowing how many pages a picture book has can really help me understand if it's the right type of book I'm looking for to fulfill a certain need.
Amazon has a wealth of book reviews on its marketplace site and especially on Goodreads. Did you know Amazon owns Goodreads? There are too many amazing books to waste time on bad books. I really like to read reviews before I pick up a book and invest in it. I read Amazon and Goodreads book reviews before requesting a book from my library.
Amazon and Goodreads also offer great recommendations for related books I might like based on what I'm reading now. They have Related Books on their marketplace, and they offer well-curated book lists on Goodreads. With the insane amount of data Amazon has, it's no wonder they can offer good suggestions. I'm happy to use this to curate book lists for the blog and to find the next book to add to my personal reading list.
Product Information & Reviews In General
For a lot of the products on its site, Amazon has a really good amount of information that can be helpful in determining which option best suits your needs. They offer lots of details on size, material, description, and more.
Product reviews can be helpful too. All product reviews come with a grain of salt because we don't really know who's behind them. But they can offer directional information about a product, especially if it's not great.
Just last week, I saw a fancy product in an ad on social media that looked like it might suit my needs well. With no intention of purchasing from Amazon, I headed to the site to check the reviews. Lo and behold, it had tons of negative reviews. I didn't buy the product from any site. Thank you, Amazon for saving me $59.
You Can Live Without Amazon Prime
When I tell people I don't use Amazon and I don't have a Prime subscription, many are utterly confused about how I do it. Amazon just makes things so easy, right? But that's precisely their goal. The site is too easy to use so you'll spend money impulsively on their site without thinking about better alternatives.
I've often found that things I might consider buying on Amazon I don't actually need or end up finding another viable option by using something I already have. I think there are lots of things people purchase on Amazon that they just wouldn't buy (and really don't need) if it wasn't so easy to "Buy Now."
Many people also tell me there are certain things they can only find on Amazon. I don't think that's actually true in many cases, though it's certainly valid for certain instances. And again, I think many of these things people can "only find on Amazon" are probably not things they actually need or will use all that much anyway.
In short, quitting Amazon doesn't have to be an absolute breakup. Just start by quitting Prime. If you really do need something and you can only find it on Amazon, then buy it from Amazon. I'd be willing to bet that the shipping costs paid on those types of purchases will add up to less than the cost of an annual Prime subscription and thus save you money in the long run.
A few weeks ago, I made my first purchase on Amazon in over a year. I couldn't find what I needed from several other vendors. But the purchase also exceeded the free shipping threshold, so I didn't pay for shipping anyway. I didn't need Amazon Prime, and it wouldn't have provided additional value to me in this case anyway.
I'd love to know how you use Amazon if you're trying to quit the behemoth. Do you use Amazon to window shop? Or have you quit your Prime membership and still use it periodically to fill the gap that you can't meet through other vendors?
Lastly, isn't it ironic that window shopping is coming full circle?
About The Author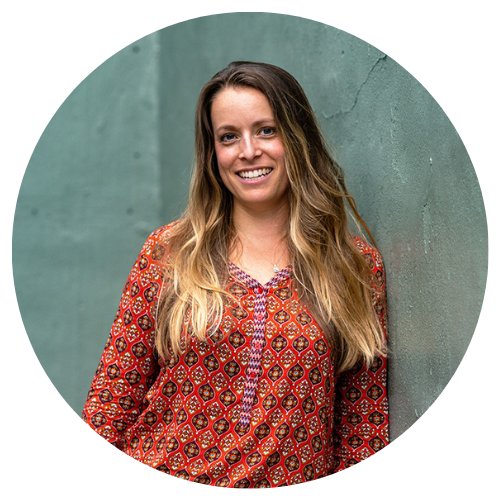 Jen Panaro
Jen Panaro, founder and editor-in-chief of Honestly Modern, is a self-proclaimed composting nerd and an advocate for sustainable living for modern families. In her spare time, she's a serial library book borrower, a messy gardener, and a mom of two boys who spends a lot of time in hockey rinks and on baseball fields.
You can find more of her work at Raising Global Kidizens, an online space to help parents and caregivers raise the next generation of responsible global citizens.