The Overalls That Rocked My Closet
Ever had a piece of clothing you absolutely loved?! Check out these overalls from a very ethical and eco-friendly company called Lucy and Yak. You might just fall in love with them as much as me!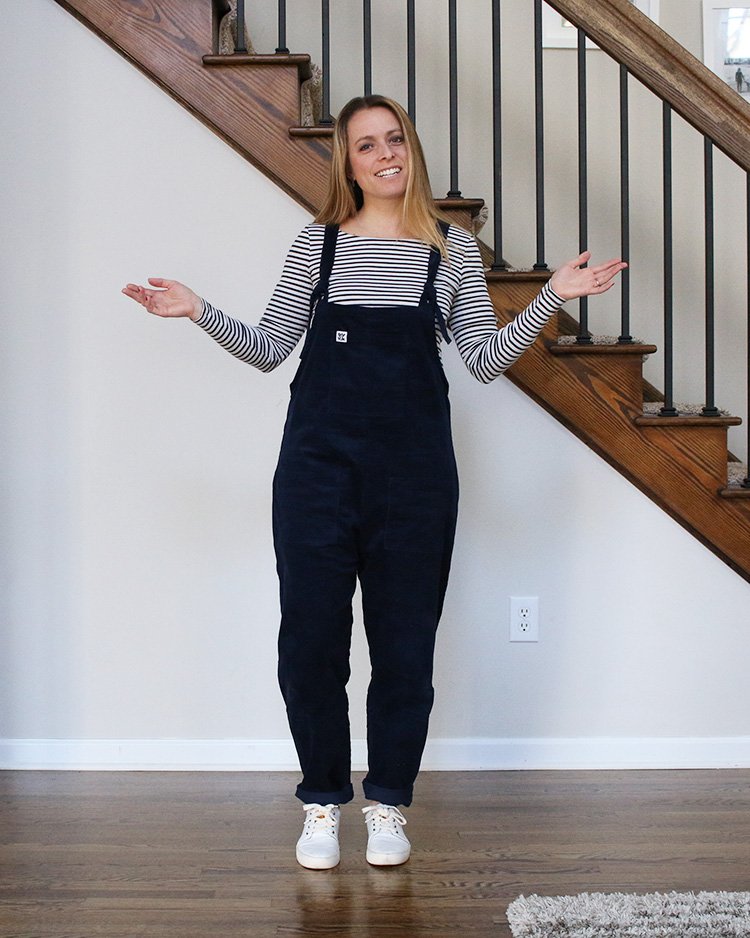 I bought overalls!!
I think the last clothing purchase that made me sparkle this much was this $20 new with tags DVF dress I found at the Salvation Army years ago. It might sound silly, but I'm so pumped for these overall for so many reasons.
Over the last couple of years, I've seen many other people wear denim overalls. They looked awesome on others, but they were often fitted through the hips. That would never work for my body shape. I wrote off the idea that I would find a pair about which I was jazzed and that would fit me.
Then… I stumbled on Lucy and Yak.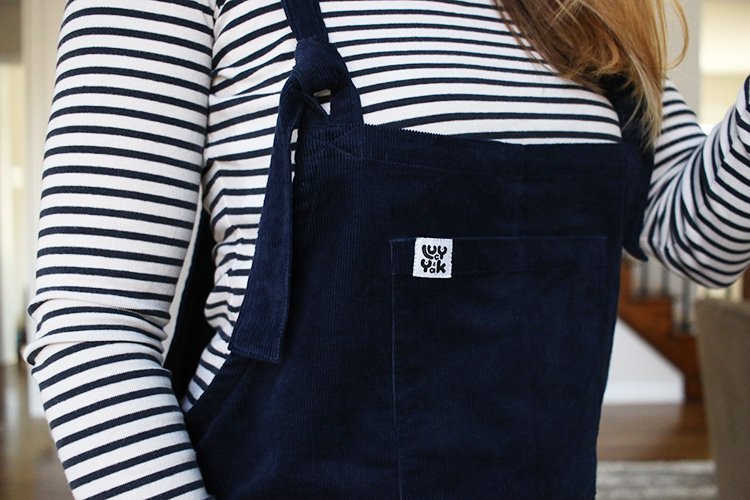 I think I initially heard about company 6 – 12 months ago, but the brand didn't really resonate with me at the time. Then I saw these overalls on a fellow blogger on Instagram and knew immediately they fit my wish list.
They're fresh and add a totally different vibe to my closet than just about everything else I wear. They're super comfortable, and I know I can wear them year-round. I plan to accept the #30Wears Challenge with these bad boys and, because I'm crazy, wear them 30 different ways. I'll do my best to snap a photo with each different outfit and eventually post a round-up of the looks! Wish me luck.
Lucy and Yak also adhere to mad ethical and environmental standards. The founders of their company started their journey by finding the perfect manufacturing partner in India who pays fair wages. Employees work in a comfortable manufacturing facility that even has solar panels.
I received my overalls in a reusable cloth bag (instead of plastic) which was in a biodegradable mailer. They're still pretty new, but they feel like great quality that will last for far more 30 wears. I'll be sure to update quality on my later post when I dive into the detail of all the creative (and crazy) ways I wear these things over the coming months.
I also love that these overalls are gender-neutral and have a comfortable fit without being too baggy and or feeling like a sack of potatoes. I've even seen one mom wear them with a baby belly. They're just so versatile!
Needles-to-say, I'm smitten with these new corduroy dungarees (the British word for these British overalls). They are ethically-produced, oh so comfy, and my new jam!