Because You're the Most Beautiful Person in the World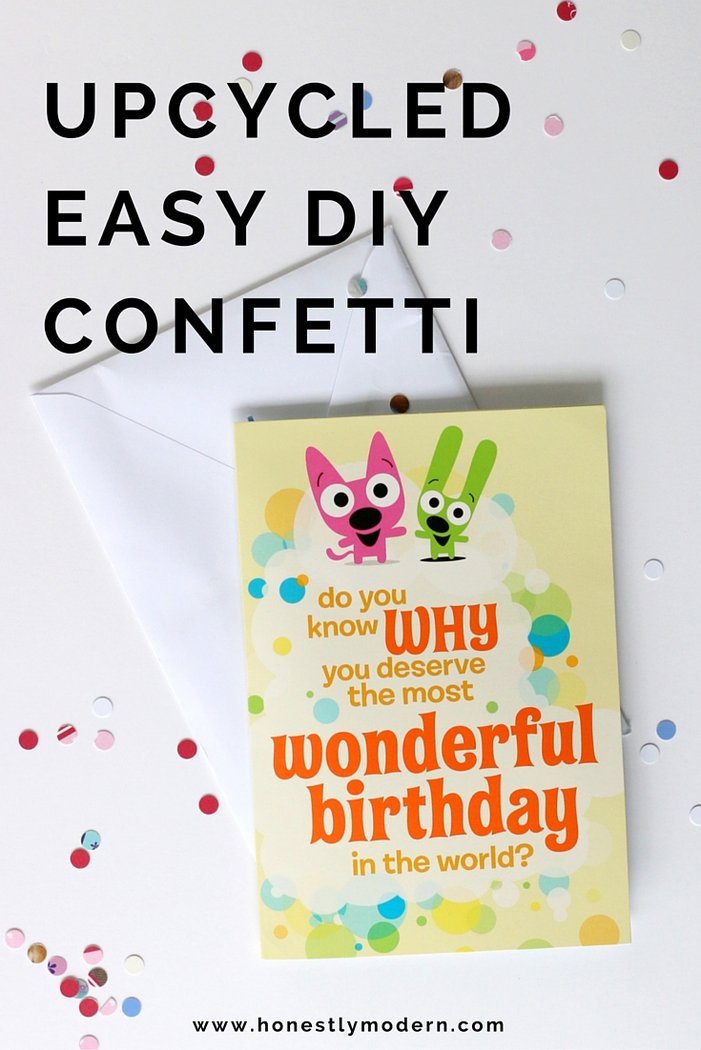 Heads Up: Be sure to check out the Musical Greeting Card giveaway below. It's super easy to enter!
So you think the post office is outdated? In some respects, snail mail feels stale. But don't we all love getting a greeting card or package in the mail? Even better if it's a musical greeting card with a person DIY touch, right?
My sisters and I (5 of us all together) all live in different cities across the country. We talk and video chat over the phone regularly but, as you'd expect, only visit each other a few times a year. And unfortunately, we're rarely together for birthdays.

Fun and Easy Personal Touch
This year, for her birthday, my boys and I decided to send one of my sisters a little something special with an easy but personal touch. They love cutting up paper and making messes (we're working on building an affinity for the cleaning up part too, but…). Check out the video!
In addition to picking up
a little Hallmark Sound Card that sings to her
, which I'm sure she and her kiddos will love, we added a bit of homemade confetti to spruce up the card. I'm not sure how much she will love the pop of confetti as she opens it, but it will make her laugh and be fun for her kids.
Use What's on Hand
I'm always a fan of re-purposing things I already have on hand for our creative projects. We received some Easter and St. Patrick's Day greeting cards from family that were still hanging out on our counter. Instead of heading to the recycling, which always makes me feel guilty, we decided to re-purpose those greeting cards and make confetti out of them. Lots of colored cardstock was perfect for the project.
Out came the scissors and a hole punch, and the boys and I got to work. We may or may not have made quite a mess. Mess or no mess, I kept the boys engaged for nearly a half hour, and they had a chance to work on some small motor skills with the scissors and hole punch. (What an over-achieving mom I am – ha.)
Facing a pile of punched and "julienned" paper, we tossed the cards in their envelopes and filled them with loads of upcycled, homemade confetti before taping them shut and dropping them in the mail box to make an equally large mess for my sister when she opened them. Hahahahaha. I crack myself up.
The card wasn't much but my sisters and I don't really exchange gifts on our birthdays. Not only would it become a big, expensive production with so many of us scattered around the country, but none of us really need much. I think it's silly to buy expensive gifts for the sake of buying gifts. So a fun musical greeting card with some homemade confetti to add a personal touch proved the perfect way to remind her that we were thinking about her on her birthday.
Hopefully she'll agree when she's cleaning up confetti off her counter. 🙂
Be sure to scroll down to enter the giveaway to win your own Hallmark Sound Card Gift Pack. Just check out the site and leave a comment below sharing which one is your favorite!
Oh yeah. And we picked up one for my Dad too who's birthday is fast approaching. Two birds… one stone.