Zero Food Waste | Garden-Fresh Zucchini 6 Ways
We had a bounty of garden-fresh zucchini and yellow squash from our garden last week. Determined not to waste it, I prepared our weekly meal plan around recipes that used zucchini. Turns out, it's a pretty versatile ingredient. If you have zucchini or squash to use up, be sure to try these recipes and don't let your fresh produce go to waste!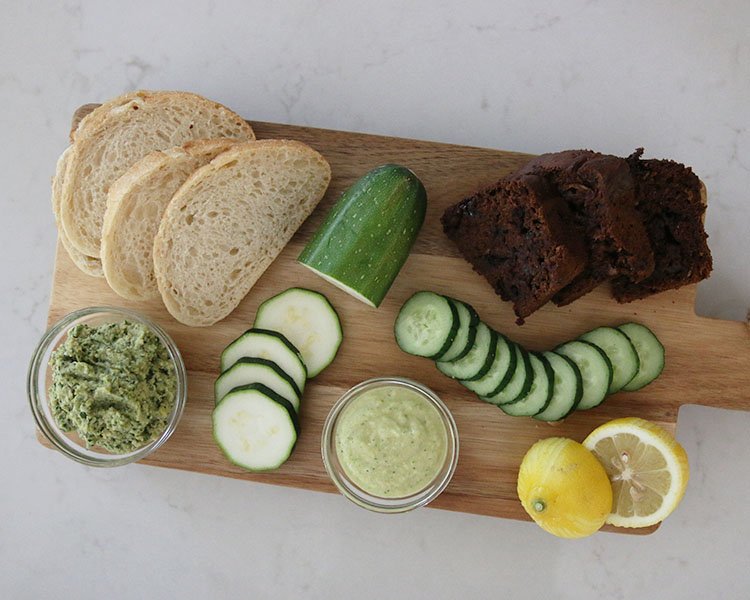 Our very green garden is bursting with goodness right now as blossoms explode into zucchini, pumpkins, beans, and raspberries in the blink of an eye. Every couple of days, I wander through the beds and pick another handful of zucchini, cucumbers, and green beans before filling a container with hundreds of raspberries. I'm certainly not mad about it!
I do, however, have a fridge full of zucchini that I hate to see wither to mush. As you know, I'm a big advocate for preventing food waste. It's a waste of the environmental resources used to grow the food, and selfishly, it's a waste of the time I spend maintaining the garden. I get far too sweaty and endure way too many mosquito bites working in the garden to let my effort be for naught.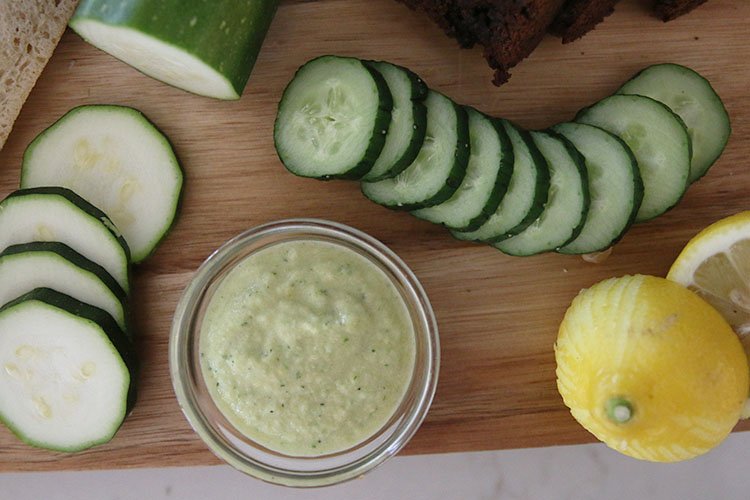 This week, after giving some zucchini to my mother-in-law, I spent a couple of hours in the kitchen on a Saturday afternoon turning the zucchini into components of our meals for the coming week.
I planned our entire meal (breakfast, lunch, dinner, and snacks) around the bounty of squash sprouting in our backyard. If you have a zucchini or squash on your hands that needs a little love, I've linked to each of the recipes I used so you can try out one or two for yourselves.
Garden-Fresh Zucchini 6 Ways | Our Weekly Meal Plan Using Up Garden-Fresh Zucchini
When I prepare our weekly menu, I typically plan dinner each night based on the day's activities. I don't plan breakfast and lunch every day but ensure we have ingredients on hand for 2-3 options. I assume the rest of the breakfast and lunch meals will consist of leftovers from dinner or odds and ends that need to be used up. We're always on a zero food waste mission in our kitchen!
Saturday | Zucchini boats with ground lamb and lentils
Sunday | Dinner at a friend's house
Monday | Grilled chicken with zucchini lime sauce; Zucchini pesto spread on crostinis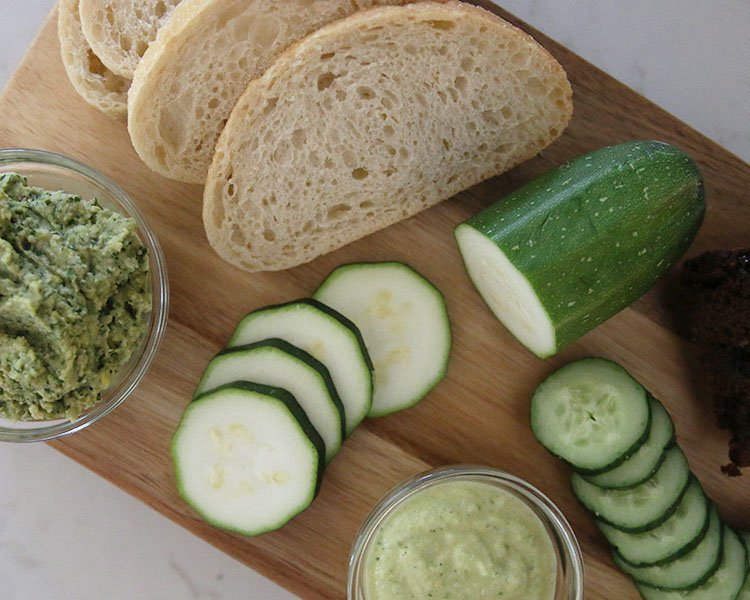 Tuesday | Date night
Wednesday | Pierogies with fresh fruit and baby carrots
Thursday | Penne with zucchini pistou
Friday | Pizza with fresh fruit and veggies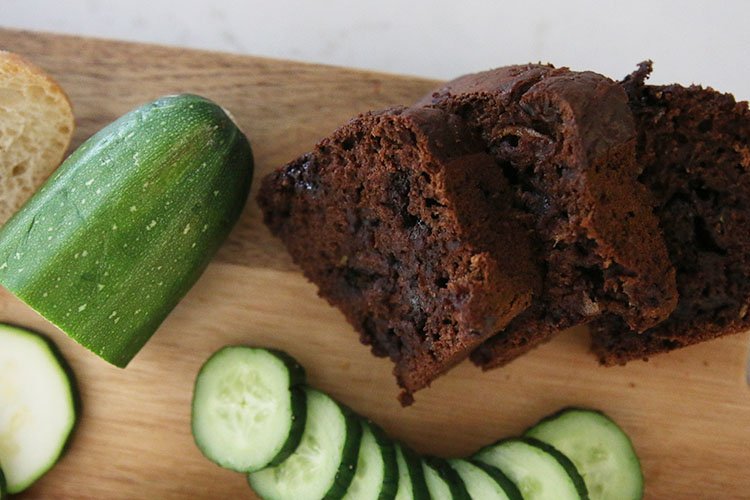 Breakfast
Chocolate zucchini bread (we don't always have such sweet breakfasts, but we made an exception for this week)
Lime & avocado toast
Cream of Wheat
Peanut butter toast
Lunch
Chicken wraps
Mexican "lasagna" (After hosting a party and catering Chipotle for the guests, we made this "lasagna" by layering Chipotle leftovers between hard shell tortillas and then baking for 30 minutes to serve)
Chicken quesadillas
I incorporated the zucchini into the menu in a variety of ways so that we didn't feel as if we ate the same old zucchini every day for a week.
Throughout the week, I continued to pick more zucchini from our garden. The raccoons got to some of the blossoms, so the harvest slowed down this week, but I think we have another week or two of squash, squash and more squash.
No complaints from me! Do you have a favorite zucchini recipe? Share it in the comments.