What Would Your Kids Create with 1,500,000 LEGO Bricks?
If you've got little ones that love LEGO as much as my little guys, they'll have a blast one of the many LEGOLAND Discovery Centers around the world. Check out our visit to the Philadelphia LEGOLAND Discovery Center.
Thanks to LEGOLAND Discovery Center Philadelphia for hosting us for this visit.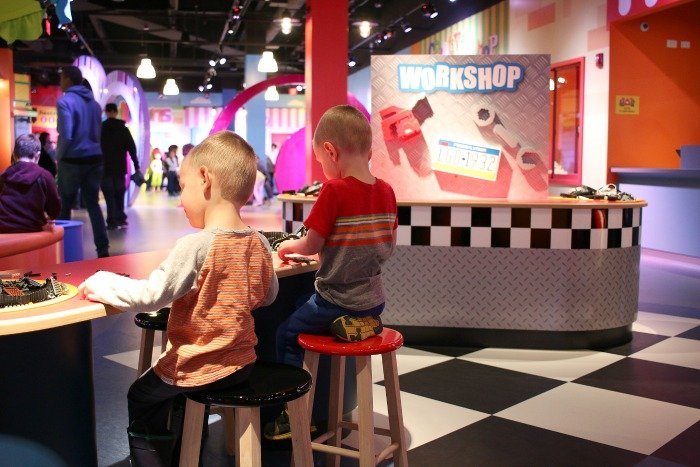 What would your kids do with millions, yes millions, of LEGO bricks? If they're master builders for the Philadelphia's new LEGOLAND Discovery Center, they're building impressive 9 foot tall replicas of the most iconic architecture in downtown Philadelphia.
If, like my kids, they aren't quite master LEGO builders but they love a good pile of colorful bricks as much as the next LEGO fanatic, they'll be in heaven amongst the thousands of bricks ready for construction at eight different building stations throughout the new LEGOo playspace.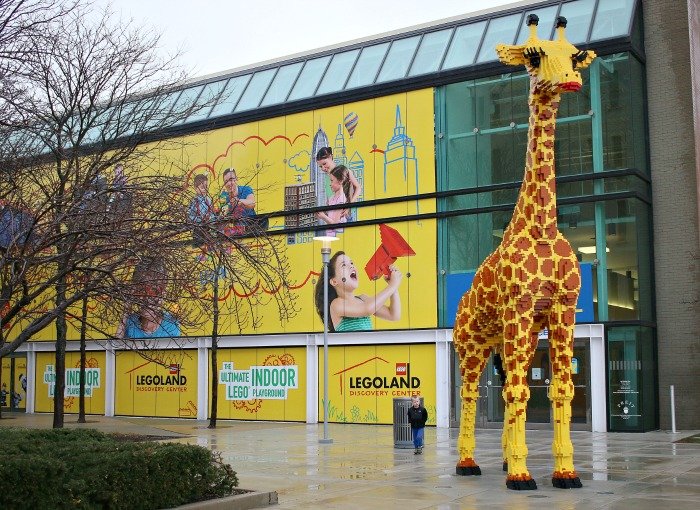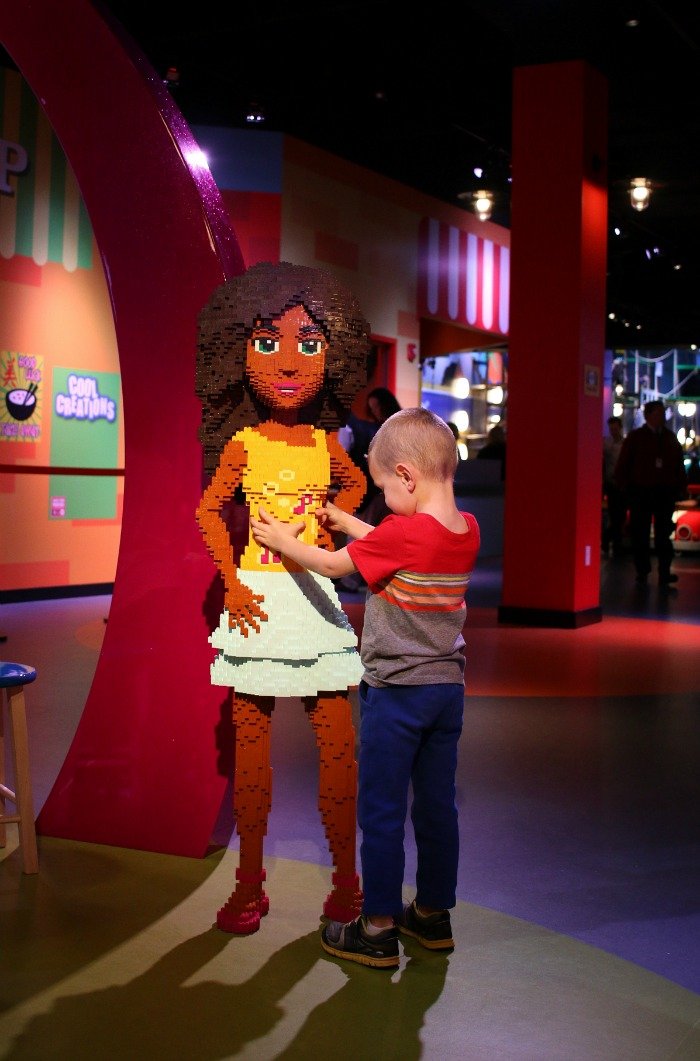 Last Friday, LEGOLAND Discovery Center of Philadelphia hosted the boys and me for a chance to explore everything they have to offer at their brand new location. From a climbing structure and building stations to party rooms, a 4D movie theater and instructor-led building in their Creative Workshop, the boys found plenty to keep their hands and imaginations busy for nearly two hours.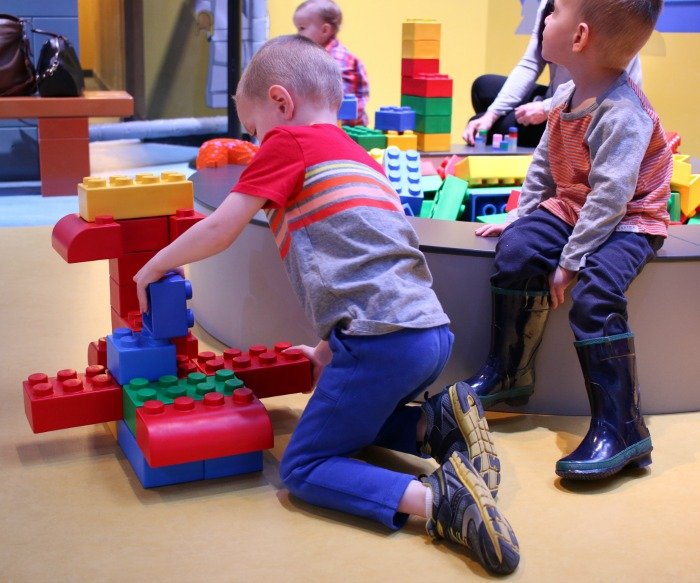 They weren't quite ready to explore the three-story pirate ship play space but older children really seemed to enjoy this.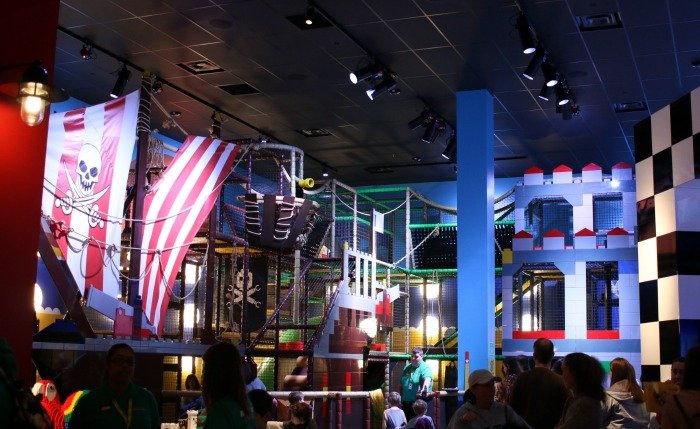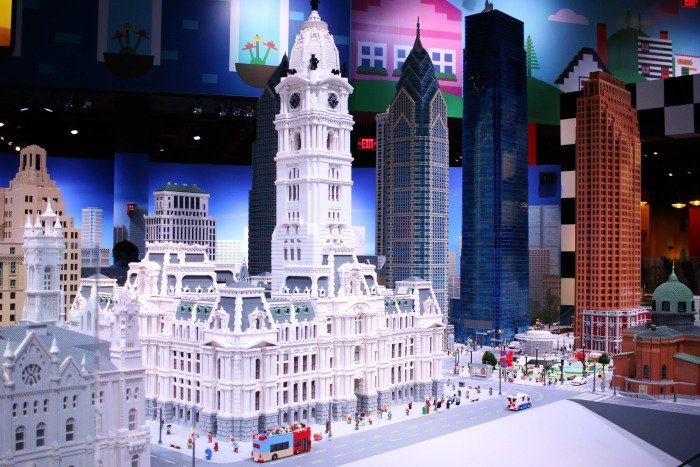 We also couldn't help but be completely immersed by the stunning replicas of well-known Philadelphia buildings, historical sites, sports stadiums and other local spots. They've recreated the highlights of downtown Philadelphia in an unbelievable display that transitions from day to night and back every ten or fifteen minutes. We walked around admiring the replicas for nearly 15 minutes.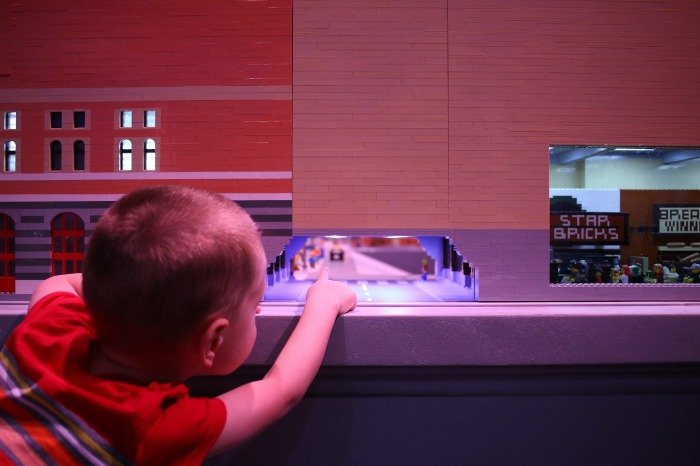 A Good Place to Spend Quality Time Together
Earlier this week, I mentioned my efforts to be more conscientious about focusing my total attention on hanging out with my boys when we're together. Then, when it's time to work, I do my best to limit distractions to finish my tasks as effectively and efficiently as possible.
When it comes to hanging out with my boys, I find it sometimes helps make our time more special when we get out of the house and do activities together. The change of scenery makes the event feel more special at times.
While it might seem trite, leaving behind all the routine distractions (email, laundry, and grocery lists) at the house helps to disconnect from the to-do lists and really focus on the time with my boys. I recognize physical distance isn't required to detach from these distractions, but many of us probably agree that physical barriers make it easier to engage wholeheartedly in our shared experiences.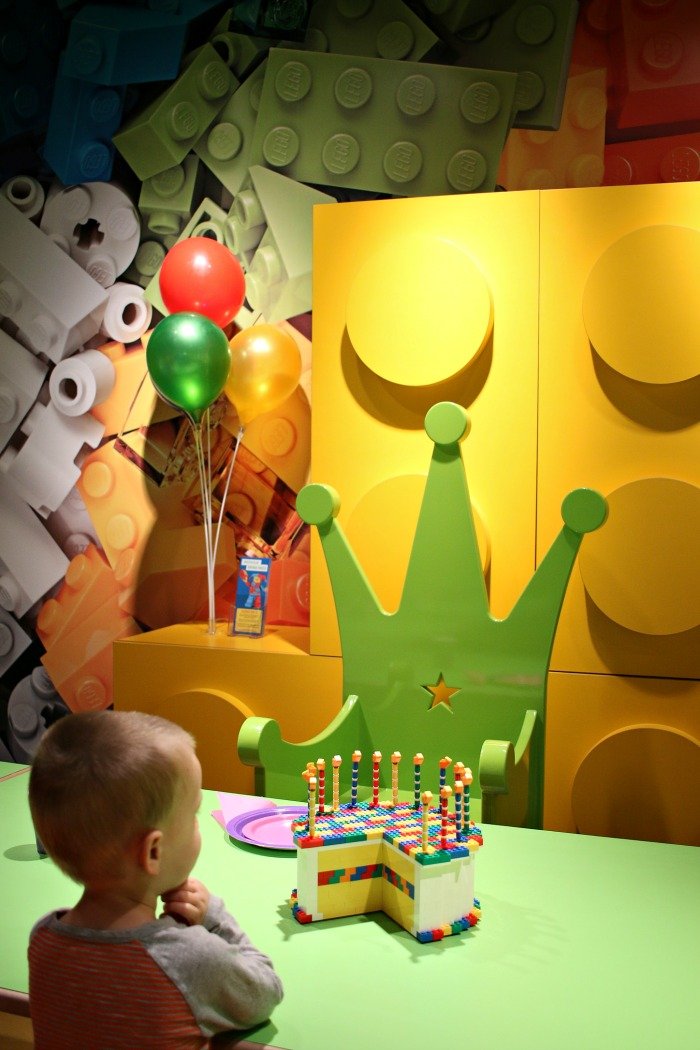 If you live near a LEGOLAND Discovery Center and have preschoolers or elementary school children who love LEGO, I definitely recommend checking it out. We've been big fans of LEGO for years, and our visit definitely reinforced our appreciation for the creativity and imagination the boys explore with a pile of LEGO bricks.