Family Vacation: Be Back Soon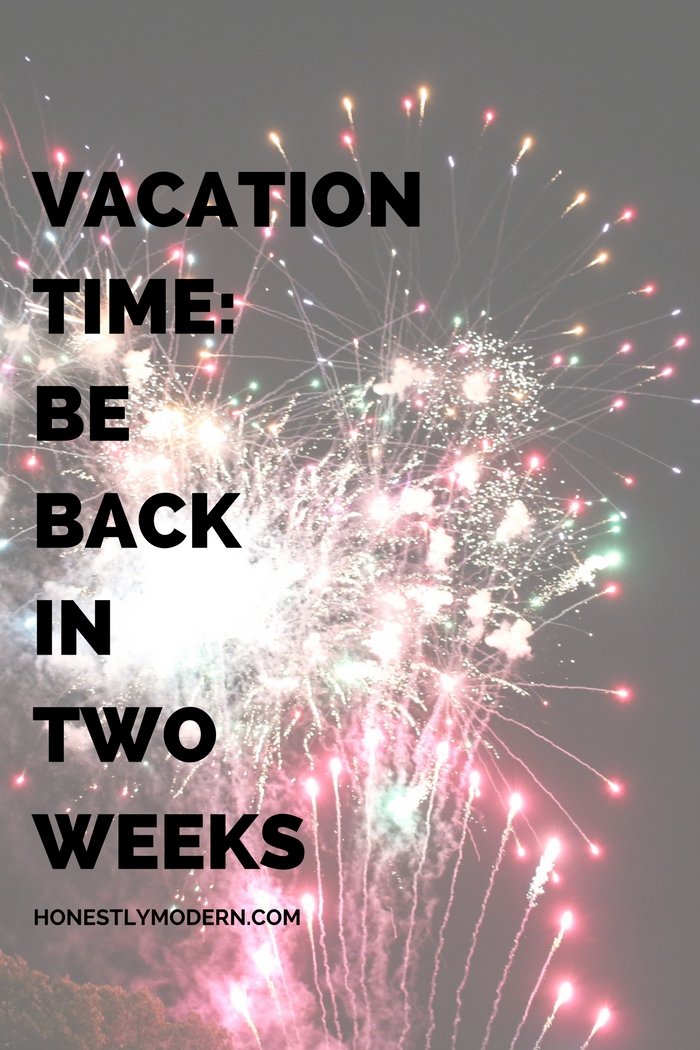 A couple weeks ago, we spent an evening at the local fair enjoying the lights, rides and fireworks. I thought I'd share a few photos I had fun taking while we hung out.
We're off on vacation to spend time with my extended family, and I'm taking the rest of this week and all of next week off from the blog while we hang out together.
See you when I get back!