How To Use the Library | Attend a Children's Program
I'm a big fan of the library. We check out lots of books, but there are so many other ways to use local libraries. This post is part of a series about the many ways to make the most of local libraries because Libraries Are More Than Books.
A couple of weeks ago, I stopped by our local library to pick up a few books I requested that were ready for me to pick up. As I parked my car, a large crowd of children and their caregivers packed the front lawn of the library listening to a perfectly quirky musical artist lead the children in song and dance.
This was one of the many very popular library programs hosted for children throughout the year. The volume of programs peaks in the summer when many children are home from school and parents, grandparents, nannies, and other caregivers are happy to participate in a fun community event that doesn't require them to be the sole source of entertainment for their children.
Throughout the year, most libraries host a variety of programs geared toward children. Programs include things like storytime, sing-alongs, dance classes, knitting classes, LEGO club, board game nights, cooking classes, STEM events, and so much more.
A while back, Jess and I even hosted our own series of sustainability STEM classes using materials from Raising Global Kidizens. It was fun to see the kids dive into the materials we created.
If you've got youngsters, be sure to check out the calendar of events at your local library. Ask your librarian if they recommend anything specific for your kids. And if you have an idea for a program, tell your librarian. They might just make it happen for you!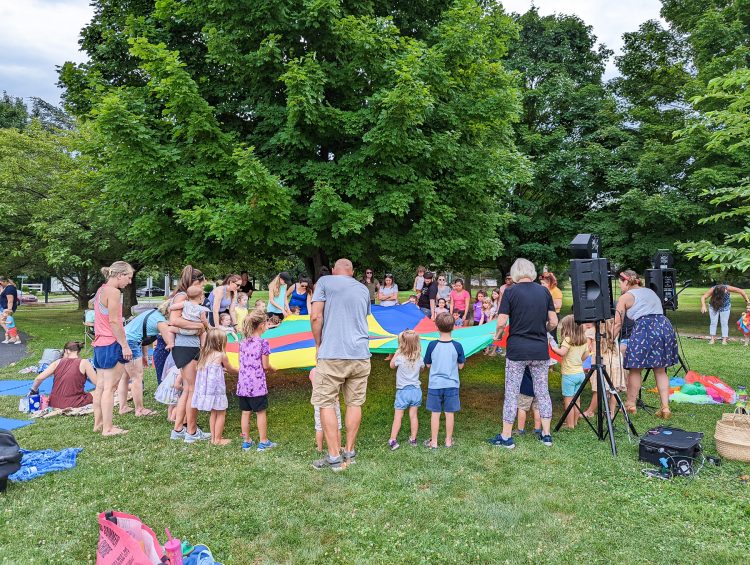 About The Author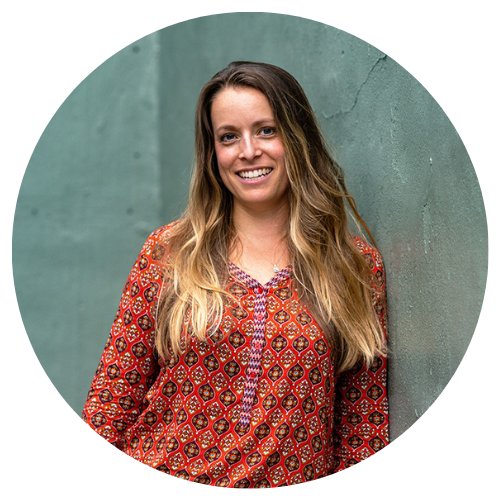 Jen Panaro
Jen Panaro, founder and editor-in-chief of Honestly Modern, is a self-proclaimed composting nerd and an advocate for sustainable living for modern families. In her spare time, she's a serial library book borrower, a messy gardener, and a mom of two boys who spends a lot of time in hockey rinks and on baseball fields.
You can find more of her work at Raising Global Kidizens, an online space to help parents and caregivers raise the next generation of responsible global citizens.