ECO GIVEAWAY | Subpod Modbed+ Grow Bundles
Ready to compost at home for free? Enter to win the Modbed+ Grow Bundle from Subpod.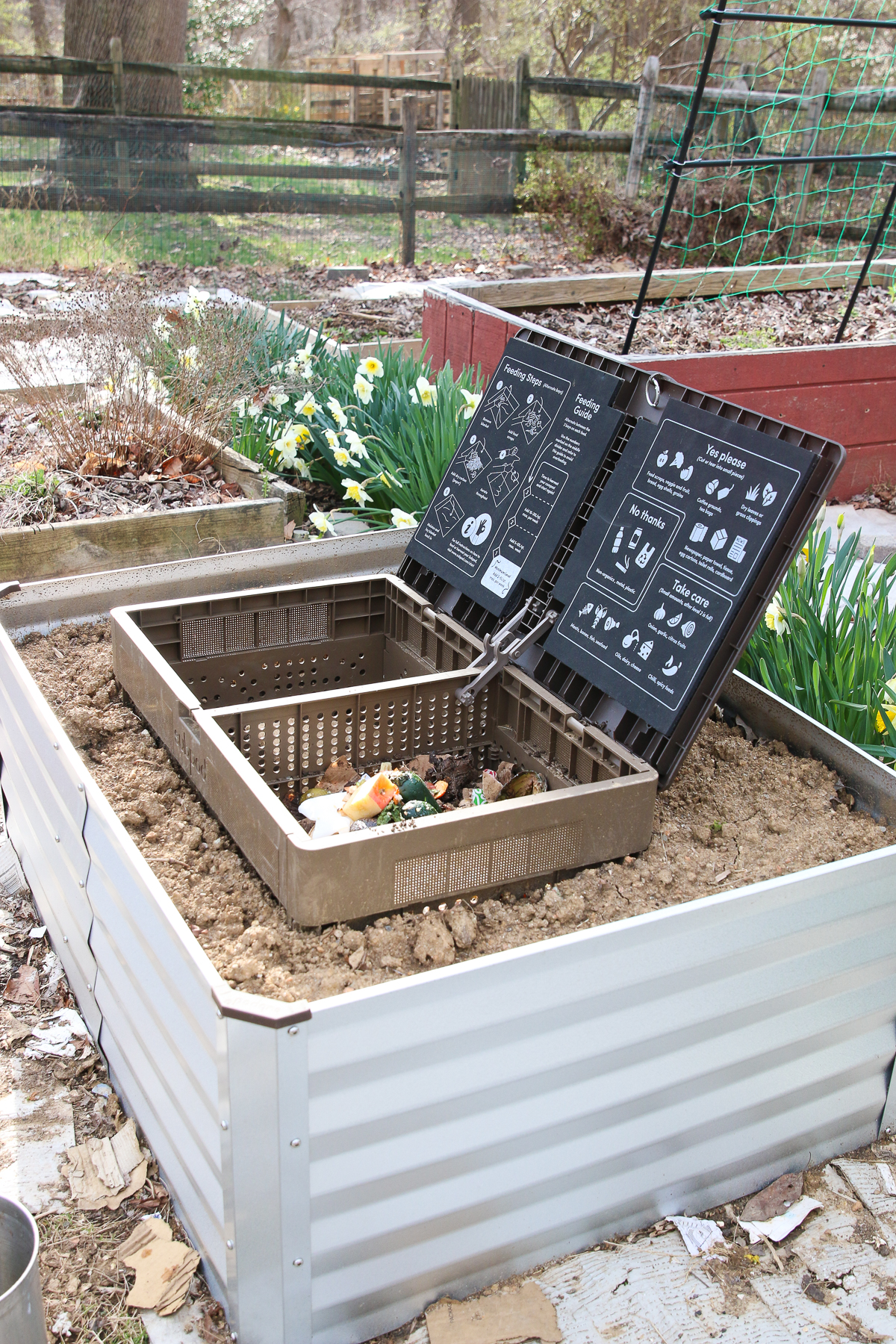 This post contains affiliate links.
It's no secret I'm a fan of composting. At my house, I have at least six different types of compost systems because I love to try them out and give you all the details on each one of them.
I've had a Subpod in my garden for nearly a year now, and I think it's a great composting method for lots of people. They have two different sizes of Subpods (regular and mini). They also have different types of raised beds to make it easier to incorporate a Subpod into your space, even if you don't love the look of a compost pile hanging out in your yard.
Right now, Subpod is giving away three of their new Modbed+ raised beds in Grow bundles along with their mini Subpod and an aerator. If you live in a small space or want a really easy way to compost at home, I think this is an awesome option!
You can check out more about Subpods in general on their site. I think there's a bit of a learning curve when you first receive the Subpod to get the hang of feeding and caring for the worms properly. But after settling into a rhythm, it's super easy and very low maintenance.
We have the full-sized Subpod with two compartments inside a galvanized metal raised bed frame. At first, I thought it was a bit small. But once the worms get going, they eat food scraps really quickly! Sometimes I feel like I can't feed them enough.
If you're looking for a super simple compost system that doesn't take up a lot of space or create a big mess, the Subpod might be the perfect option. Enter the giveaway to see if you might win one of their new Modbed+ Grow Bundles.
Even if you don't win, it's worth checking out their products. They're pretty great, and not gross at all (at least according to me). The Subpod is great for a family and the Subpod mini is perfect for one or two people sharing the bin.
If you have any questions at all about Subpods, let me know. I'll do my best to answer them!
About The Author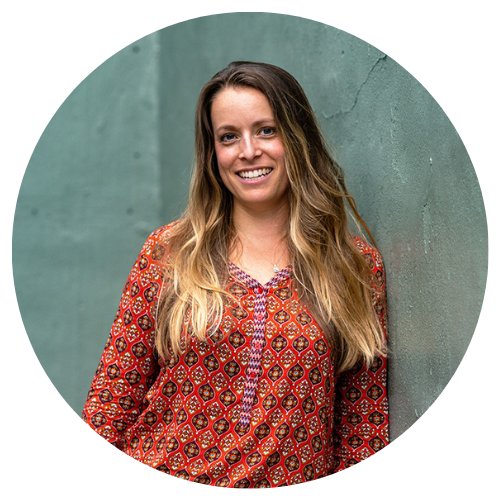 Jen Panaro
Jen Panaro, founder and editor-in-chief of Honestly Modern, is a self-proclaimed composting nerd and an advocate for sustainable living for modern families. In her spare time, she's a serial library book borrower, a messy gardener, and a mom of two boys who spends a lot of time in hockey rinks and on baseball fields.
You can find more of her work at Raising Global Kidizens, an online space to help parents and caregivers raise the next generation of responsible global citizens.