A Slow & Low-Key Week in Minnesota with Family
Each year, my sisters and I travel to Minnesota from various corners of the country to meet up at our parents' house and spend time together for the Christmas holiday. A few days ago, we returned home from our annual Minnesota winter adventure and spent much of our week doing low-key activities around the area.
As is often the case, our trip brought plenty of cold weather. After a couple of balmy days, relatively speaking, the thermometer plummeted below zero for several days. I'm a bit of a baby about cold weather, and it's one of the main reasons I never moved back to Minnesota after college. However, I have two hockey player sons who relish the opportunity to skate outdoors on frozen ponds. The cold weather is a welcomed condition of our trip.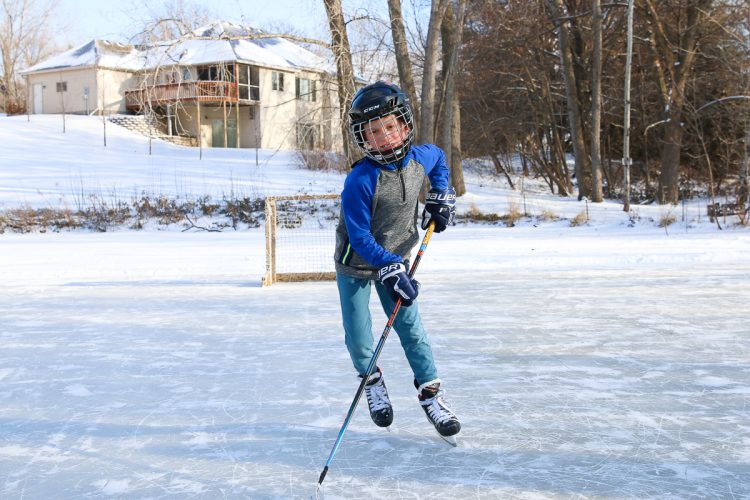 From sledding and skating to ice fishing and snowmobiling, Minnesotans have mastered the art of winter. I'm not sure we had much of a choice, to be honest, but here we are embracing it fully.
It's funny how much we come to appreciate our hometowns after leaving them. Only after living in other places with cold weather did I realize how much Minnesotans make the most of the winter months, spending plenty of time outdoors despite the frigid temperatures, snow, and ice.
My Philadelphia boys (and especially their cousins from San Diego) still enjoy the novelty of outdoor winter activities each winter when we head back to the Frigid North for a week in December. This year was no different.
Playing Games While Awaiting The Snow & Cold
We arrived in Minnesota on Christmas Eve to temperatures that were warm by Minnesota winter standards and had melted the nearly two feet of snow that fell two weeks prior. We celebrated Christmas Eve with family and opened gifts Christmas morning at my parents' house. With no accumulated snow on the ground, we spent most of the day indoors playing various games the kids received as gifts.
The game Blockus proved to be the biggest hit for the adults. The adults and kids played several games every day.
We opened up Antiquity Quest after returning home. I have played several times with my younger son. It takes a practice round or two to learn the rules, but it's not a hard game once you get going.
Skating & Sledding & Snow
Snow began to fall on Christmas afternoon and continued through the night. We awoke to a couple of inches of snow, enough to sled and make snow forts, and cold enough temperatures to venture onto the frozen pond adjacent to my parents' backyard. My hockey-loving boys wasted no time lacing up their skates and heading out to the ice.
We got more snow over the next couple of days and spent a couple of hours sledding on a hill in my parents' neighborhood and playing in the snow with the snow-building toys my parents got for the kids for Christmas.
On a snowy night, we drove out to Sam's Christmas Village, an outdoor Christmas and holiday light spectacular in rural Wisconsin. We had never visited before, and it was pretty cool to see over 8 million lights shining over 40 acres.
Because the weather wasn't great, we faced pretty small crowds. I'll take it. Check out some of these cool light displays!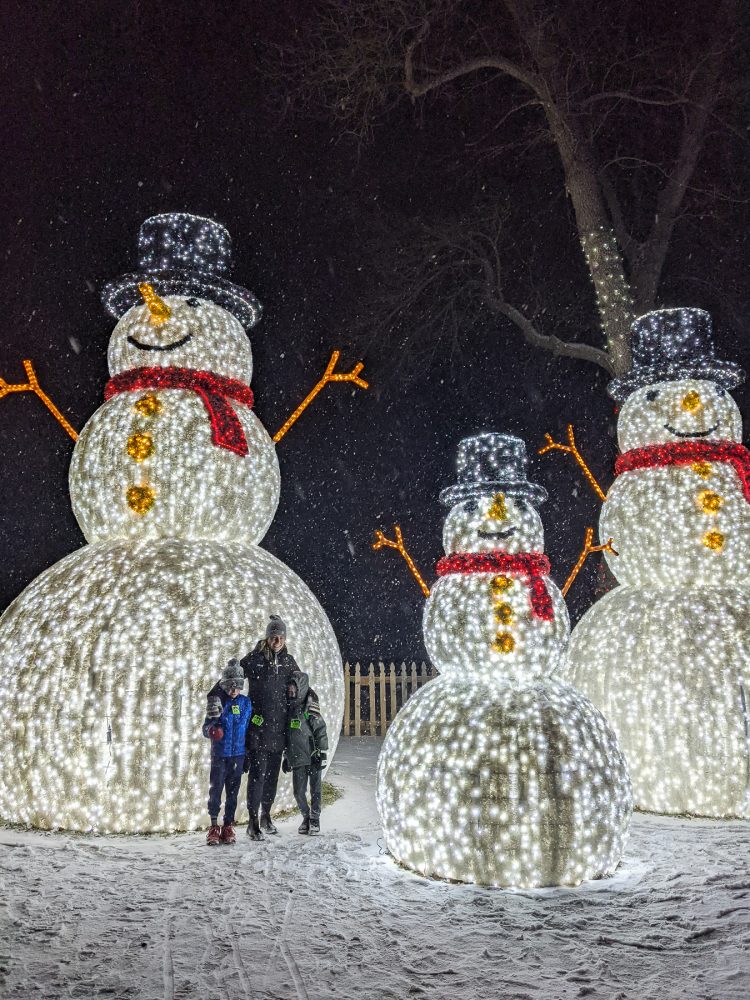 Annual Thrifting Trip
My parents live near a large Savers thrift store that is especially awesome. They have so much good stuff, so we always make it a point to visit Savers once during our trip home. On this visit, I found pillar candles for our fireplace decor and scarves to repurpose into fabric wrap.
I looked for brooches to adorn fabric gift wrap and searched for a few other items on my wishlist, but they didn't pop up on this thrifting occasion. Such is the case with second-hand shopping. You don't always find everything on your wish list on a single trip, so it's helpful to keep a running list of things you'd like and find those items over time.
My sister got quite lucky and found these brand-new Greats shoes, a sustainable brand also made in Italy that seems to be of great quality. She paid $17.99. Crazy, right?!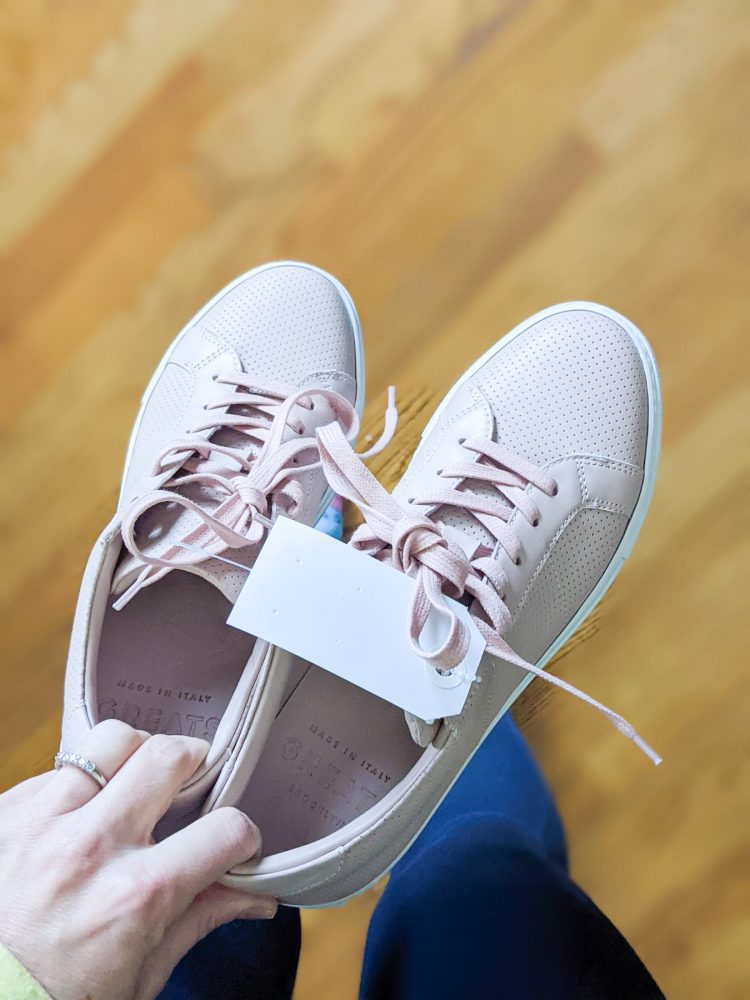 As part of our gifts from my parents, they took all of us out to dinner at Ciao Bella, a nice Italian restaurant in the area. The food was delicious, and we even returned home and attempted to replicate the sausage and kale soup several people ate as an appetizer. Here's the sausage and kale soup recipe we tried, which was quite delicious, if you're curious and want to try it out.
The temperature plummeted the last few days we spent in Minnesota. The thermometer fell below "fun cold" and into "not fun for young kids without proper gear cold".
Instead of taking on the cold, we chose to stay inside and play indoors. We hit up Nickelodeon Universe at the Mall of America and spent the afternoon riding roller coasters, swings, and other rides in a comfortable and colorful setting.
Parents Night Out
We finished our trip with a visit to Barrel Theory, a local brewery, and dinner at The Bulldog. Both are not far from the Saint Paul Saints minor league baseball stadium.
I don't often drink, but I enjoyed the Froothie at Barrel Theory. If a Froothie is as foreign to you as it was to me, it's basically a spiked smoothie. This Froothie combined strawberry, banana, and hard seltzer into a delicious drink, perfect for my fruity palette that doesn't particularly care for most alcohol.
As with most of our trips back to Minnesota, we try to give the kids plenty of activities to do without feeling overwhelmed and rushing from event to event. We spent a large majority of the time just hanging at my parents' house and enjoying a week away from chores, recurring calendar commitments, and the grind of everyday life.
Hopefully, you got a chance to spend some slow days with family over the last few weeks (or maybe you'll start your new year that way).
About The Author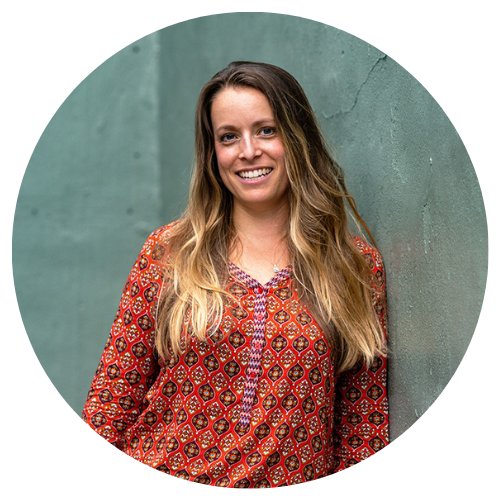 Jen Panaro
Jen Panaro, founder and editor-in-chief of Honestly Modern, is a self-proclaimed composting nerd and an advocate for sustainable living for modern families. In her spare time, she's a serial library book borrower, a messy gardener, and a mom of two boys who spends a lot of time in hockey rinks and on baseball fields.
You can find more of her work at Raising Global Kidizens, an online space to help parents and caregivers raise the next generation of responsible global citizens.