How We Use Our Library | Storywalk
Libraries are ever-changing and have become much more than dusty book warehouses. Given the depth and breadth of resources and programs at local libraries, your local library probably has a heck of a lot more than dusty books waiting for you!
We love checking out books from the library but also appreciate all the other benefits our local library offers. This post is part of a series about how our family uses the library beyond books. #LibrariesAreMoreThanBooks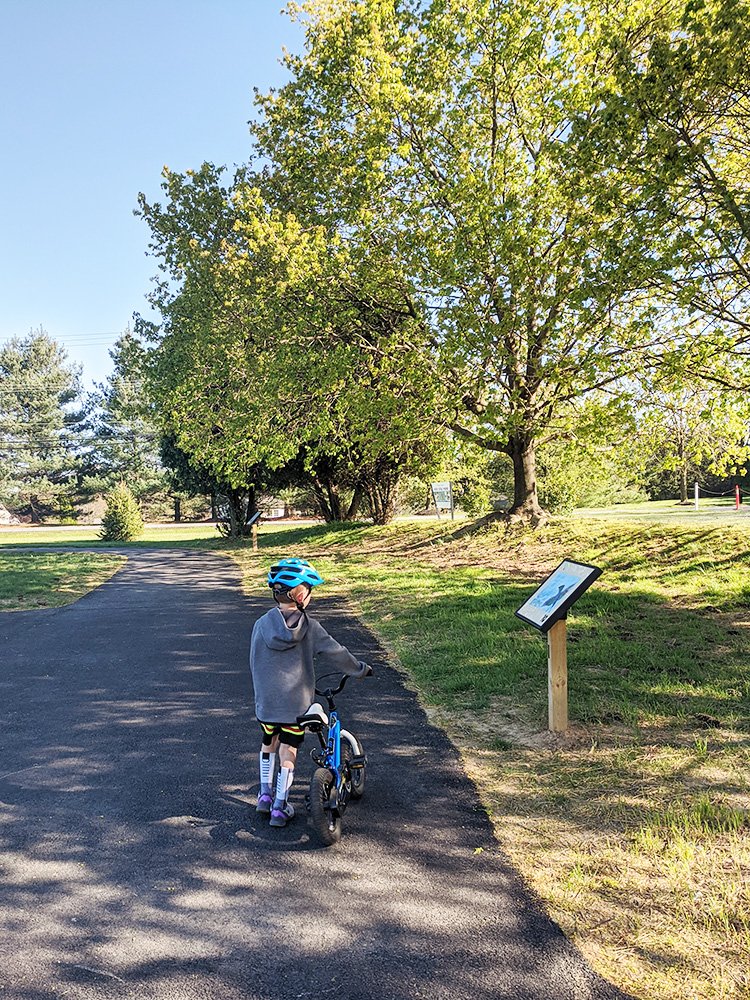 Last summer, our library installed a Storywalk in the park next to the library. A Storywalk, as the name implies, allows you to walk around a path while reading a story along the way.
The pages of a picture book are separated, and each page spread is placed in a glass case or structure (protected from the weather) around a walking path. As you walk along the path, you read each page of the story every hundred feet or so. Our library changes the book about once a month and aligns the book with the season.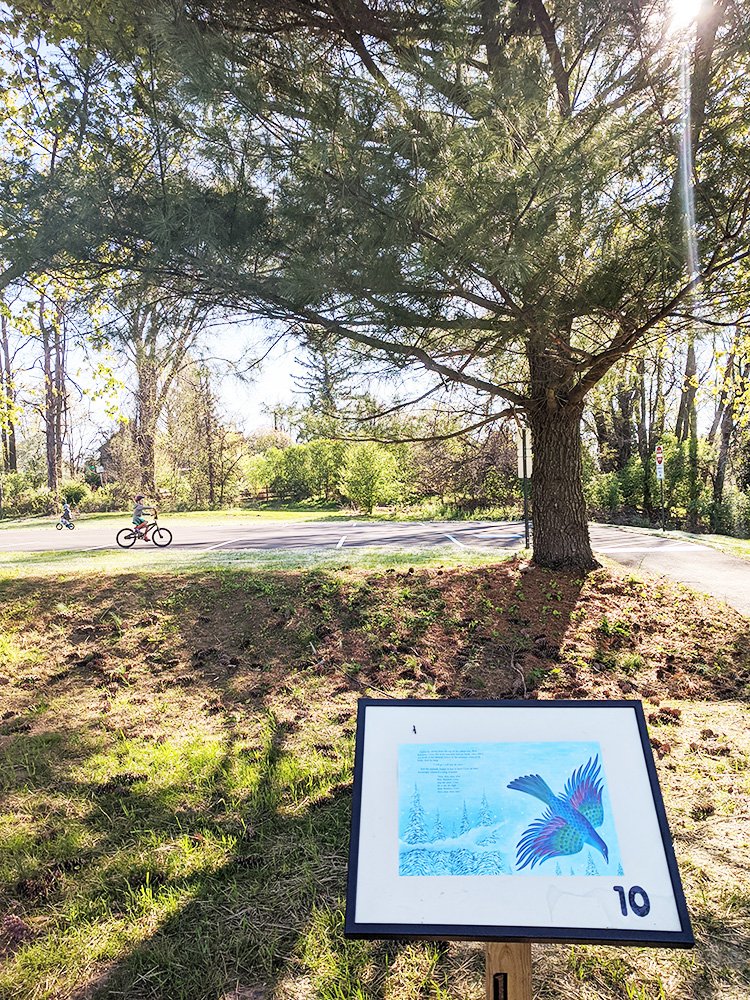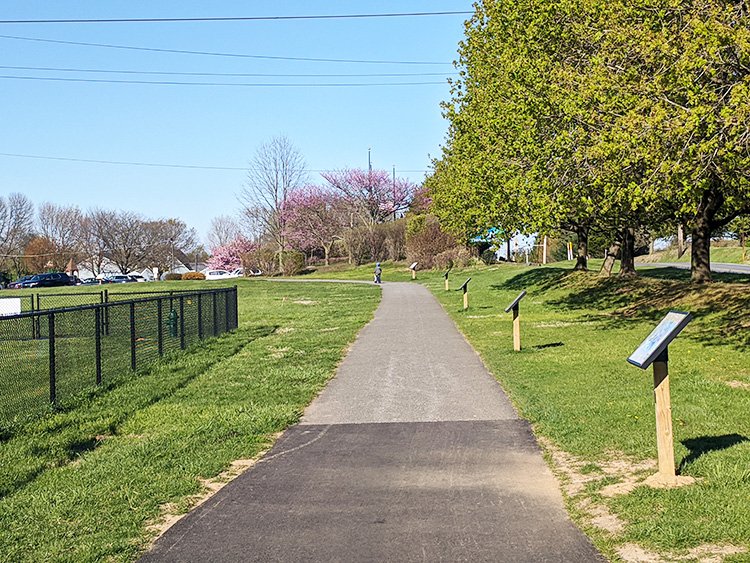 The Storywalk gives us an opportunity to read while soaking up some sun and getting a bit of fresh air. Additionally, it gives the library a chance to expand its footprint without significant construction costs.
Libraries often look for new ways to connect with members of the community who might not otherwise stop by the building. A Storywalk is a great way to invite these new residents into the library.
Do you have a Storywalk around your library or in your community? Let me know if you have seen one or share on Instagram and tag me @honestlymodern if you visit a Storywalk in your neck of the woods.