After many months of discussing this, my sister and I finally set out to create the resource we couldn't find ourselves. We hope you love it!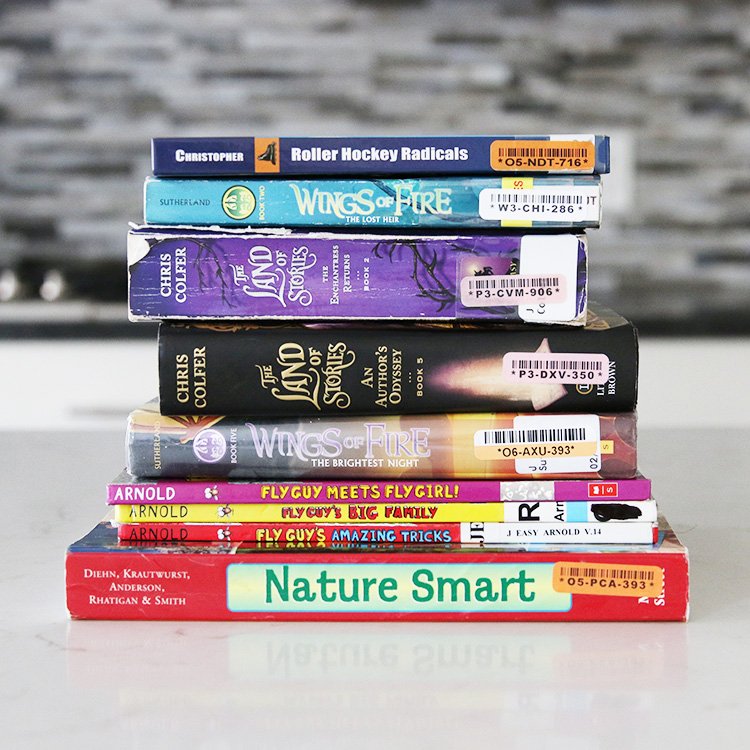 We are two sisters, Jen and Bridgette, who live on opposite sides of the United States and connect through books (among other things, of course). Together, we created @chapterbookstagram on Instagram to help parents, teachers, and more find great chapter books for young readers at all levels.
Jen (founder of Honestly Modern) is a mom of two boys who are 5 and 7. She lives in Philadelphia and spends a LOT of time at the library. She checks out TONS of books and is always on the lookout for great chapter books for her boys.⠀
Bridgette (@blezlie on Instagram) is a general education and special education teacher outside San Francisco. She grew up with her nose in a lot of books, has taught middle and high school English and Special Education, and knows a thing or two or three about fostering a love of reading for kids of all different reading levels!
⠀⠀⠀⠀⠀⠀⠀⠀⠀
We've been waiting for the right time to bring ChapterBookstagram to life. There's no better time than now! We hope you find lots of books for the littles (and middles) in your life to help them fall in love with books!!